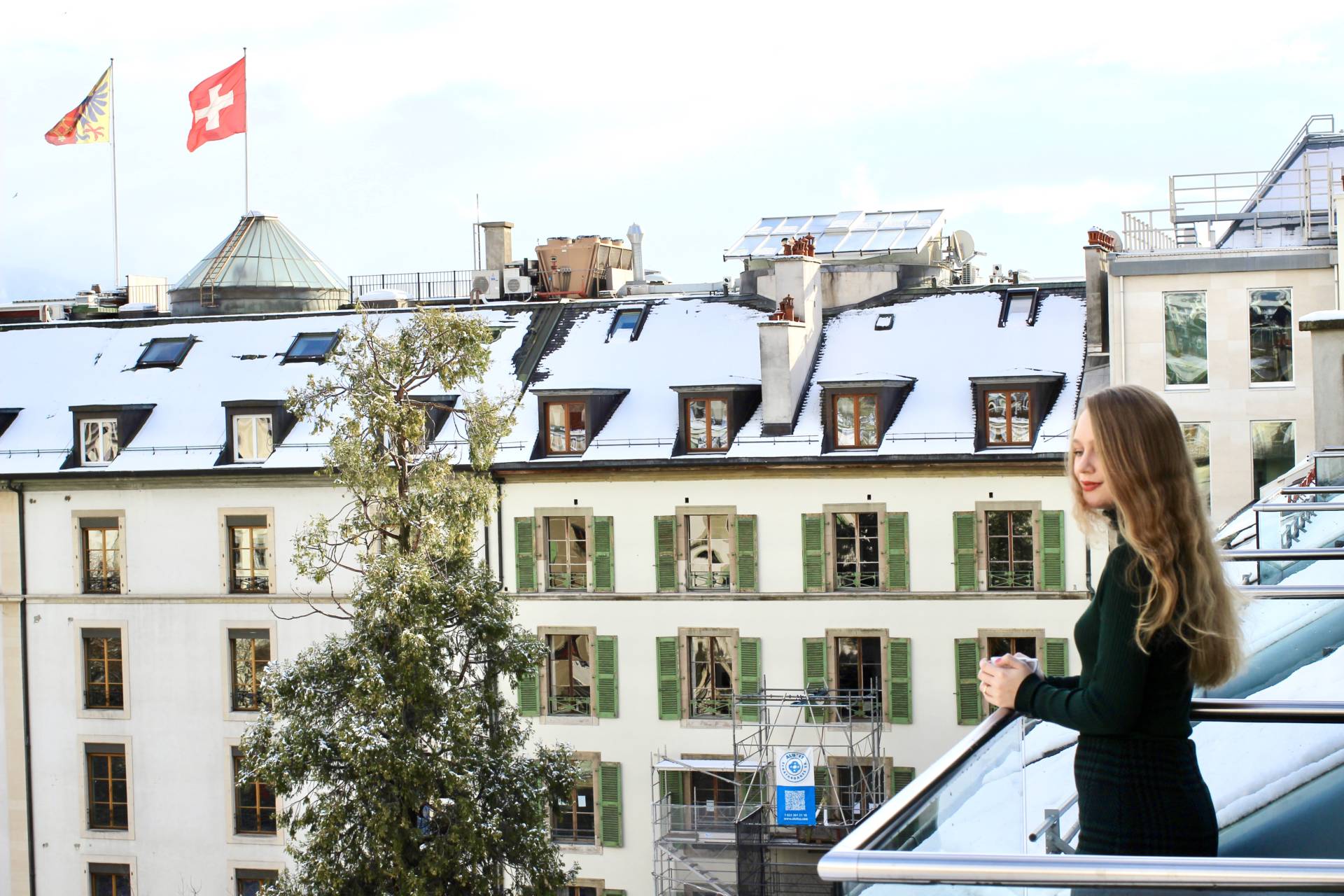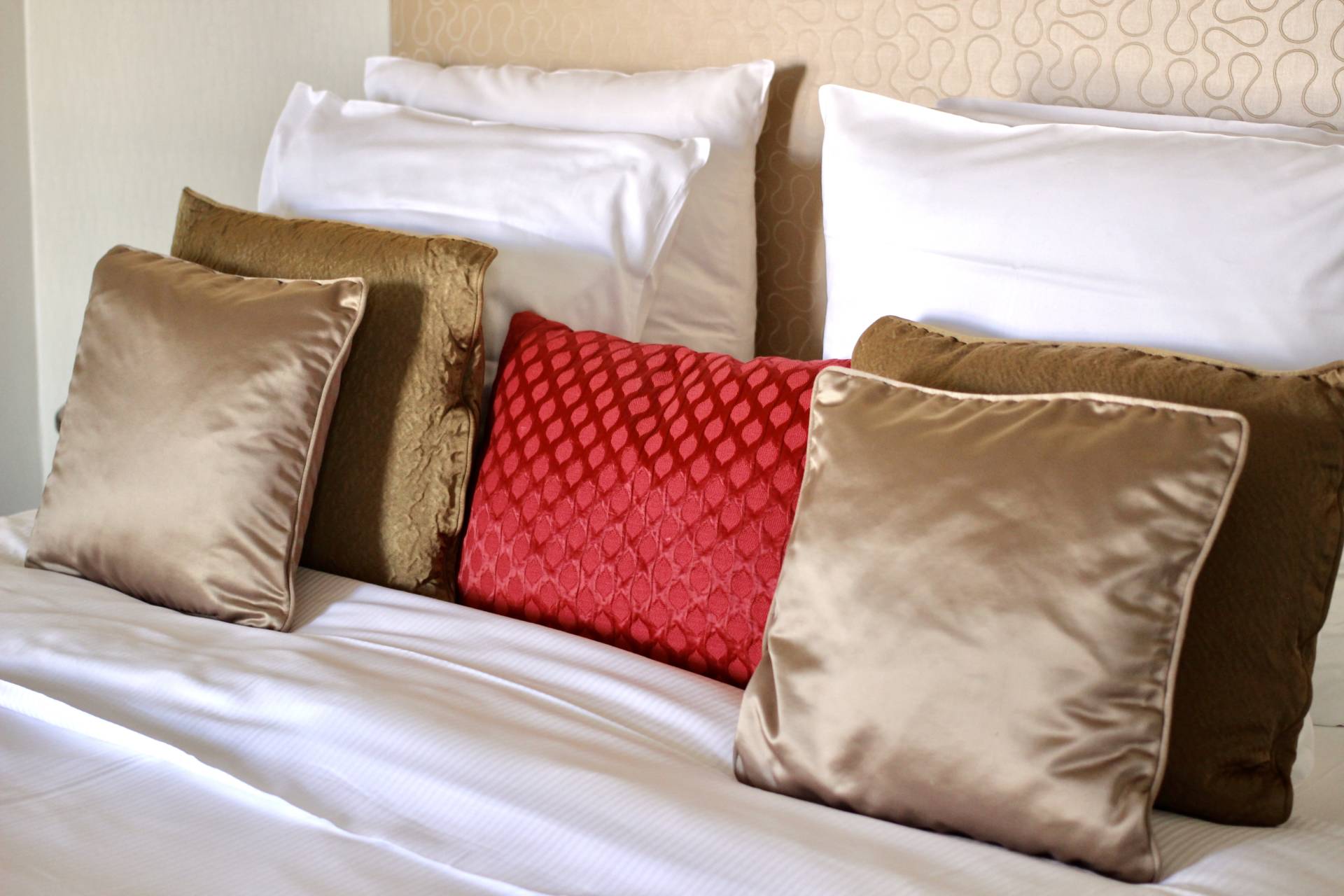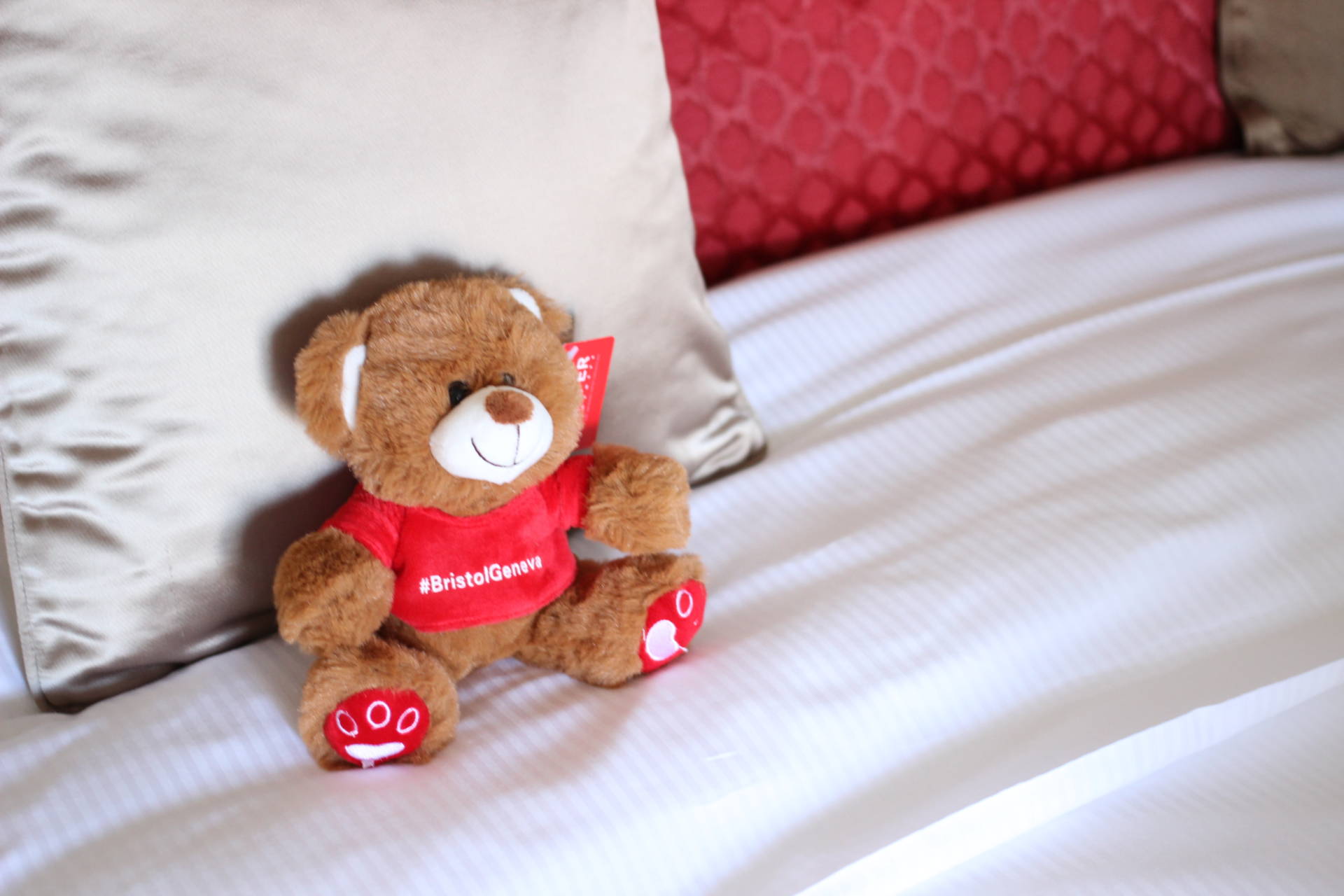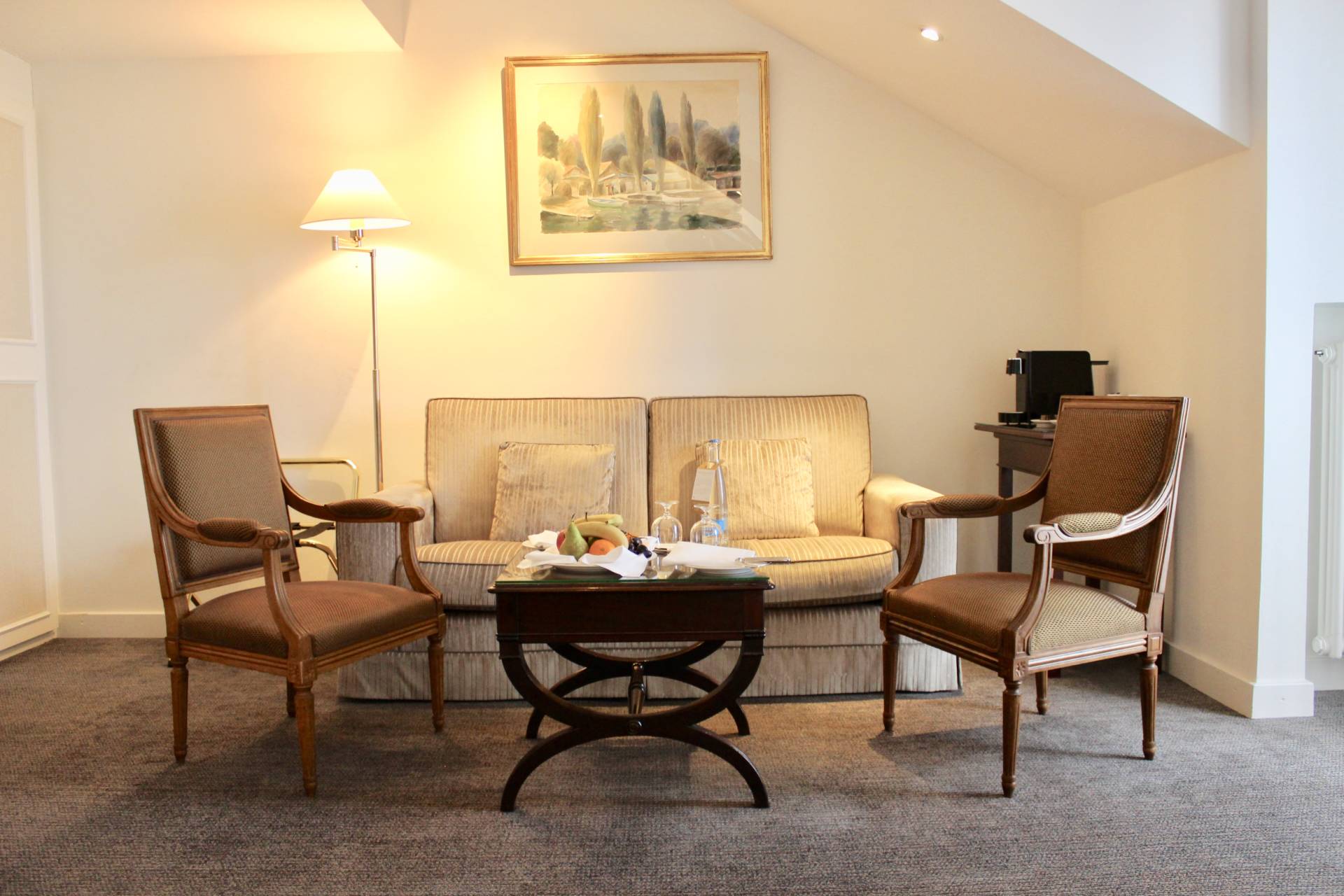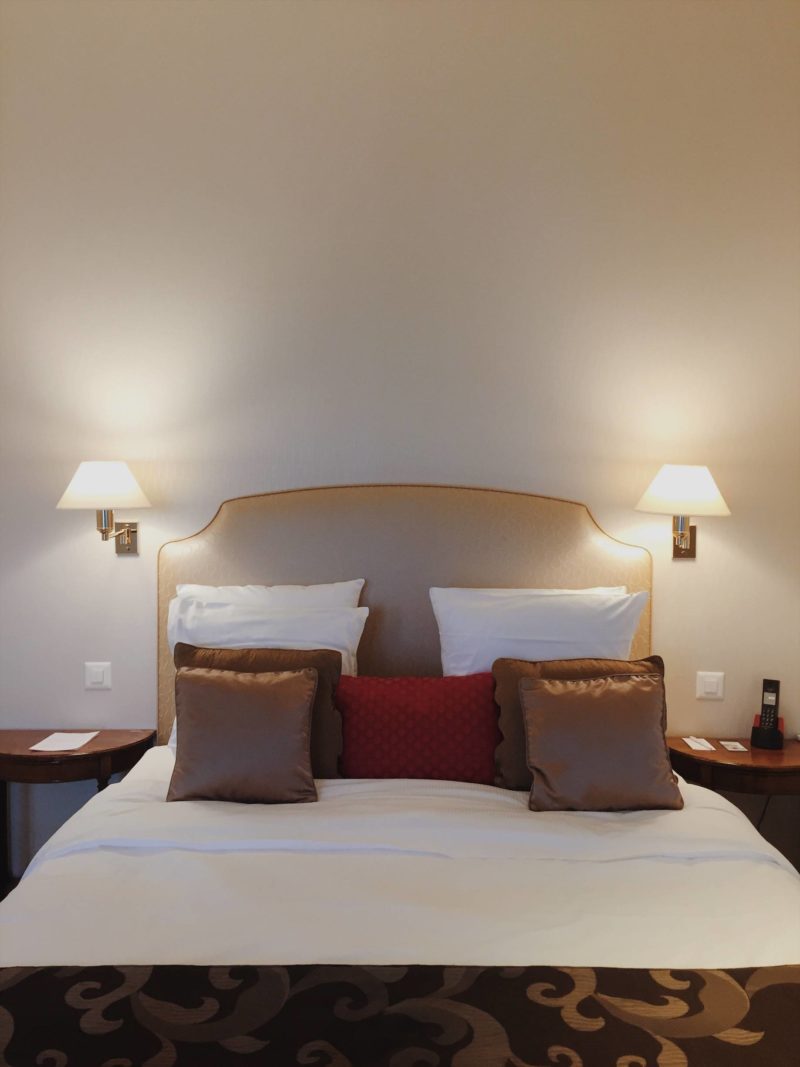 Bristol Hotel, Geneva
As I mentioned in my previous Geneva post, for our visit we were guests of the Bristol Hotel – easily the most beautiful hotel I have ever had the pleasure of staying in. I've been very fortunate to have stayed in some wonderful hotels, but the Bristol tops them all. Rather than just being a place to lay our heads at night, the hotel itself was honestly one of the highlights of our trip and I couldn't recommend it highly enough.
We were met with the warmest welcome when checking in, and the staff during our stay were some of the friendliest and most helpful we've ever encountered. Our fantastic suite was on the top floor, with a view over the gardens. We could also see the top of the famous Jet D'Eau from our balconies (yes, plural – we had two balconies!). With luxurious decor in rich golds, reds and mahogany, the room itself was the perfect blend of comfort and style.
Each morning, we enjoyed a champagne buffet breakfast. Filling up on fresh fruit, delicious pastries and cooked savouries was the perfect start to the day, and of course, great fuel for a day of exploring.
Guests of the hotel have unlimited access to the hotel's spa and wellness centre, so I spent our second evening relaxing in the jacuzzi and enjoying the saunas. I then retired to our room for the evening, with a Molton & Brown bath and catching up on I'm a Celebrity (hey, you can take the girl out of Britain…).
Thank you again to the Bristol Hotel for the most wonderful stay!