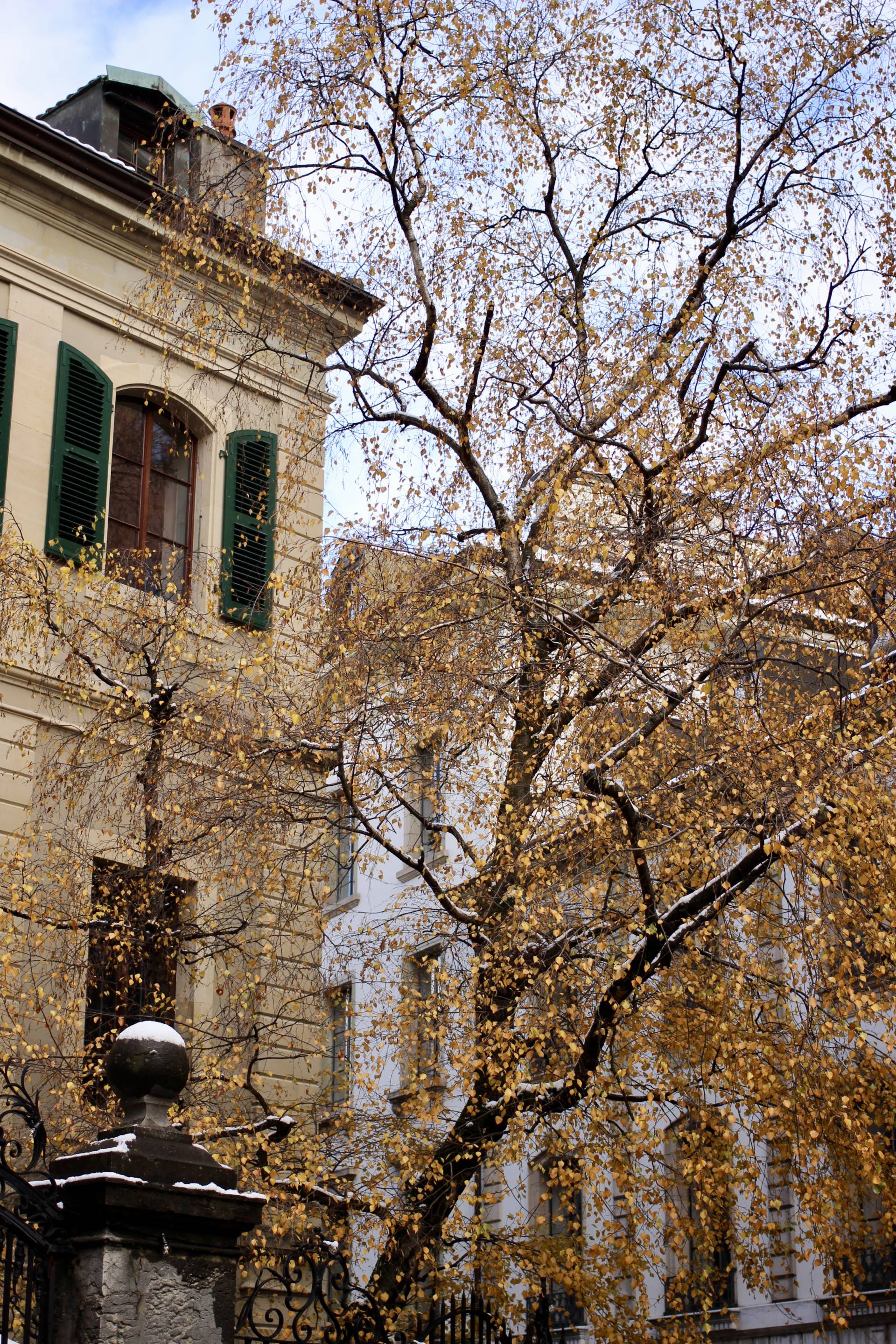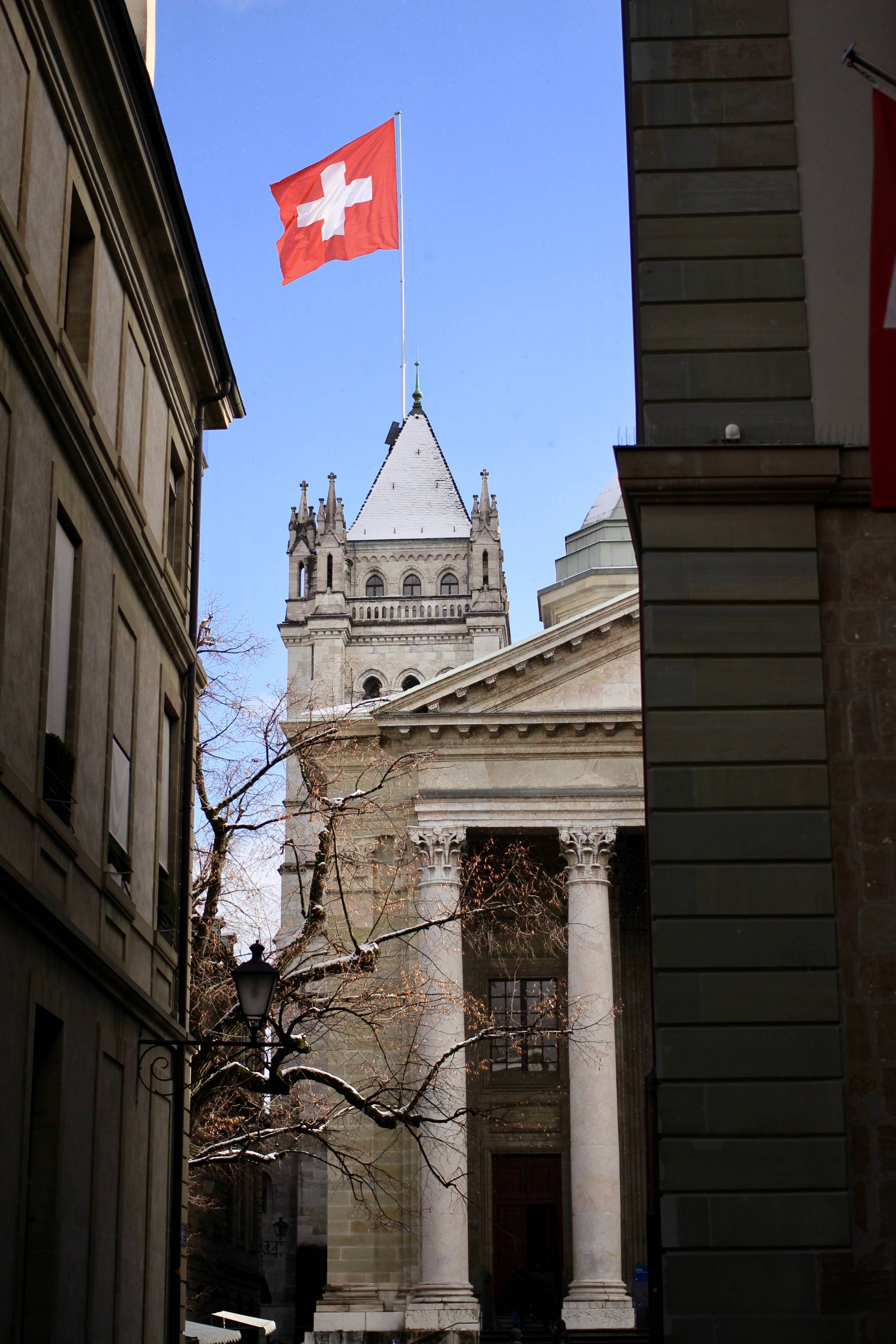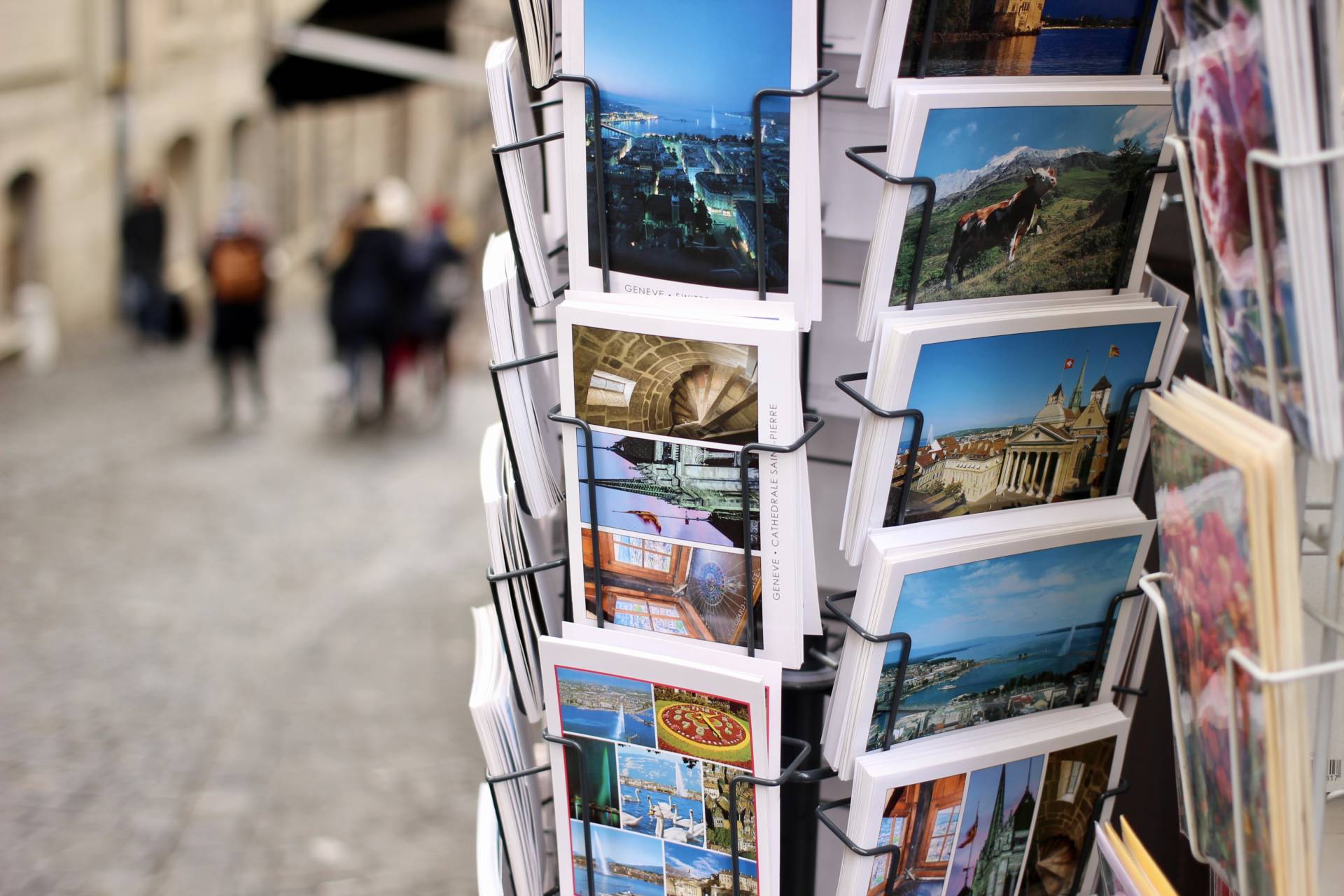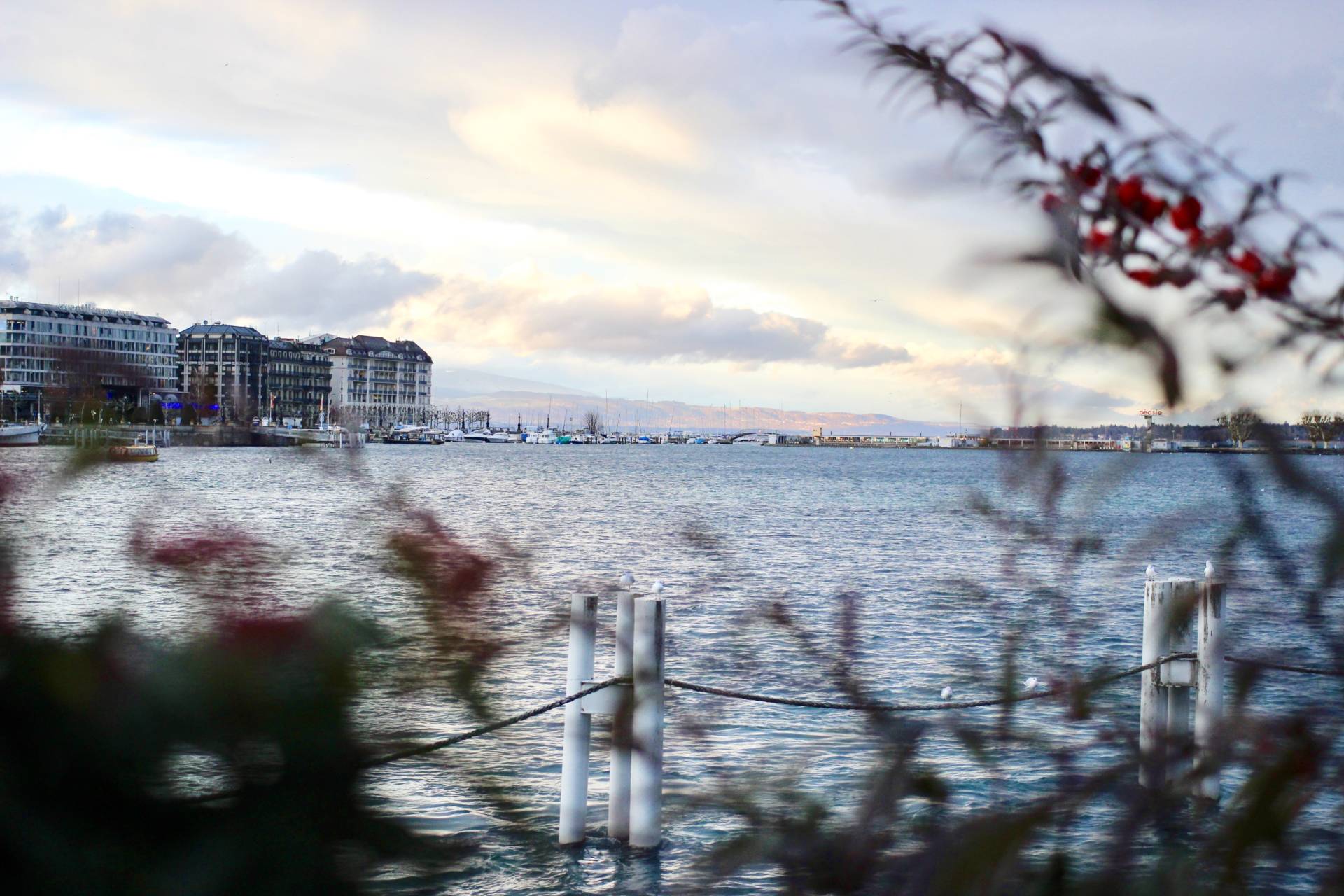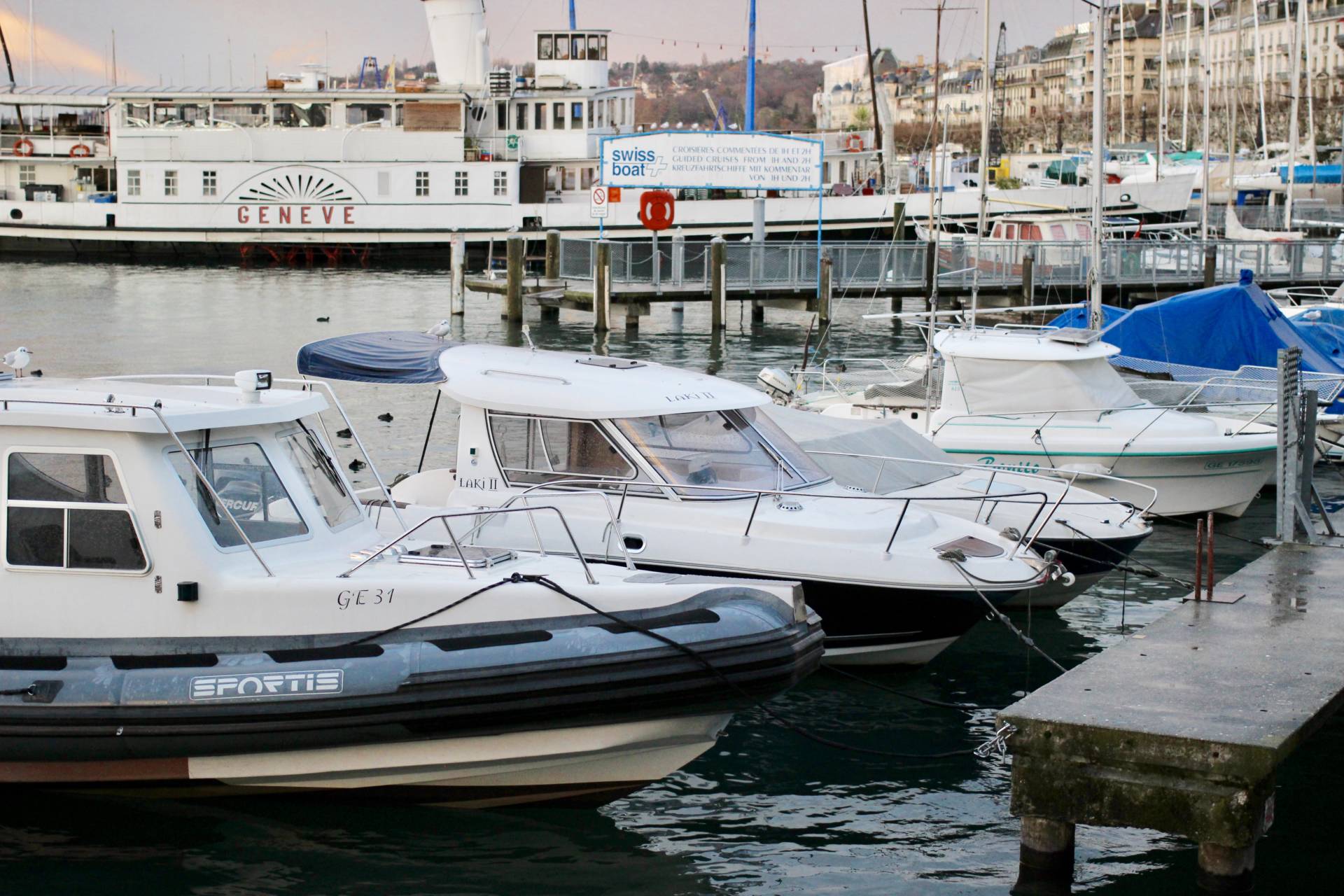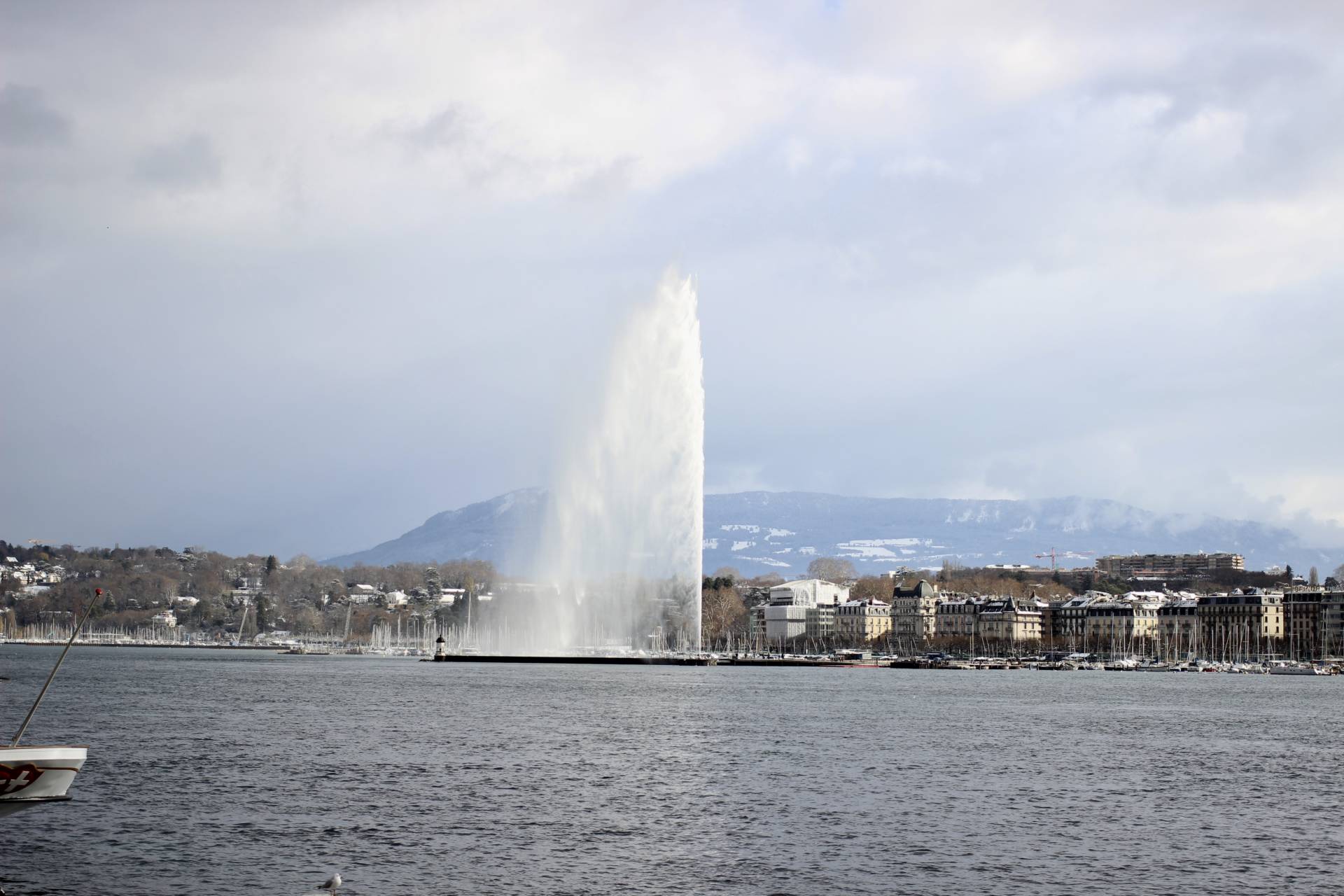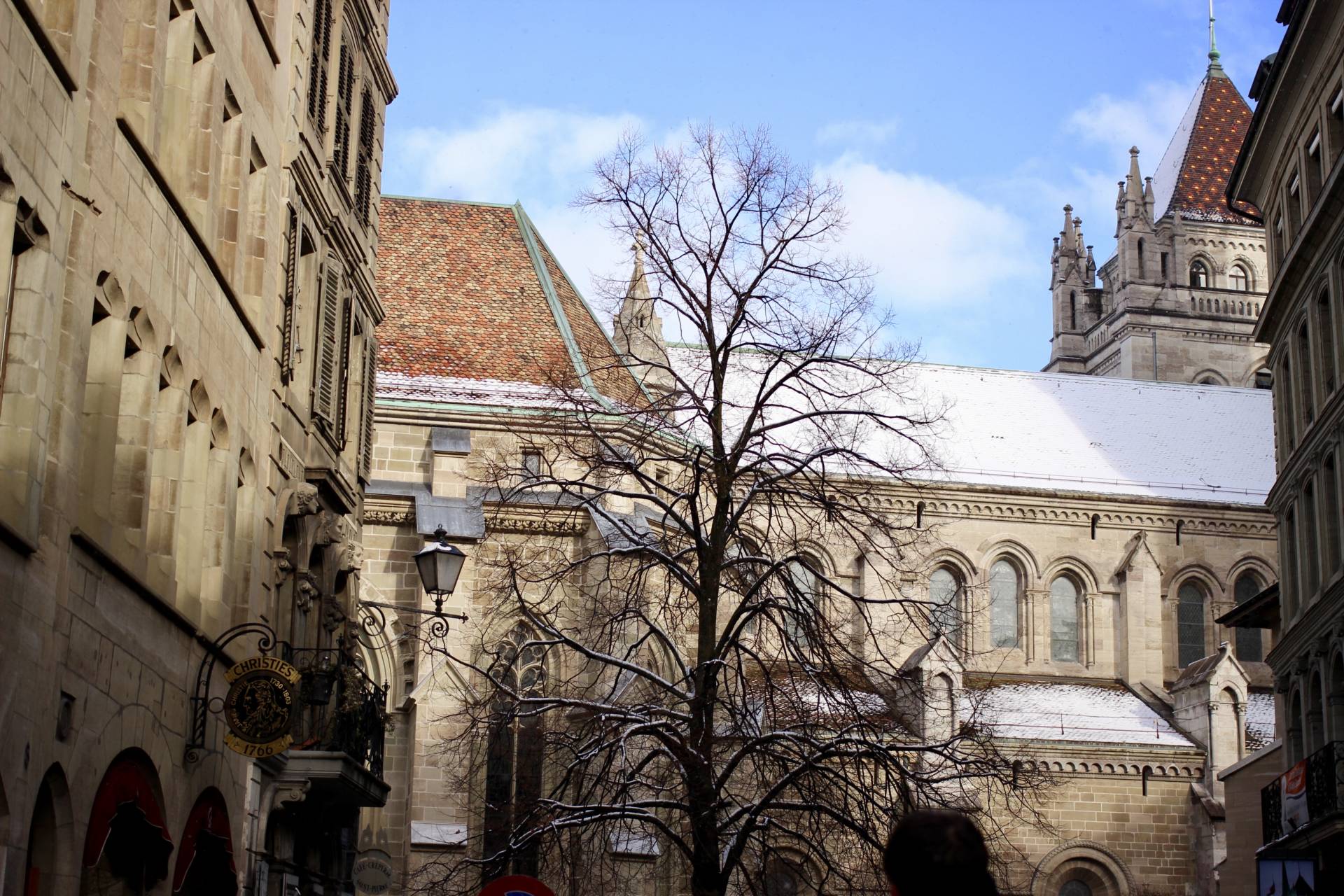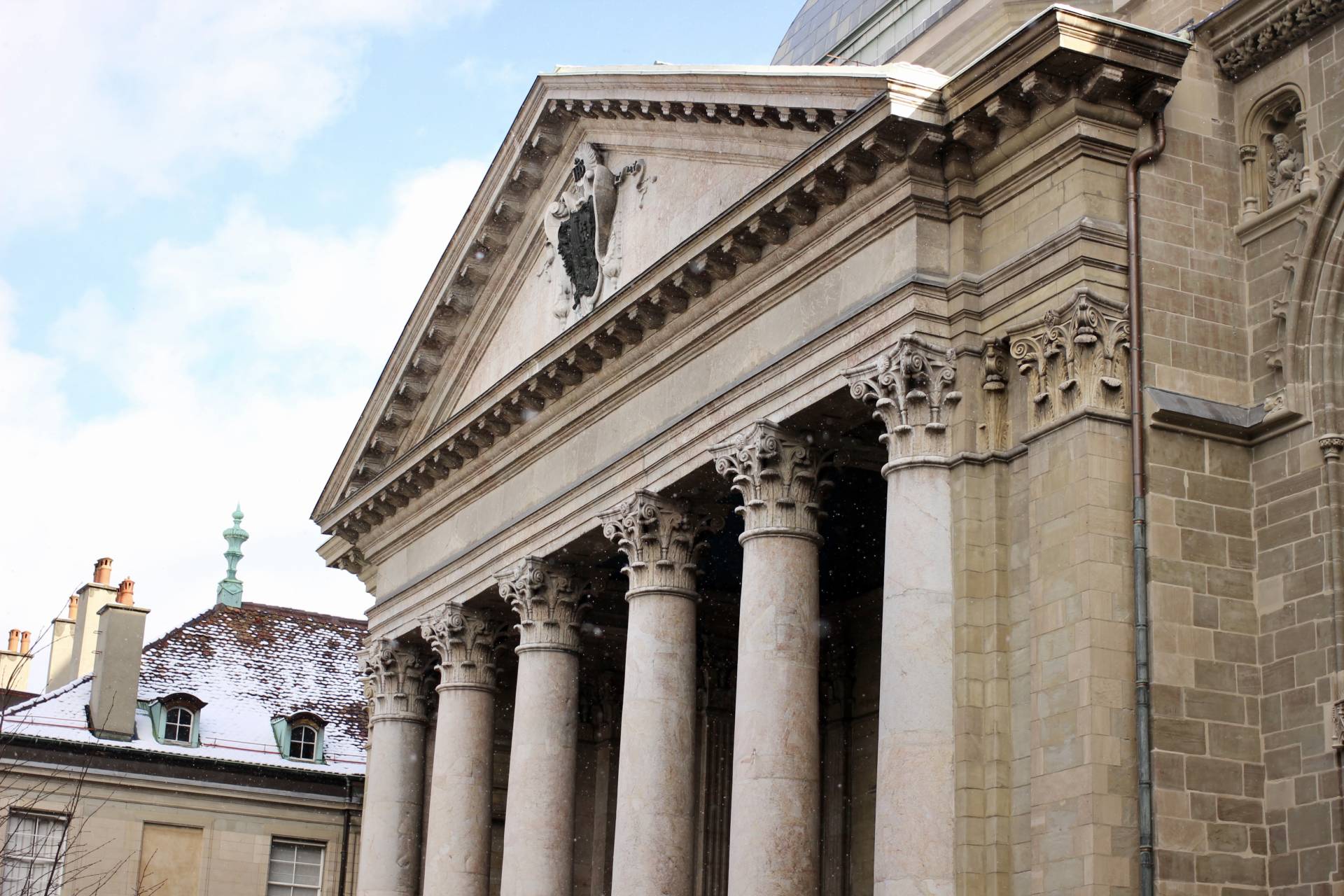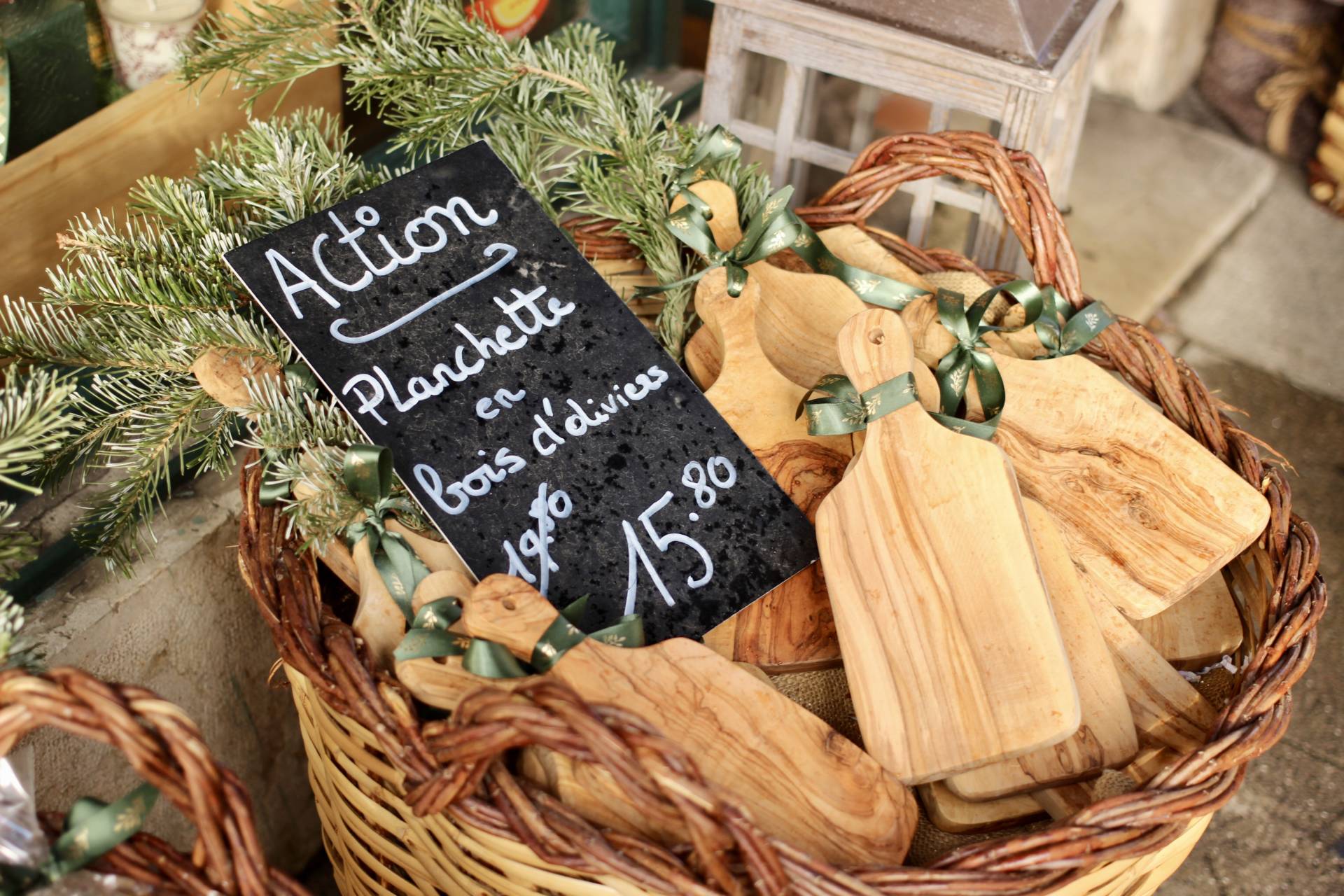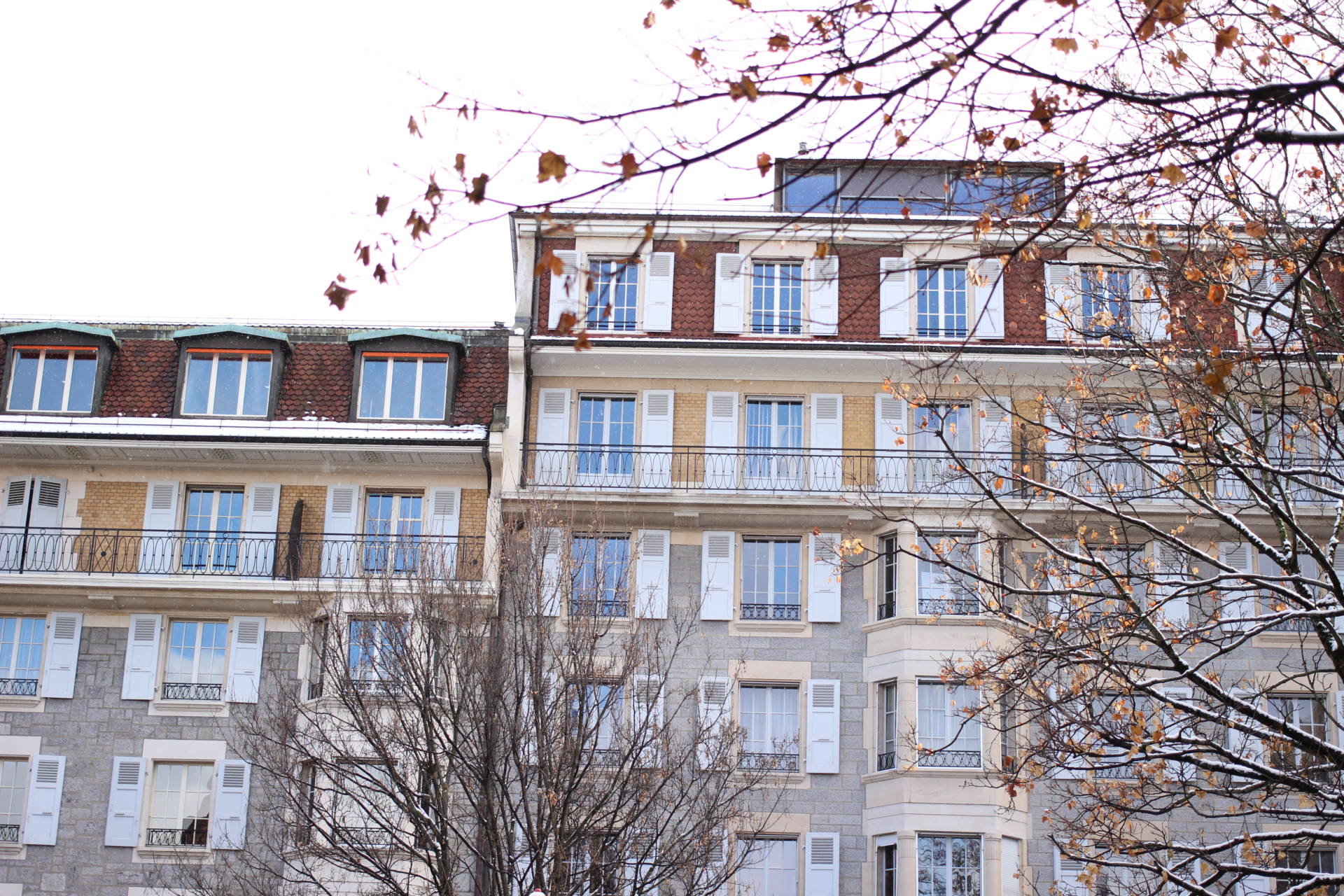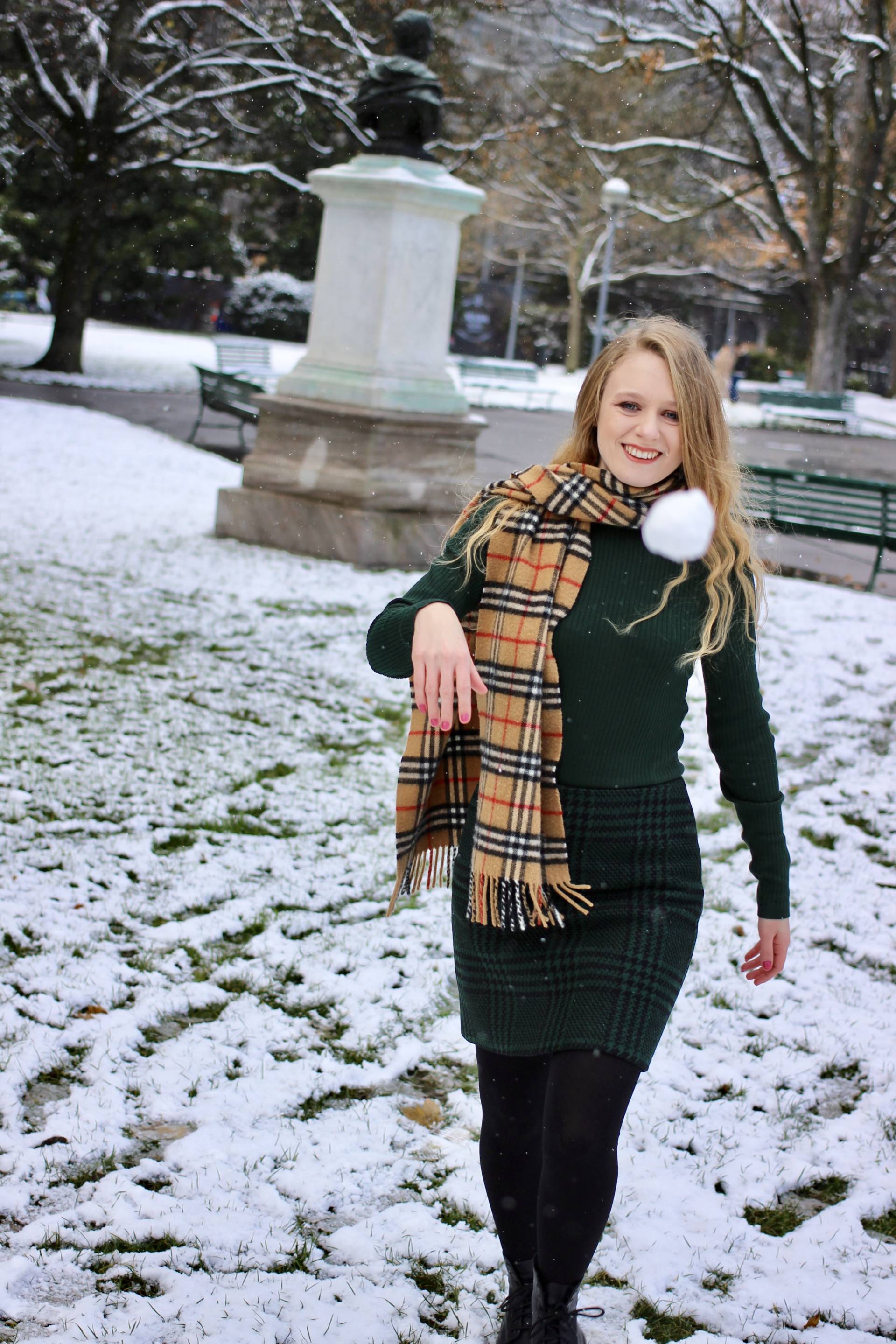 A Weekend in Geneva
Switzerland has long been on my travel hit list, and thanks to Geneva Tourism, I was able to tick it off with a little getaway before Christmas. This is going to be a bit of a bumper post – get yourself a cuppa!
I've always found Switzerland very interesting – bordering France, Germany and Italy, it has such a unique diversity. I also have this romantic fascination with all things Alpine (and chocolate, of course). So the opportunity to visit Geneva was an absolute delight. With its rich history, an abundance of museums, shops, a lake hosting cruises and sitting in such close proximity to the Alps, Geneva is certainly a city that has something for everyone.
After we checked into our hotel (the incredible Bristol Hotel, who deserve- and will have- their own post!), we set off on foot to get our bearings and do some exploring. This is always my favourite way to become acquainted with a new city. We crossed the famous flag-lined bridge on Rue du Mont Blanc, and admired the view of the lake and surrounding mountains. Walking along the harbour and Jardin Anglais, we marvelled at Geneva's iconic landmark, the Jet d'Eau – an incredible sight. We then had a short pit-stop, fuelling up with steaming hot chocolates (that Alpine air is very fresh and cold!), before making our way to the beautiful Old Town to explore.
We were very kindly gifted 48 hour City Passes, meaning our travel and entry to many museums was free. With Geneva being famous for its fine watch making, we checked out the Patek Philippe Museum, which housed an impressive archive dating right back to the 16th century up to the present day.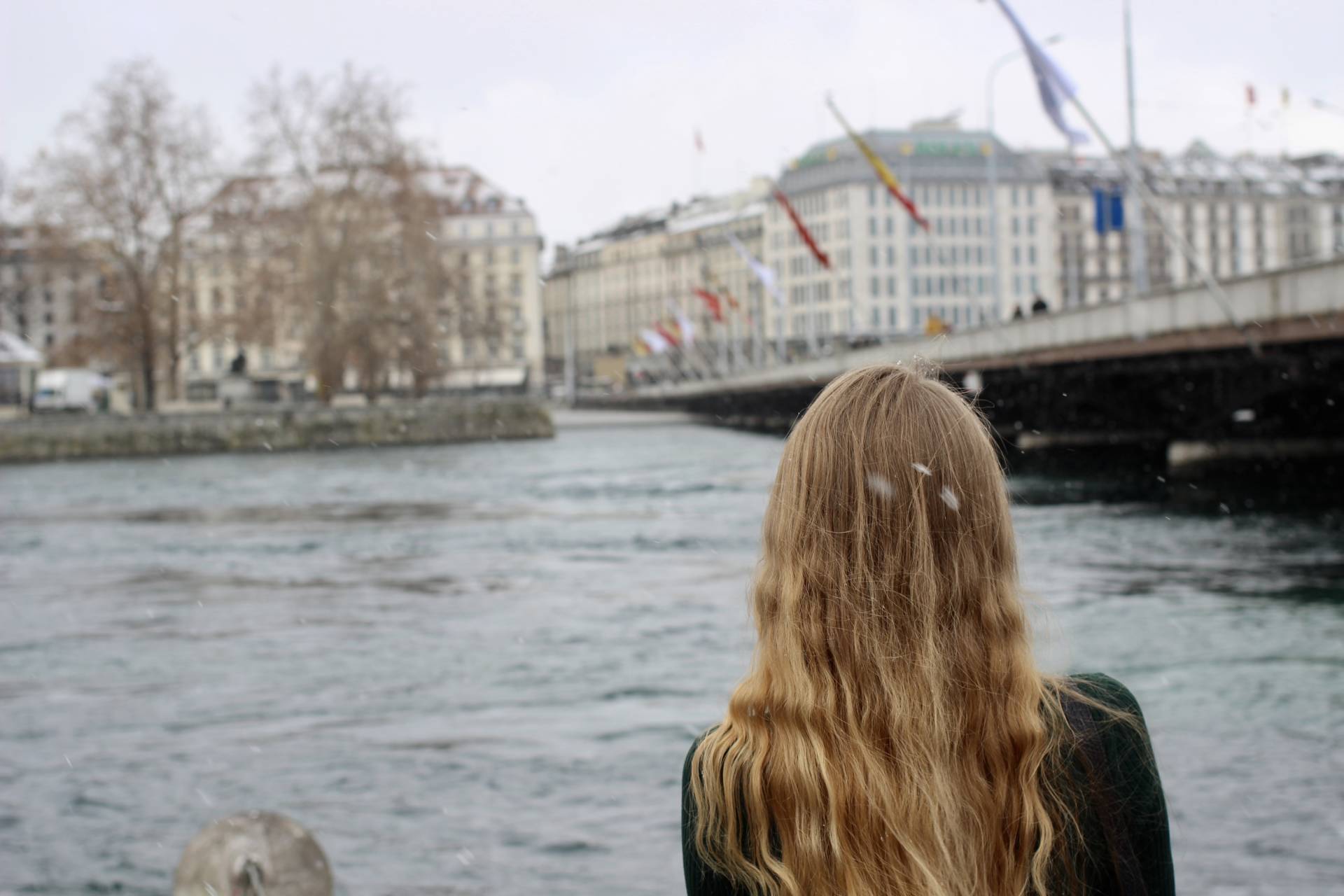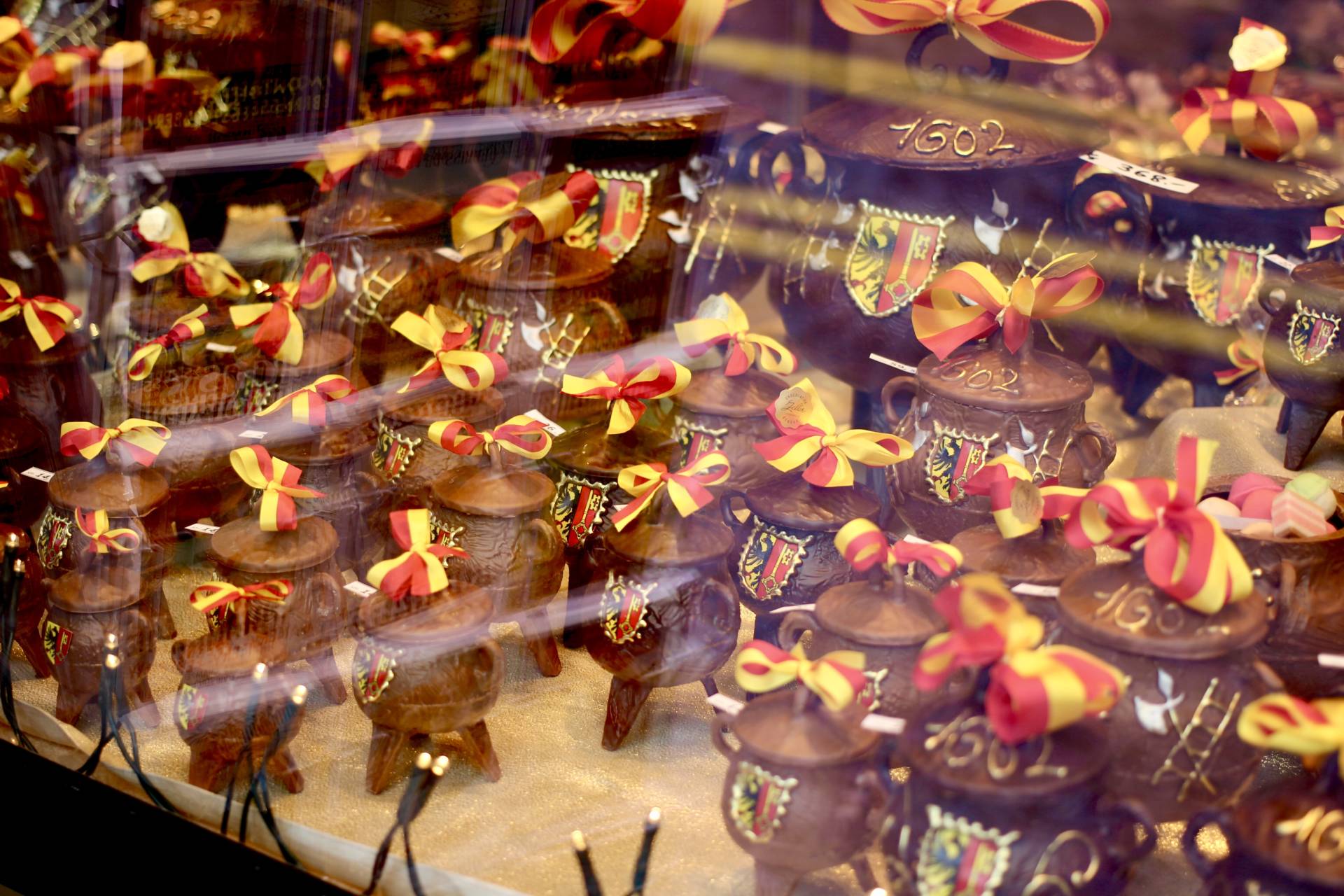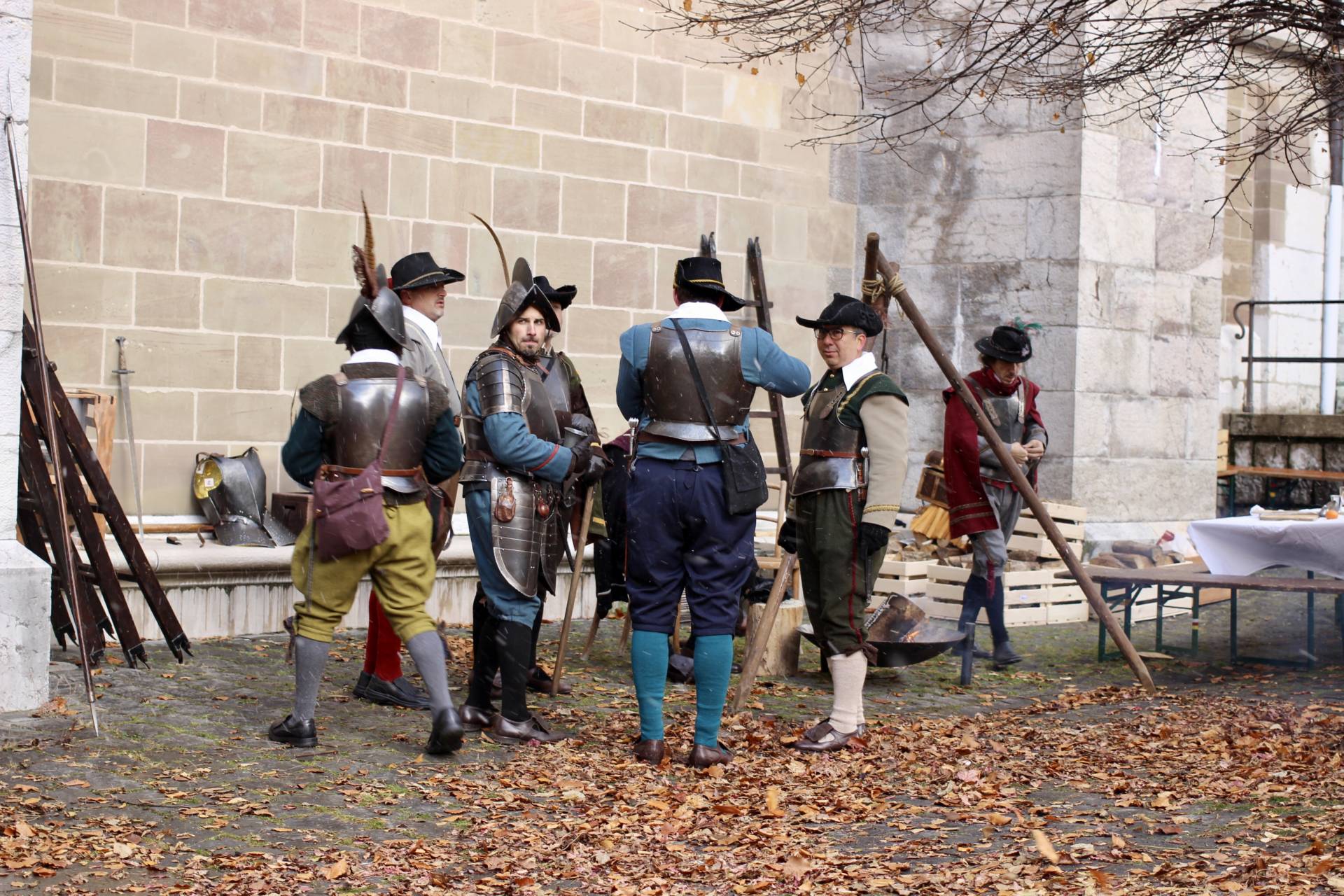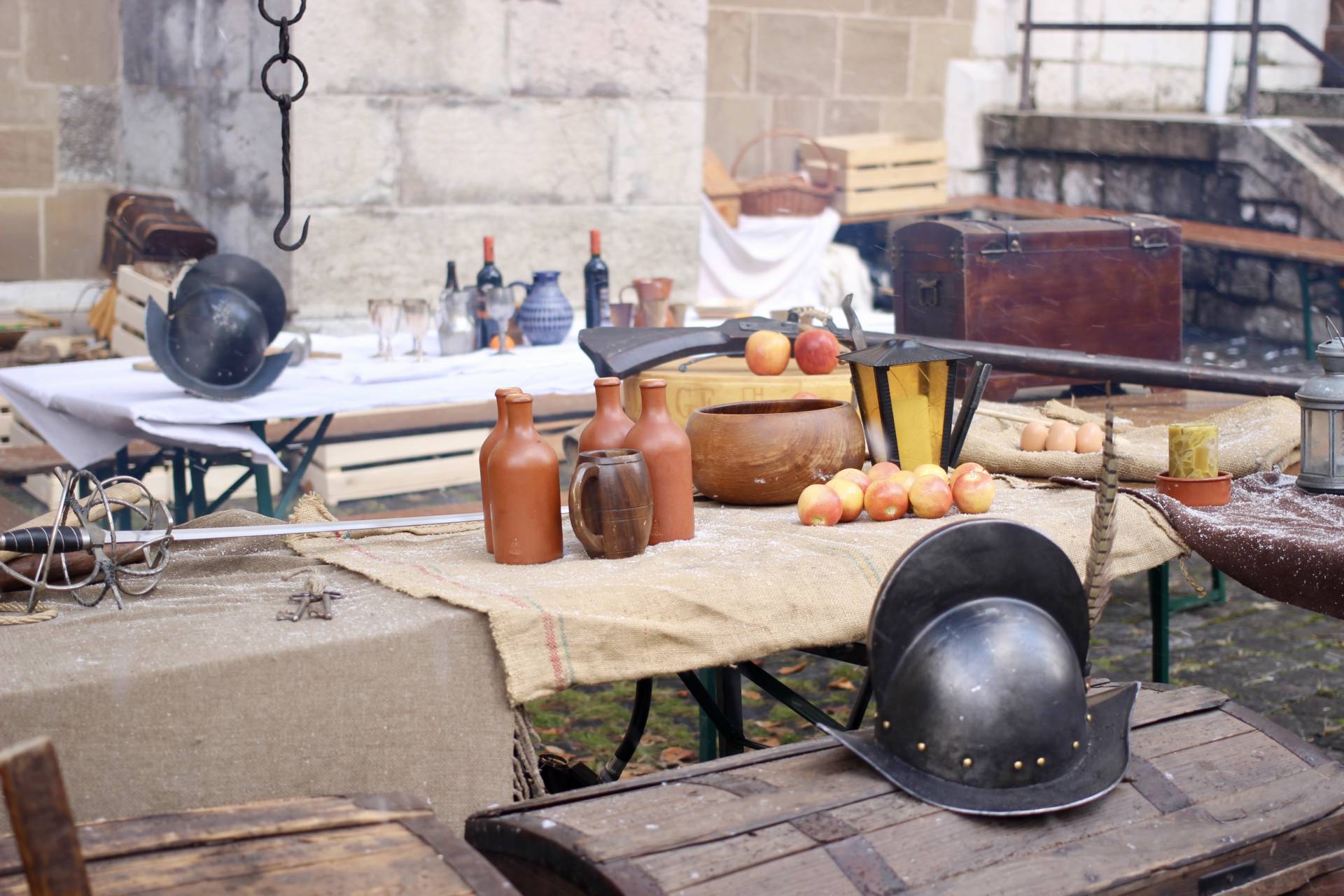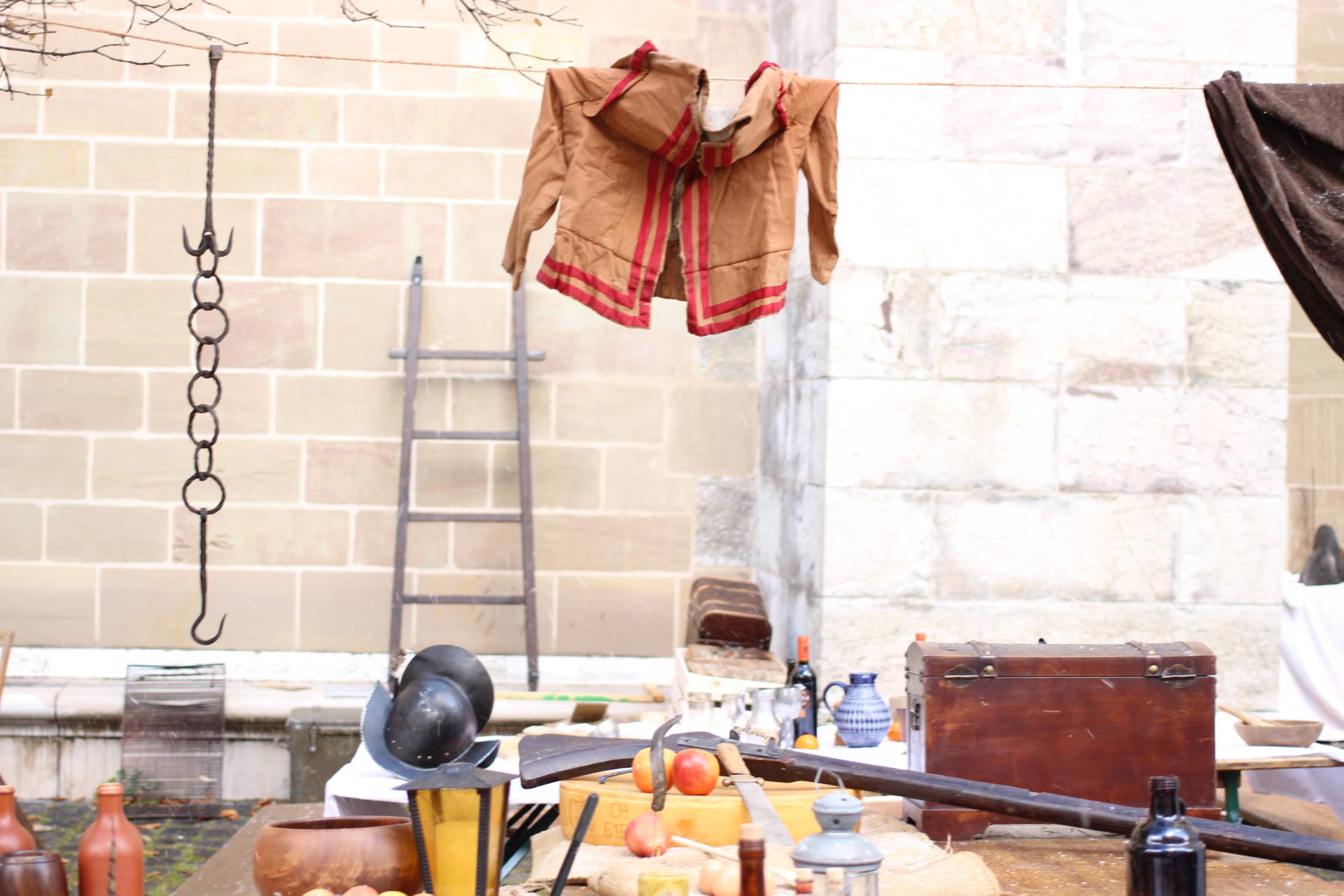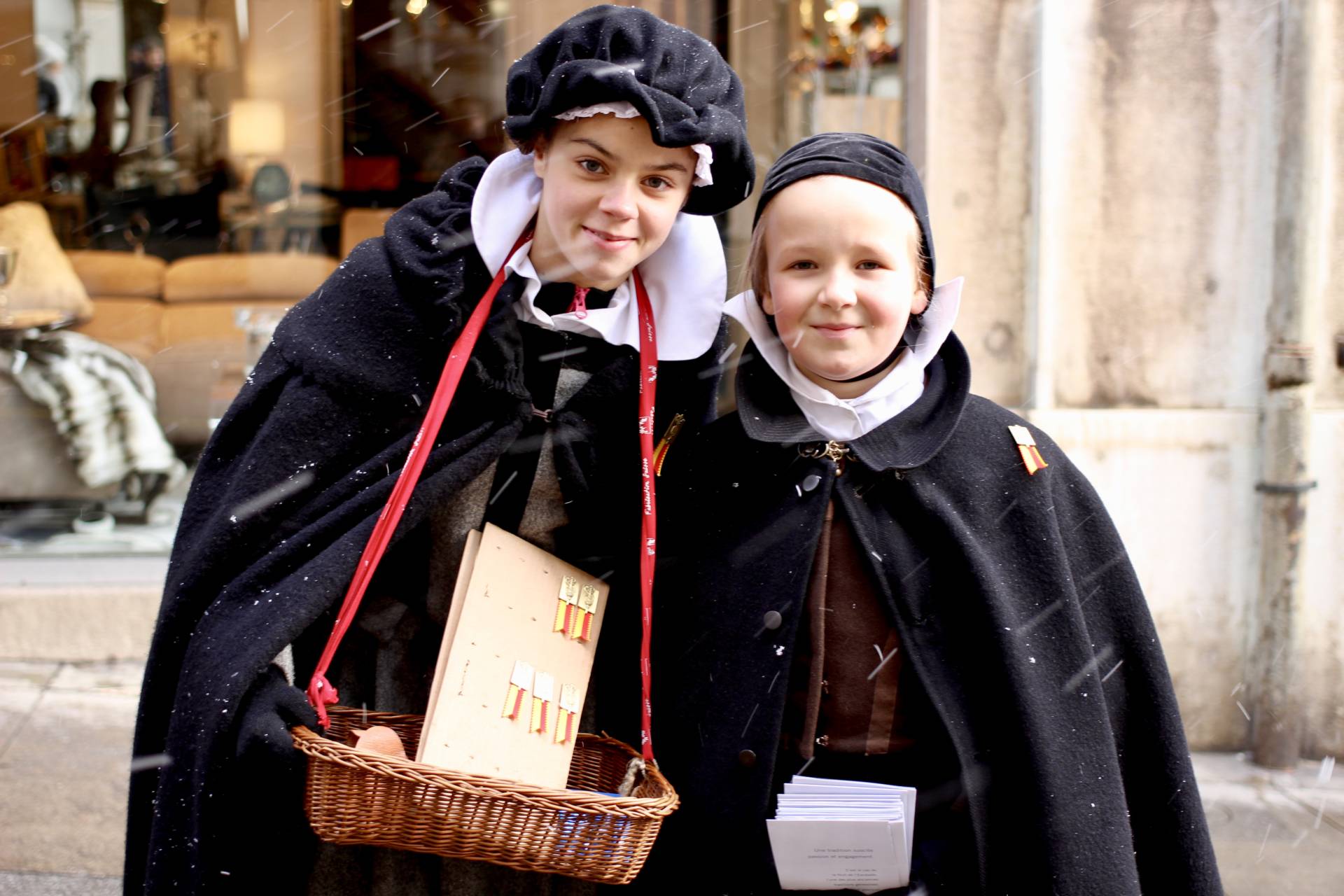 Fête de l'Escalade
I think it's fitting to say that our weekend in Geneva was a lot like a fairytale. Wandering through the hilly, cobbled streets of the Old Town while the snow fell, passing knights in shining armour (quite literally- it was the Escalade after all!).
Marking Geneva's victory from a surprise invasion by the Duke of Savoy's army, the Escalade is the most significant weekend in the city's calendar.  And although the weather was unfortunately wet on the day of the parades, it did not dampen people's spirits – locals and tourists lined the streets in their droves to take in the festivities. Traditional mulled wine and steaming cups of vegetable soup kept everyone warm.
Geneva Lux
Known as the 'Festival of Lights', Geneva Lux is an installation of colourful and unusual light displays across the city, making Geneva just as pretty at night as it is during the day!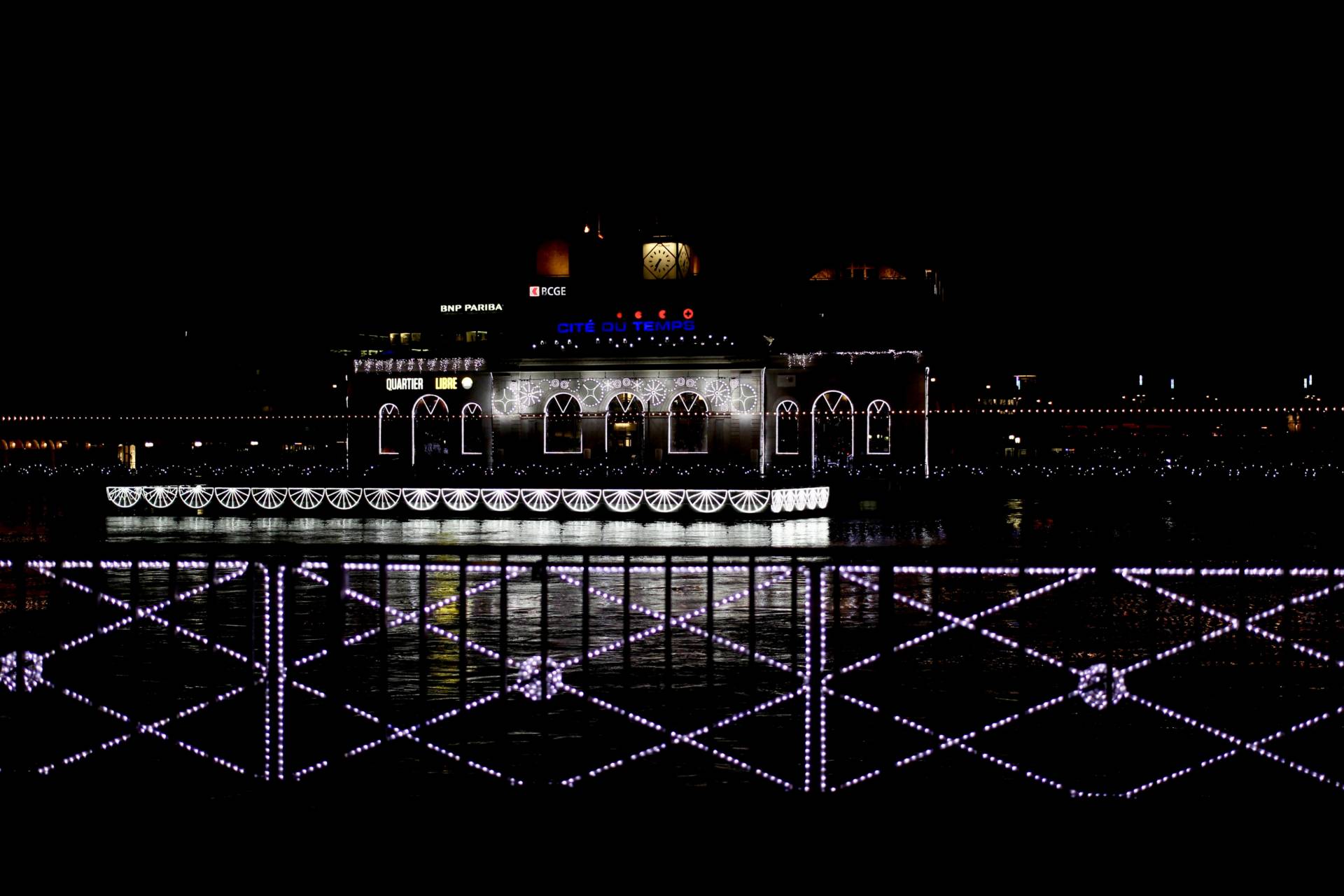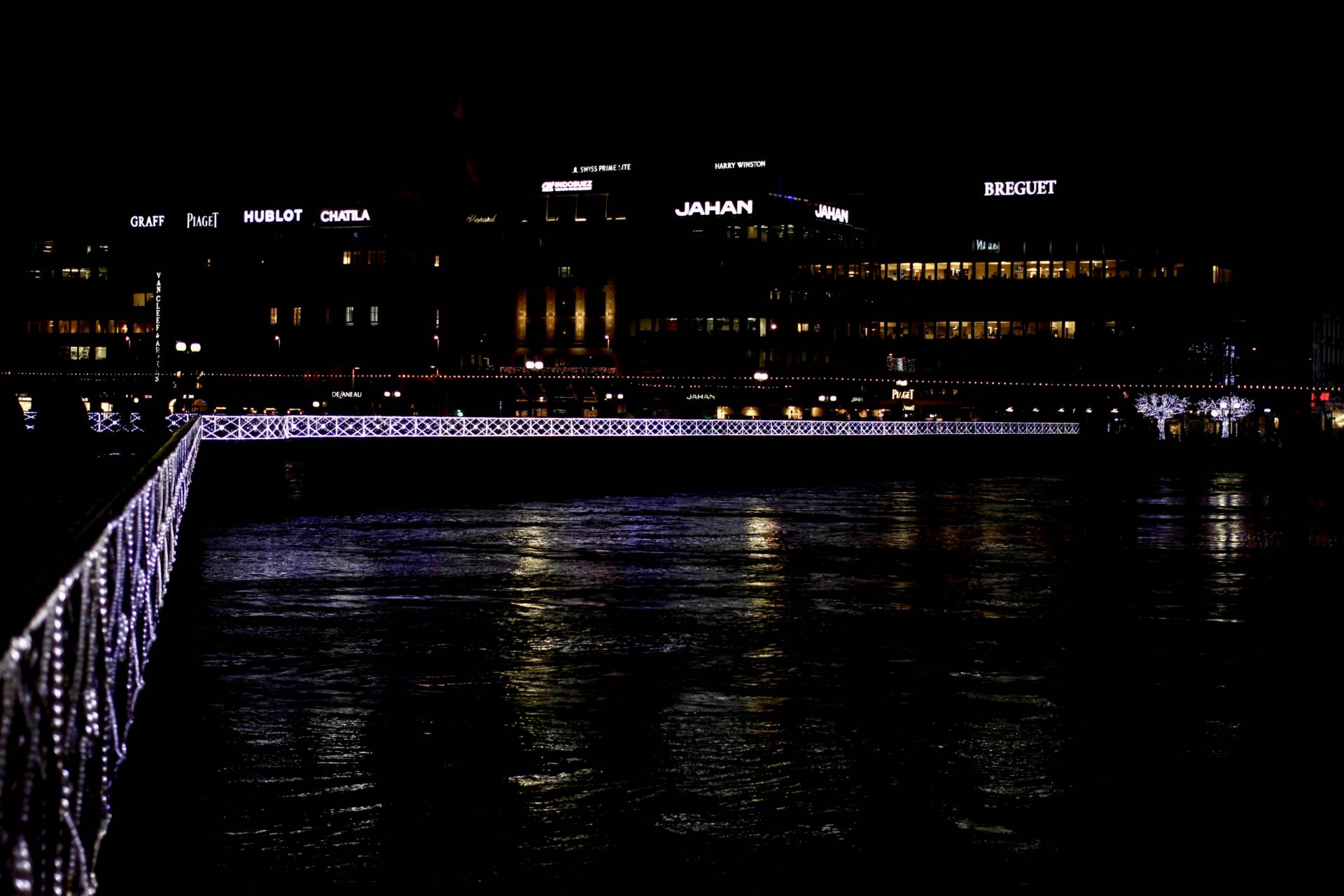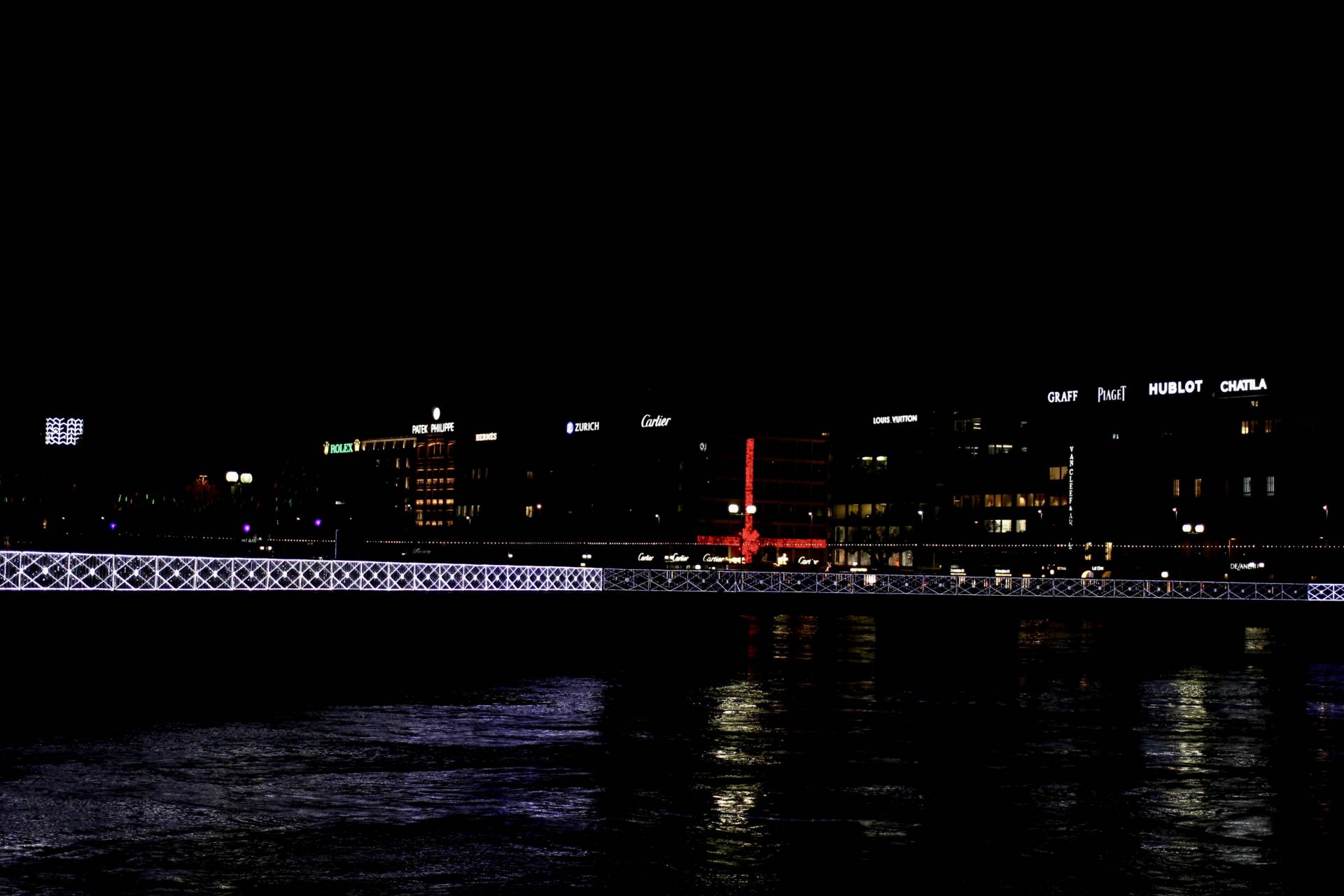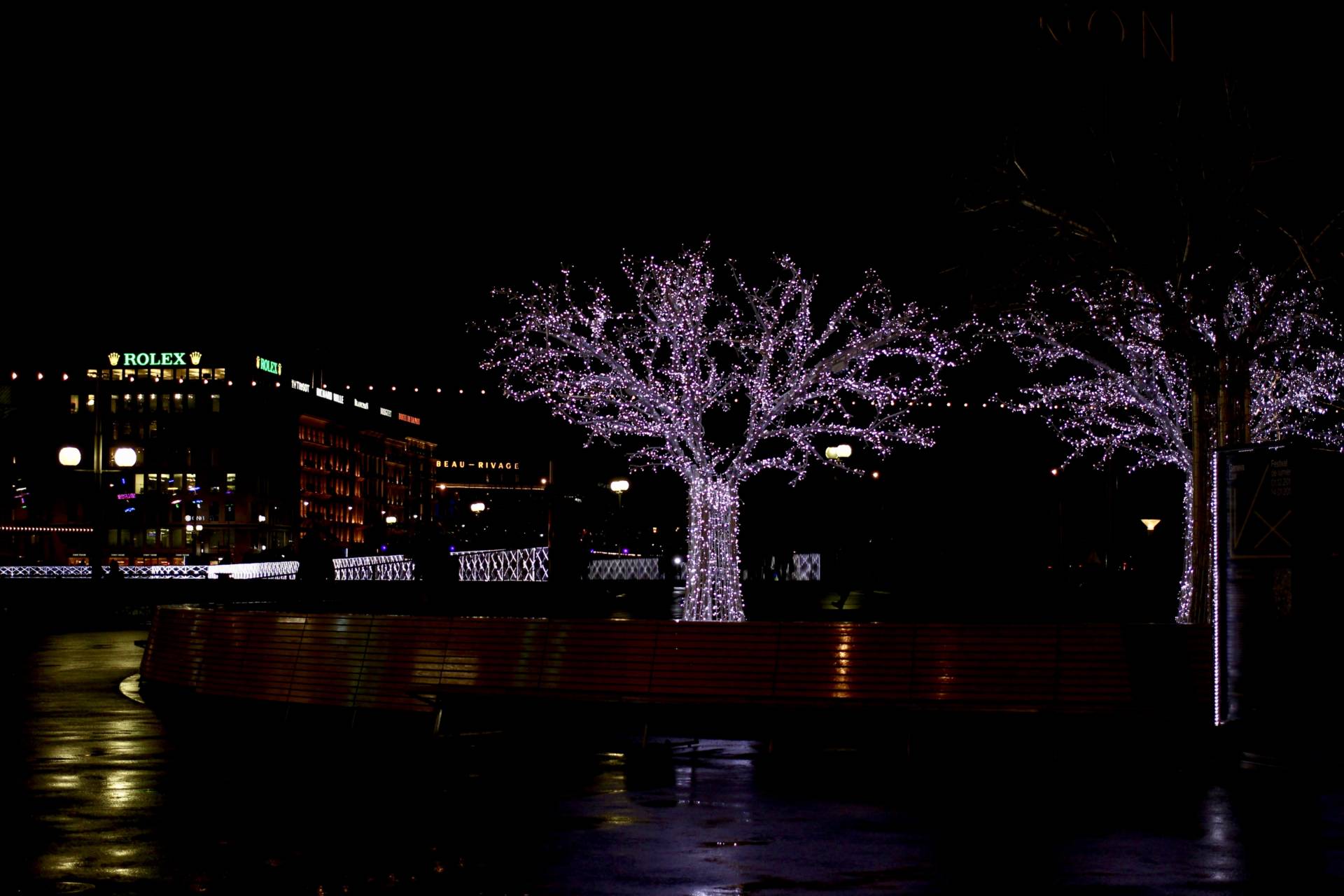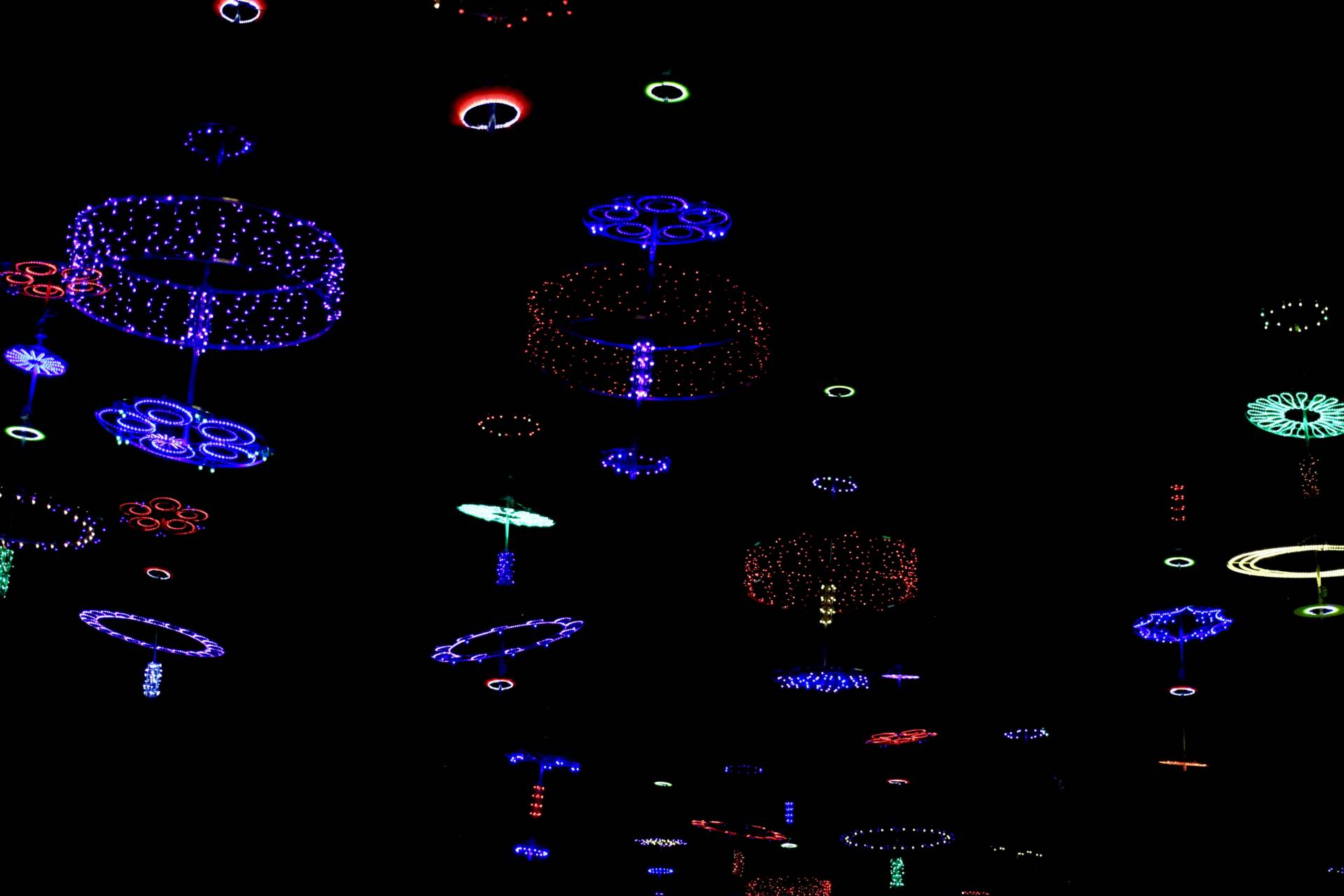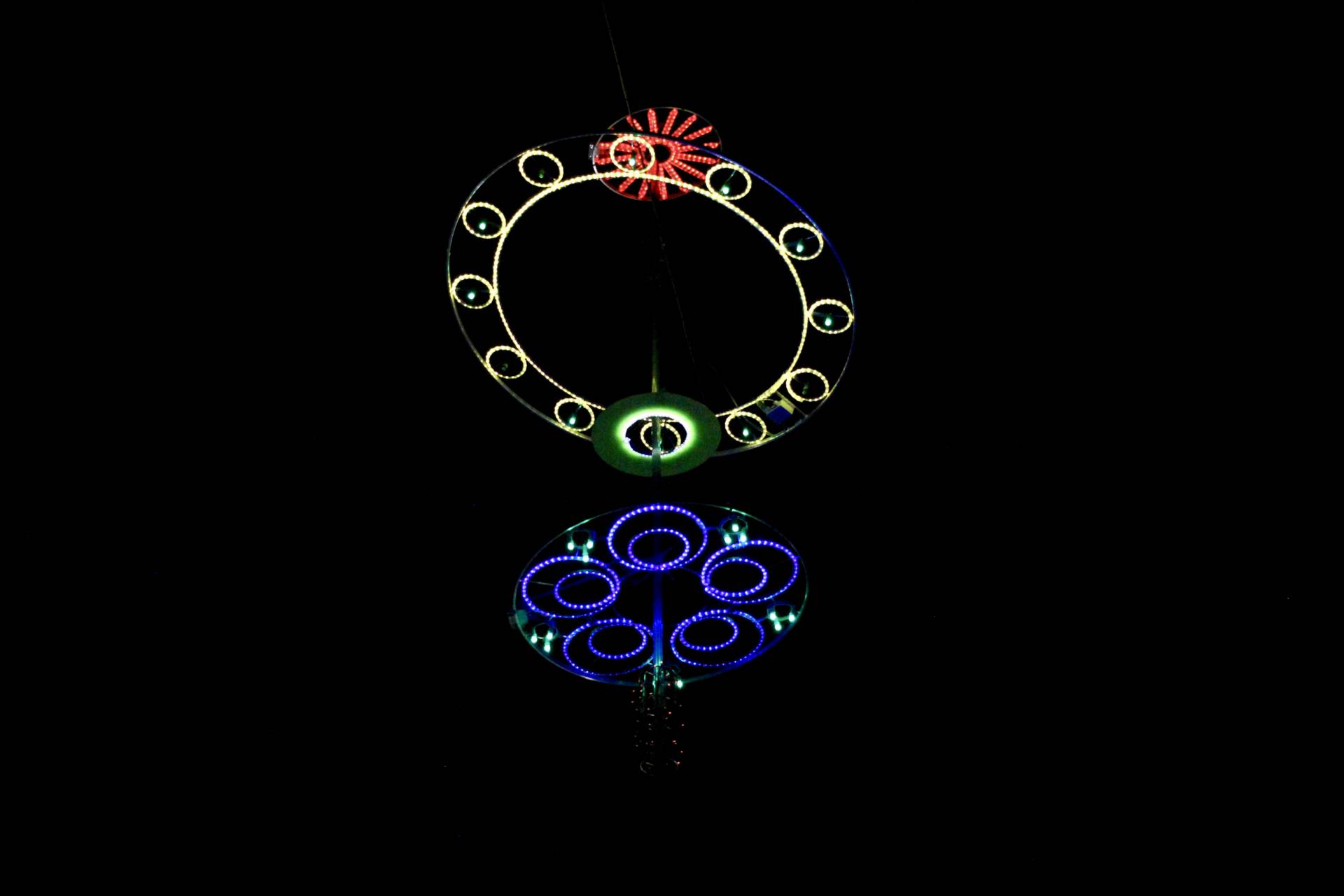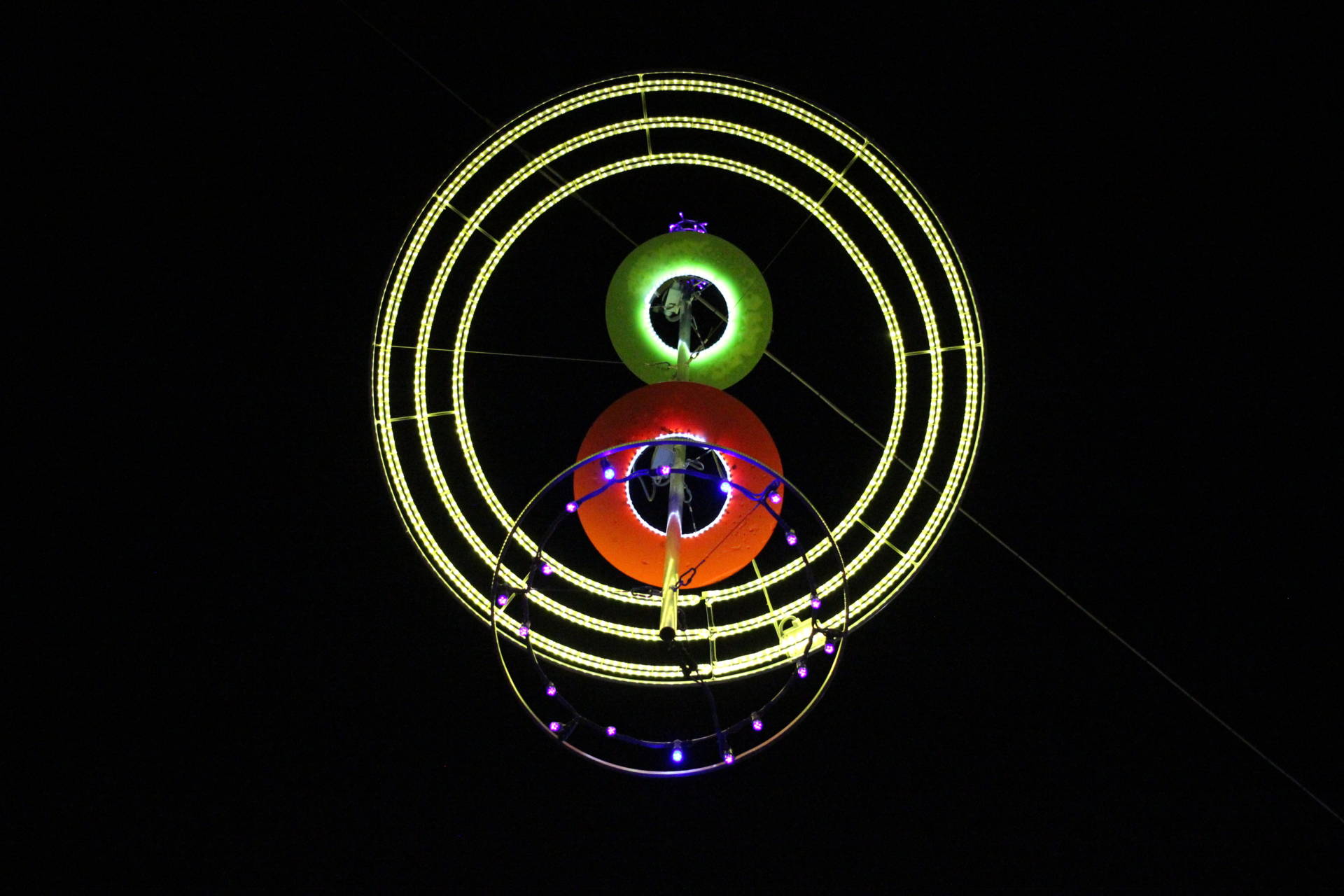 Thanks again to Geneva Tourism and the Bristol Hotel for hosting me on this unforgettable trip!