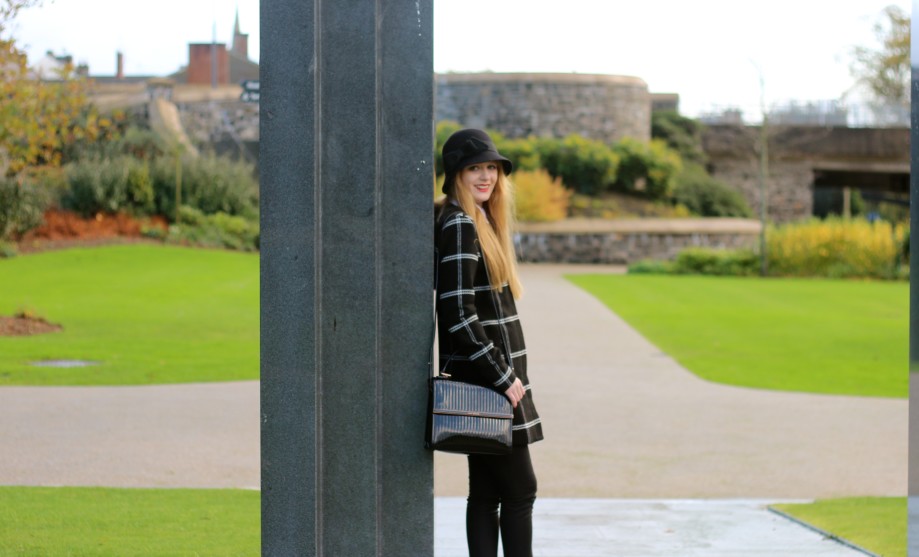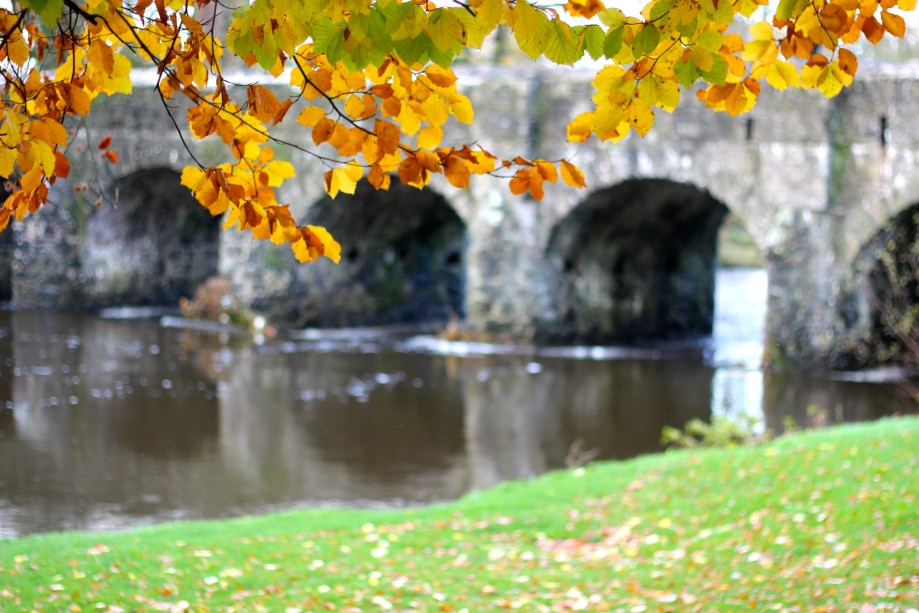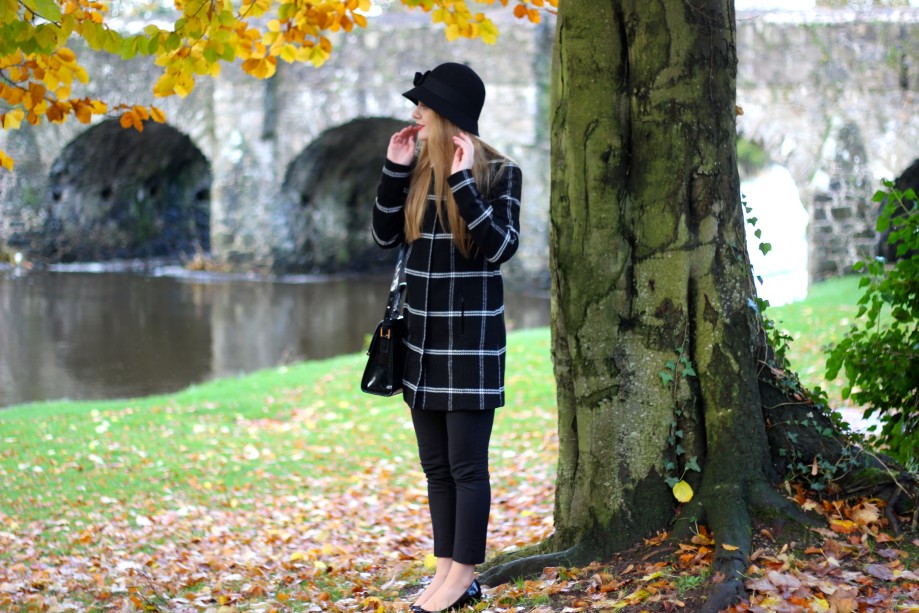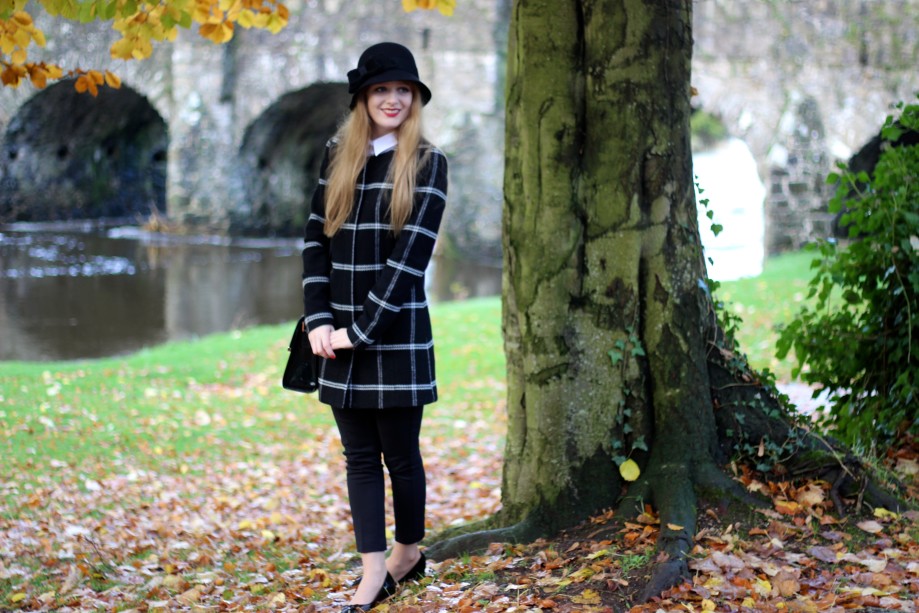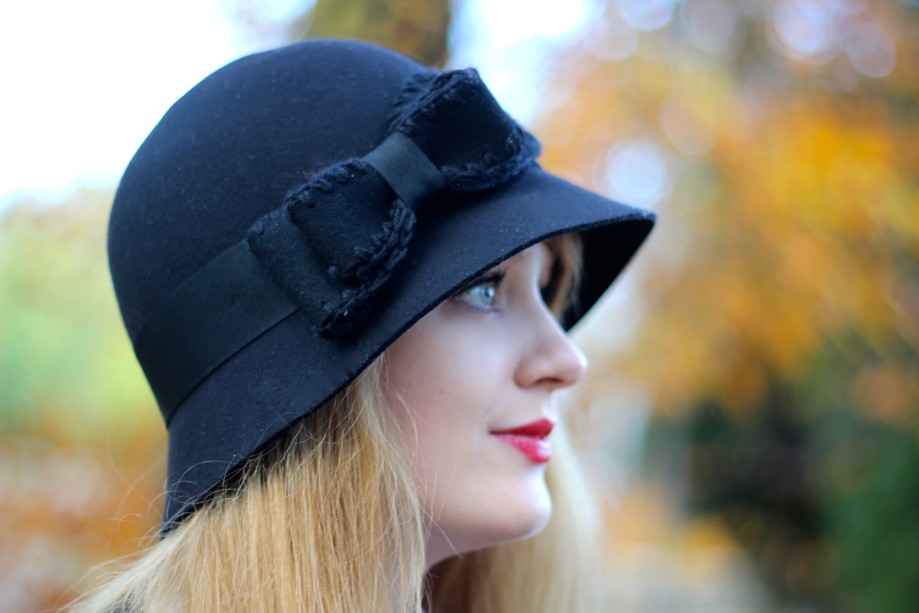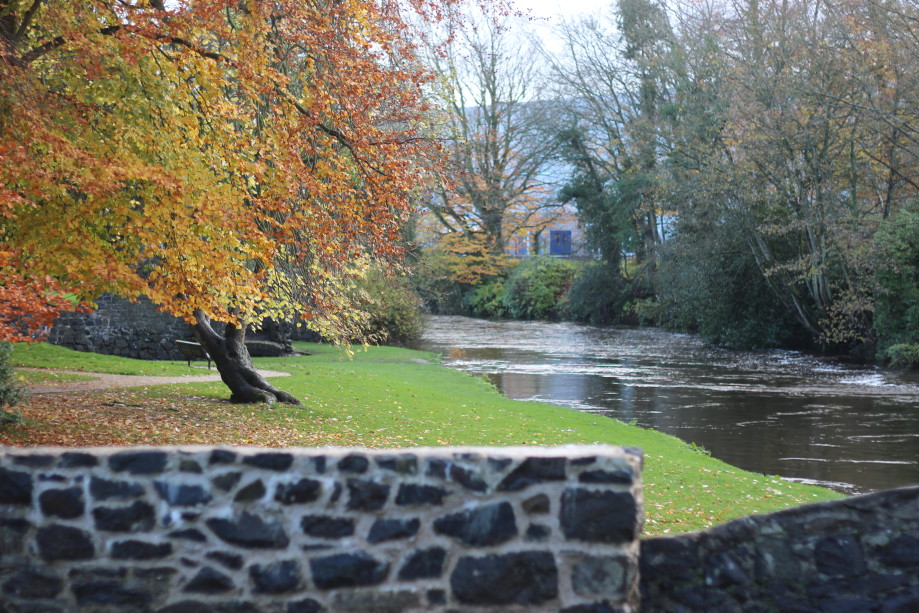 Oh no! It's happened again – my blog has taken a back seat. I miss being active on the blogosphere but I have just been so busy! I've been revising most weeknights after work and have been with Jamie on the weekends, so any time in-between has just been spent unwinding with a book or some television. It's no walk in the park (ahem) working full-time, studying and trying to run a blog along with it's social media and networking, I'm sure you'd agree!
But as bad as I feel about neglecting the old blog, I think it's important to enjoy moments without worrying about getting photographs etc all the time. Sometimes, experiences just aren't the same from behind the lens and it can be hard to be present, in the moment. Jamie and I were in Dublin a month and a half ago and we stayed at the Four Seasons, which would have been real gold to blog about and photograph, but I made the conscious decision to just leave the camera at home, relax and not worry about it. We also looked after this gorgeous puppy for two days – I have to admit, I sort of regret not blogging about it (just for the photos – sooo cute) … but we were just enjoying the time being and the DSLR didn't come out at all.
These photos were from a few Saturdays ago, when mum and I went out for a stroll in the park after my niece's 5th birthday party and I thought I'd best get some new content for here again! The handbag is from Ted Baker, the hat a TK Maxx find, and the rest? Coat, trousers, shirt and shoes all from Next.
I hope you are all very well indeed and starting to feel a little bit festive! See you soon(ish?!) x