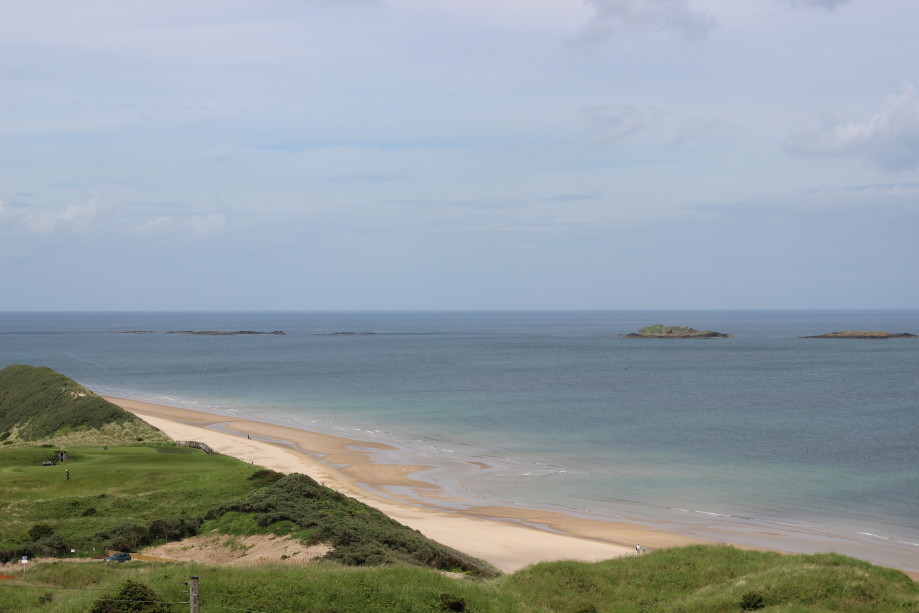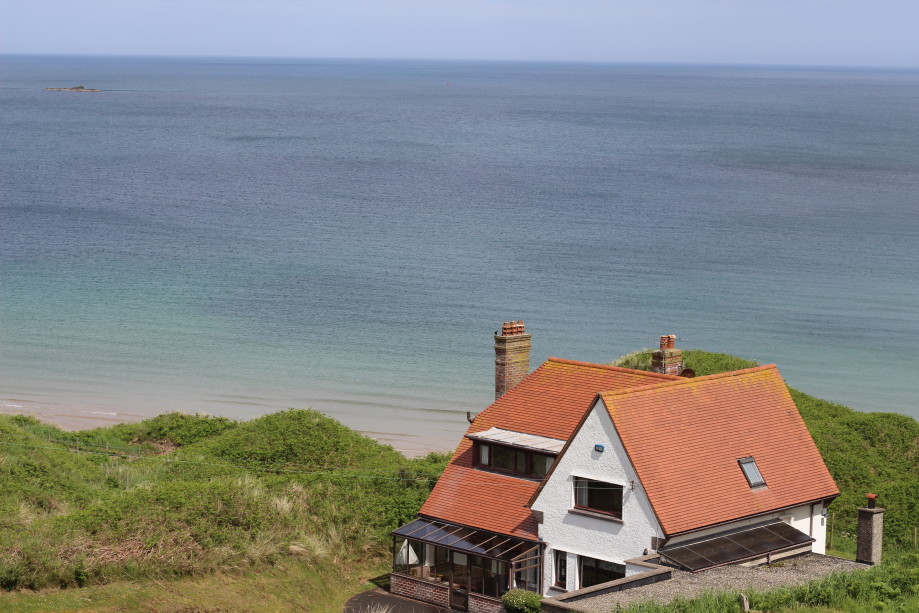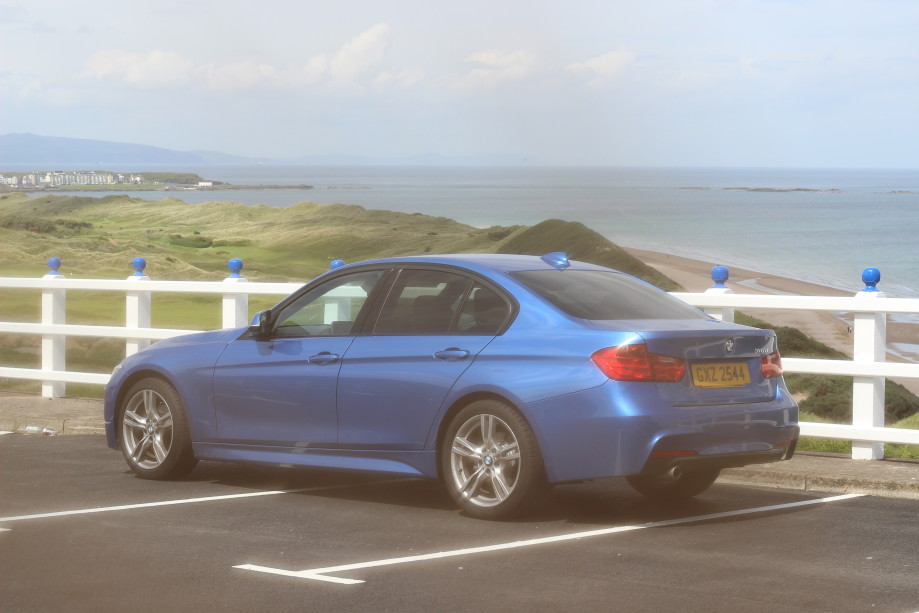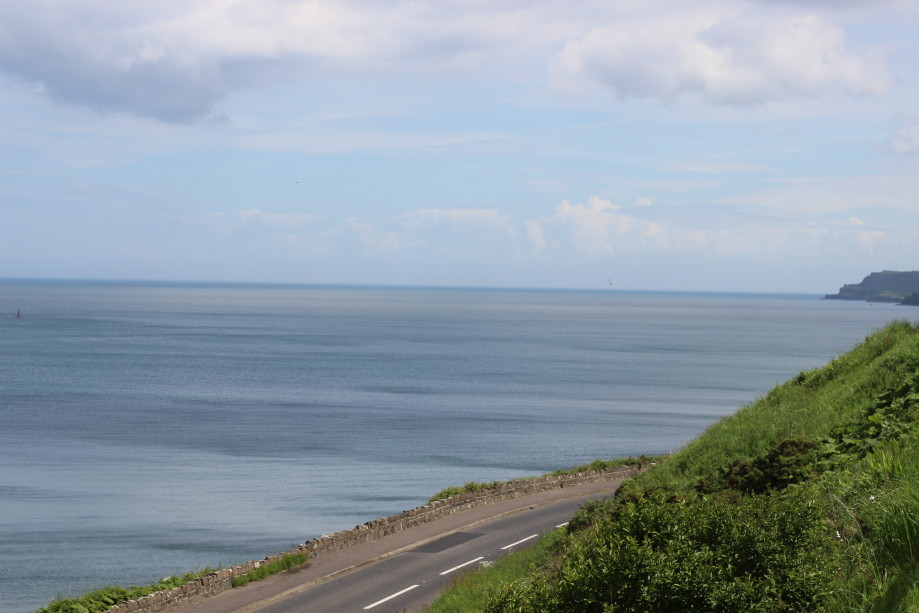 North Coast and Suburban Dublin Roadtrip. I wish I took more photos…
Remember a few posts back (here), when I used photos from last year? Well, here I am again, guilty once more of leaving this draft post sitting untouched in my dashboard for months. I simply wasn't sure about sharing it on here – it didn't tie in with my "genre" – but like I talked about another couple of posts back (here) – I thought, why the heck not? So here we have it, Throwback Thursday and a little story from the summertime..
The Ultimate Driving Machine
When I got my mits on a brand new BMW for four days (c/o Jamie's lucky charity raffle ticket, which he kindly gifted to me), I knew a road trip somewhere special was in order. Somewhere far off and new. And we were blessed with incredible sunshine – I couldn't believe our luck on the weekend that we got the car, the weather was expected to be a washout. Sod's Law must have been off enjoying the sunshine too!
So… the car. Now, I don't want to go all 'techy', or get into car talk, but really, the tagline of 'Ultimate Driving Machine' is more a factual statement. I'm quite small at 5'3″ and had only ever been behind the wheel of a two-door Fiat Punto, so was a little apprehensive about taking to the driver's seat of a car this size. I needn't have worried. I'd never been in a more comfortable car, in both mind and body. The sumptuous leather seating and innovatively-placed gadgets made for the ultimate driving experience – it felt like the car was built around you. I really wanted to keep it (sorry Punto), but at £25k, it shall just have to remain on my fantasy list for the foreseeable!
Irish Charm
We made the journey to suburban Dublin; passing through Malahide, Howth and Portmarnock, other pretty coastal towns, before returning to Malahide for our tea. After tea, I even took the car and managed to maneuver through Dublin city centre (and uhm, those Dublin taxi drivers… ahem!) – quite proud of that one!
Malahide is a charming little seaside village, just a stones throw away from Dublin city. It's full of quaint little shops and an abundance of restaurants – I couldn't believe how many there were in such a relatively small space! I think it's one of its selling points. Unfortunately the shops were closed when we arrived, but we had dinner in Silks, a Chinese restaurant that had been highly recommended by friends. We were ready for it – driving worked up quite an appetite (probably the reason for lack of pictures; food > photos every time!). x