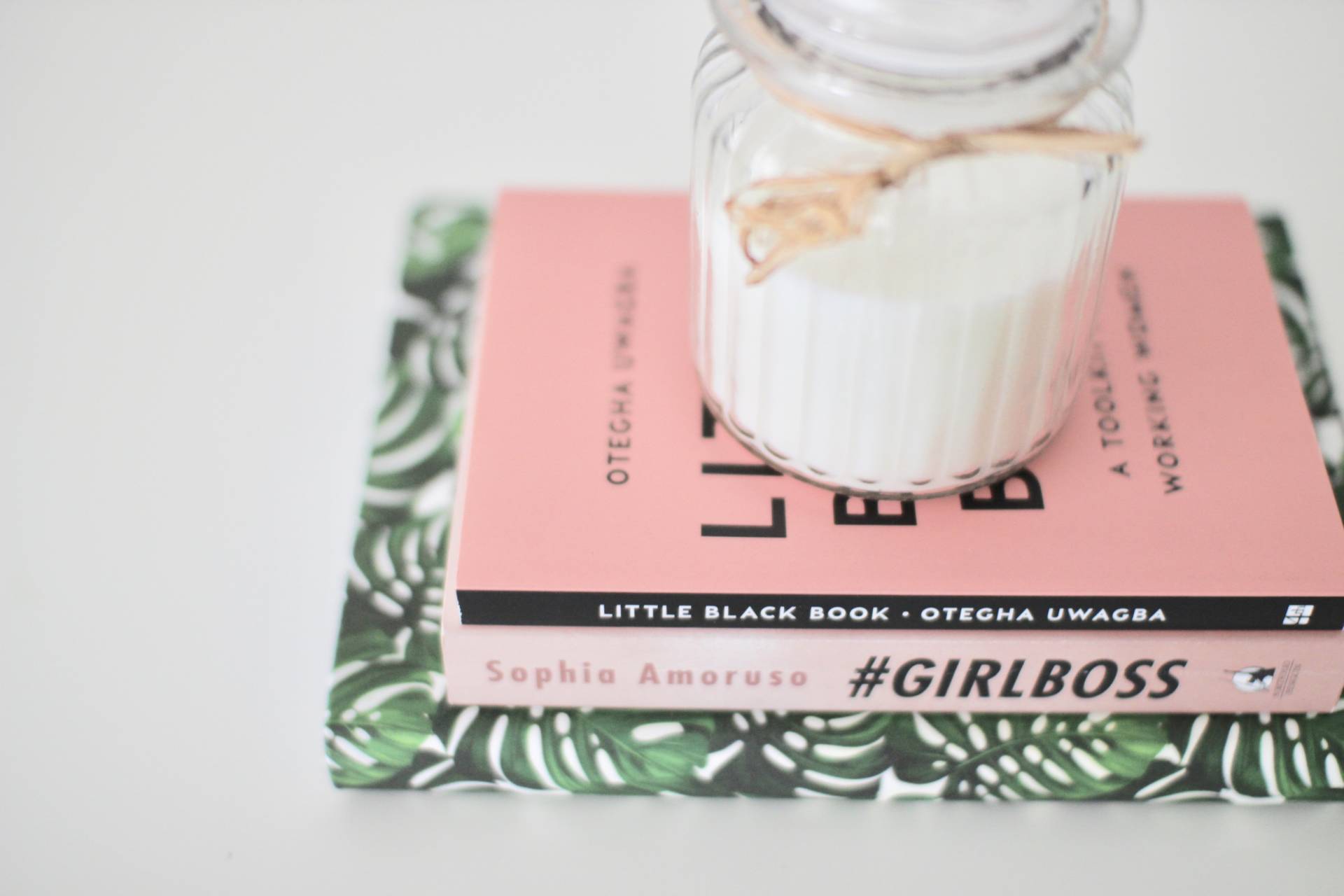 February To Do List
I've seen this style of post on a couple of blogs (looking at you, Daisy and Sophie!) and really liked the idea. I thought I'd do it too and maybe make it a monthly thing. What's on your to do list this month?
Have some fresh flowers in the apartment. I adore fresh blooms but always admire them from afar. So I think it'd be nice to get a bunch, especially at this time of year when everything else is a bit grey out there…!
Get some new bedding.  I've got some beautiful bedding at home, but here in Munich, we only have two sets on rotation (and one of them I don't even like anymore!). So I think a new set is called for.
Have a bit of a 'Spring Clean' and declutter. I'm a bit of a walking contradiction – I hold onto things, but at the same time enjoy decluttering. From previously read books and magazines to makeup bits I never use, I'm ready for a clear-out!
Finish off a couple of books that I've half-read: namely Big Magic by Elizabeth Gilbert and Stardust by Neil Gaiman.
Organise my time better through the week by drawing up a more rigid routine. My hours are quite fluid and I don't get as much done as I would like.
Continue practicing mindfulness. I've been making an effort with this and I've found I'm not worrying or dwelling on things half as much as I used to.
What's on your February to do list?