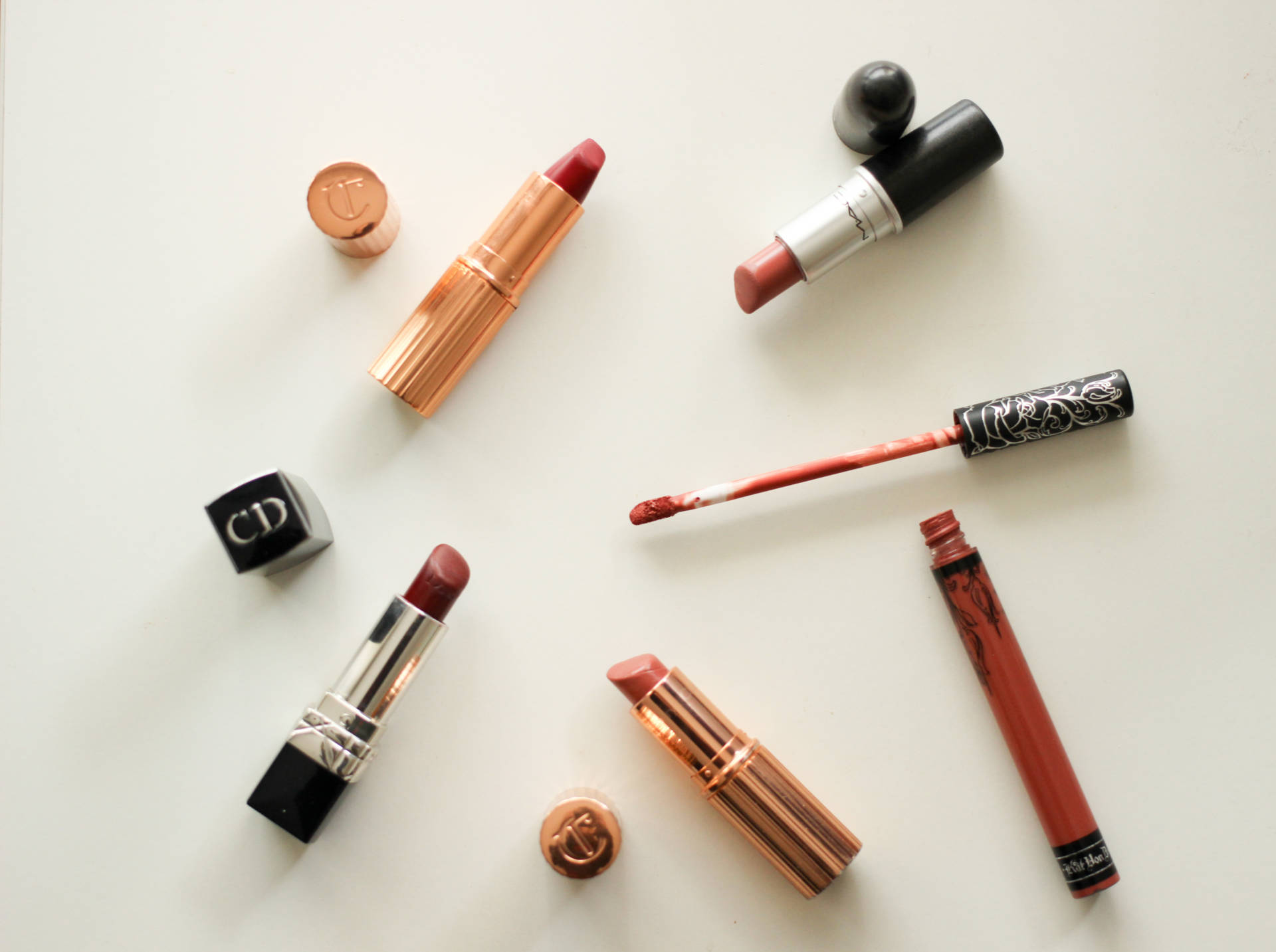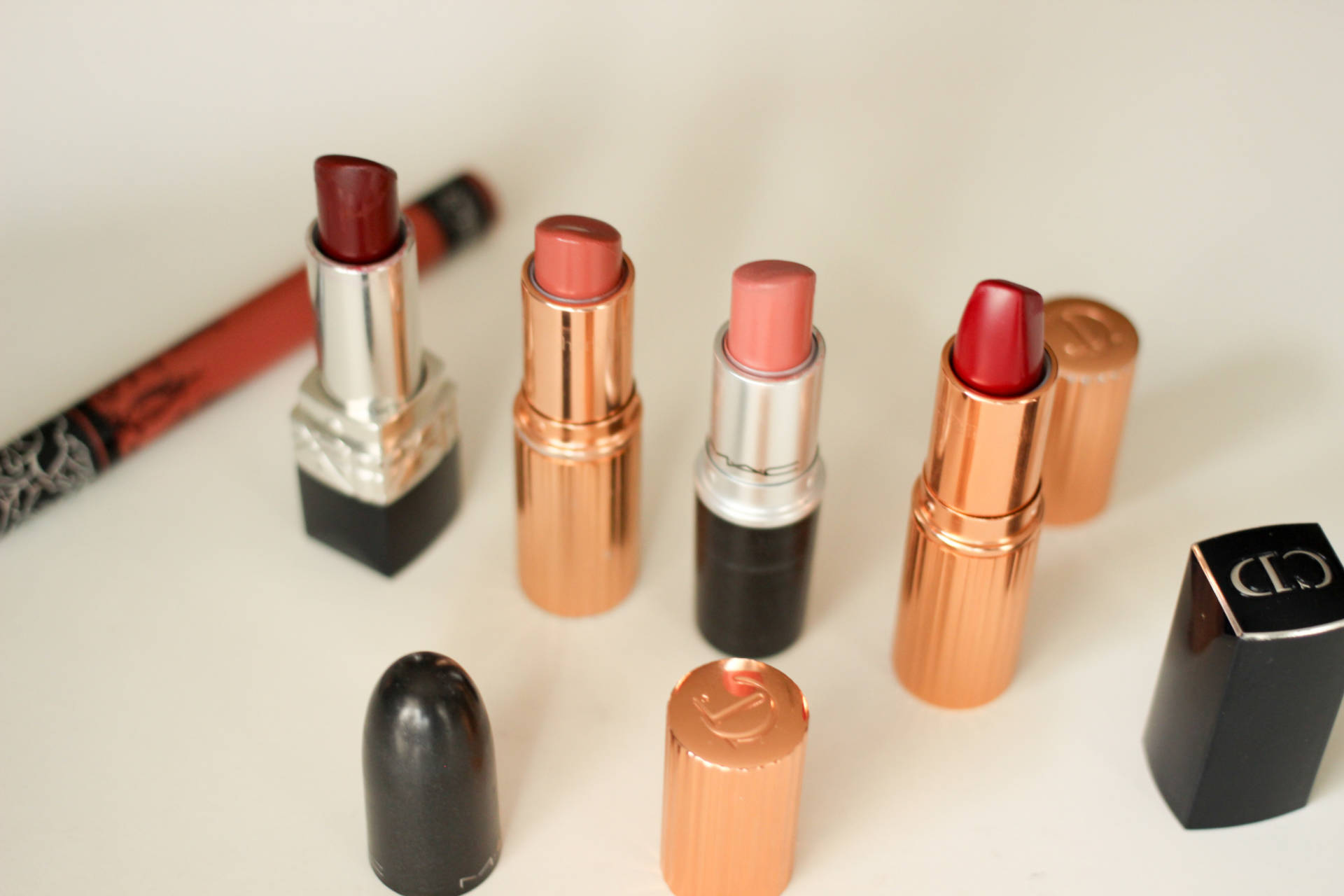 a week in lipsticks…
If there's one beauty product I have too many of ("too many"? hah), it's lip products. I can't get enough of them- it doesn't matter how many I have, I'll always find justification to add another one to my collection. And no two colours are quite the same, amirite ladies?
What are your favourite lipsticks? Have I mentioned any of your go-tos?