London photo diary
A wintery Tuesday evening has found me browsing through some photos of a little trip to London a couple of months ago. I just took photos as I went along, without a specific blog post in mind, so I thought I'd just put together a post of some pictures I captured along the way, for nostalgia and a touch of escapism. Every time I visit my favourite city, I always leave a bit of my heart behind.
Himself was already there, as he had travelled out for work in the City, so I set on my way to join him the following day.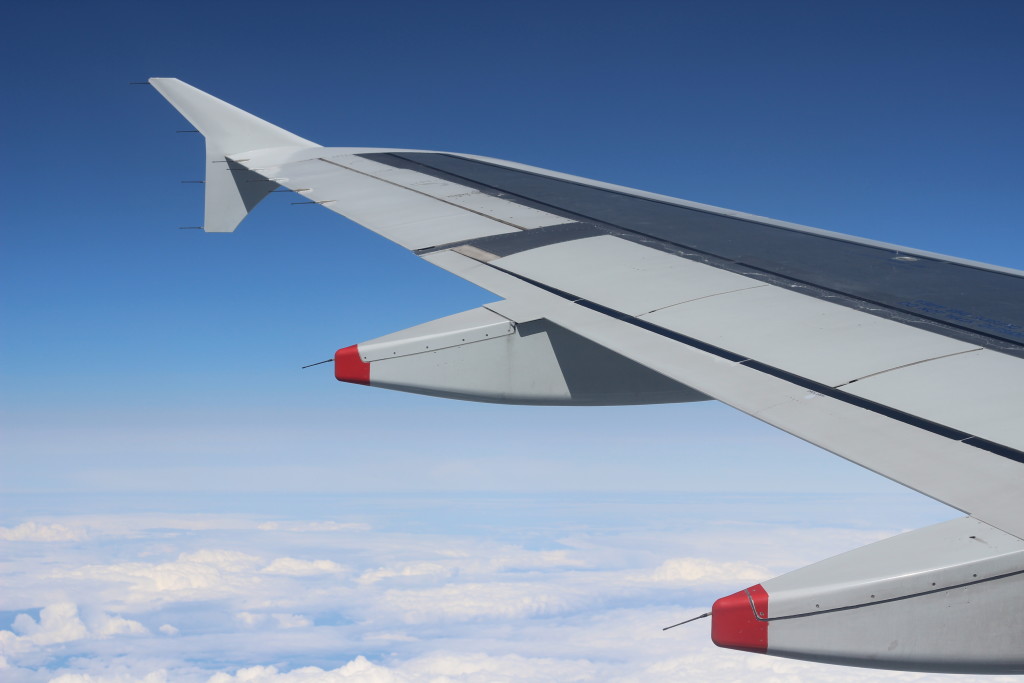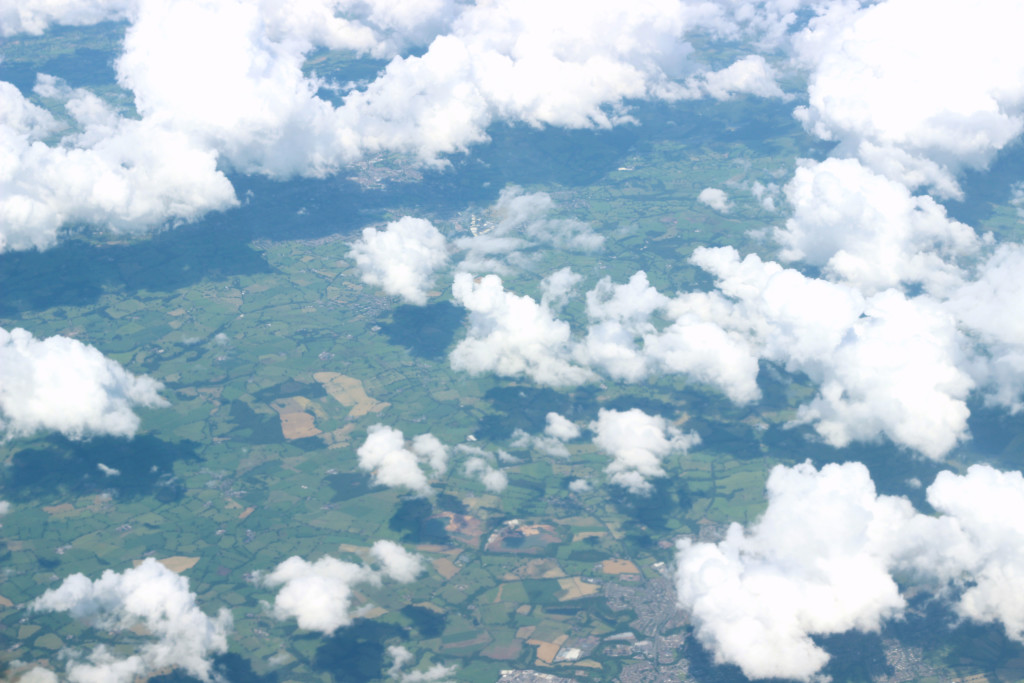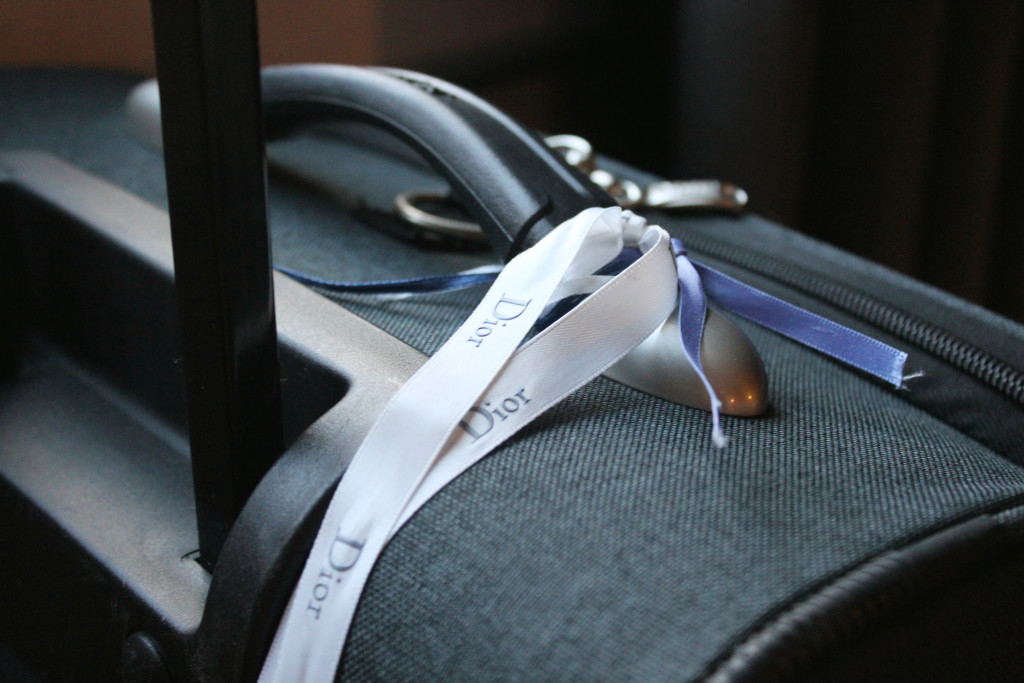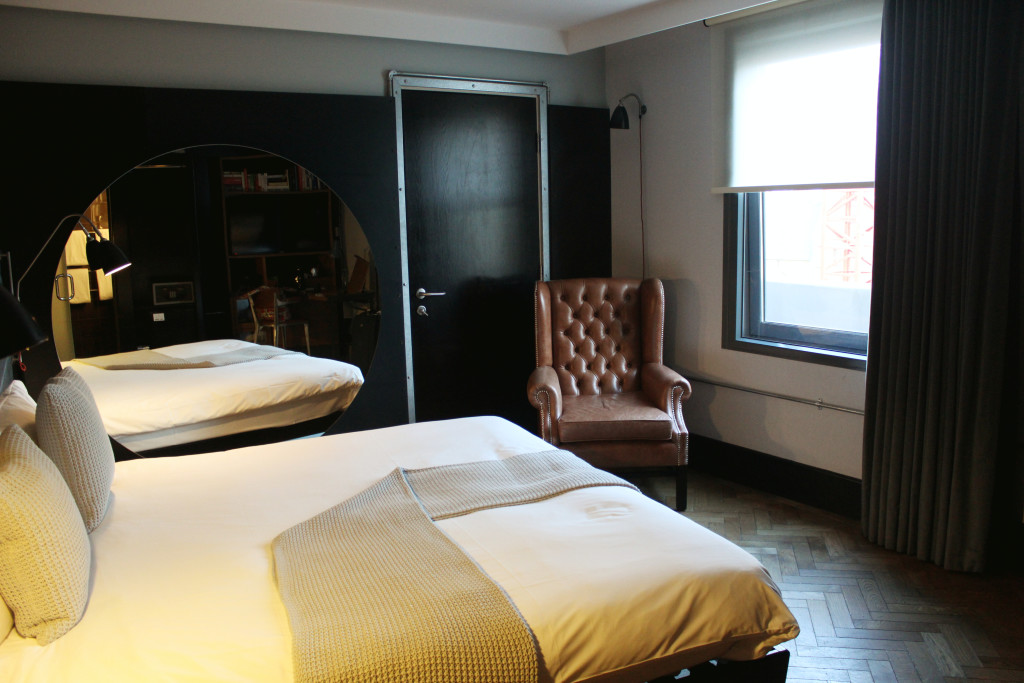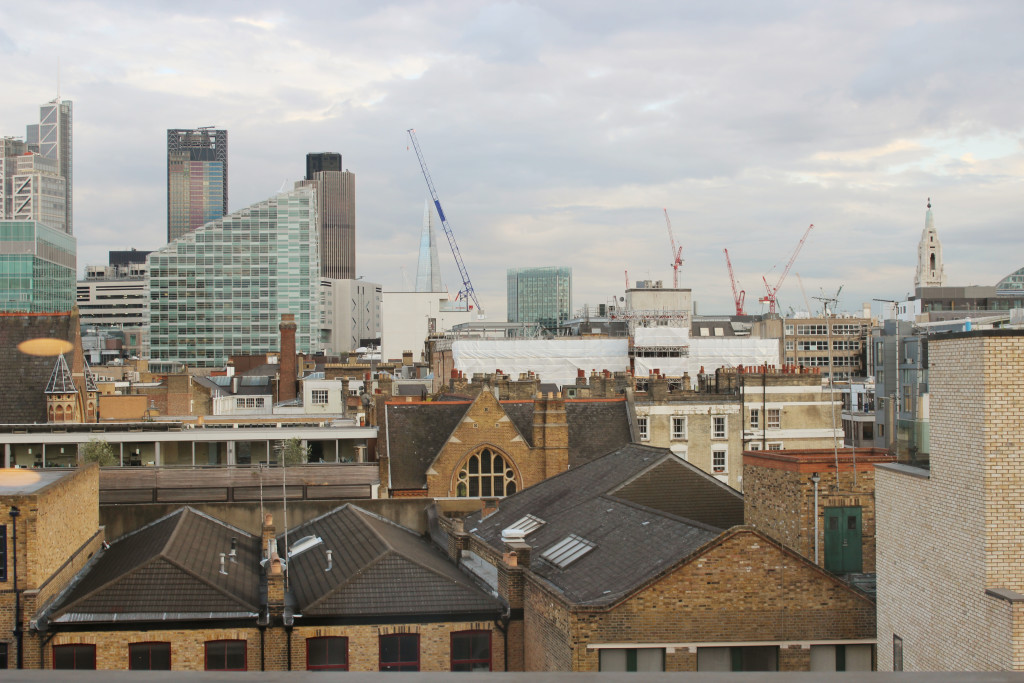 The first hotel – The Hoxton, Holburn – packed plenty of punch, being both achingly cool and sumptuously cosy. I definitely want to return and spend some more time there. The view was beautiful, too, don't you think?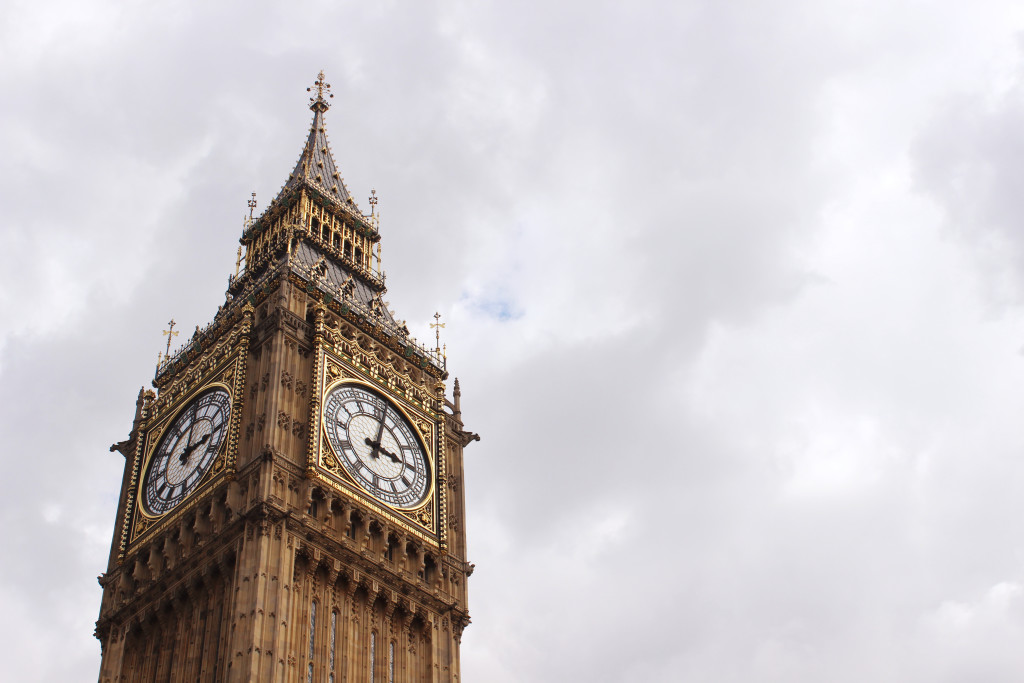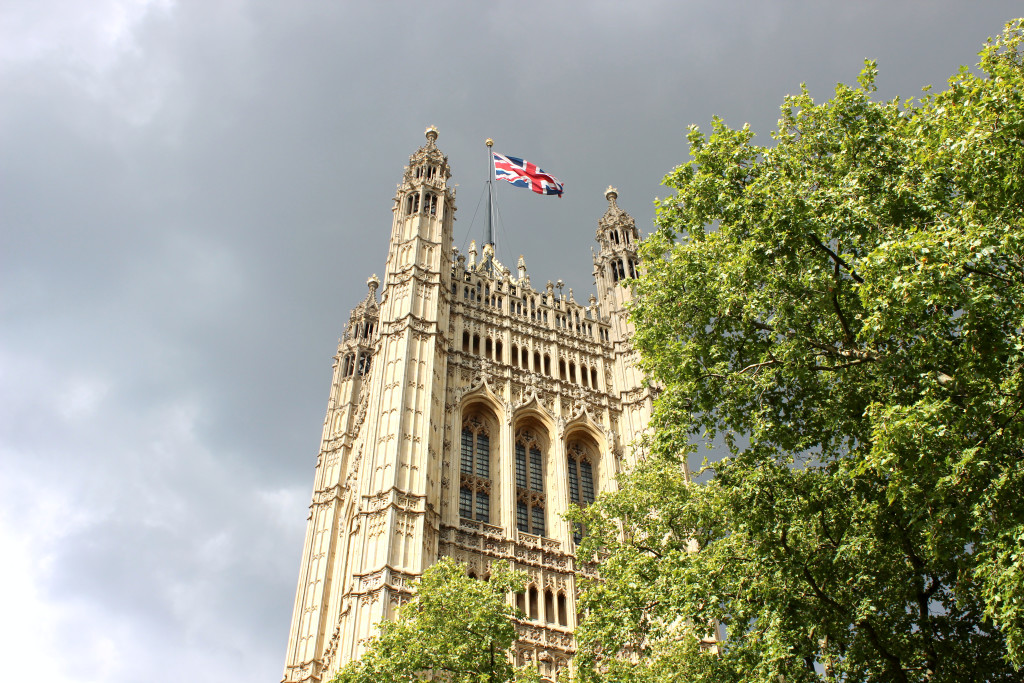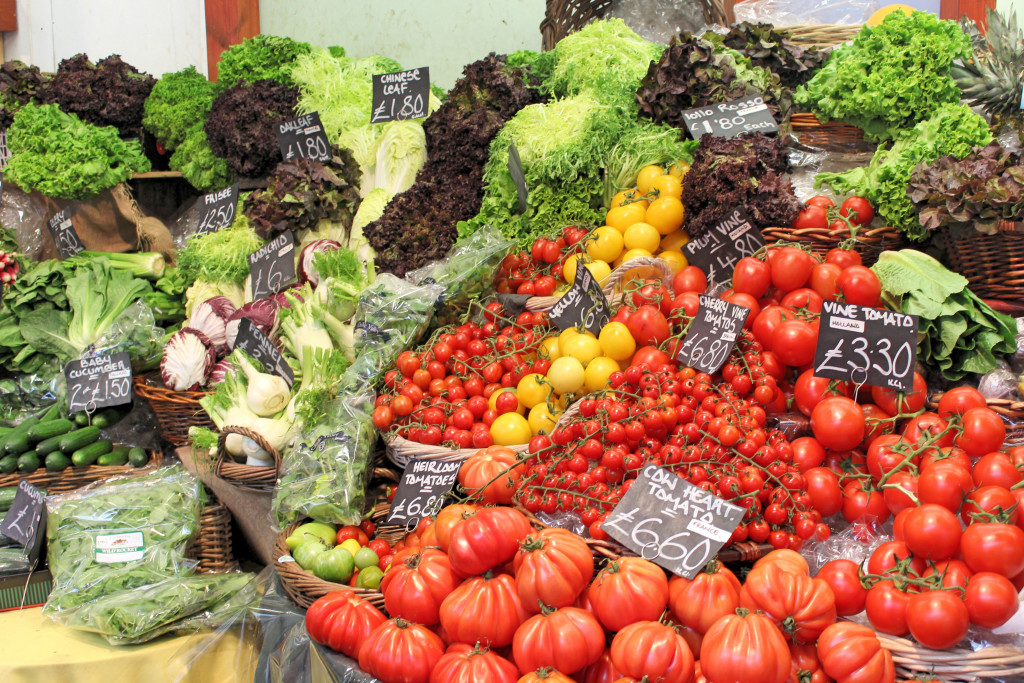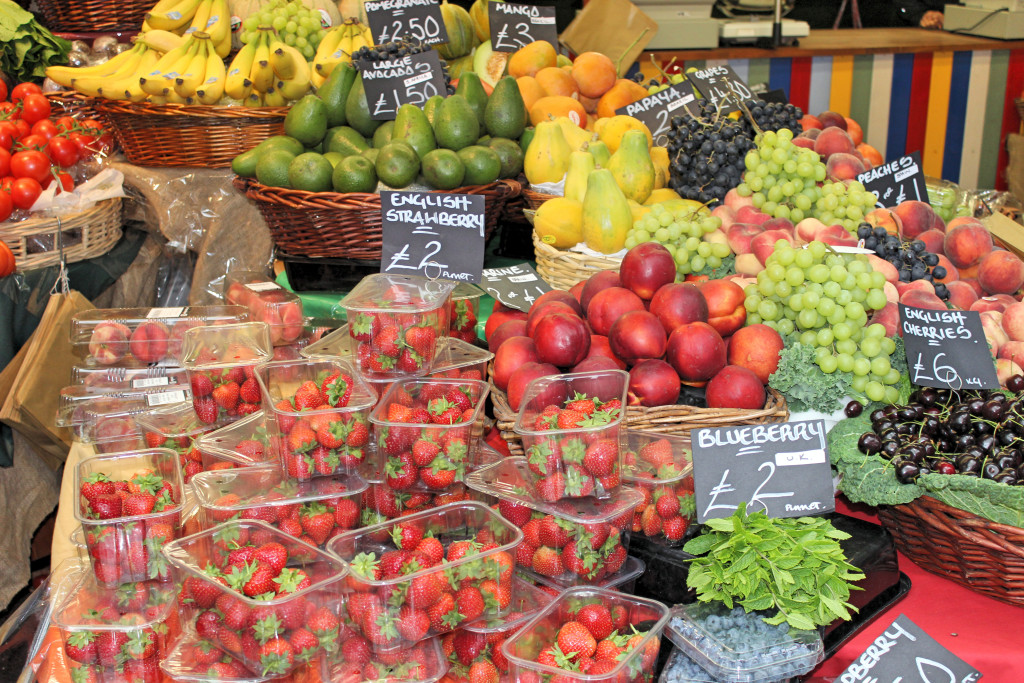 Our first time visiting Borough Market. It's a real feast for the eyes, as well as having plenty to feast on, of course. Look at those colours!
Jamie treated himself to some oysters. Before I met him, I was a terribly fussy eater, but he has – gradually! – opened me up to lots of new things that I had been missing out on. He's brought me out of my shell if you will (pun intended!). Although even with his encouragement, I couldn't bring myself to try an oyster… Maybe next time!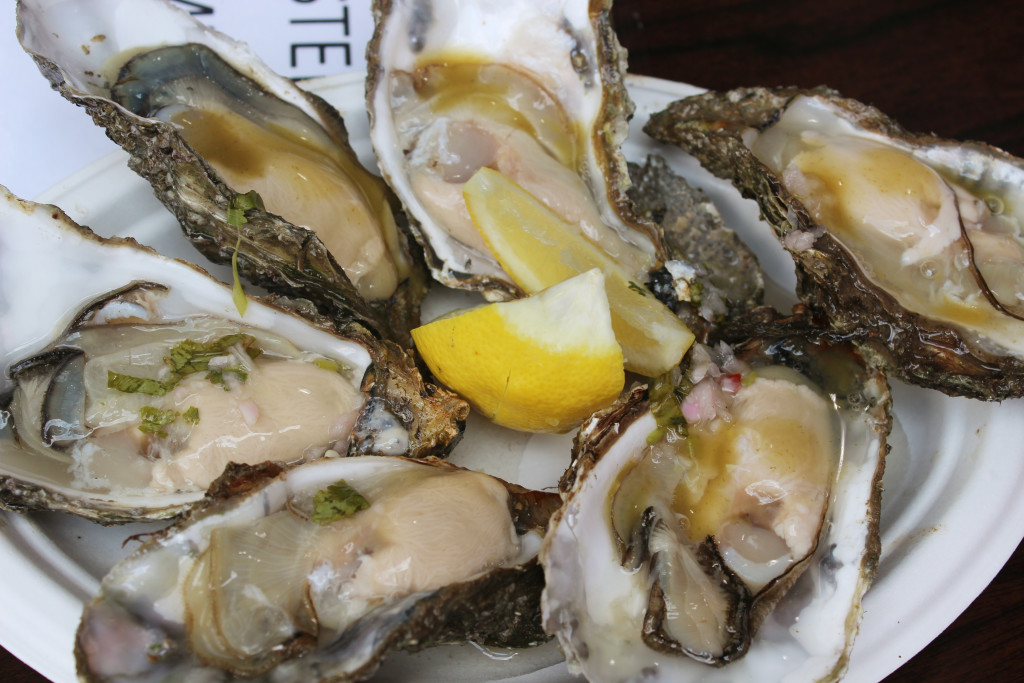 Next stop was CitizenM, who I have already raved about! In Southwark and straddling the City, it was another great base for exploring (and sleeping too… I mean, snuggles in a 2m x 2m bed? I would go back tomorrow… or even tonight!).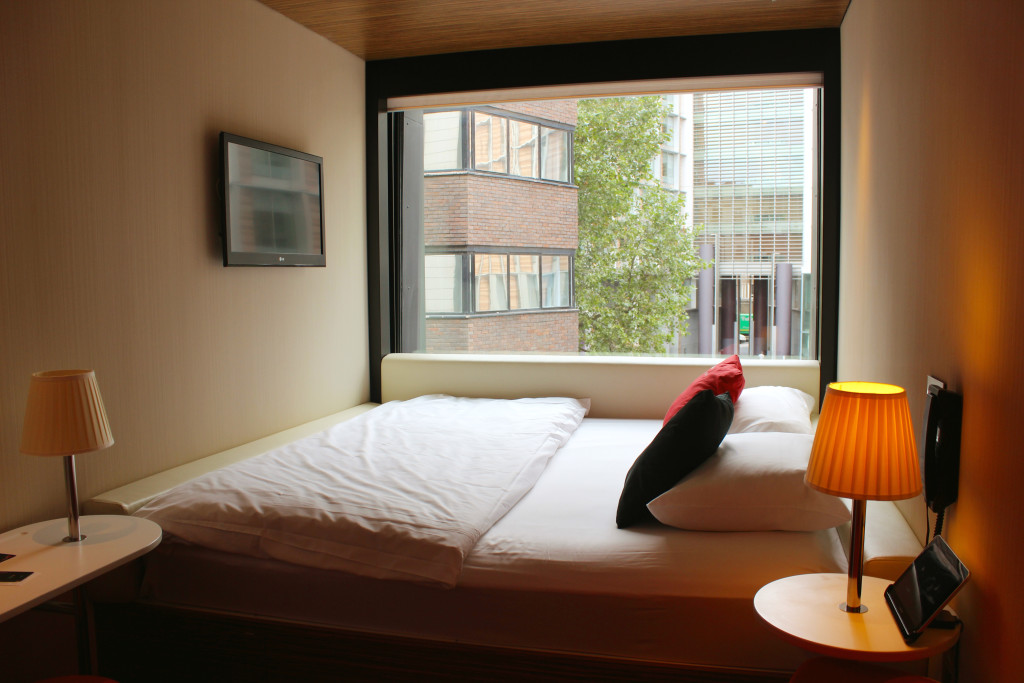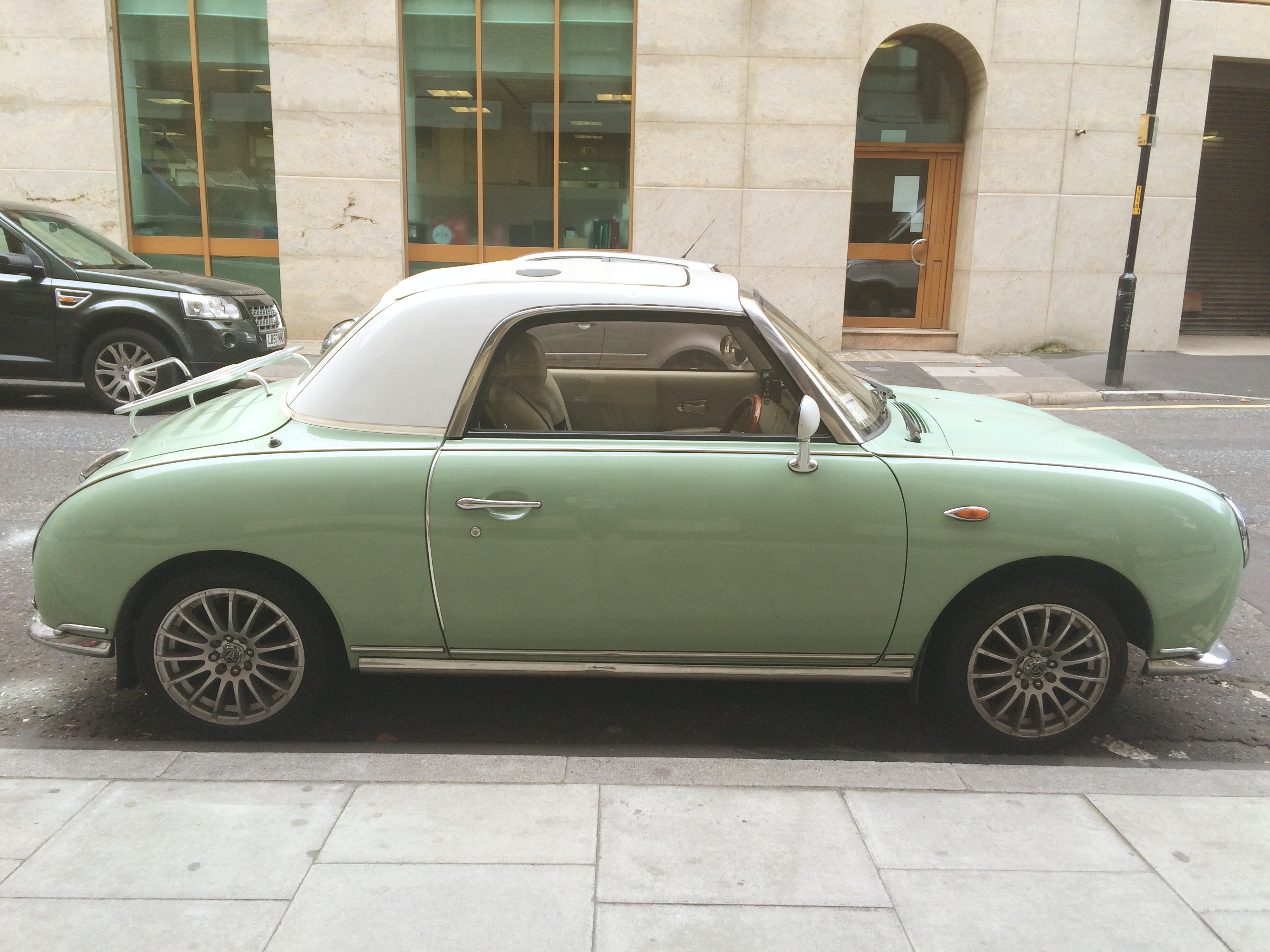 We did plenty of wonderful things during our time here, but looking back, I think my favourite memory was meandering around Notting Hill at night. It was dark and the streets were quiet but felt very safe. We strolled hand in hand along Portobello Road and Ladbroke Grove, picking out which houses we would like to live in and imagined the way of life here. We even found our would-be local pizza place and the most amazing gelato shop. We grabbed a slice of pizza each and shared a tub of the most delicious gelato I've ever tasted.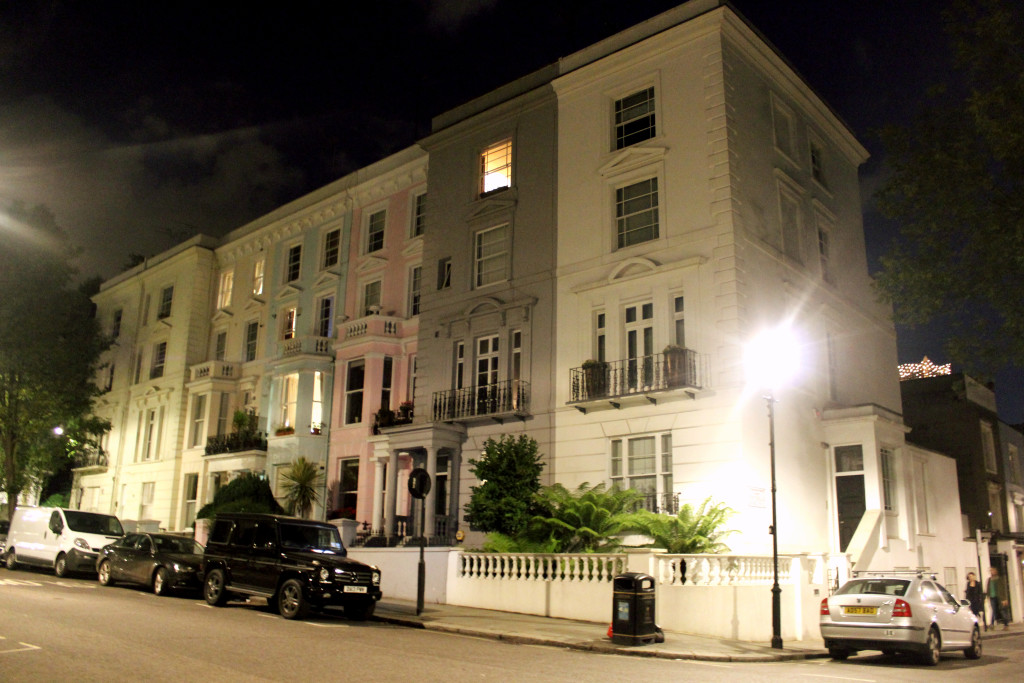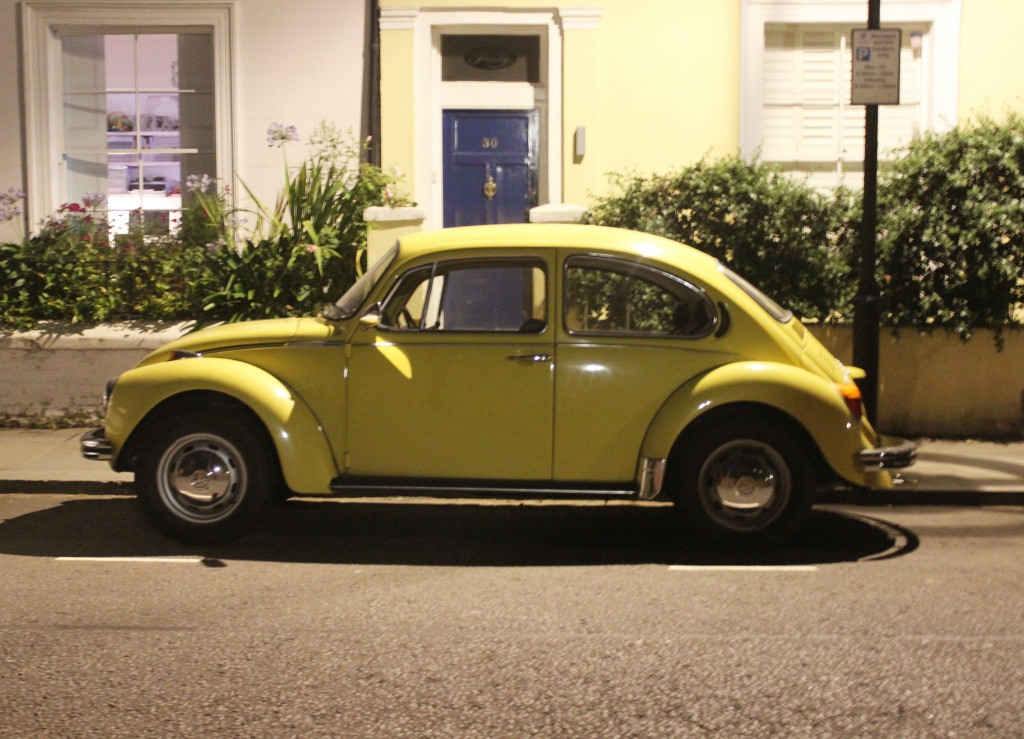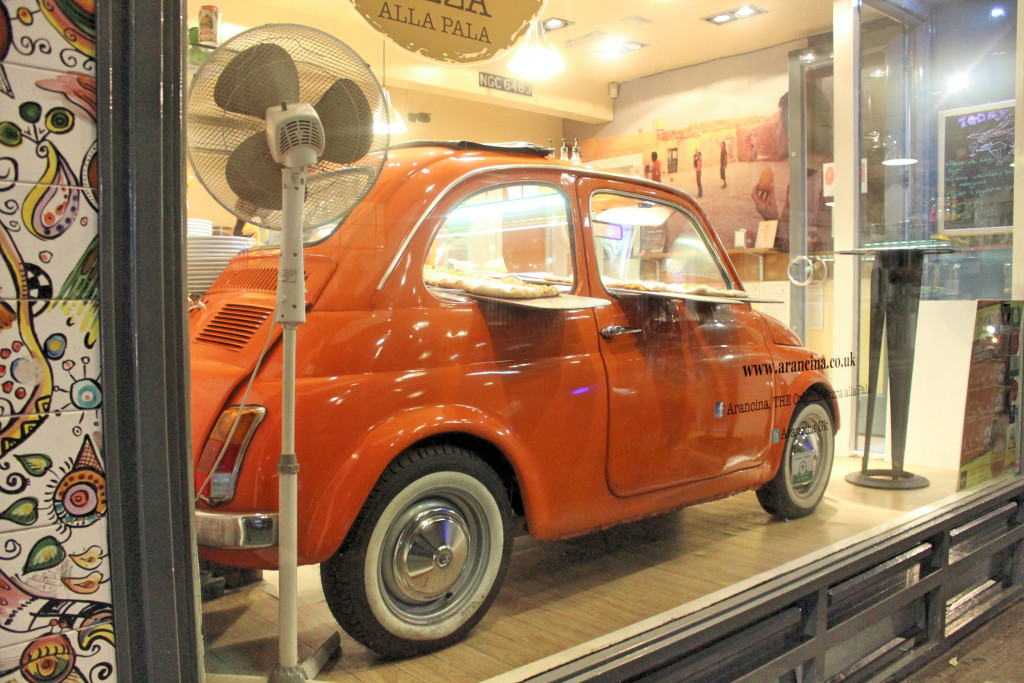 x