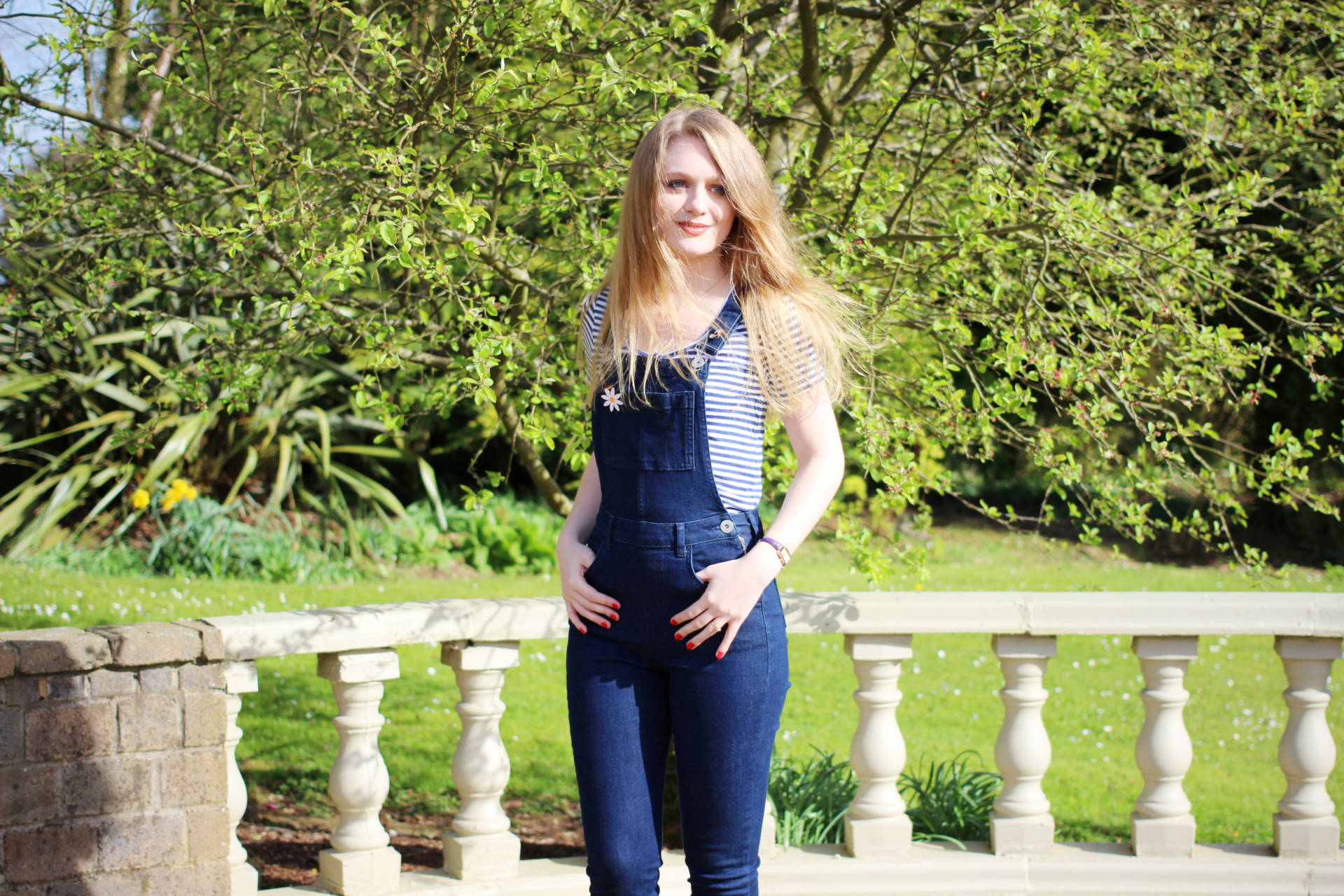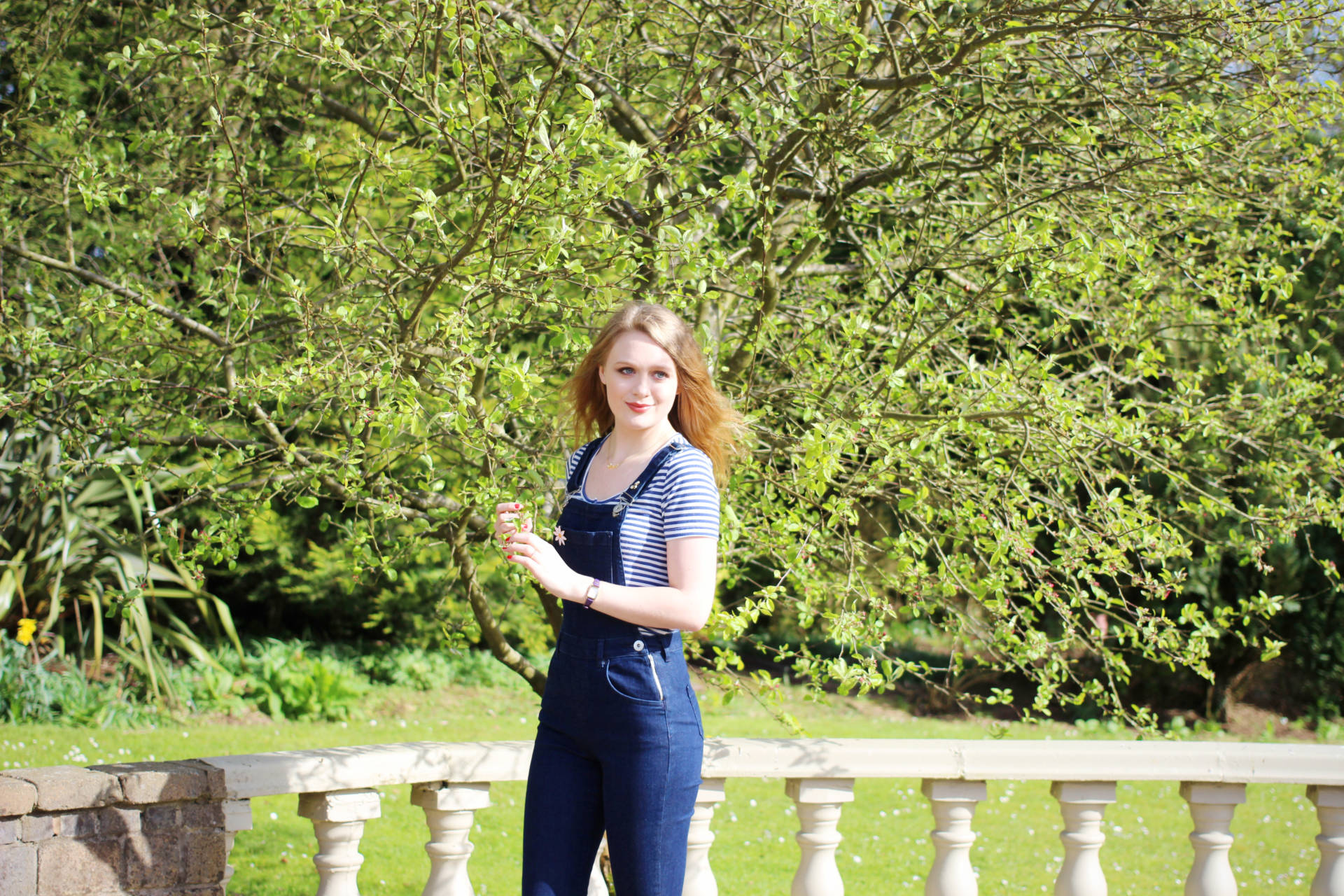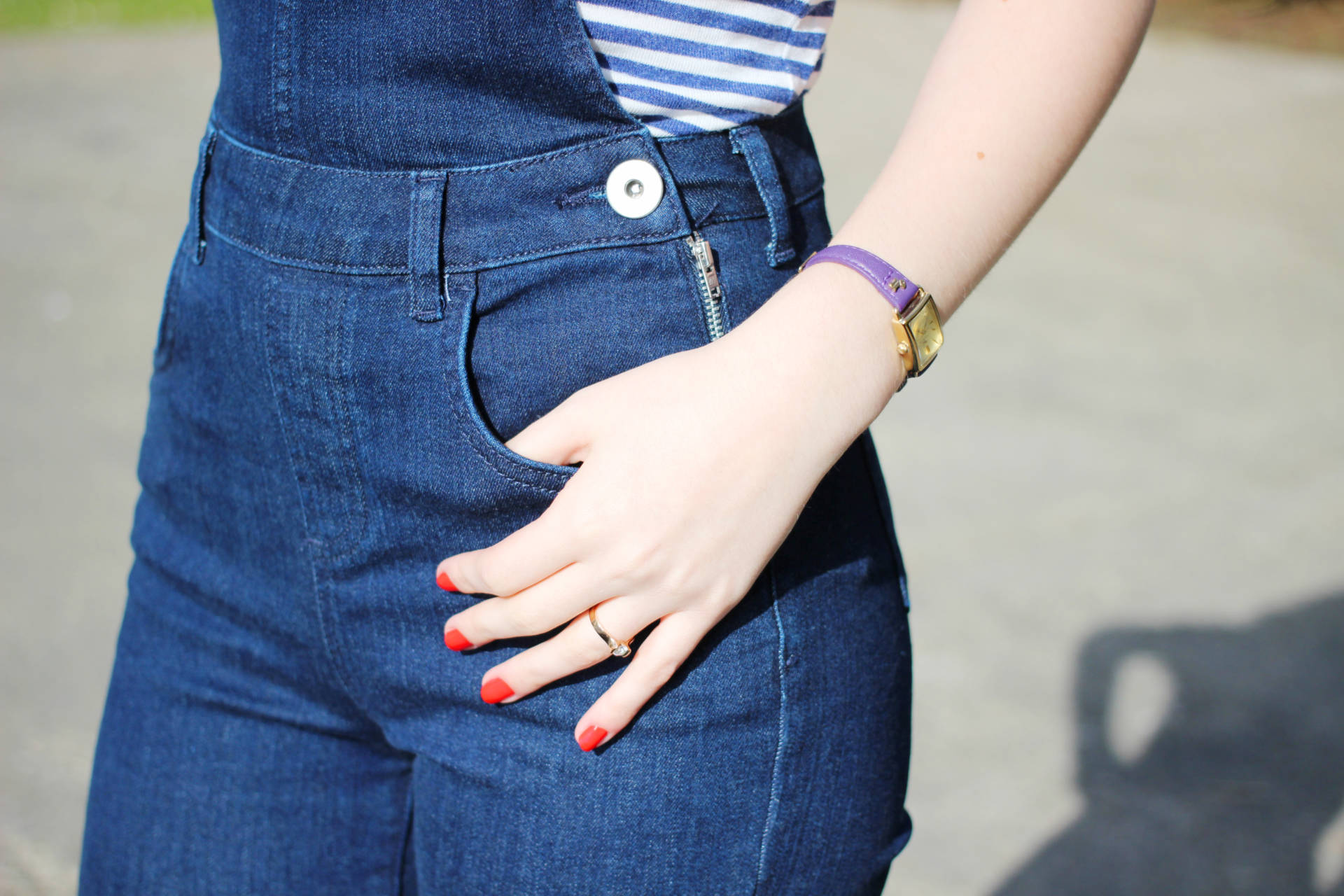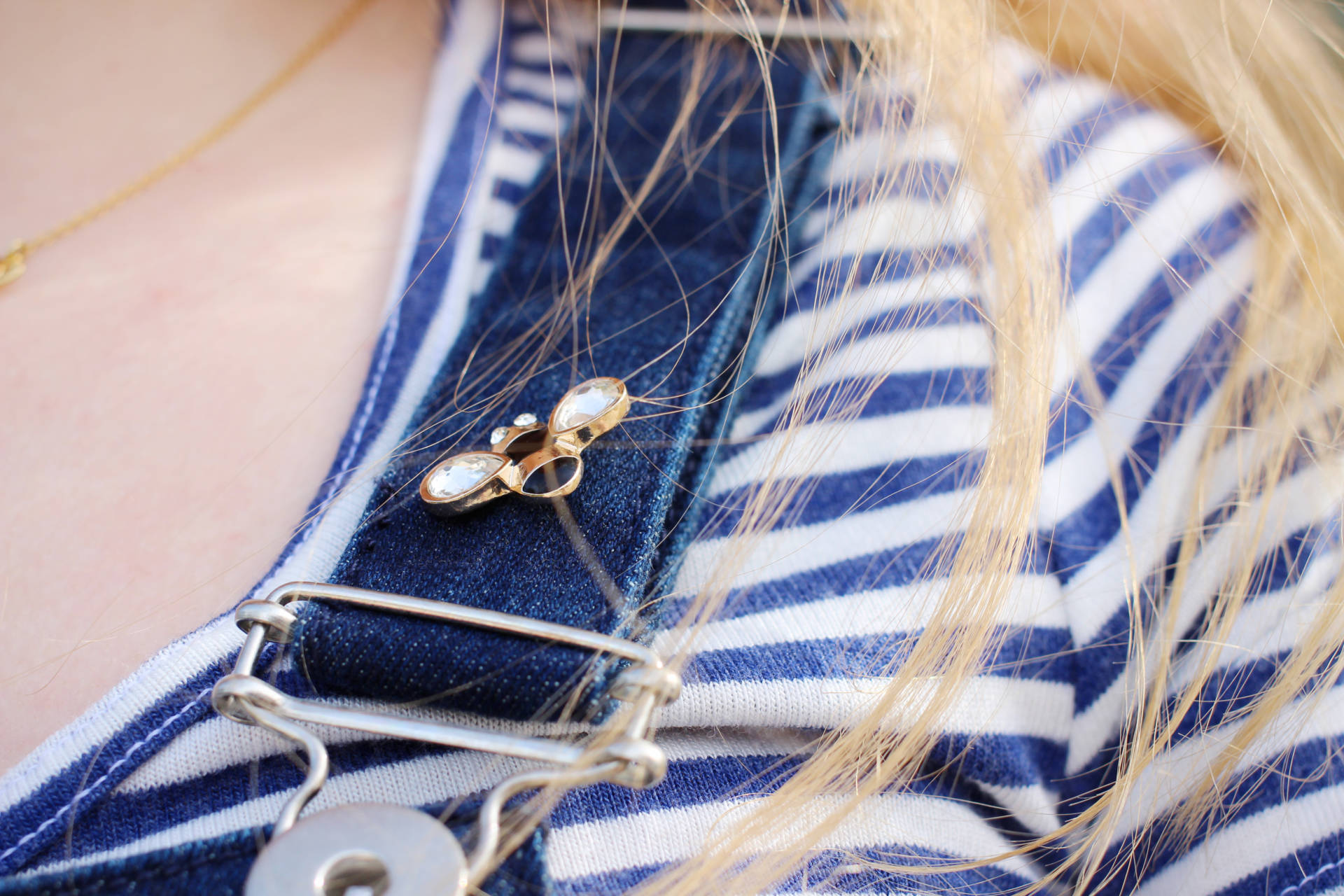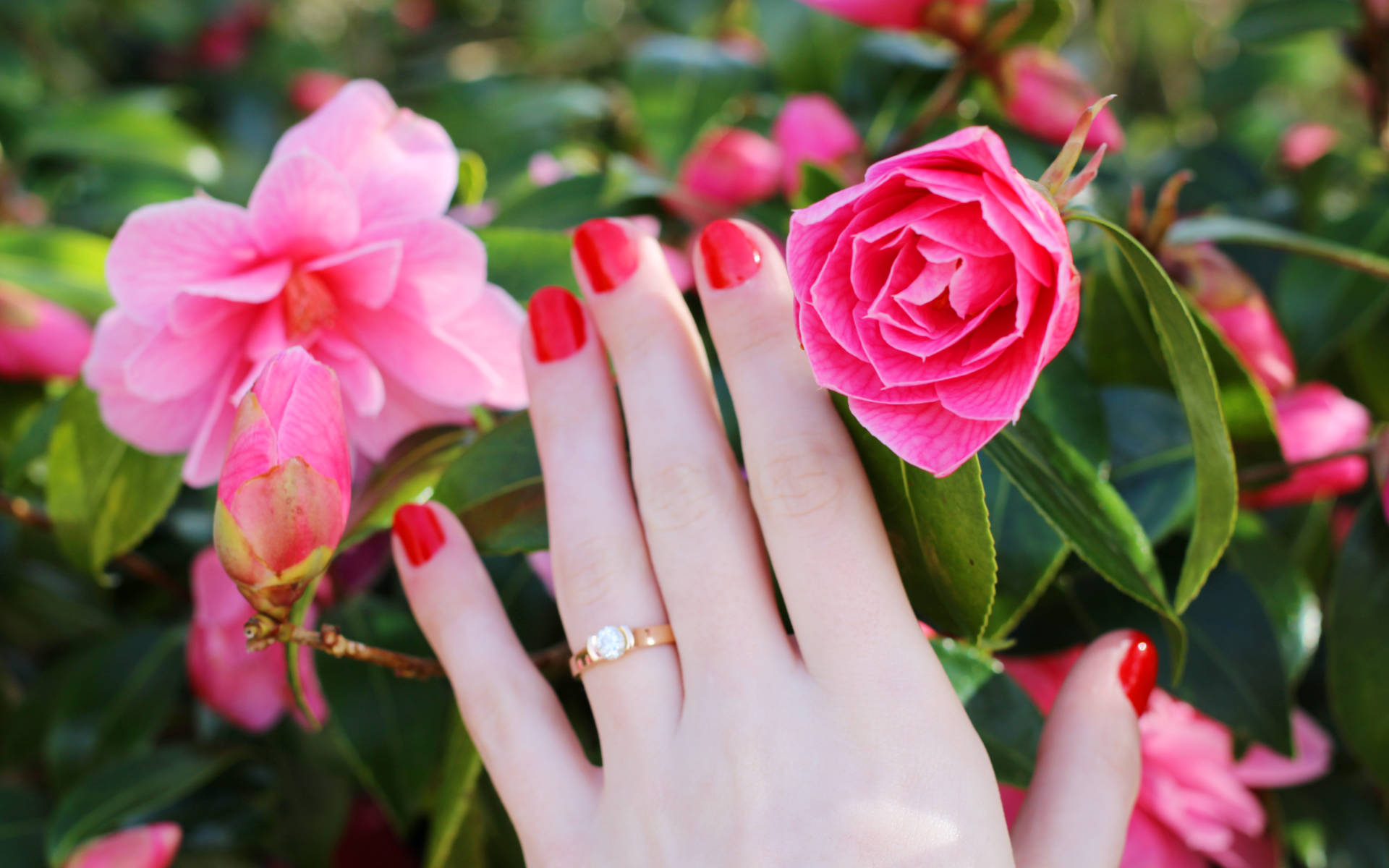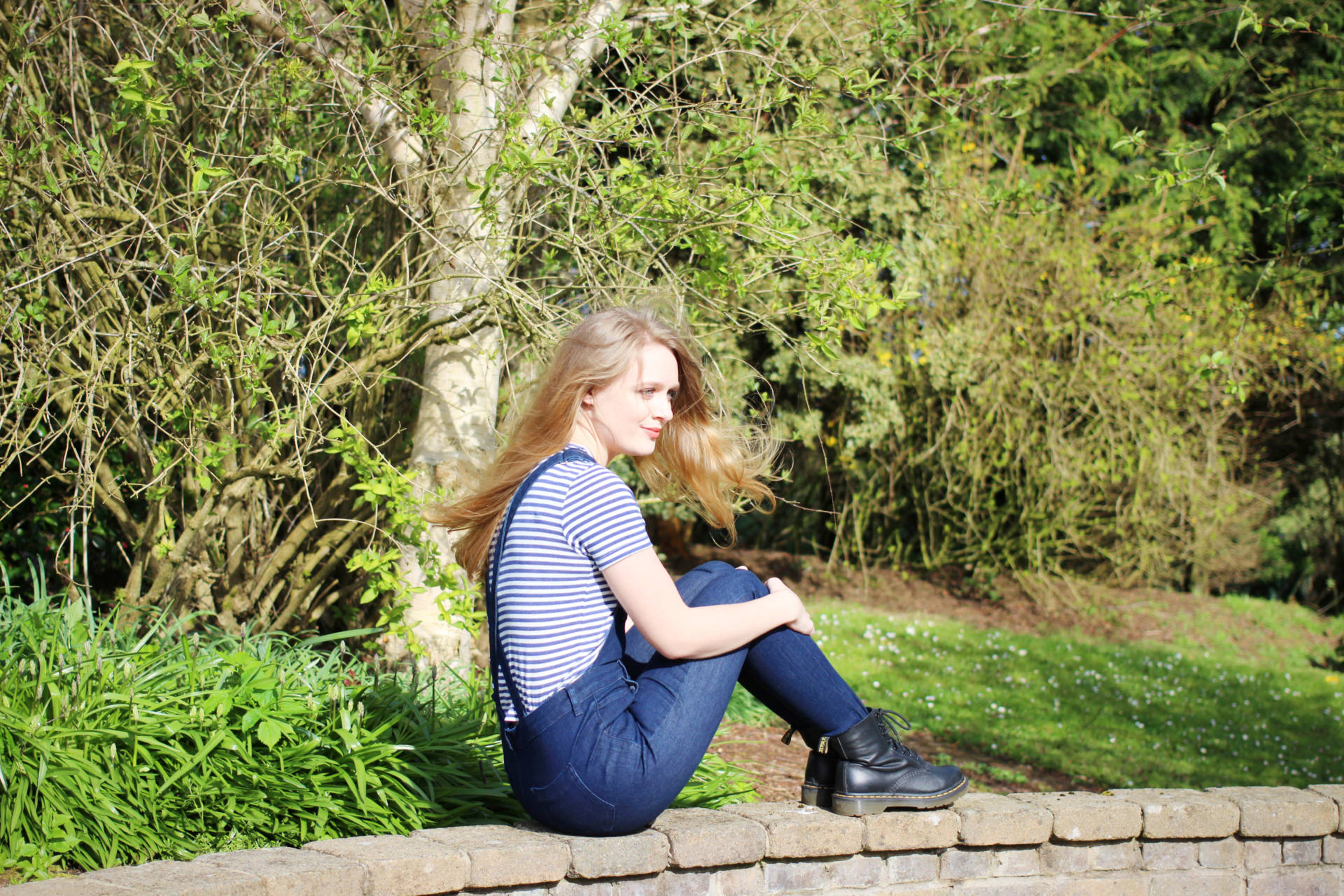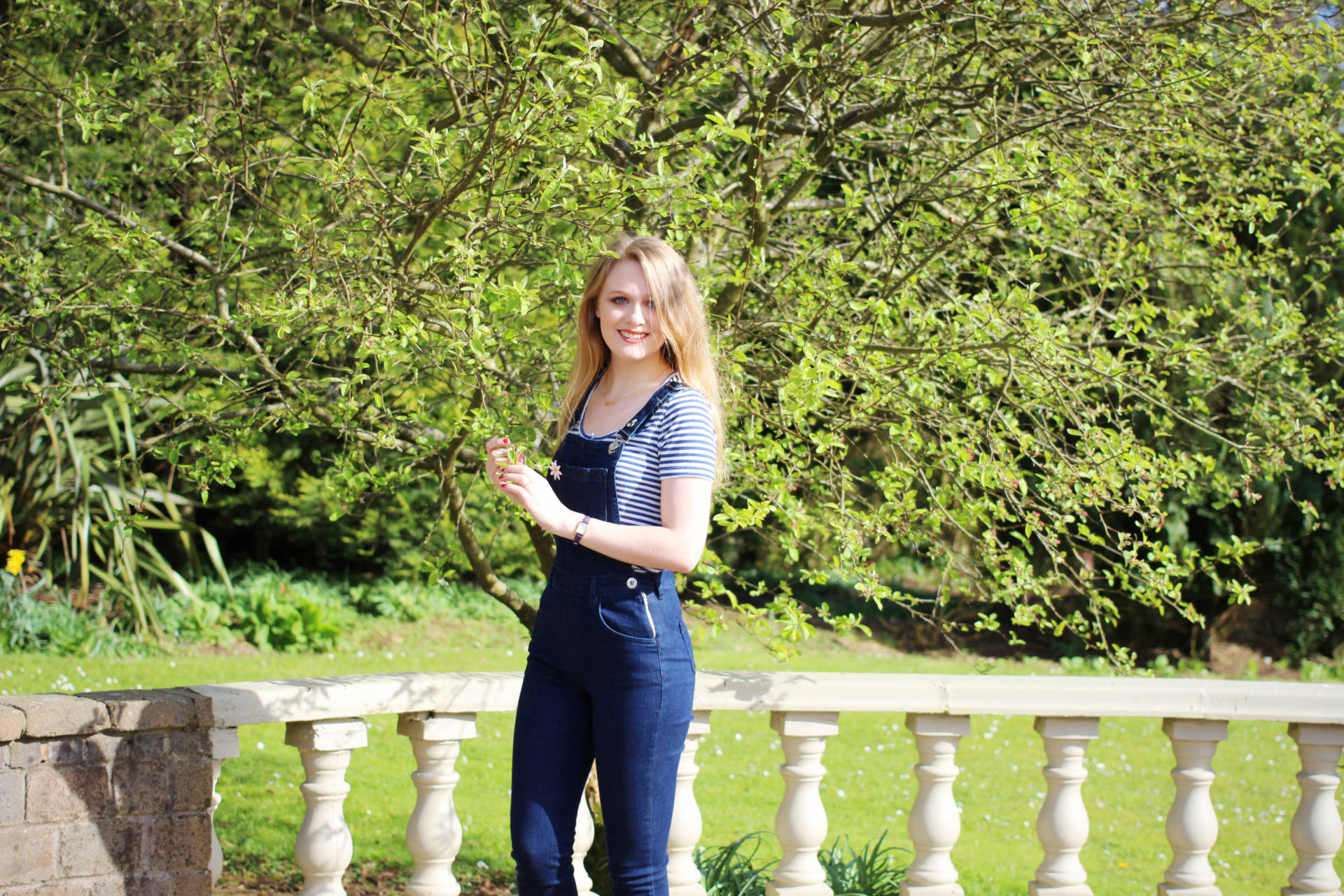 Styling dungarees
Hello! Remember me?!
After a mixture of technical issues and wanting a bit of a breaking from the blogging world, I'm back online. I think it's natural to become a bit jaded in blogging – it's such a saturated market, it can be easy to feel overwhelmed and under-inspired.
So now that I'm feeling refreshed, I've got lots of different post ideas lined up. I thought I'd start off with this recent set of photos. I had been on the lookout for a good pair of dungarees for quite some time now, but I could never find a pair that were flattering. Oversized fitting clothes look good on so many others but don't really suit me, so I was delighted with this pair. My mum spotted them in Marks and Sparks – doesn't she have a great eye? She also kindly helped out with these photos. Thanks mum!
Peace out for now!