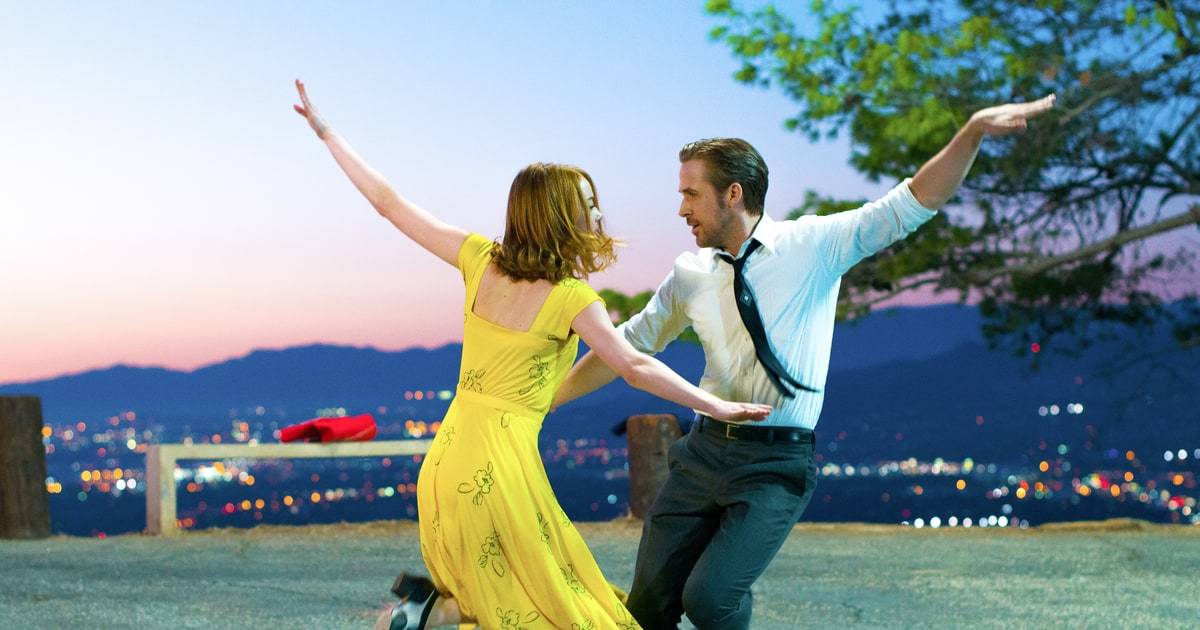 La La Land Review
There has been a big song and dance since the release of La La Land (pun very much intended) and it's not hard to understand why. Exuding charm and nostalgic magic by the bucket load, it is an absolute delight to watch (and for this old film studies student to get her teeth into).
Musicals have sadly been a dying breed in the film world. Displaying the pizzazz not seen since films like Singin' in the Rain and Grease, La La Land has earned itself a place next to the very films it pays such homage to. I think Gene Kelly would be very happy indeed.
What really grabbed me when watching – besides the story, music and performances, of course – was how beautifully it was shot. The cinematography was exceptional. With creative use of lighting, shadows and using the most vivid of colours, the director has not only created a wonderful picture but a moving work of art. As well as creating and enhancing the mood, it was a real treat for the senses.
The narrative follows aspiring actress Mia – navigating the pitfalls, regular disappointments and dismissive cruelty of Hollywood in pursuit of her dreams.  The narrative also follows Sebastian – a musician with a passion for traditional jazz, who also faces the same obstacles. After a couple of questionable encounters, the two hit it off and we follow them along their (long and winding) roads to success. But, without wanting to give too much away, the definition of success is questioned, and the viewer is left to decide whether the ending is happy or not. (For me, I was lucky to have some 3 plys in my handbag.)
Have you seen La La Land yet? What did you think?