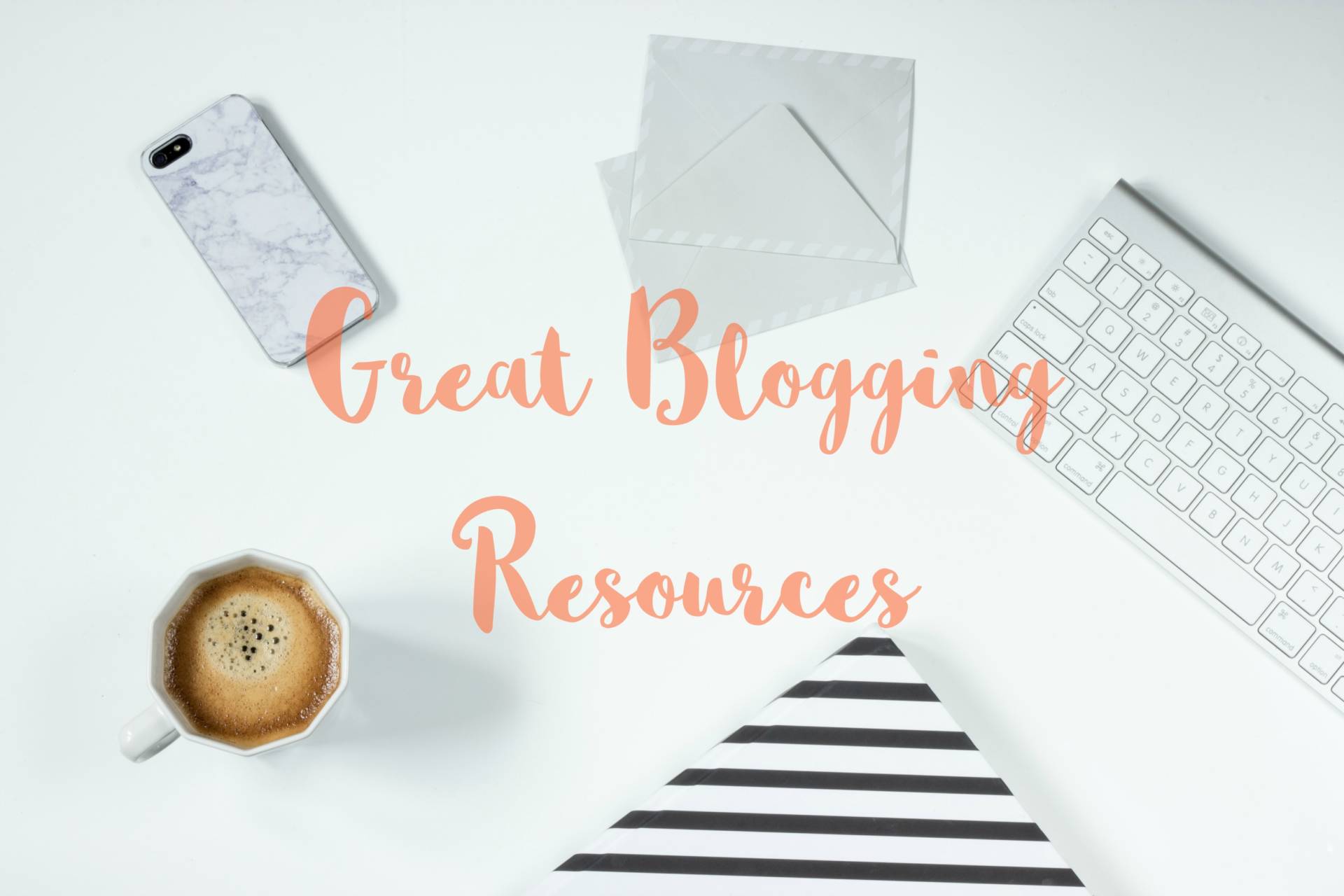 Great Blogging Resources
I'm no expert by any means, but I thought I'd share some resources that have really helped me to up my blogging game these past few months. I'd love to hear what your favourite blogging resources are, too!
Royalty-free photos
When you think of Stock photos, cheesy OOT images can quickly spring to mind. But there's some pretty stylish royalty-free photography out there to be used. It's so handy if you haven't had a chance to snap some photos of your own. Some of my favourite websites for these are:
Kaboompics / Pexels / Unsplash / SC Stockshop (if you sign up to the newsletter you get a free image monthly)
Pic Monkey
A cracking photo editor that is easy-peasy and free to use. You can do all the basics at the click of a mouse, like adding text or overlays to your photos. You can pay for a 'Royale' version with extra features, but it offers so much for free that this isn't really necessary.
Wondershare Filmora
For video editing, Filmora is the best software I tried. You can download this and use it for free, but any completed videos will have a watermark on them. For a one-off fee of £50 you can use this for life, without the watermark. There are so many great features that if you are making videos regularly, it's worth this fee for a brilliant program.
DaFont
For an abundance of lovely fonts check out DaFont. Those beautiful, handwritten-style typefaces that you see across the web are easily accessible.
Creative Marketplace
Creative Marketplace is a nice website where you can buy different fonts, graphics and original designs from independent designers. They also do occasional freebies so keep your eyes peeled for these!
Etsy
If, like me, you're not au fait with editing and design, you can buy reasonably priced blogging templates and logos that can be customised just for you. I remember browsing through Etsy and being absolutely spoilt for choice. My blog logo which has got many lovely compliments (thank you!) was from a designer on Etsy called Visual Pixie.
Pipdig
As I said, Etsy offer great templates for both WordPress and Blogger, but my most recent is by pipdig. Pipdig offer lovely designs and excellent service. I really love my latest template and it's very easy to customise. So although you may have the same template as another blogger, it will still be unique to you.