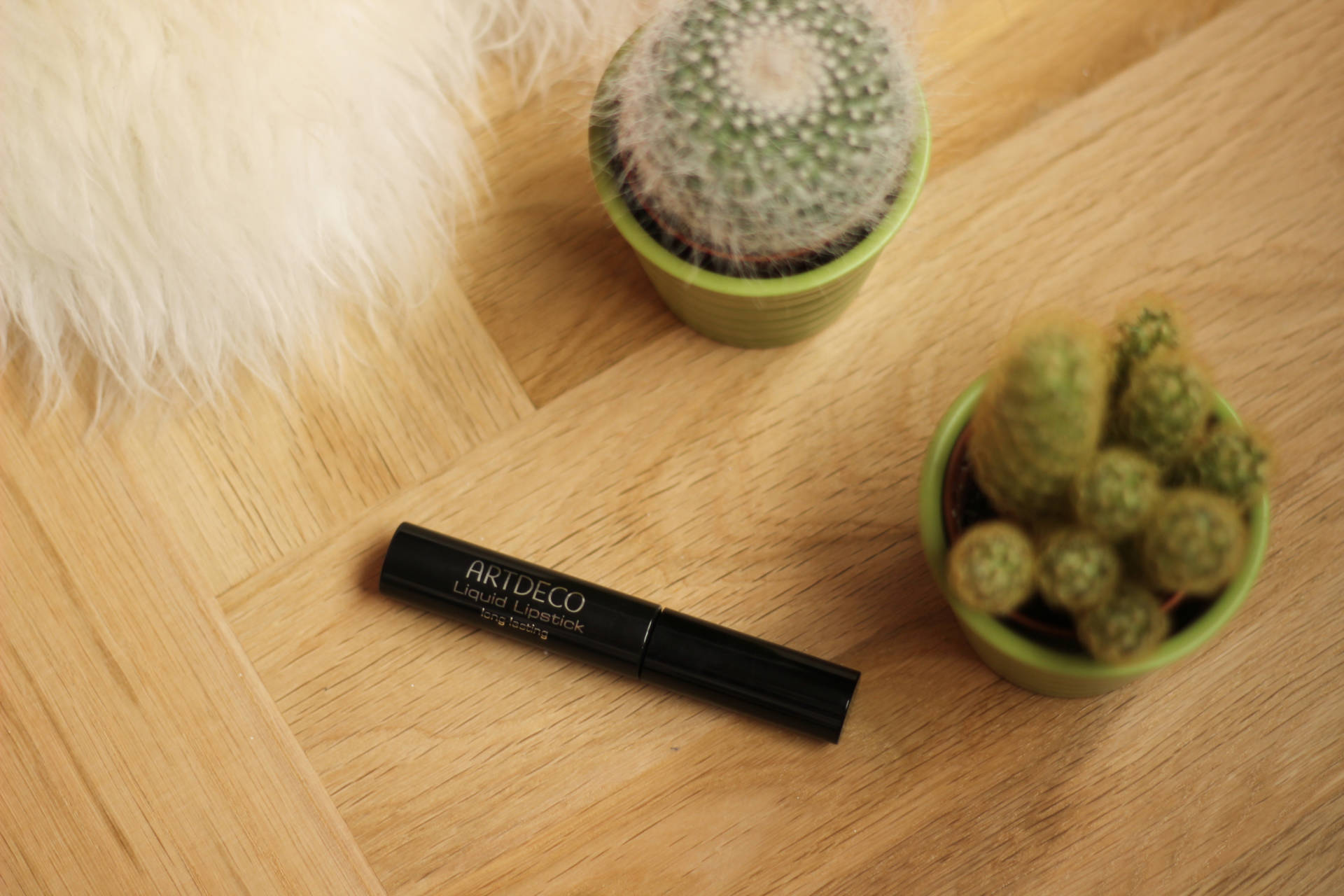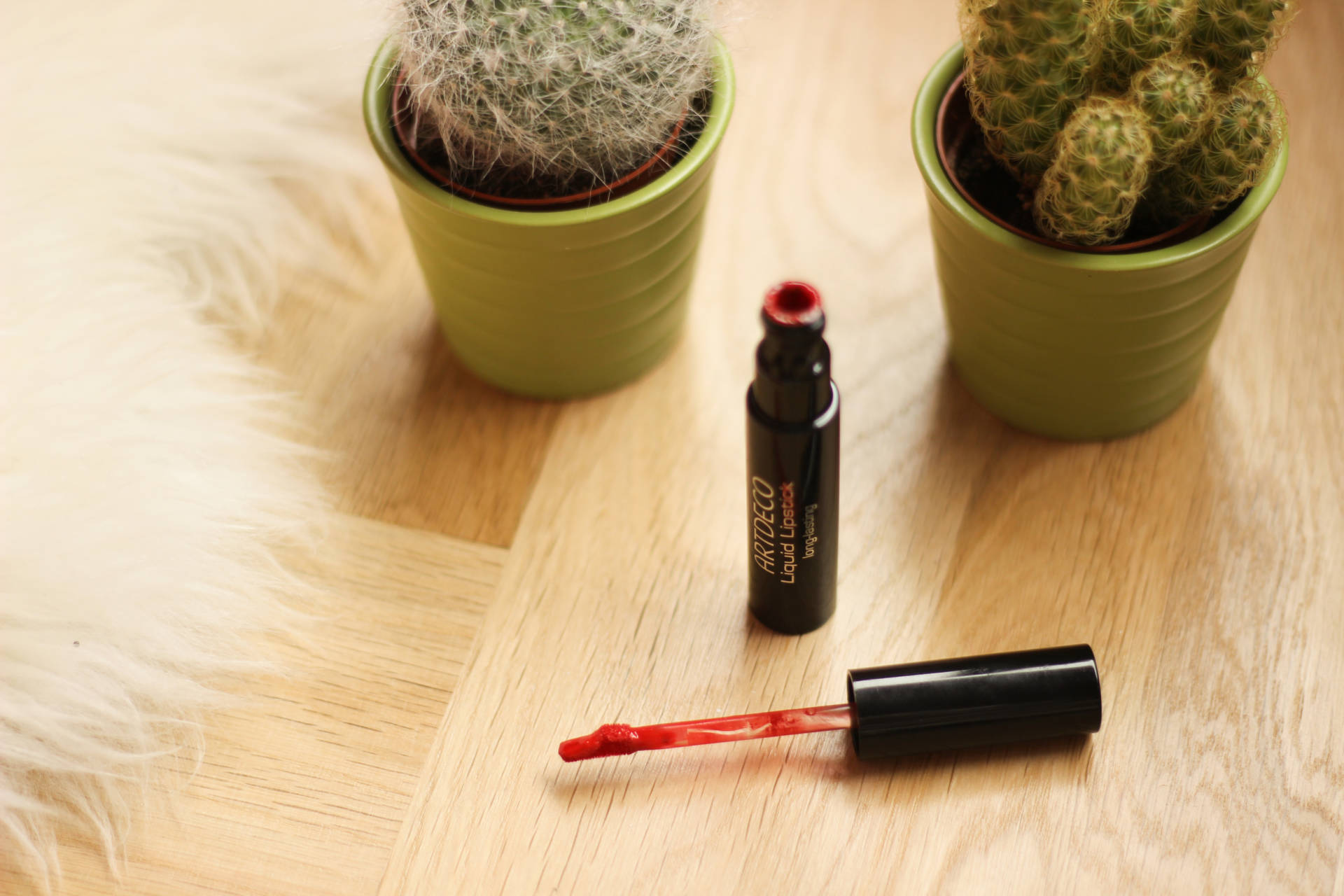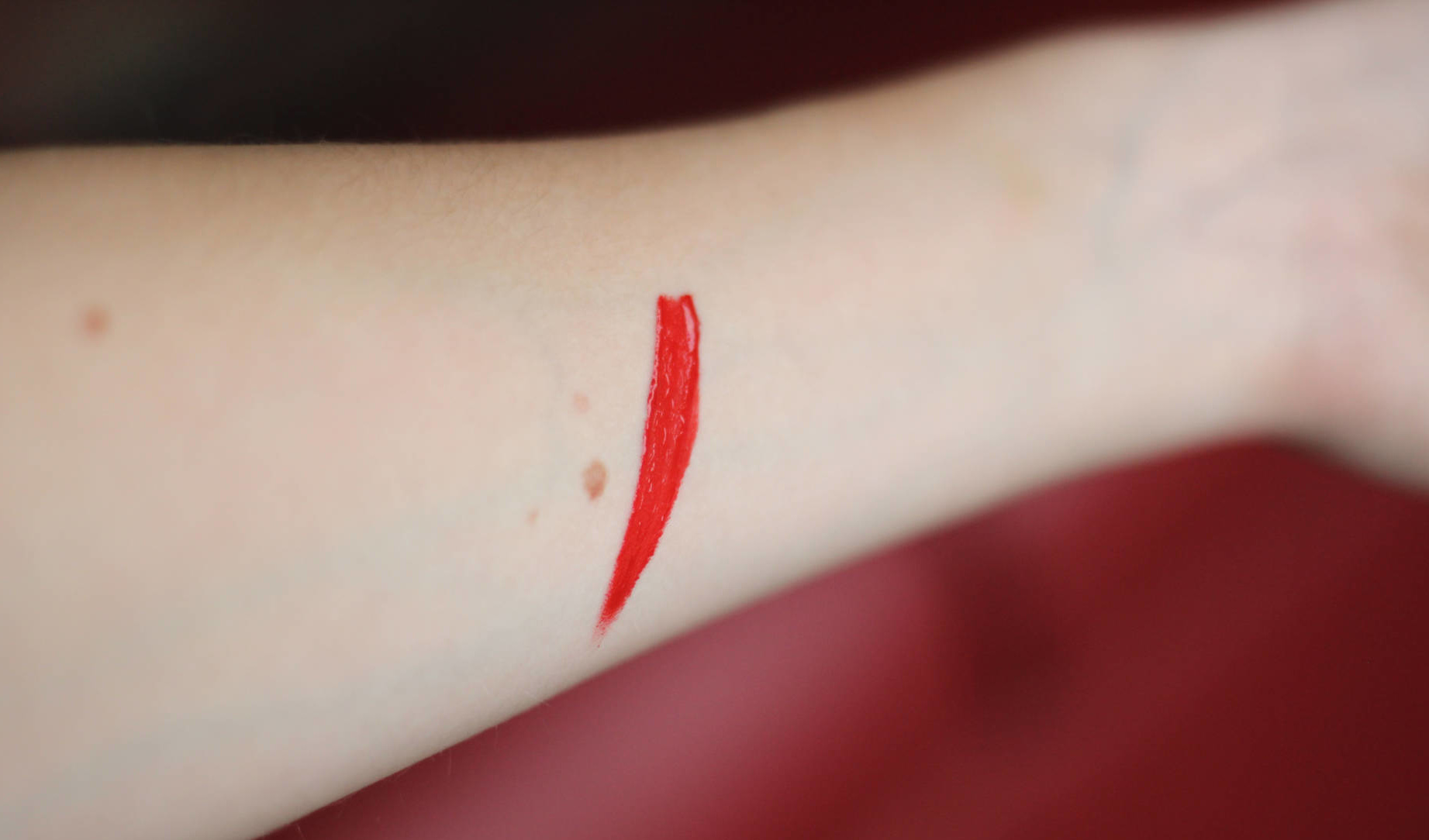 The Ultimate Red Lip
Although Autumn is so much about rich berry and nude shades, a good red lip is always in season and I wanted to share my latest addition, a gift from Jamie.  It is by Artdeco, a liquid lipstick in the shade 'Iconic Red'.  It's as the name suggests – a classic red, one that would suit most skin tones and is very wearable.  It's highly pigmented and creates quite a bold look, which is perfect for an evening out, but it can also be worn through the day if a lighter coat is applied, or by blotting to tone it down a little. I love it!
Packaging
Very nice and fuss-free.  There is a locking click to ensure the cap is screwed on securely and will not somehow open up in your bag.
Application
Easy peasy.  The wand has a groove, so it almost cups your lip for even, simple application, and the tip is fine, making lining the edges of your lips a breeze.
Staying power
Excellent!  It may wear away a little when eating, but it does not come away completely and the colour remains on the lips like a lipstain, yet is easily enough removed with cleanser.