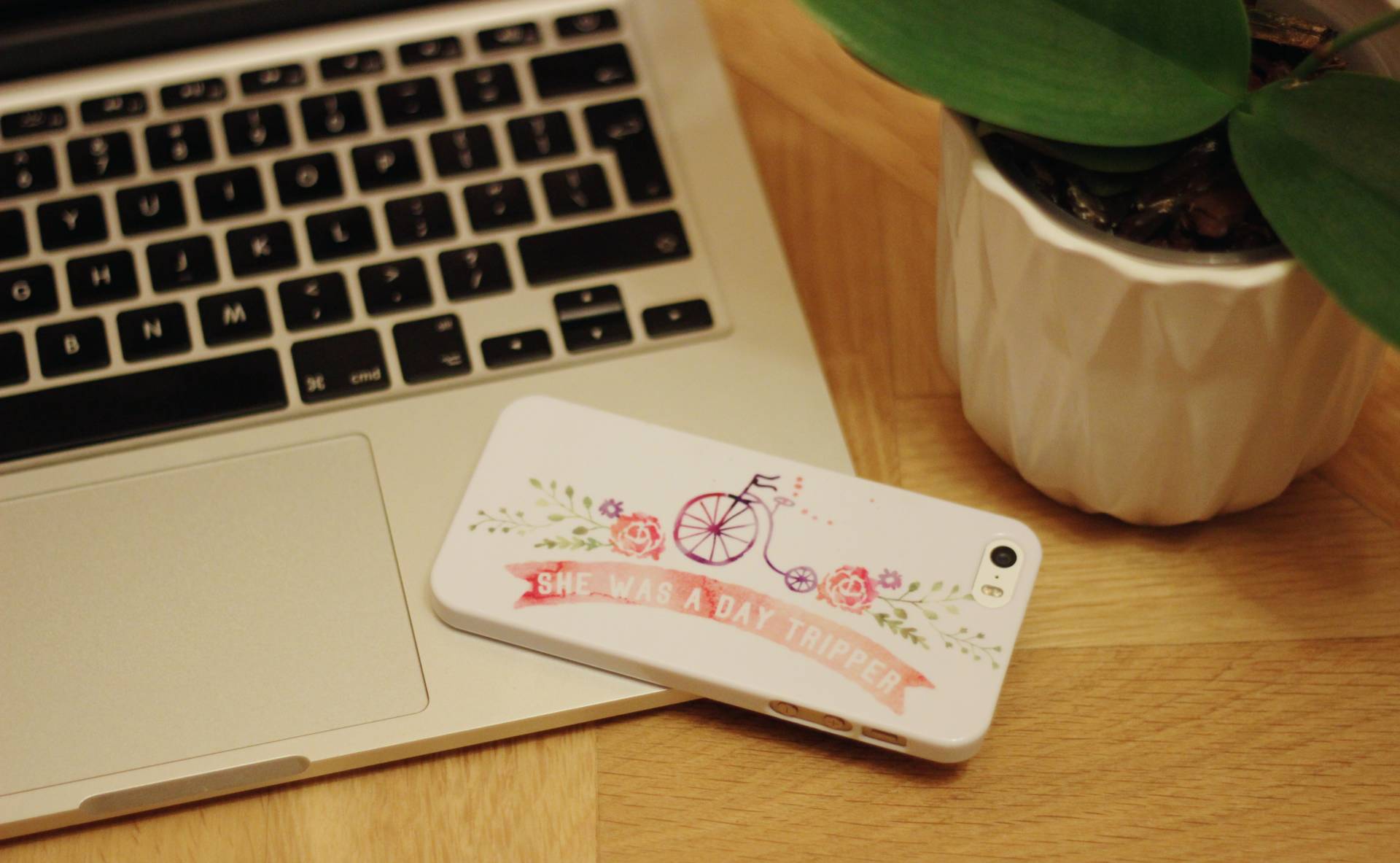 Based in the heart of Amsterdam, GoCustomized specialise in personalised phone cases, as well as cases for tablets.  They have recently expanded their business across borders and I was kindly given a voucher for a personalised case in exchange for a write-up. I love phone cases so was only too happy to oblige, but of course all views here are my own!
Phone cases not only protect the phone, but add a bit of character and personality! I've always loved being a bit different, so getting to create a phone case that was totally unique to me, something that nobody else would have, was pretty exciting!  I chose my blog logo to be printed on the 'ultra-light hard case', though I was spoiled for choice, from full-wrap cases to leather and wooden ones (definitely considering ordering a wooden one next). Prices between products range, but mine is priced at £14.95, and even with being based in the Netherlands, postage is free. When you consider the usual cost of a phone case, coupled with the quality of the case and the fact that it is unique, I think it's great value for money.
It's a great case, too – the quality is very good. Plastic can have the potential to feel cheap, but this one is good and sturdy, and grips tightly around my phone. My logo has a slightly textured feel which I really like – the cover is white and a little shiny, while my logo is matte, creating a nice contrast. I think it really looks the part – very happy indeed!
The process is as easy as pie – they offer cases for most models of phone and tablet. You can make your own iPhone 5S case very quickly and easily on their website – it's just a matter of adding your image and aligning it within the frames given. Overall, a great product from a great, easy to use service.
Have you ordered from GoCustomized before? What do you think of personalised cases?