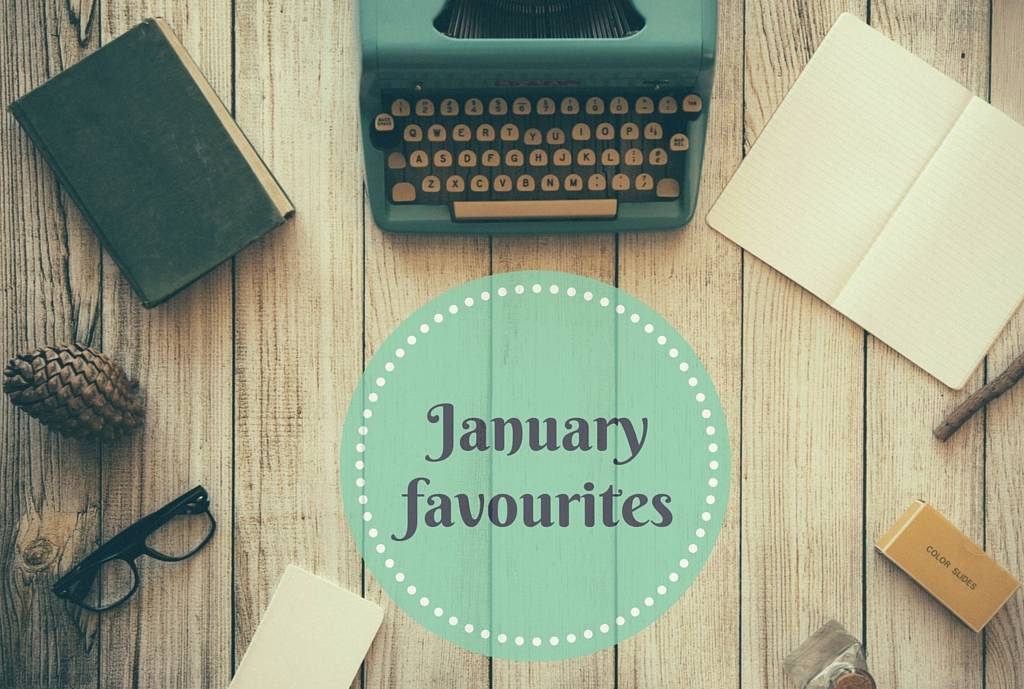 January favourites
Monthly Highlight: My personal highlight of this month is unquestionable – my engagement ring has returned after being re-sized! With being over the Christmas holidays, it took a bit longer than usual, but it was well worth the wait.  It feels amazing to have it back, and on my finger. I can't stop looking at my hand, I'm just over the moon. Obviously not just because of the absolutely beautiful ring, but what it means. I don't think I've ever been happier.
Website: Goodreads. It's great for discovering new books. I had used Goodreads a few years ago, but since vowing to read more this year, I've been making use of their features and signed up to the 2016 Reading Challange. I'm aiming to read 25 books this year.
Book: The Shining by Stephen King.  It's my first horror/terror book, my first King novel. I couldn't put it down. I didn't think a book could stir real fear in me, but honestly, my palms were sweaty! It was bloody scary (pun intended), but terrifically written, a great story line and very enjoyable to read – a real page-turner. The book is very, very different from the film – I had heard about how King really disliked Stanley Kubrick's version and from reading the book, I can see why – the film adaptation was not loyal to the book. I enjoyed the film, I can appreciate it as a separate piece of work, but the book is so much richer in its story-line and character depth.
Food: I can't believe how long it's taken me to try out Indian food.  I shamefully assumed (SMH!) that 'curry' was like Chinese-style curry, which I don't like at all. Indian food is now one of my favourite things ever! I'm still trying new dishes and there are quite a few that I really like, but I always find it hard to go past Chicken Tikka Rogan Josh.
Product:  After much uhm-ing and ahh-ing about which one to get, I ordered myself an Urban Decay Naked eyeshadow palette in the Feel Unique sale.  I was torn between the choices but opted for the first, original one and I love it – the quality of the shadows are very good and the colours are very workable and versatile for day and evening.