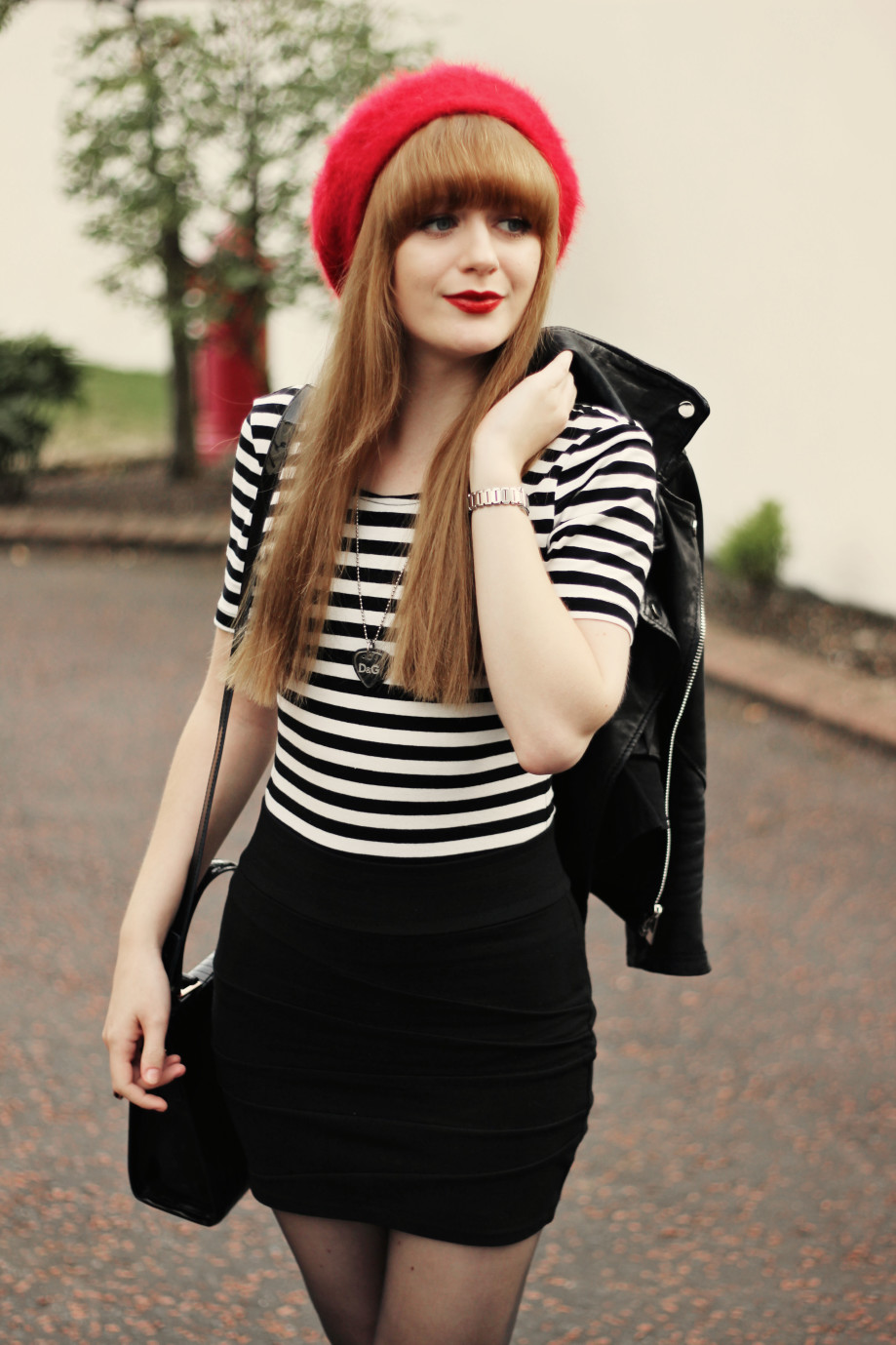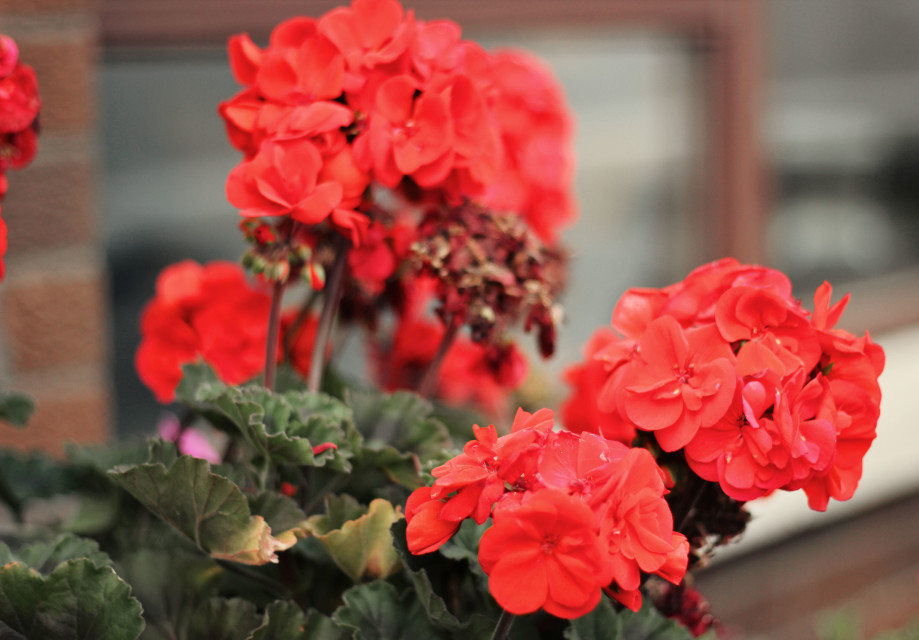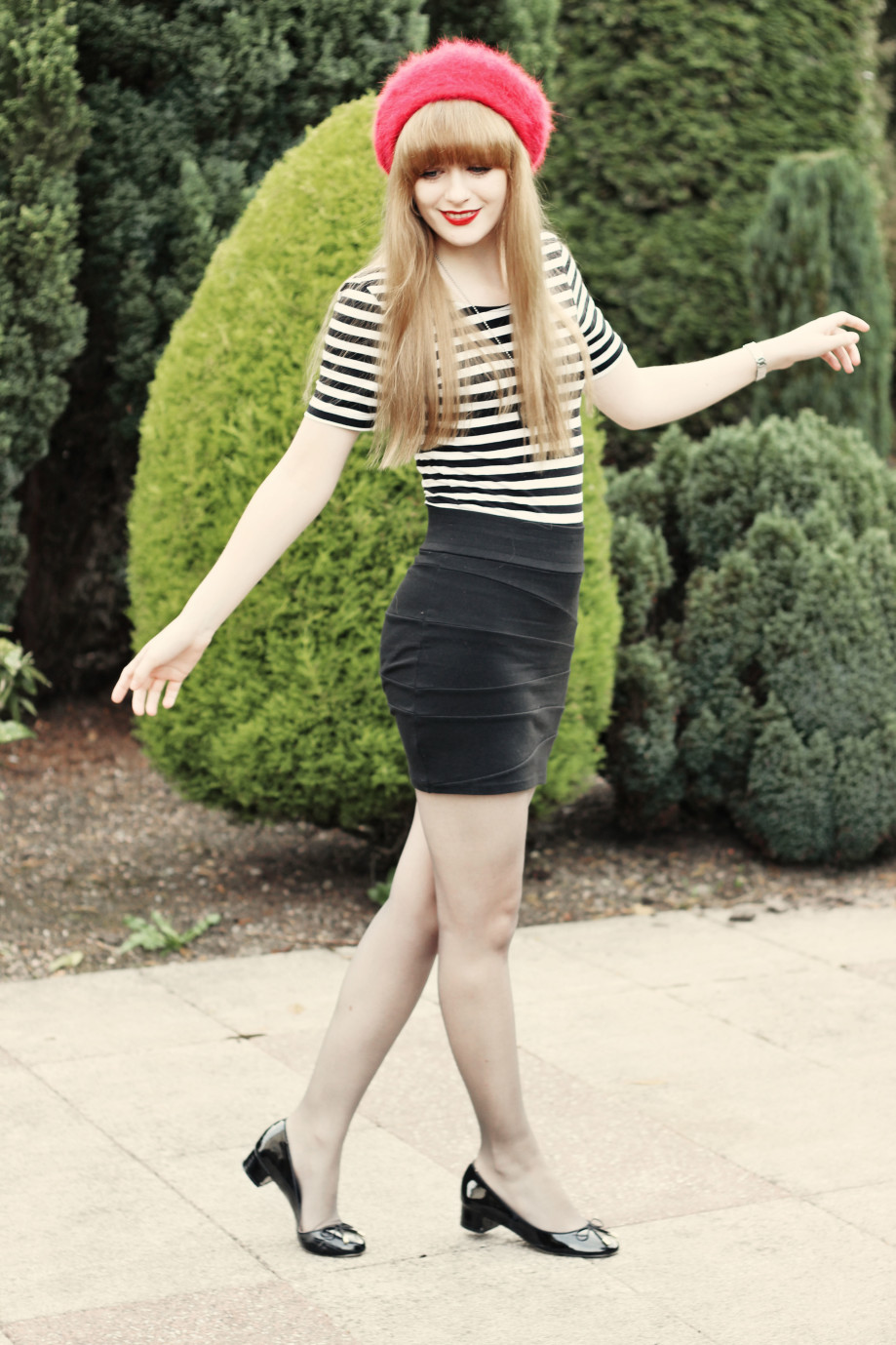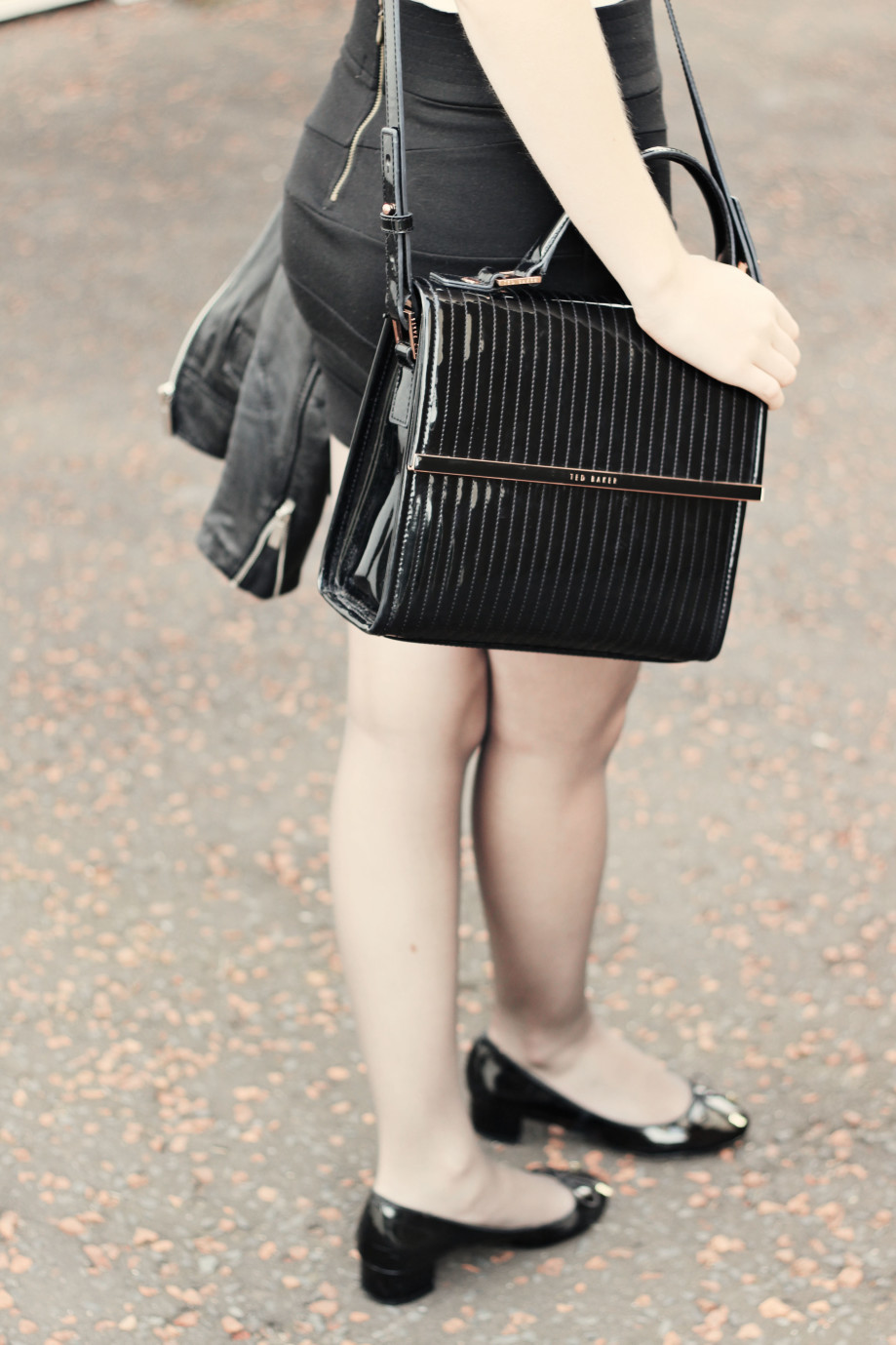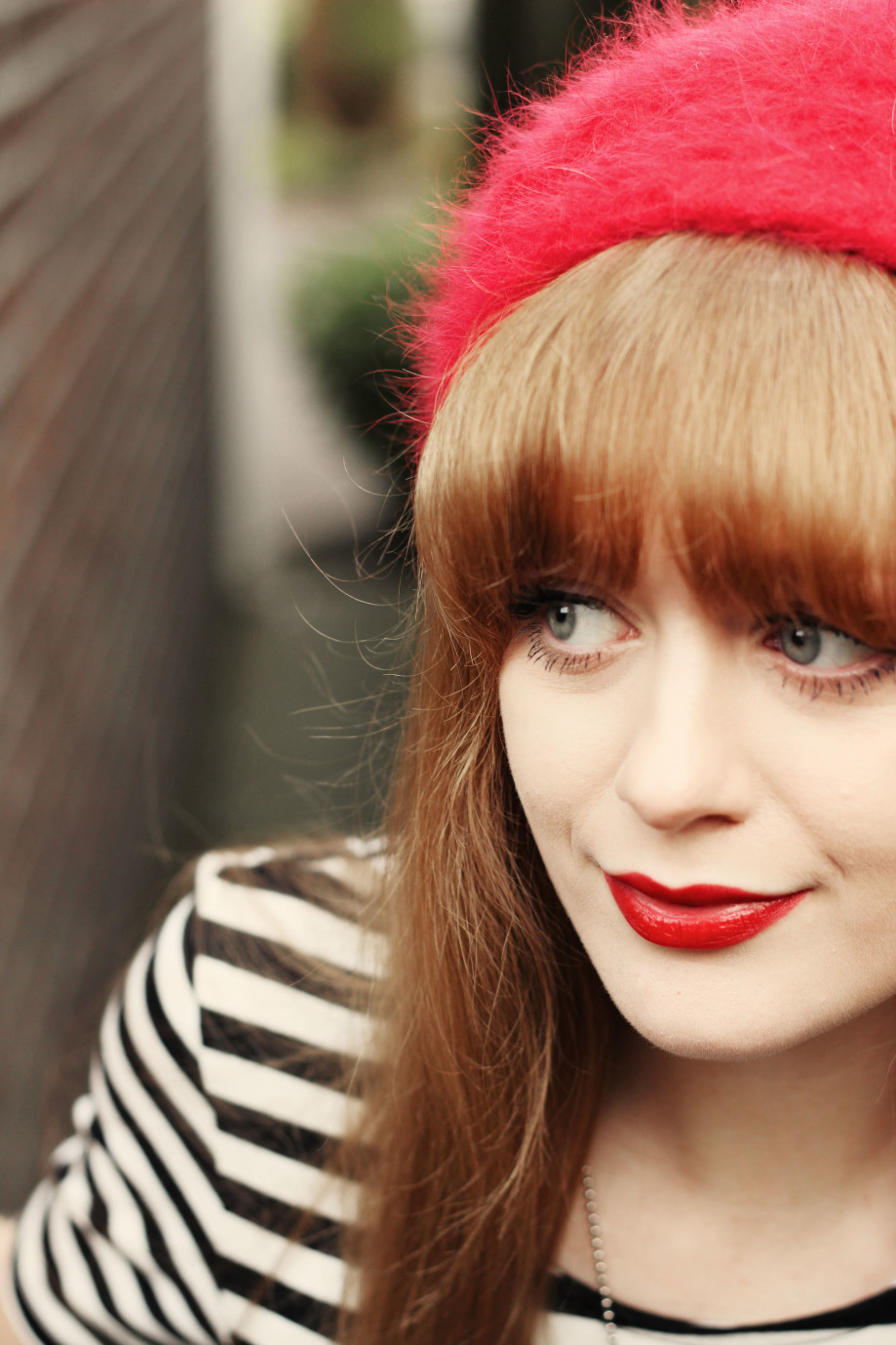 "Autumn is a second spring when every leaf is a flower." – Albert Camus
Psst! Can I let you in on a little secret? I don't mind that we're nearing the end of summer. I don't care that it's no longer no-tights-weather (another secret here – I feel better in tights – just me?!). Heck, I'm excited about jumpers and knitwear. Because you know why? Autumn is my favourite season. Yes, the Autumn. Don't get me wrong, I love a bit of warmth in the summer months (that is if we're lucky enough to get it – #verybritishproblems), but my mind (and wardrobe) is definitely more geared towards the Autumn, and Winter too.
My considerable collection of hats, scarves, tights and coats is testament to this. They all wait patiently through the year for their turn to shine. Now, I'm not a fan of the rain, I'd choose sunshine any day, especially in the Autumn – I love the bright, crisp days. But I don't mind the cold as long as I'm bundled up, and I don't even mind the nights drawing in early (although it will make blogging alongside working a little more restrictive, but that's what weekends are for, right?).
I just get a very real, feel-good-feeling in the Autumn time, or even just thinking of it. I don't know exactly why, I often think about it but can't quite grasp it. Maybe it's the colourful foliage, the nostalgia of school/university (with starting back post-summer), memories of picking hazelnuts and blackberries in the nearby forest in my wellington boots. A more care-free time. The nice, little changes – the start of hot chocolates, beginning to light the fire, getting into a toasty bed courtesy of the electric blanket – and of course bundling up warm in said clothes and accessories is something I definitely enjoy. (Oh, and stepping on crunchy leaves – yes, really – will I ever grow up? I hope not.) x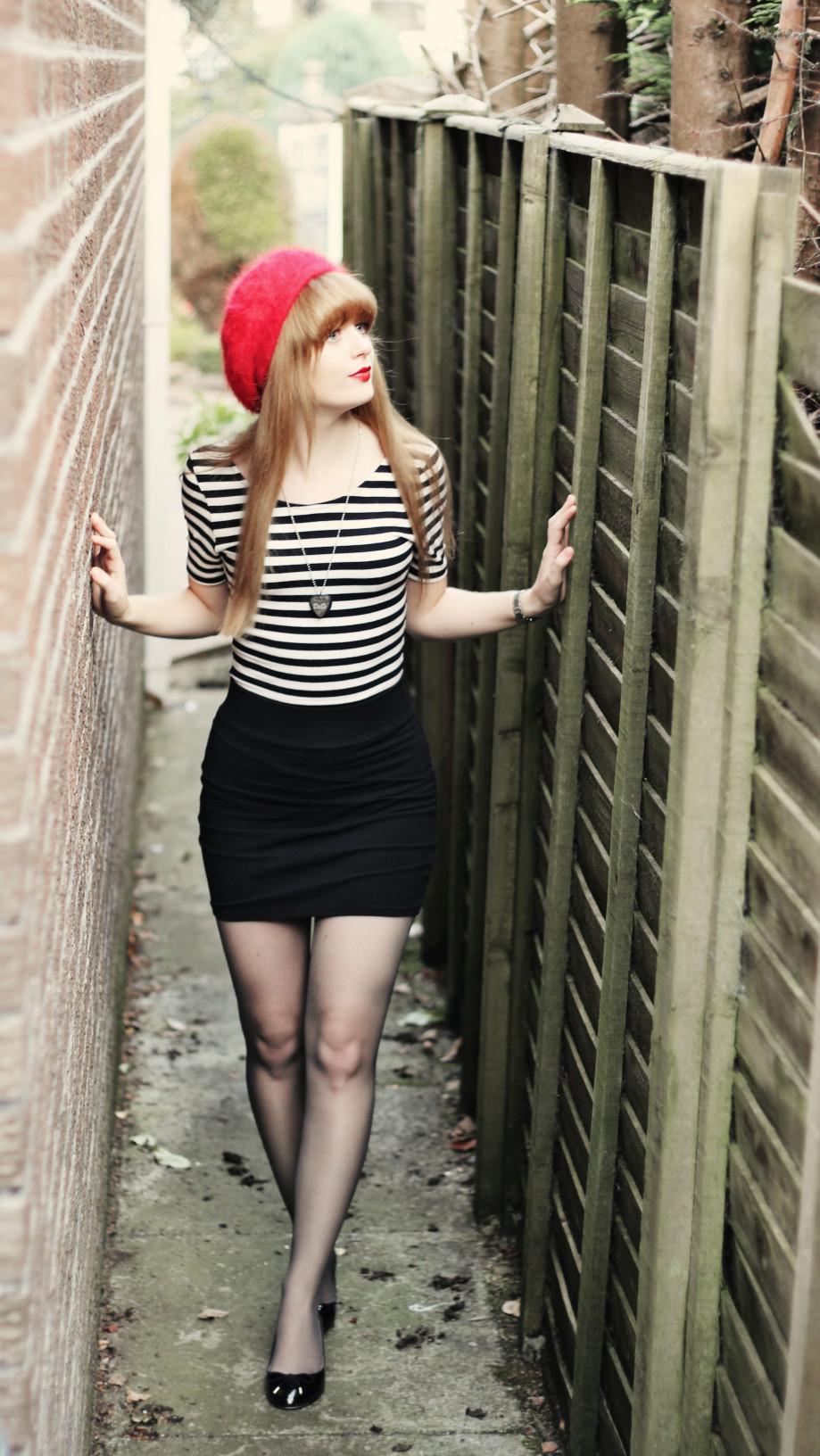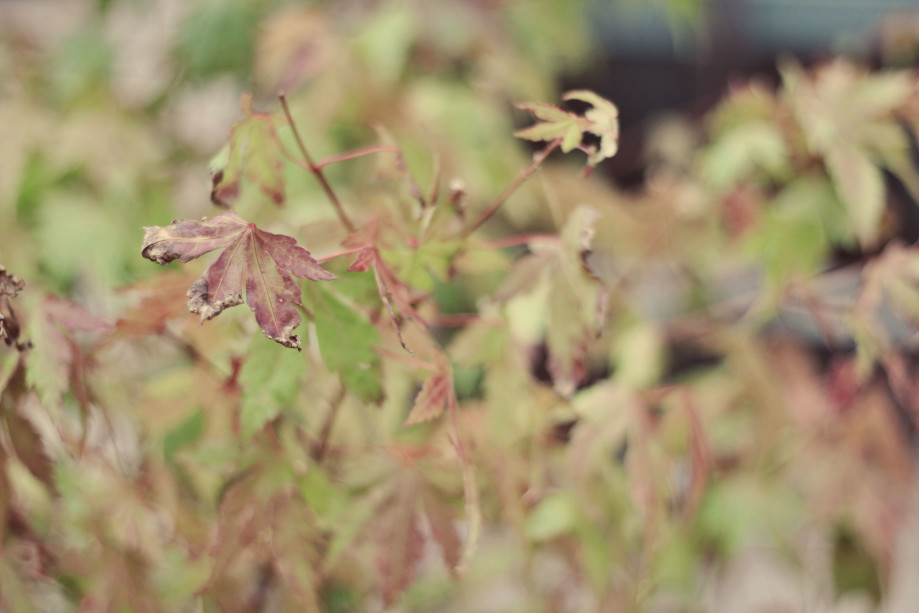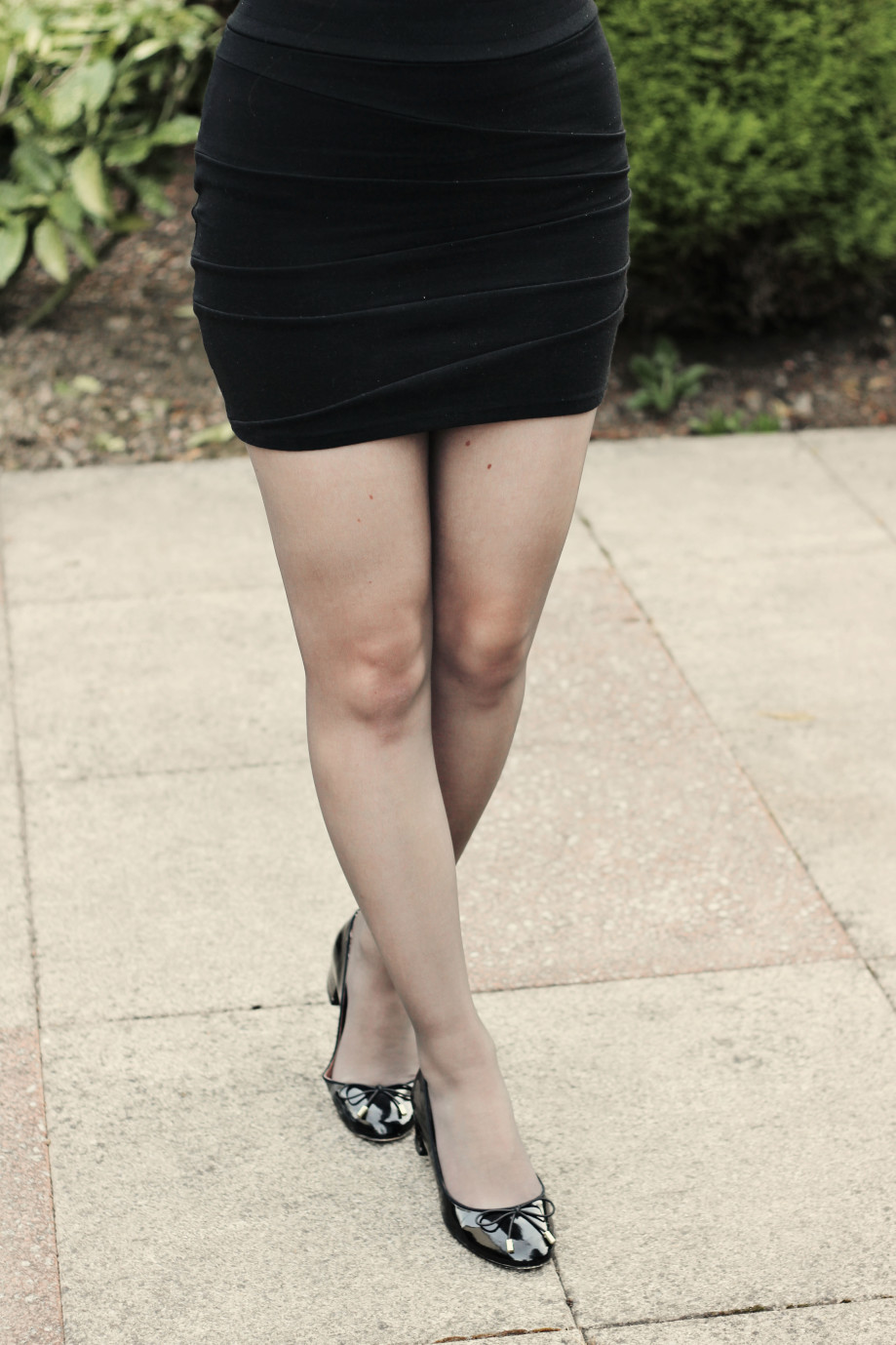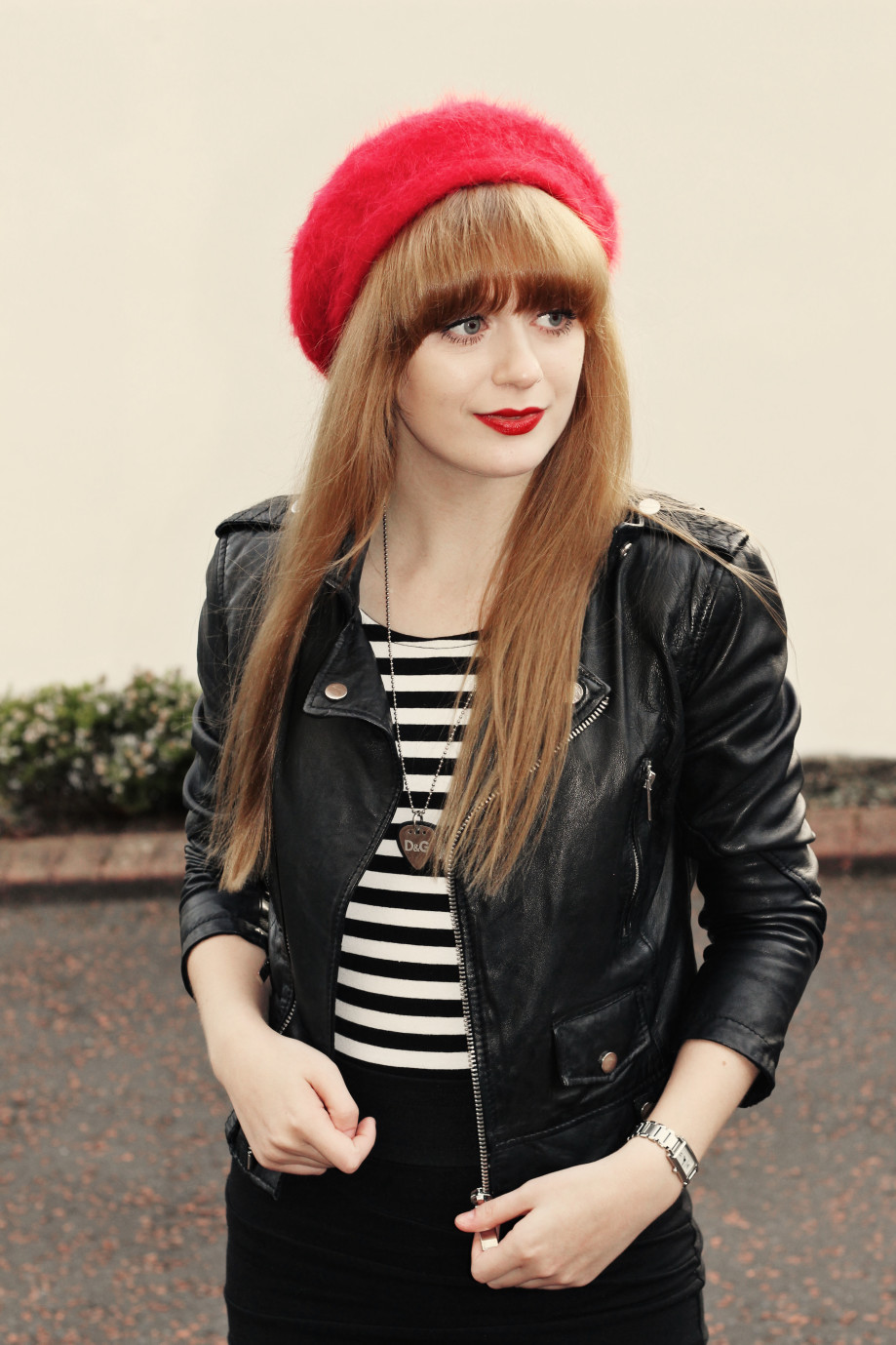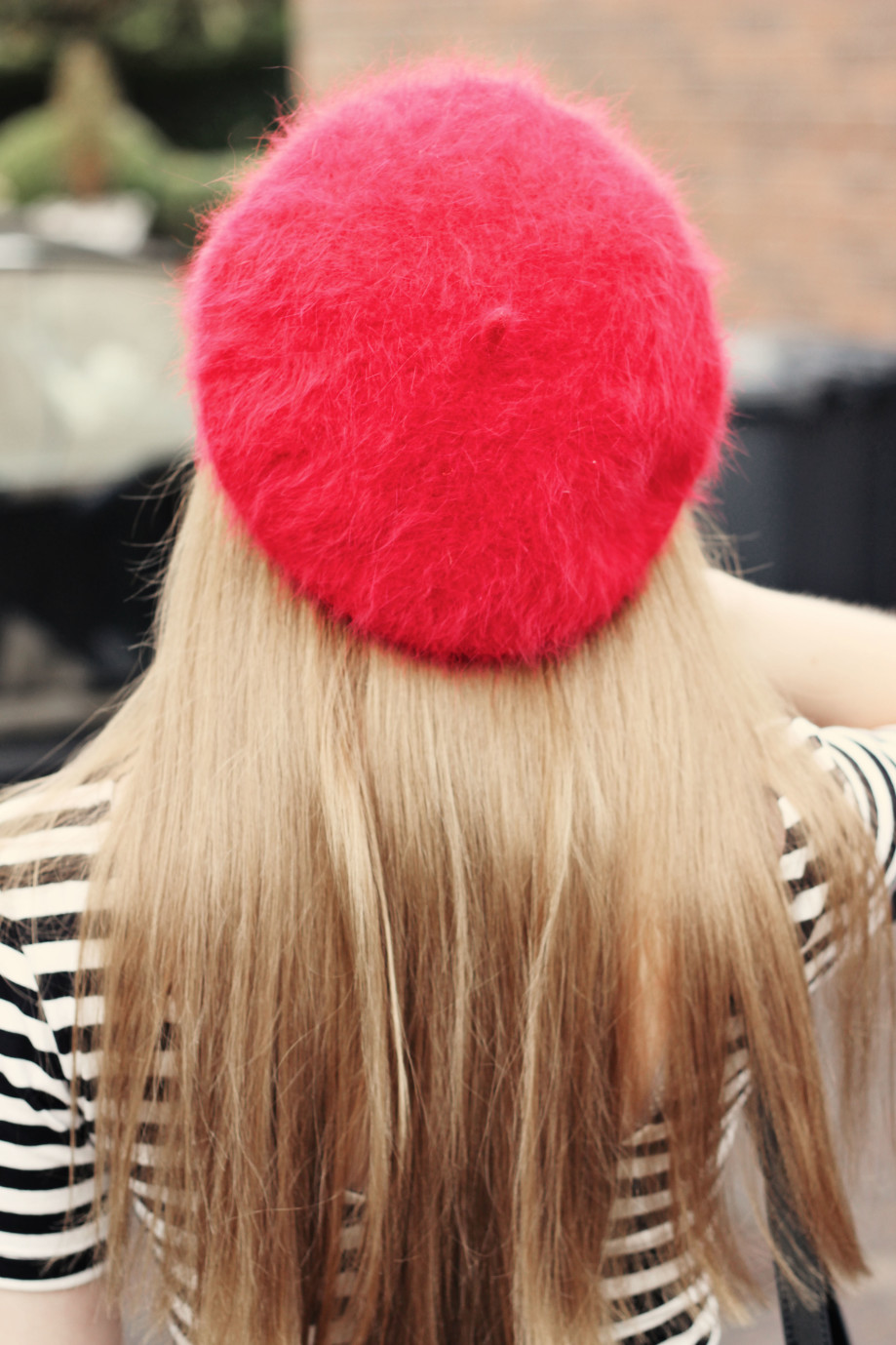 Leather jacket: Bershka | Striped body: H&M | Skirt: Vero Moda | Shoes: Next | Bag: Ted Baker | Necklace: D&G | Fluffy beret c/o my late, great-aunt Jo, a Londoner and one stylish lady. ♥