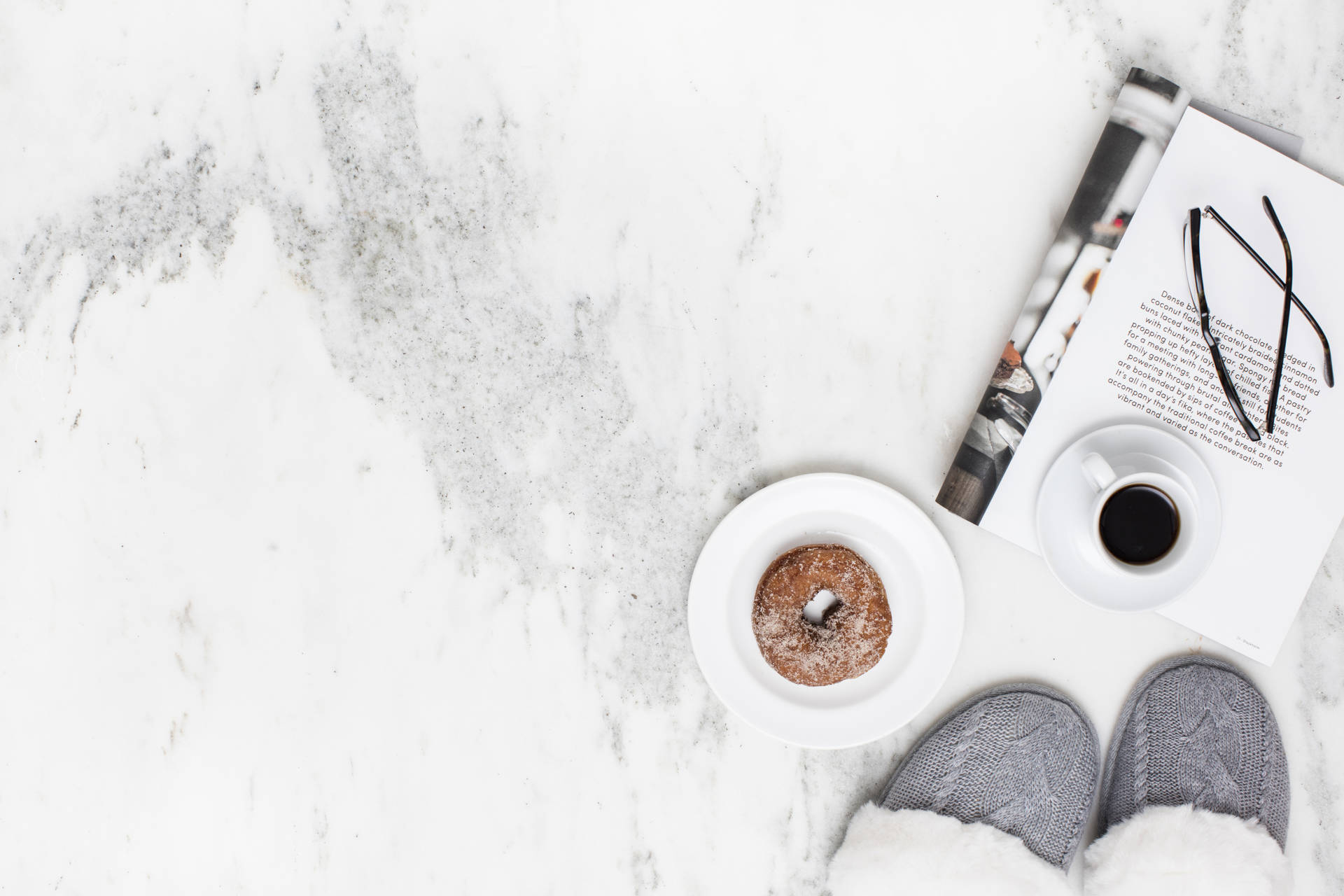 Life Lately
Recently, I've been suffering from a bad case of writer's block. I have several half-written blog posts sitting in my drafts – including this one – but haven't been able to string a sentence together. It even got to the point of Googling how to overcome writer's block. The resounding answer? Just write. So that's what I'm doing now (read: waffle, waffle!). And what better to way to ease myself back in than writing a little catch-up post? I'd love to know what you've been up to/enjoying recently too!
Doing…
I've done this for a while but not sure if I've mentioned it on here before! When in Munich, I offer a dog-walking (and sometimes sitting) service, so I spend an hour every weekday with a (very handsome) Airdale terrier called Willie. I really enjoy this- he's always so excited when I come by to see him (his whole rear end wiggles, not just his tail, which makes my heart melt away). Being paid is just a bonus!
Watching…
I think it's safe to say just about everyone has seen Friends. But would you believe I've only seen a fraction of episodes? So I've been binge-watching Friends on Netflix, and am on Season 4. I really love it. I also recently finished Gossip Girl, which felt a bit like an emotional rollercoaster with all the twists – I could hardly cope!
Listening to…
Lots of Motown, like The Four Tops, The Supremes and Martha Reeves & The Vandellas. And Amy Winehouse, as always! YouTube has got lots of her live shows in full so I've been enjoying these.
What have you been up to/enjoying lately?