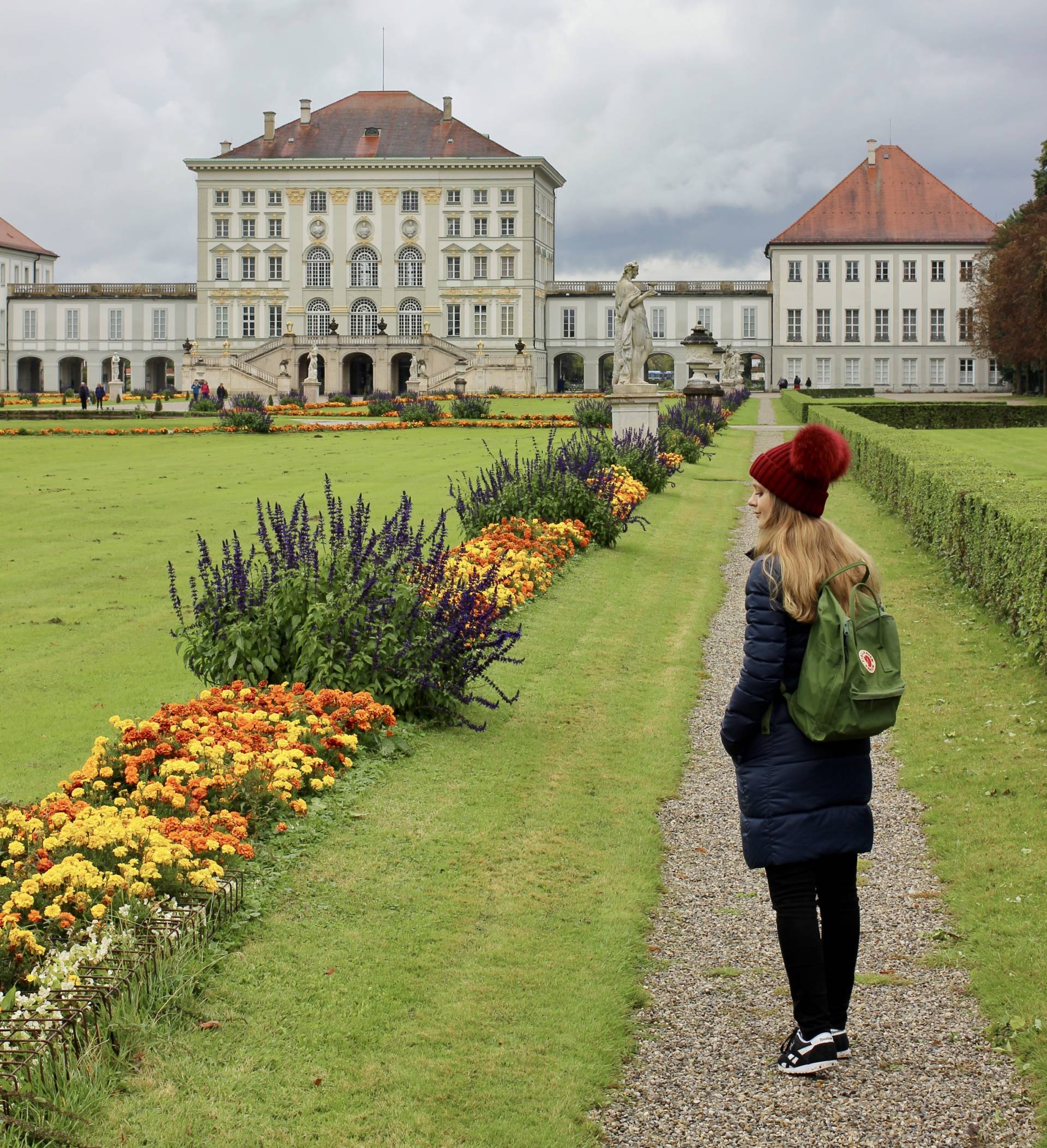 Nymphenburg Palace and Park
These photos were taken on an impromptu stroll around Schloss Nymphenburg and Schlosspark last month. One of my favourite places in Munich, Schloss Nymphenburg is a beautiful palace, and Schlosspark is the surrounding park. It's fantastic at any time of year, a wonderful spot to while away an afternoon.
When these photos were taken, we were on the cusp of autumn. I'm sure by now the place is covered in a blanket of rusty leaves – perhaps another visit is due!