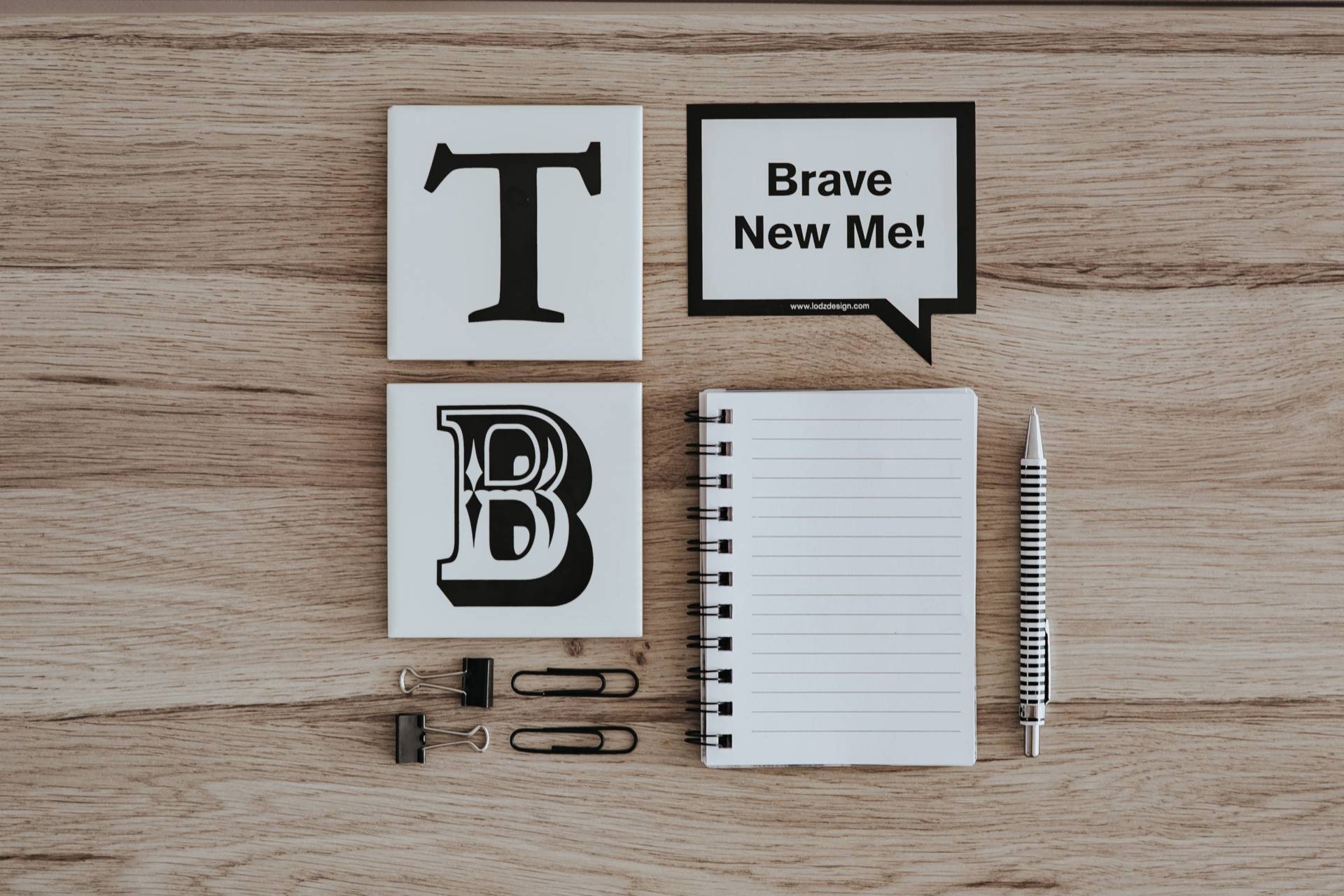 Boost body confidence
Body image in the media is as big an issue as it's always been, perhaps even more so now with the social media boom in recent years.  We are being bombarded more than ever with images of bikini perfect bodies, especially on the likes of Instagram and Tumblr. Here are four things to practice and keep in mind.
Don't compare yourself to others
The golden rule, which is so hard to stick to sometimes.  It's the advice we give to others freely but find difficult to accept ourselves. We can be scrolling through Instagram and see someone taller, slimmer, curvier – someone possessing whatever physical qualities we would love to have – but it shouldn't make us feel bad about ourselves. I love the saying "A flower does not think of competing to the flower next to it. It just blooms", and how true is that? We all need to bloom, just as we are.
Focus on the parts you love!
It's all too easy to get hung up on parts of ourselves we dislike.  But don't you deserve to focus on what's amazing about you?  Think of someone whose beauty you admire – you focus on their good points, not their flaws (which they do have, just like everyone else). Do yourself the courtesy of treating yourself with as much admiration! You deserve it.
A number doesn't define you
Scales, clothes sizes, measurements.  We all have an idea about what number we want to 'be', but 'being' a number isn't 'being'. For one thing, how many times have you found you are one size in one shop and a different size in another? It means nothing. Wear what you want to wear and work it; confidence trumps size every time!
Share the love!
We've all seen snide comments from girls to other girls on social channels, which is something I really hate to see. Why would anyone want to make someone feel bad about themselves? I admire beauty in other women. I like checking out what other girls are wearing, how they have done their makeup, their hair.  We should all support one another – it's not a competition! Social media comments ought to share the love. It's nice to be nice.
What are your body confidence tips?