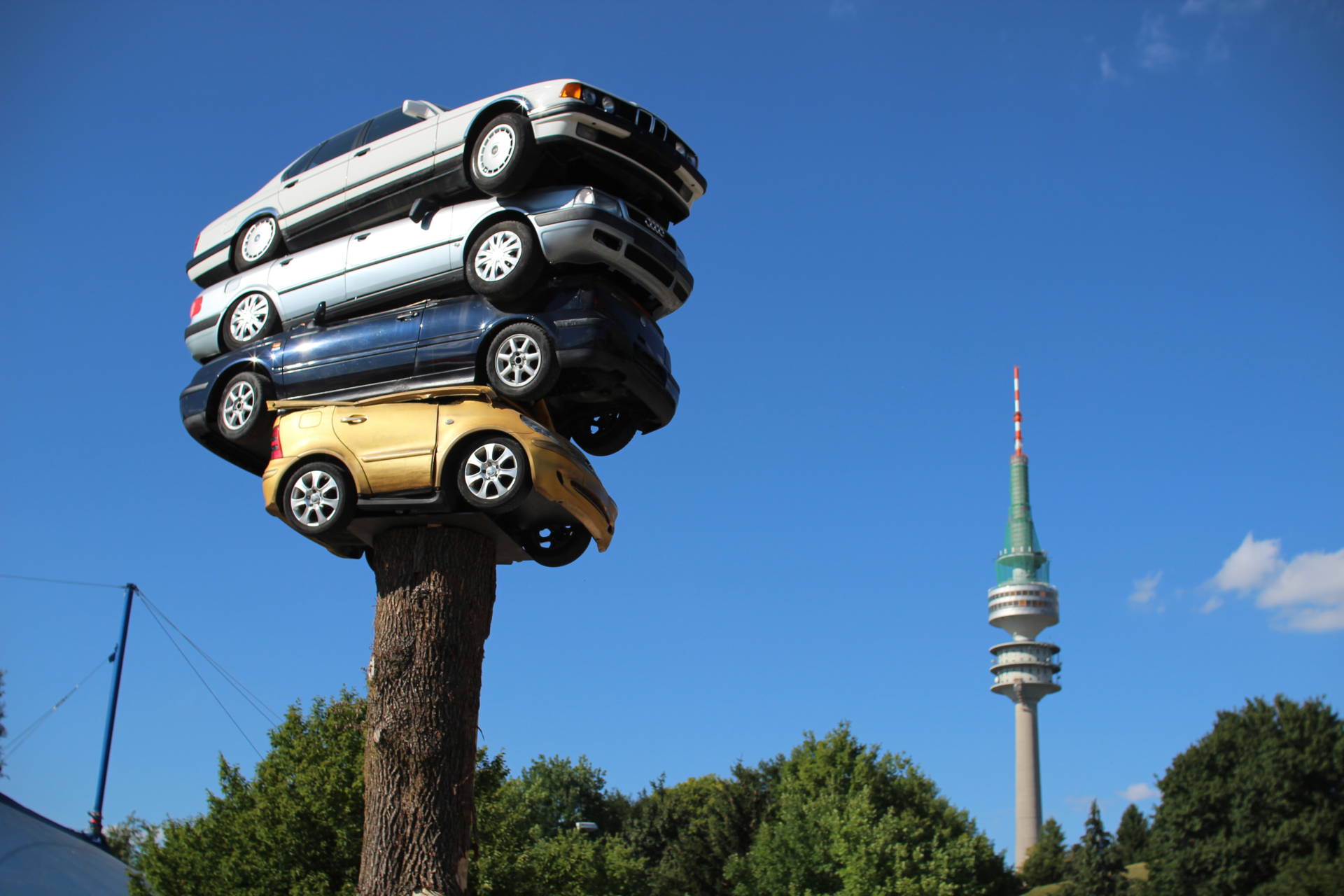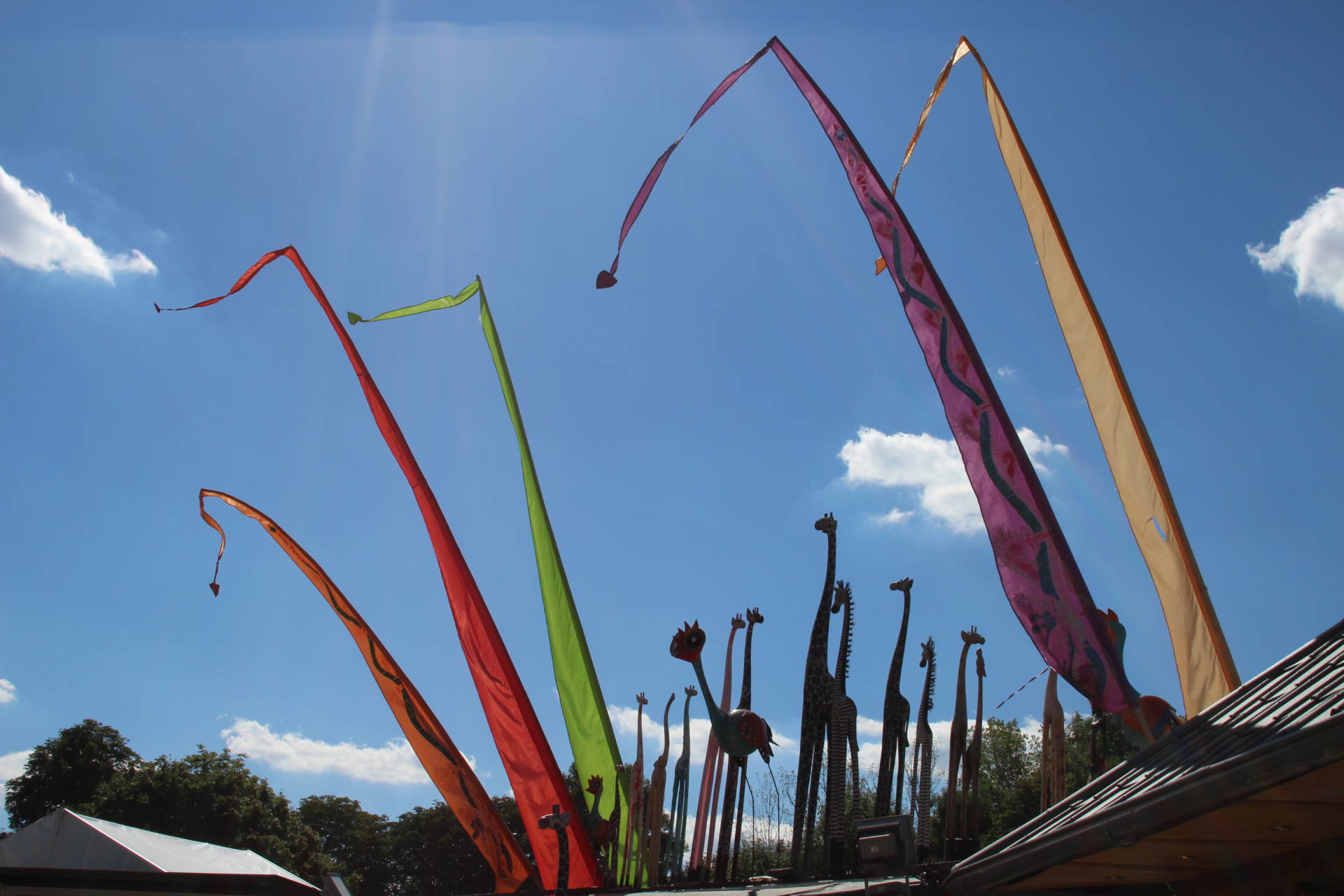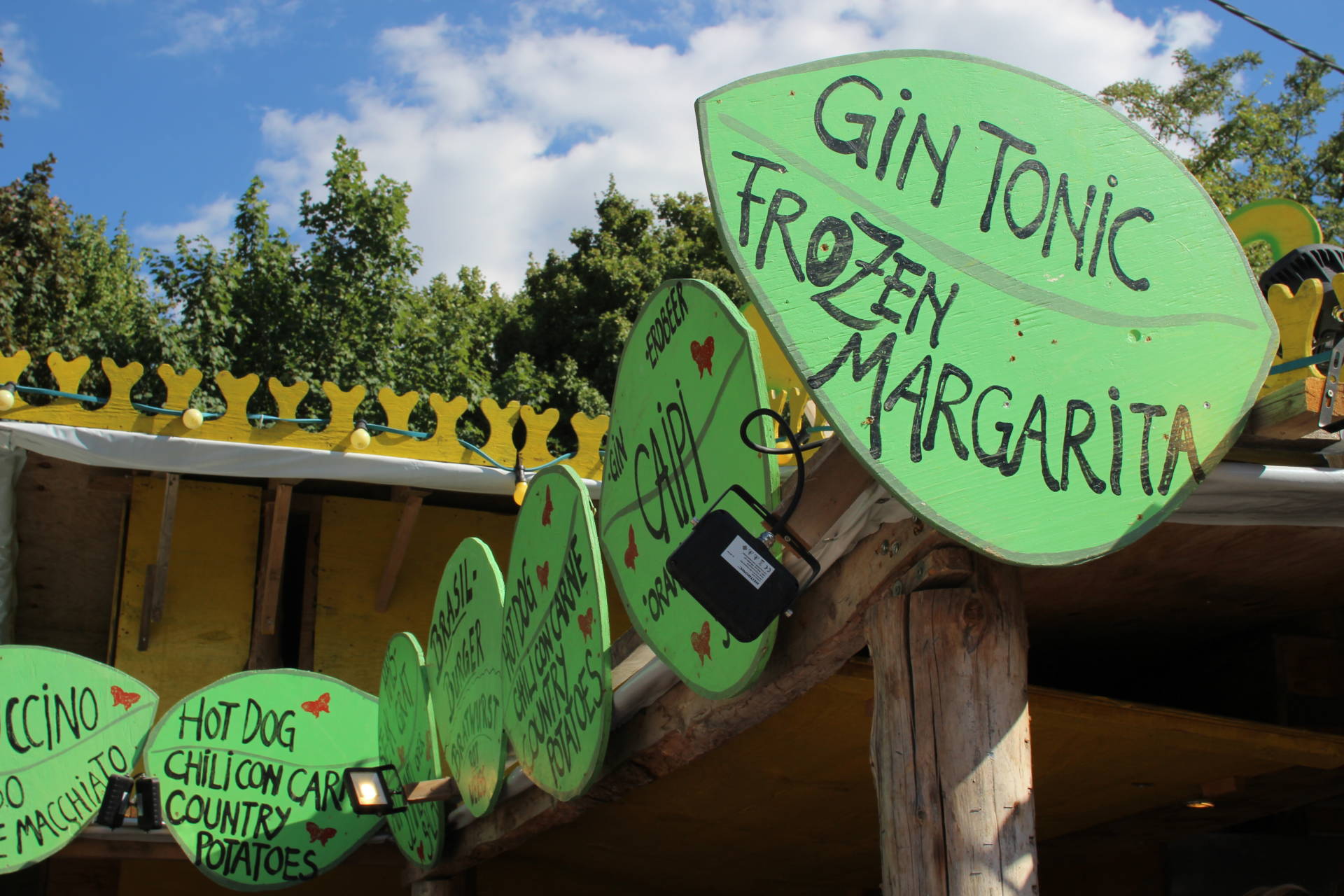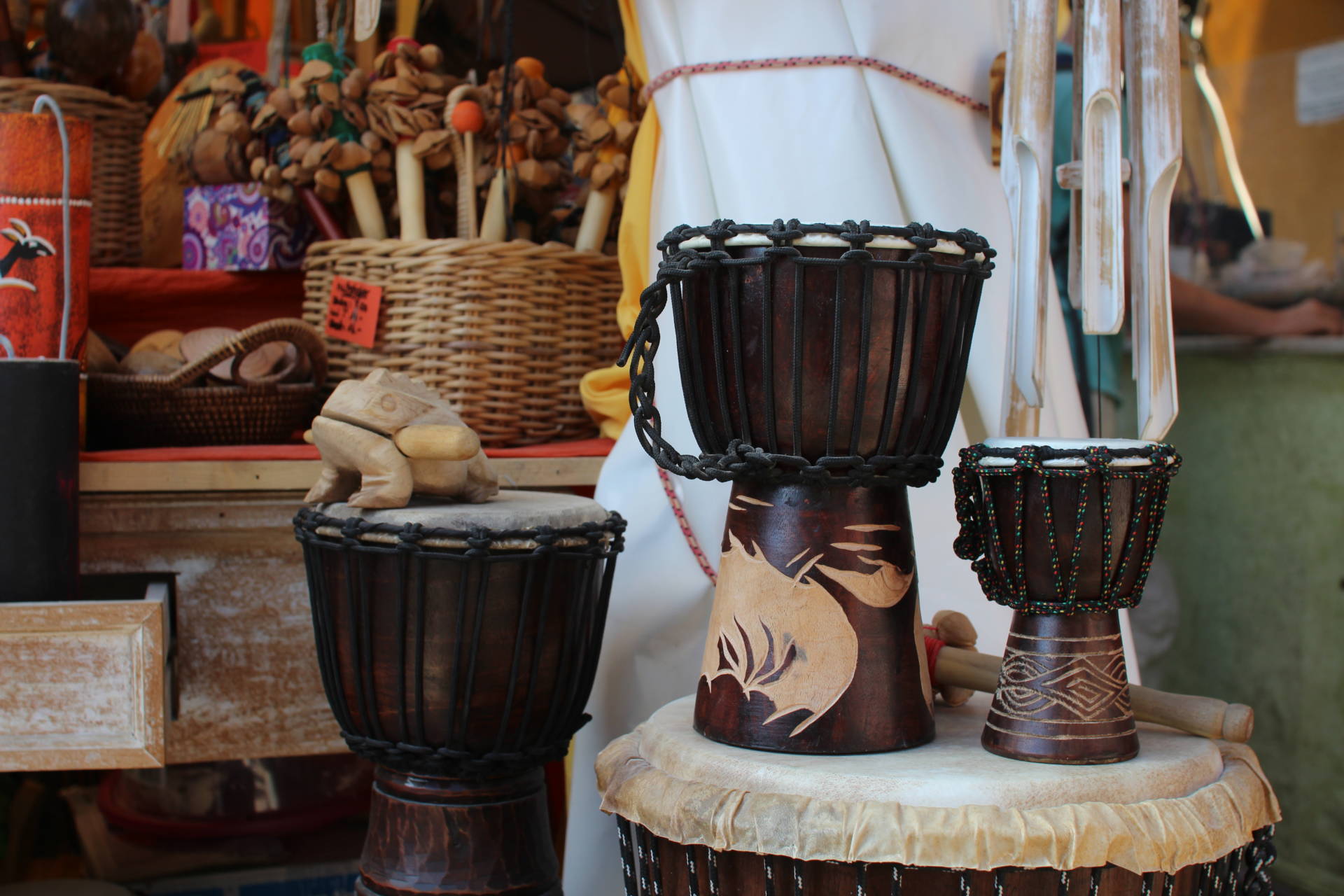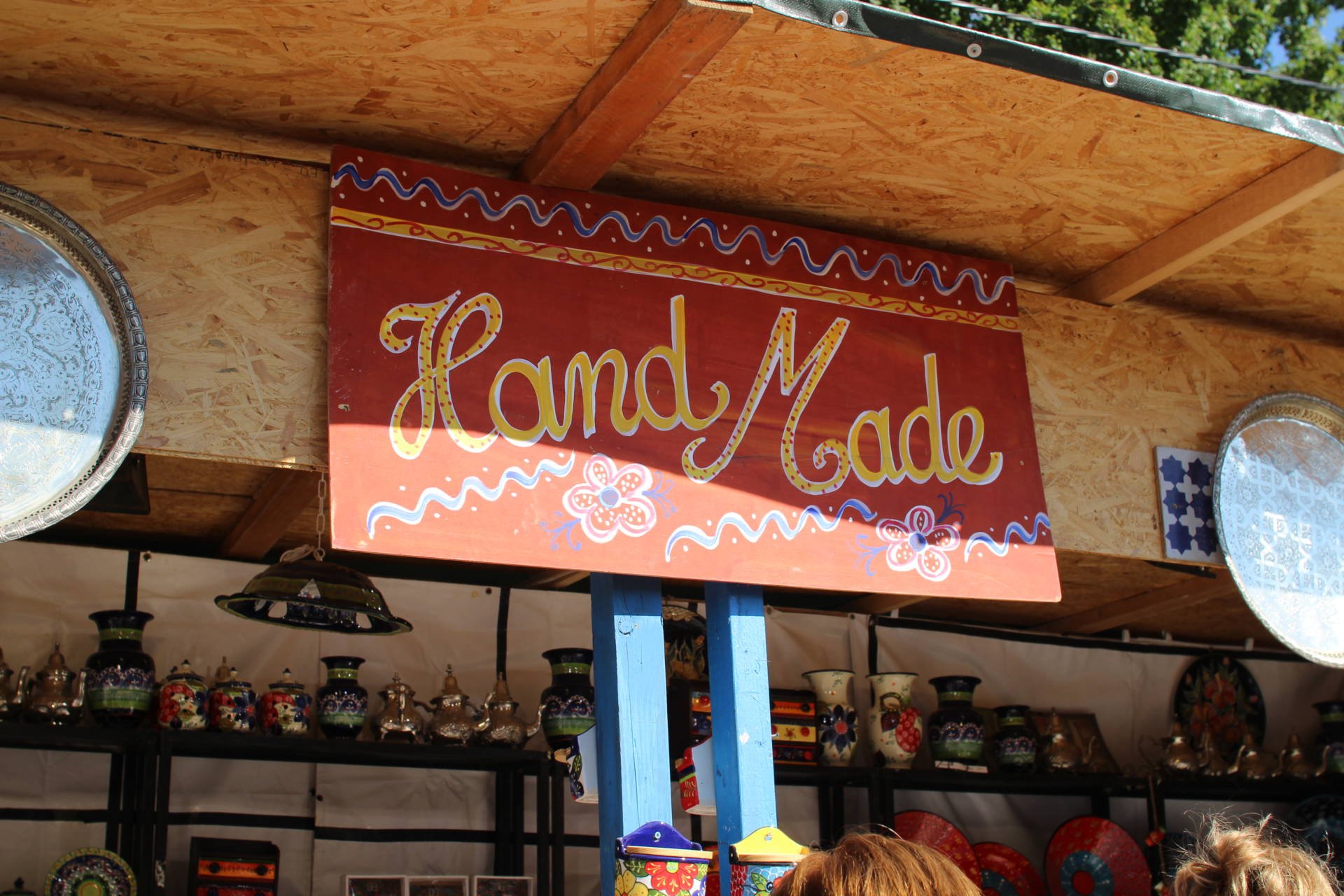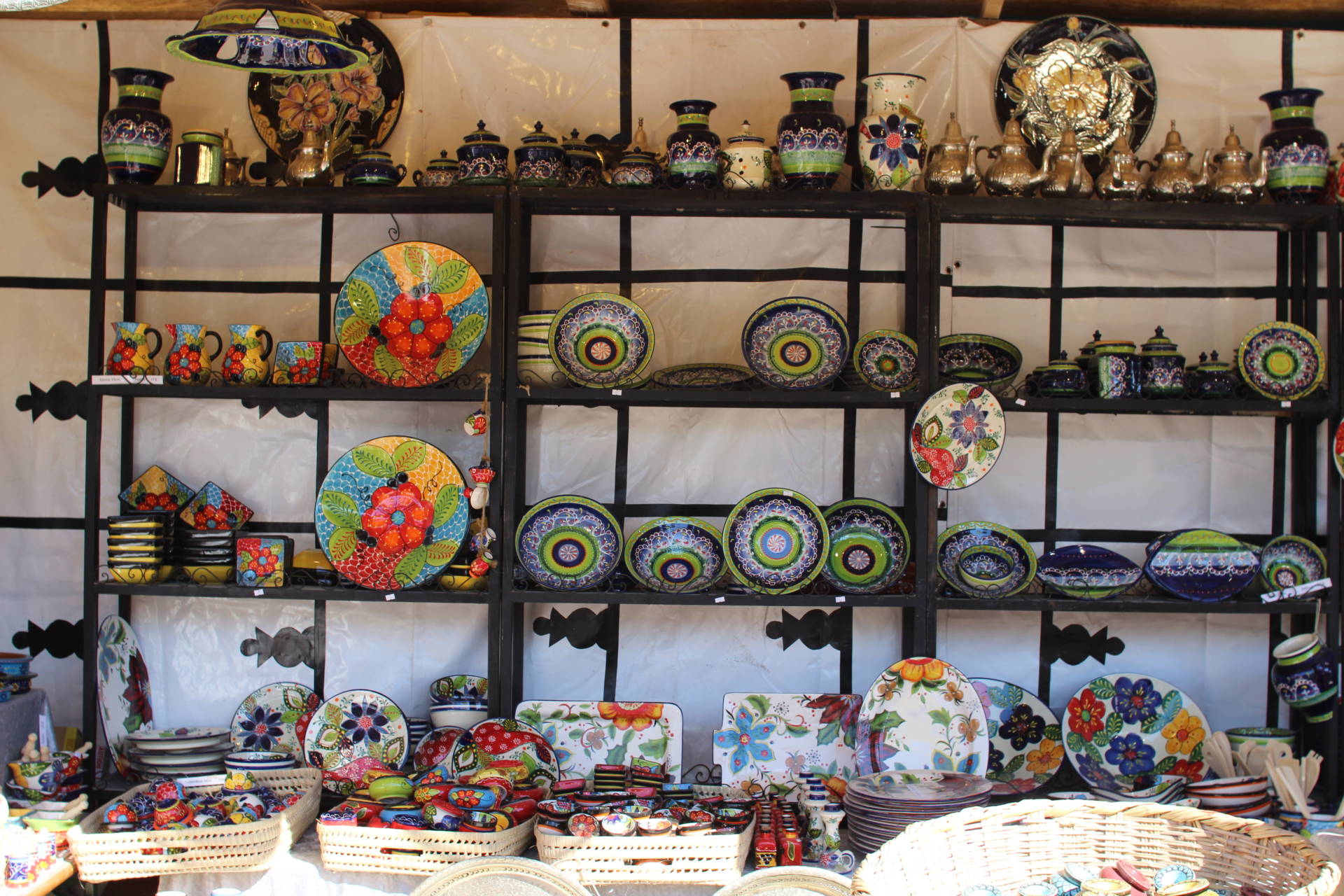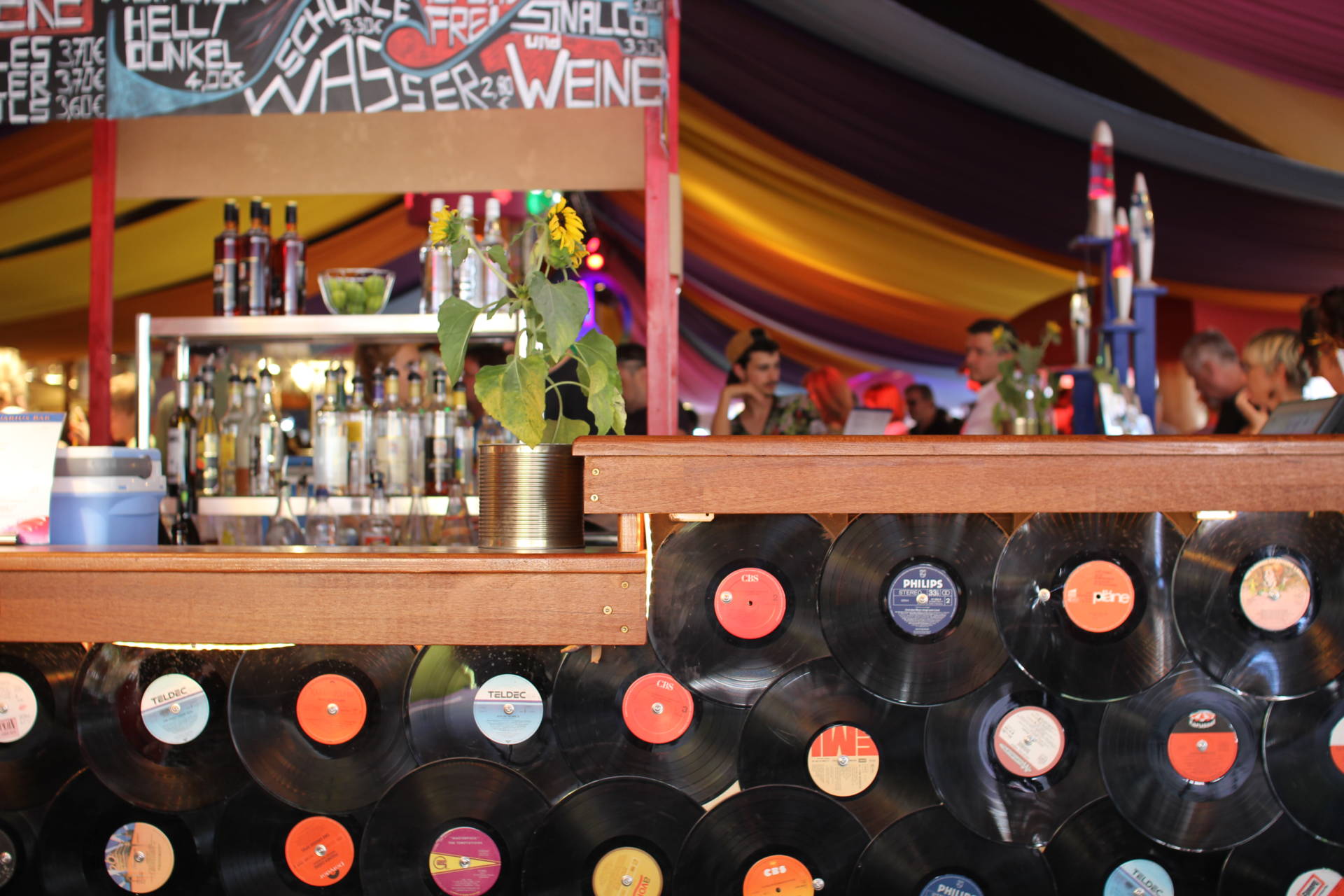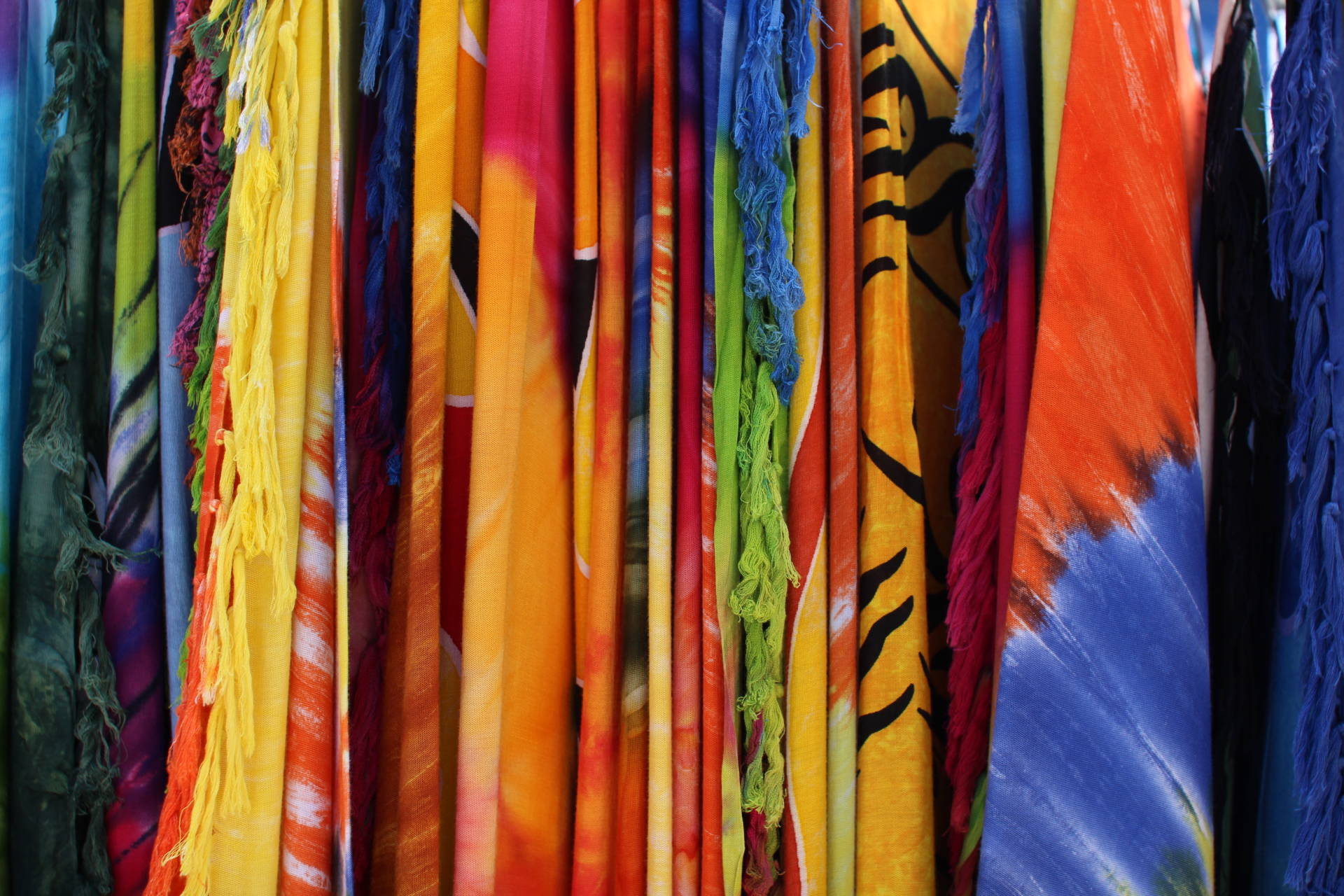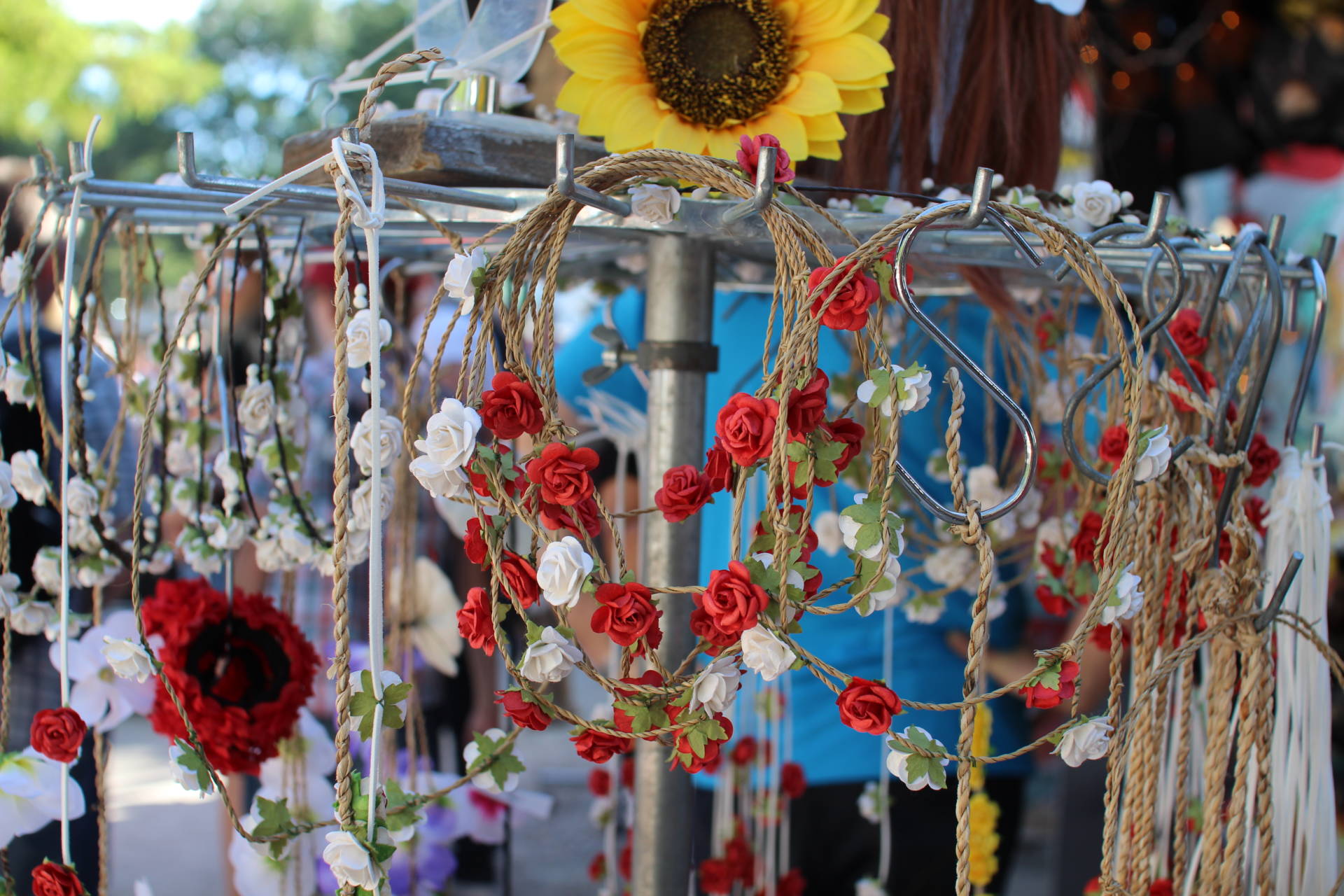 Tollwood Summer Festival
Twice a year (for Summer and Christmas), Tollwood Festival sets up camp in Munich, and brings with it an eclectic mix of entertainment, culture and market stalls against the backdrop of the Olympic Park.
Food stalls from all around the world serve up international dishes to the hungry crowds, and every one of these is Fair Trade. For the thirsty there are plenty of bar areas and beer gardens (well, it is Germany!). Independent market stalls, offering everything from handmade jewellery and clothes, to soaps and bonsai trees, line the pathways around the grounds, all of which are operating to the soundtrack of live music being performed in the nearby tents. My personal favourite was the Hippie Drom!
Yesterday was our second time visiting, and it was the last day of the festival. As you can imagine, it was extremely crowded so after getting some food we sat down on a grassy hill adjacent to one of the music tents, where we could see the stage. Bellies full of burgers and Spezi, we enjoyed the band and watched the sun go down, before going back to the markets. By that time the crowds had thinned out and the fairy lights were on, which made for such a lovely, magical atmosphere.