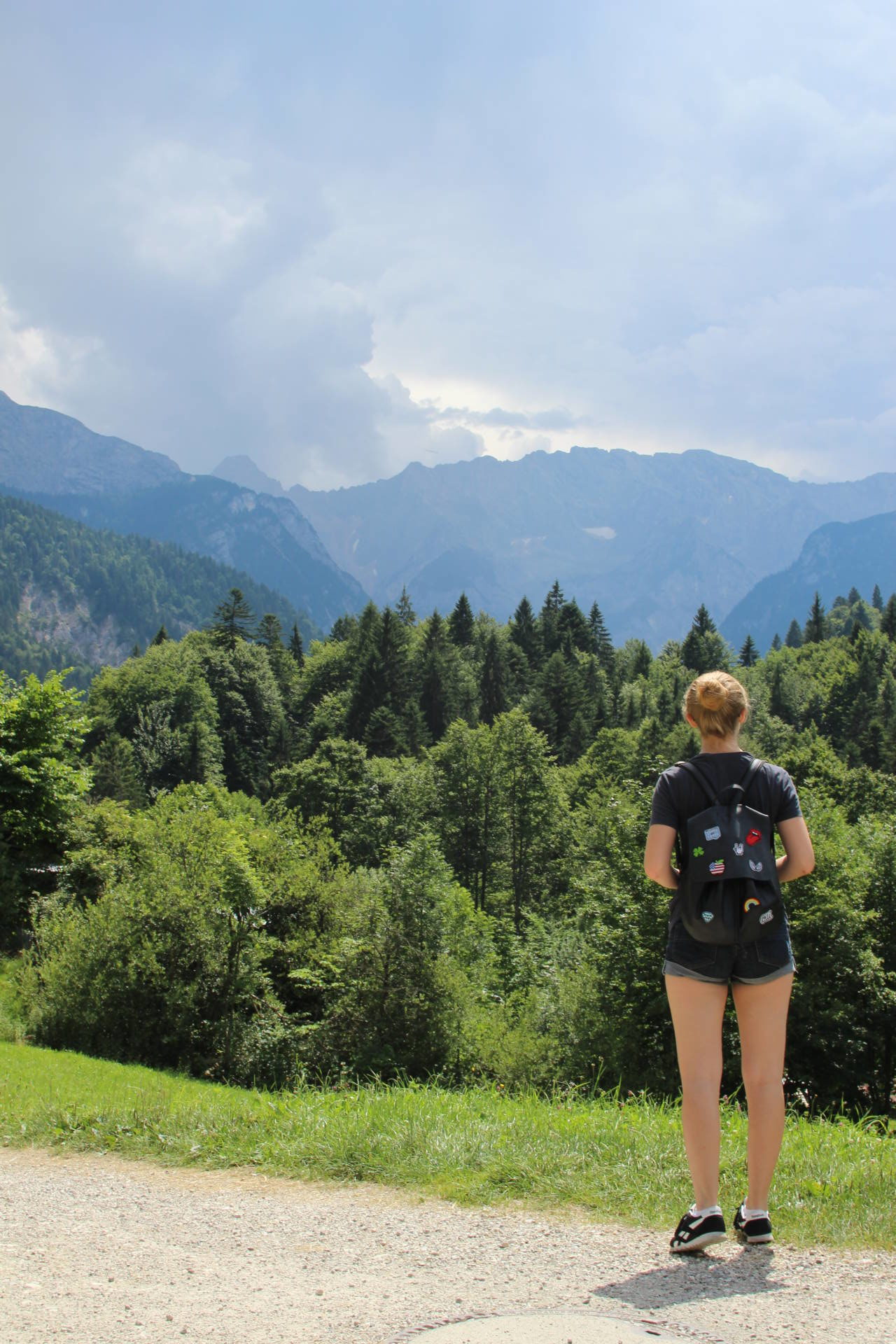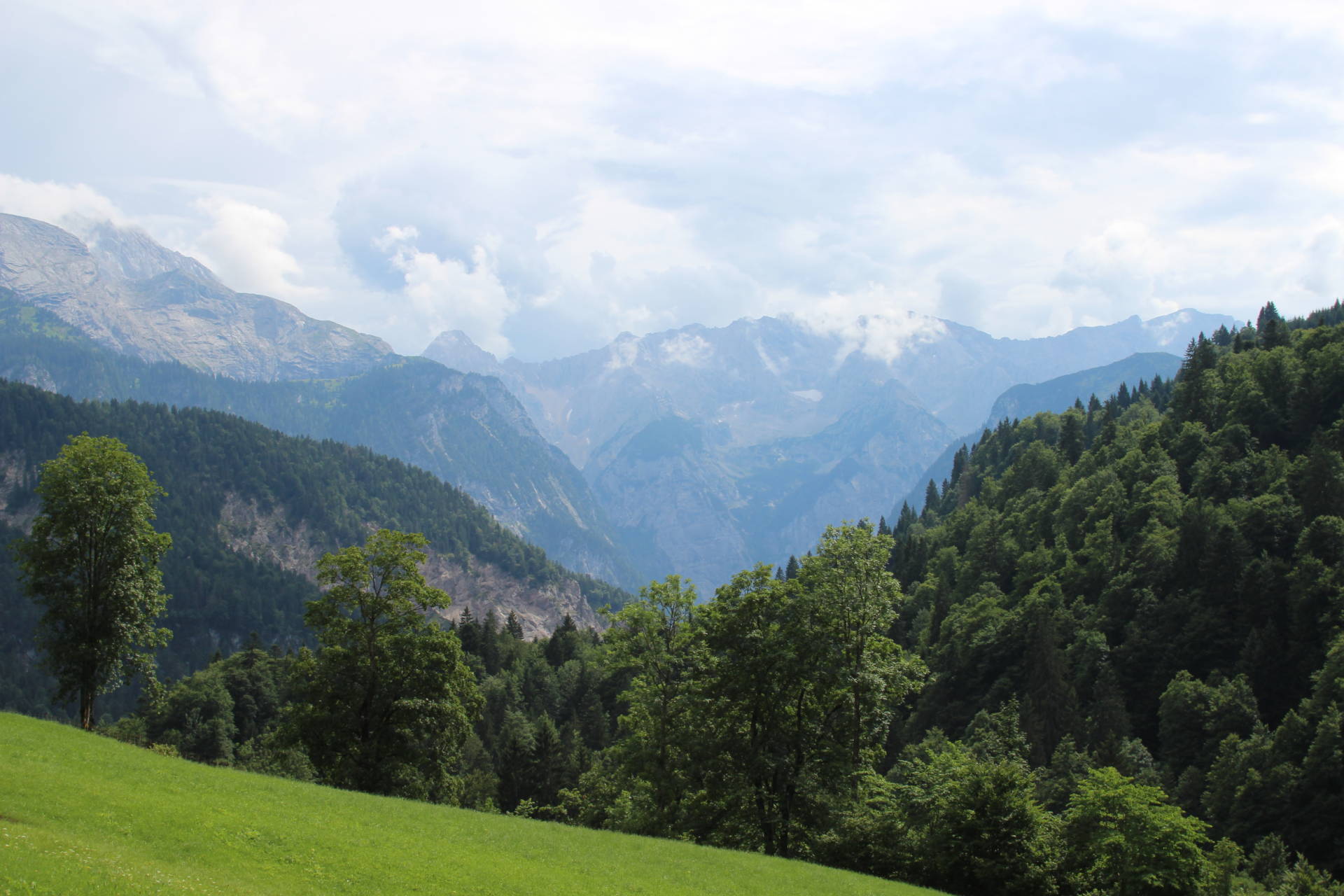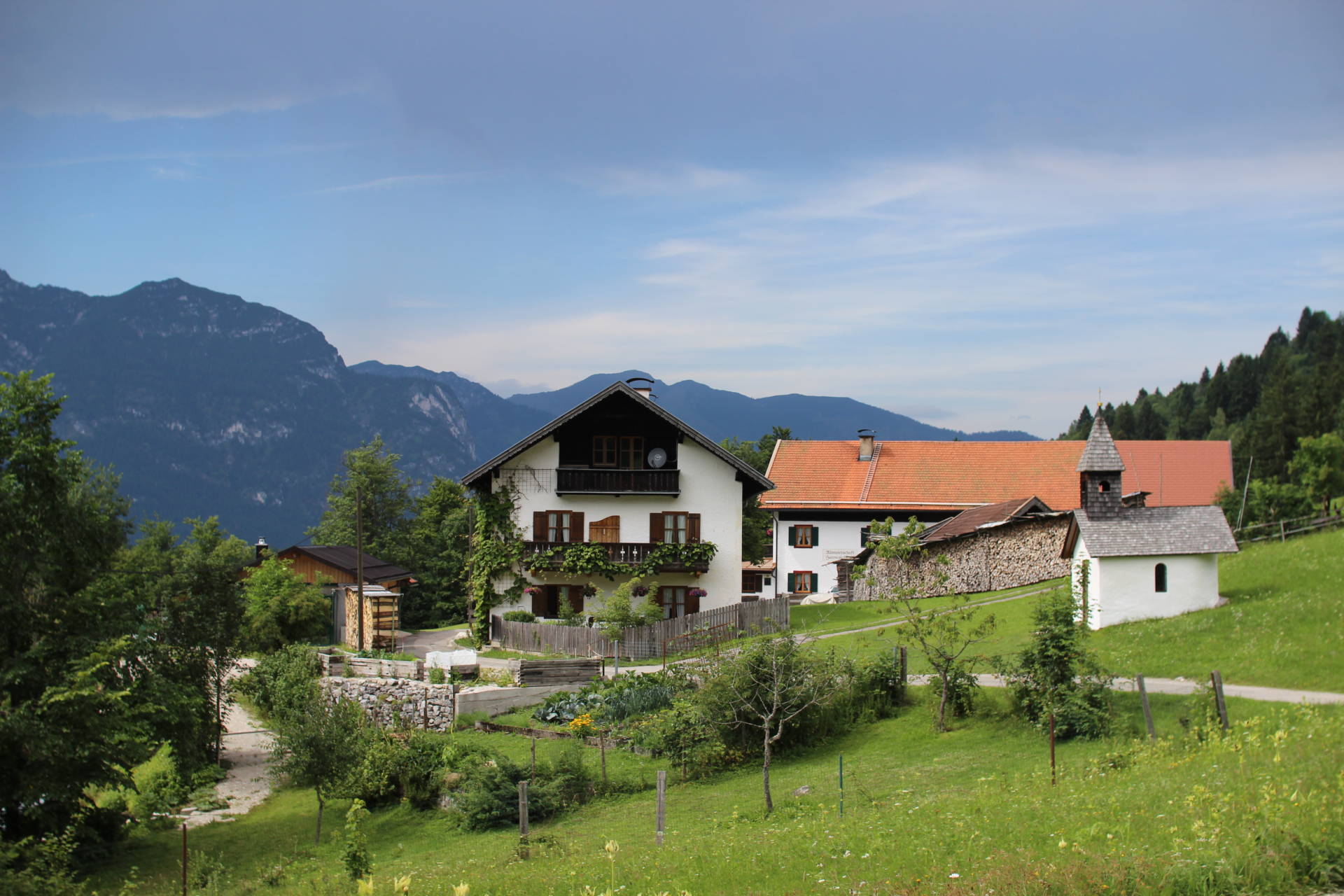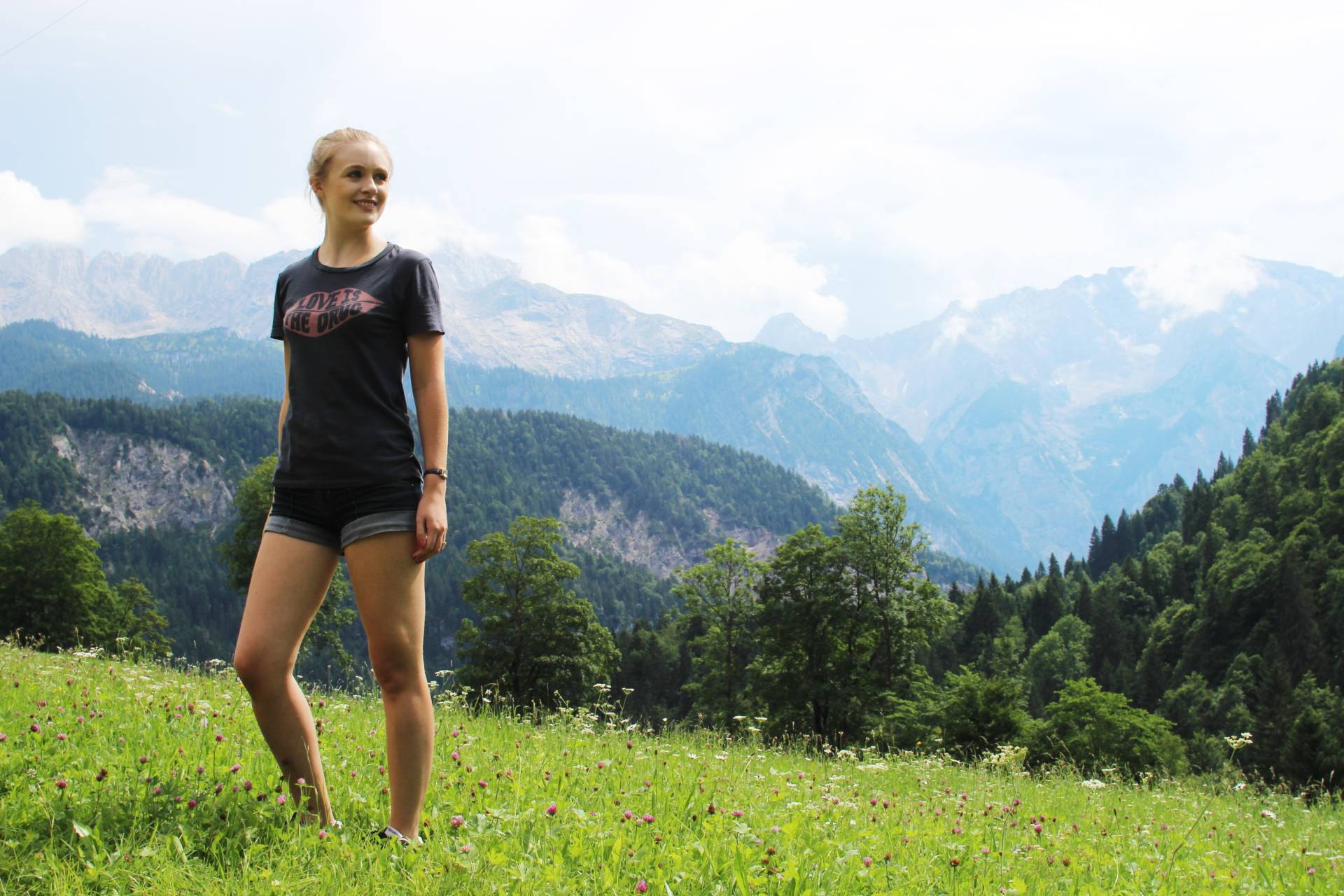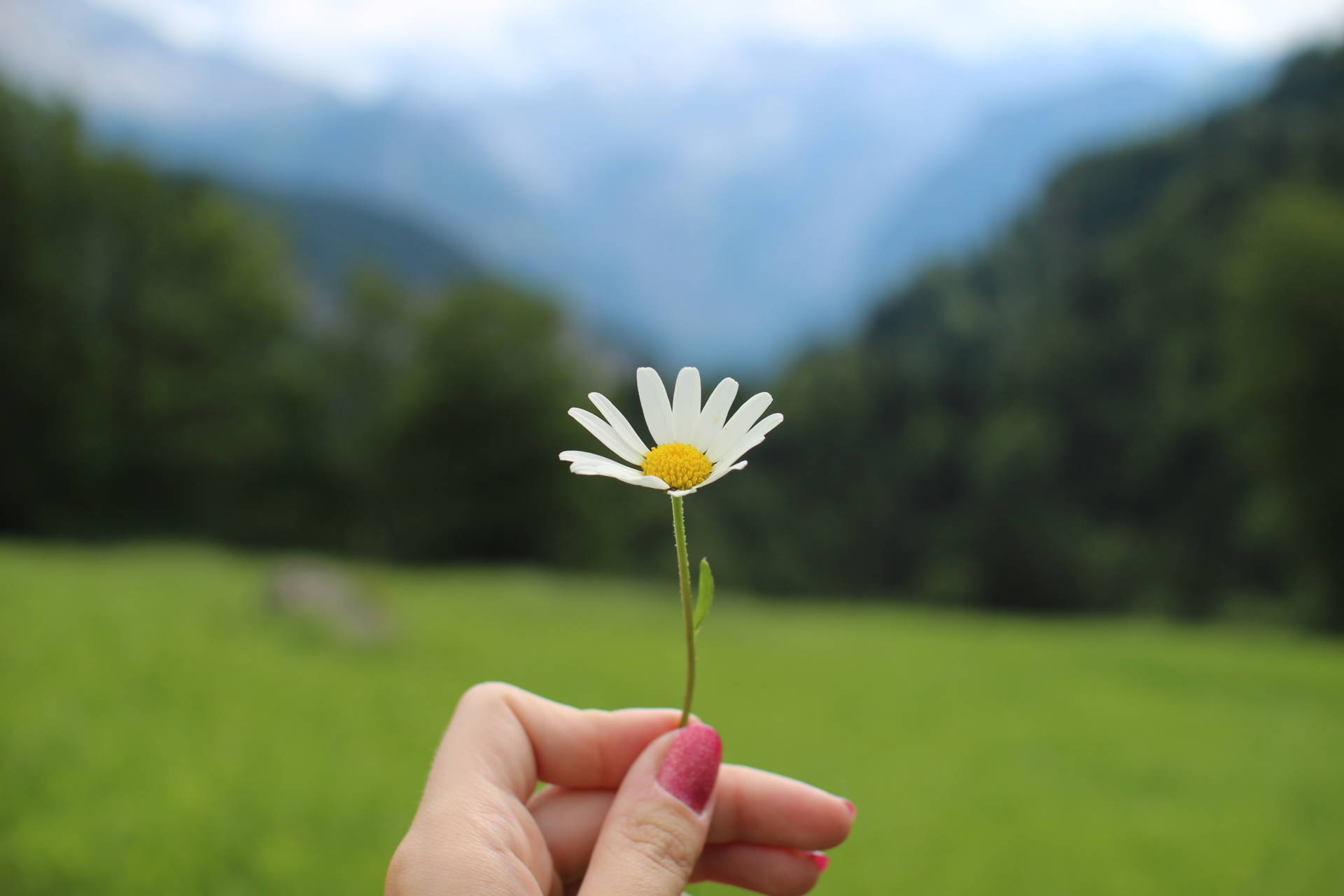 Garmisch Partenkirchen
First of all, I do apologise if the title of this post has put 'The Sound of Music' in your head. But I guess it's not the worst ear-worm to have, right? Even though the musical was on the Austrian side of the Alps, it was still very much in my mind and I'm not ashamed to say I spent a good proportion of our time there pretending to be Julie Andrews (honestly, it has to be done).
Make-believe aside, these mountains are every inch the fairytale, and as magical as you could expect them to be. For this outing we walked along the foothills before making our way through 'the Klamm' (Partnachklamm), a walkway with tunnels alongside a river gorge. Waterfalls cascade from above the pathways into the river below, which is quite a spectacle.
Coming out the other side, we then ventured upwards (and upwards and upwards… it was very steep indeed!) but when you make it to the top, you are rewarded with the most spectacular views. The majestic Alpine peaks rise above the thick woodland and lush green meadows. Traditional Bavarian homes were dotted across the peaceful landscape (though not at all intrusive, their style is in perfect harmony with the surroundings). Herds of Alpine cattle (complete with signature bells around their necks) meandered on the hills, creating the most idyllic of settings (and sounds).