Earlier this week, my fiancé was attending a conference in Cologne, so I had a few days to entertain myself. I made use of the Bayern ticket and took myself off for a day trip to Nuremberg. The Bayern ticket is a great travel scheme. You can travel anywhere in Bavaria for only 23 euros return (or 26 euros for two people!) and the ticket covers most local transport costs, too. How good is that?!
Anyway, onto Nuremberg. WOW. It is honestly one of the most beautiful cities I've ever visited! With its beautiful buildings, cobbled streets and a river flowing through the middle, it was just like stepping into a fairytale. And with the city preparing for Christmas, this was all the more so! At every corner there was something beautiful, enticing you to explore further. Although it was cold, I was lucky – it was a sun-drenched, crisp Autumn day – my favourite kind! I spent most of the time there just walking and snapping (too many) photos. Prepare for a photo-heavy post…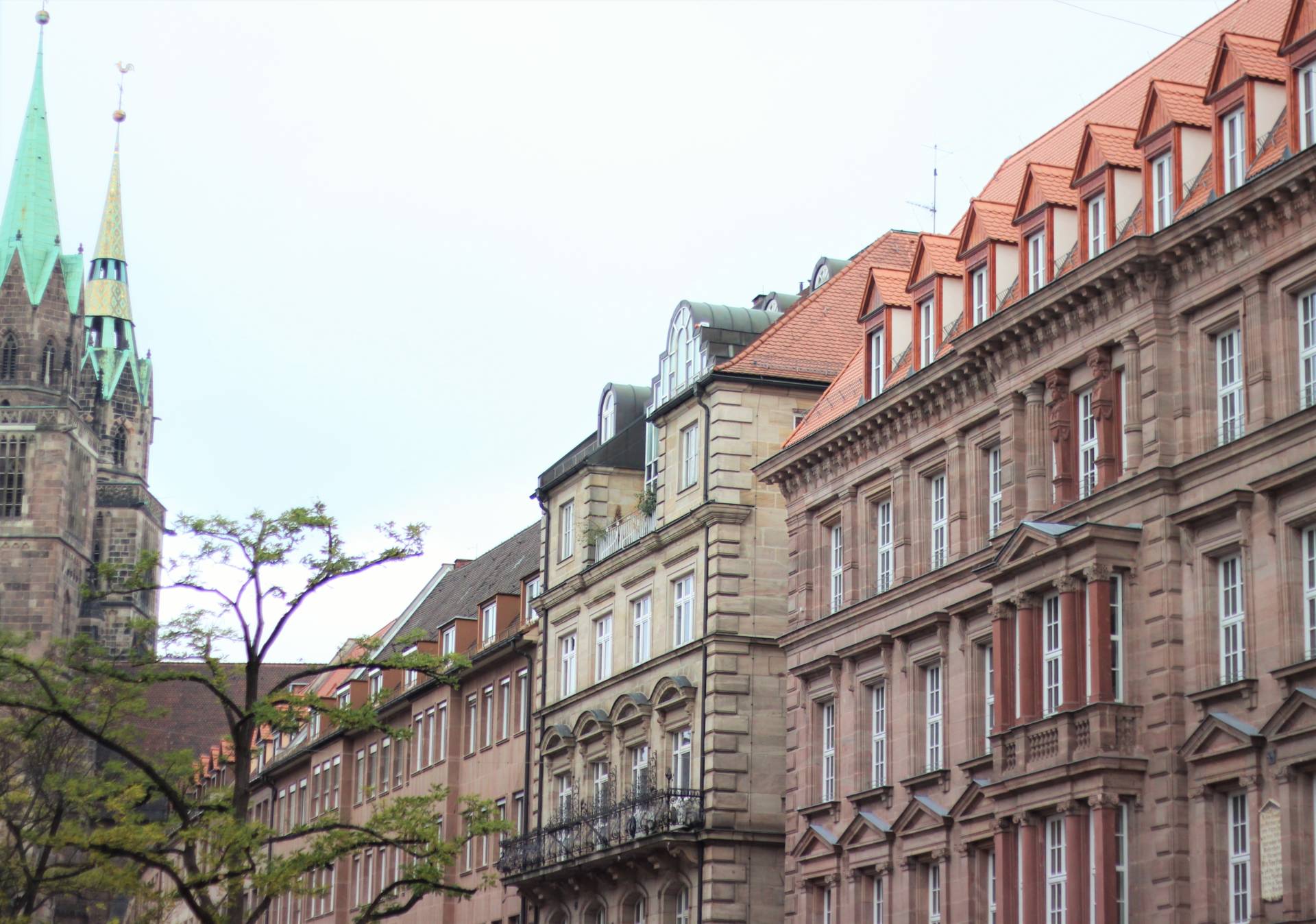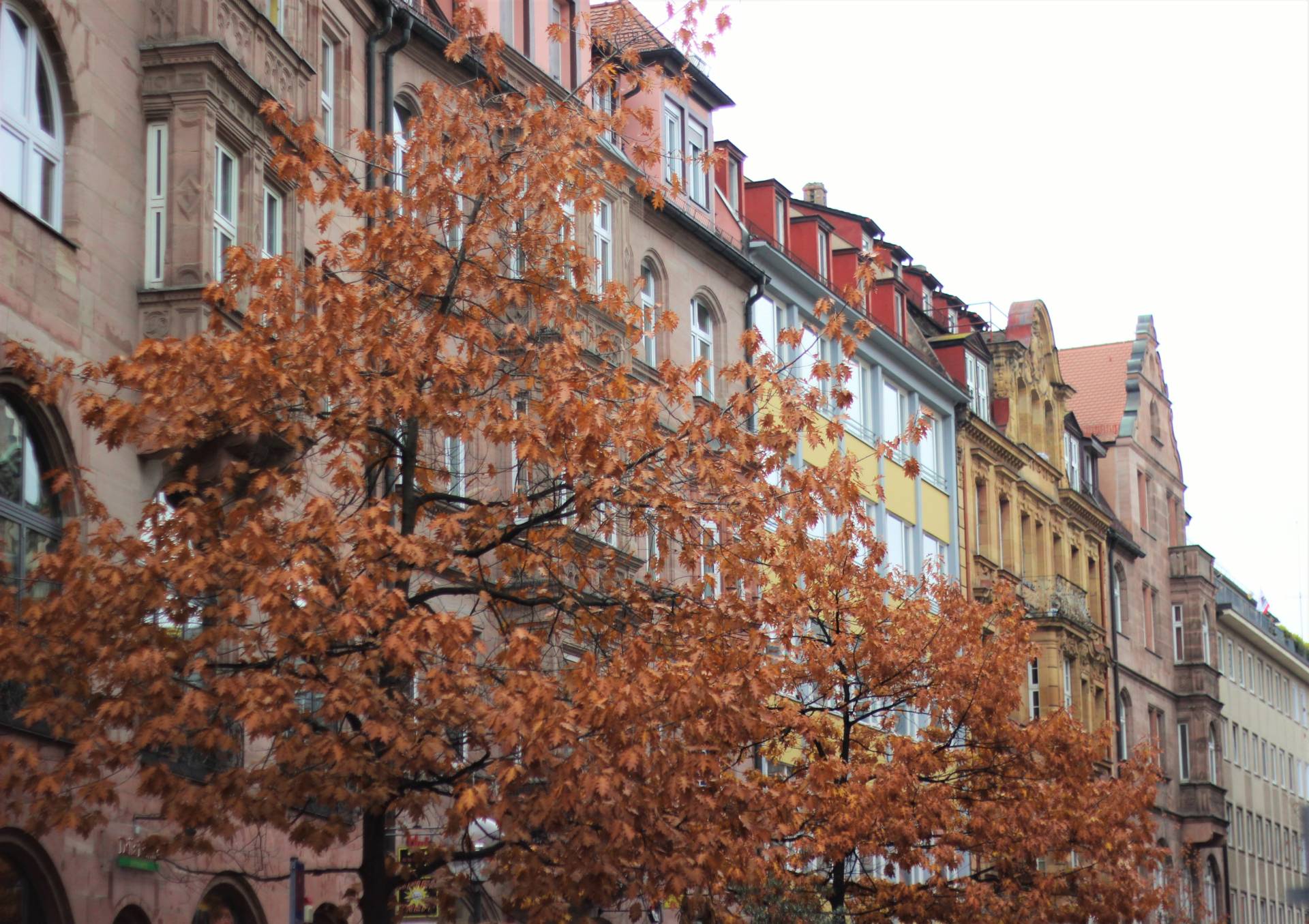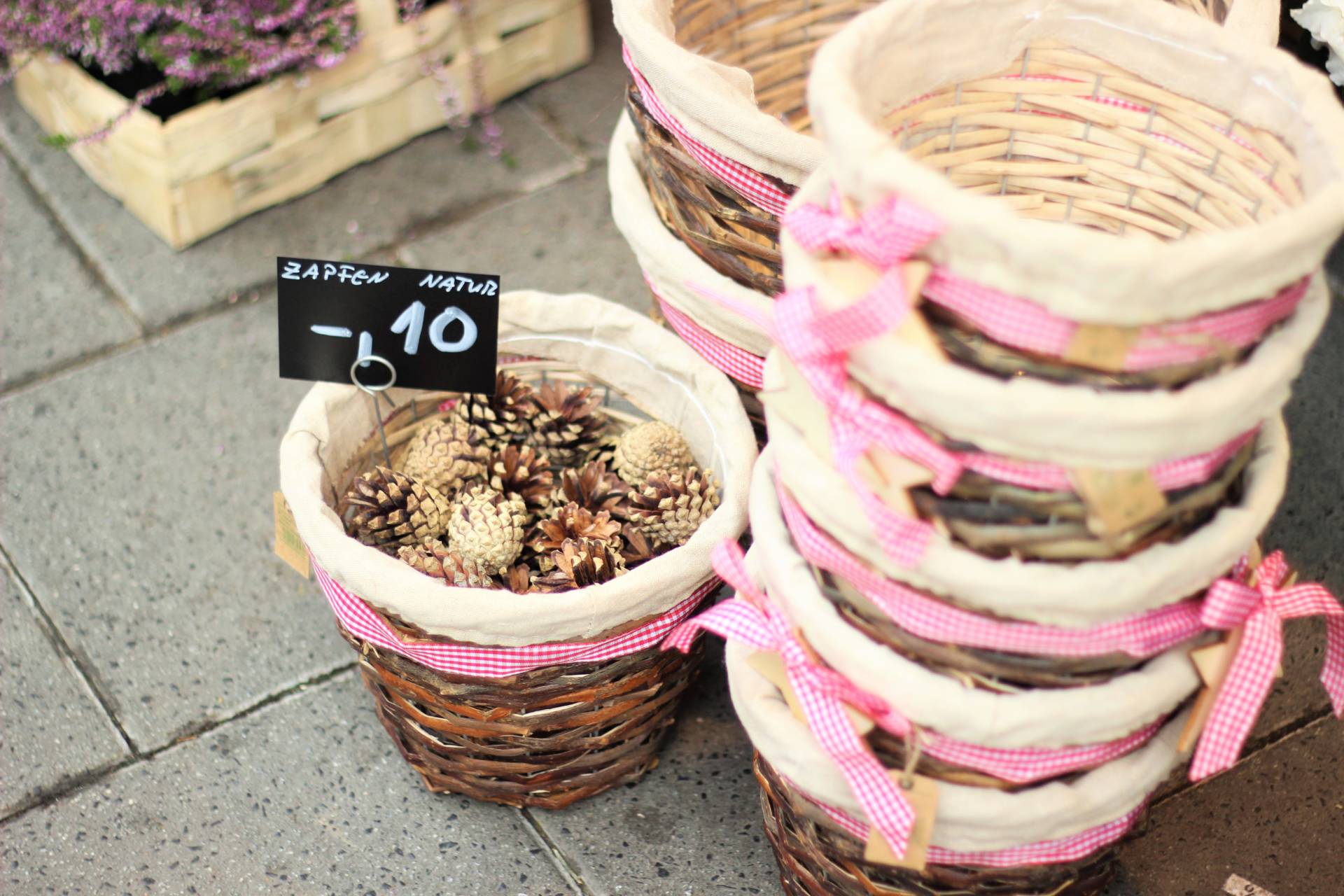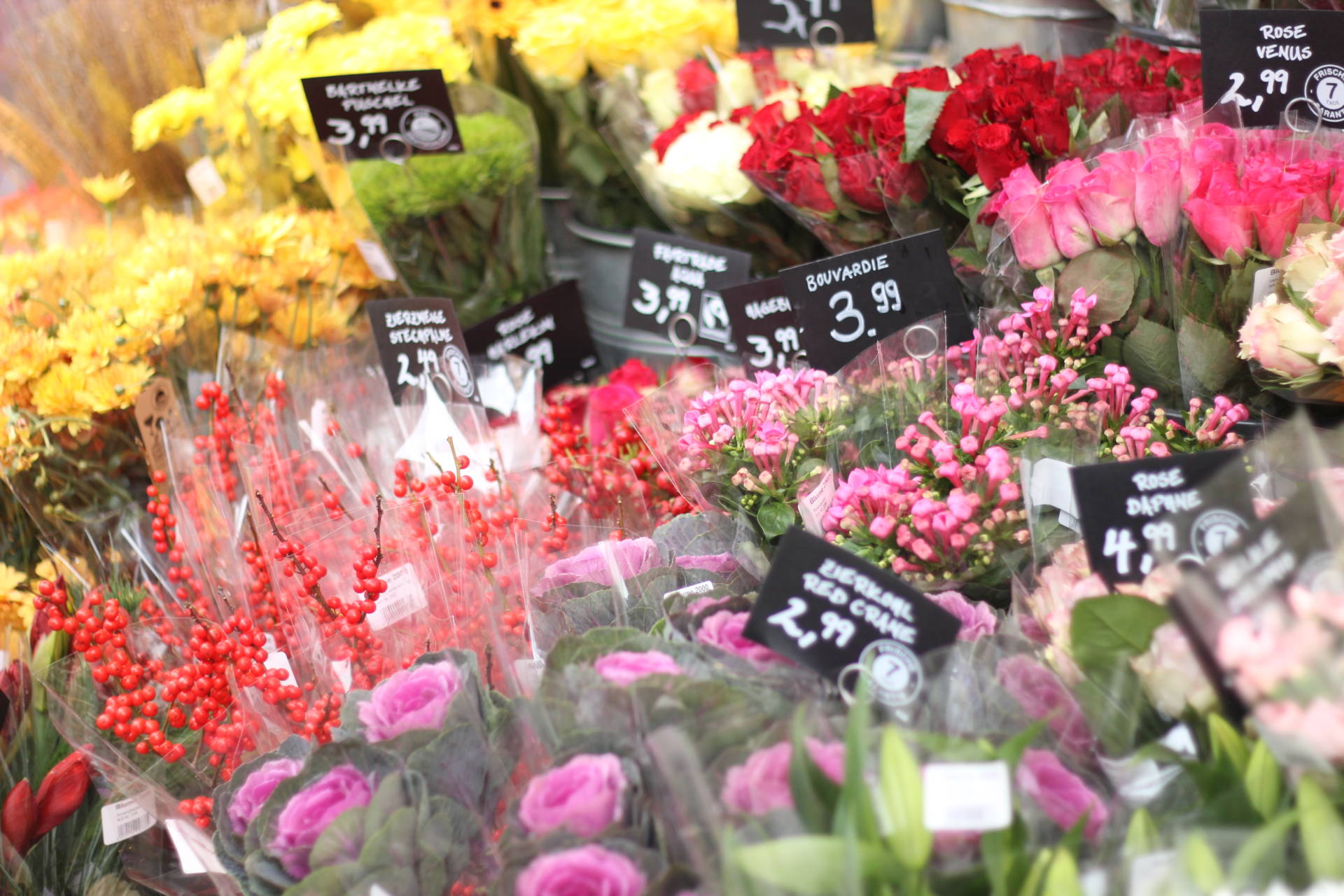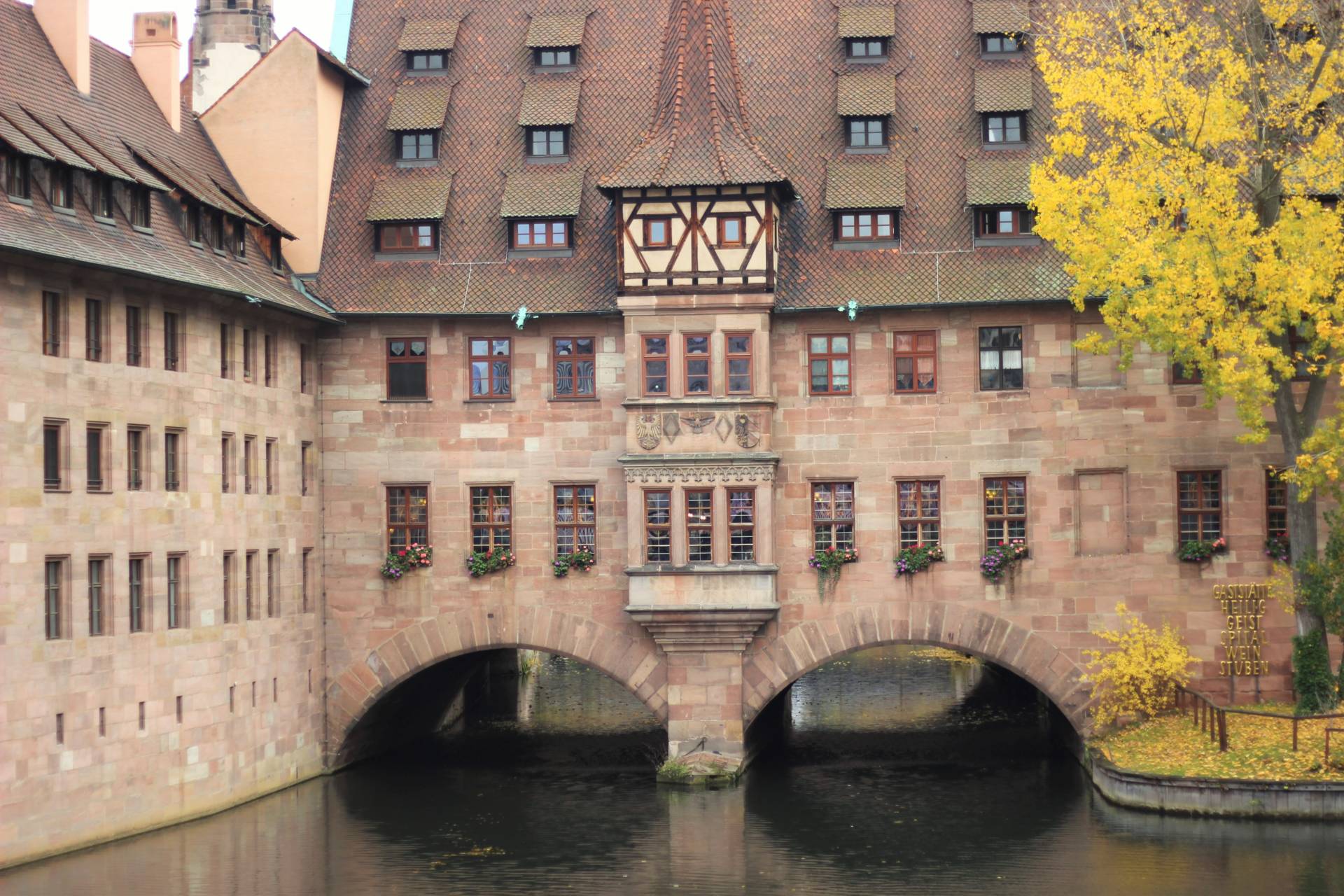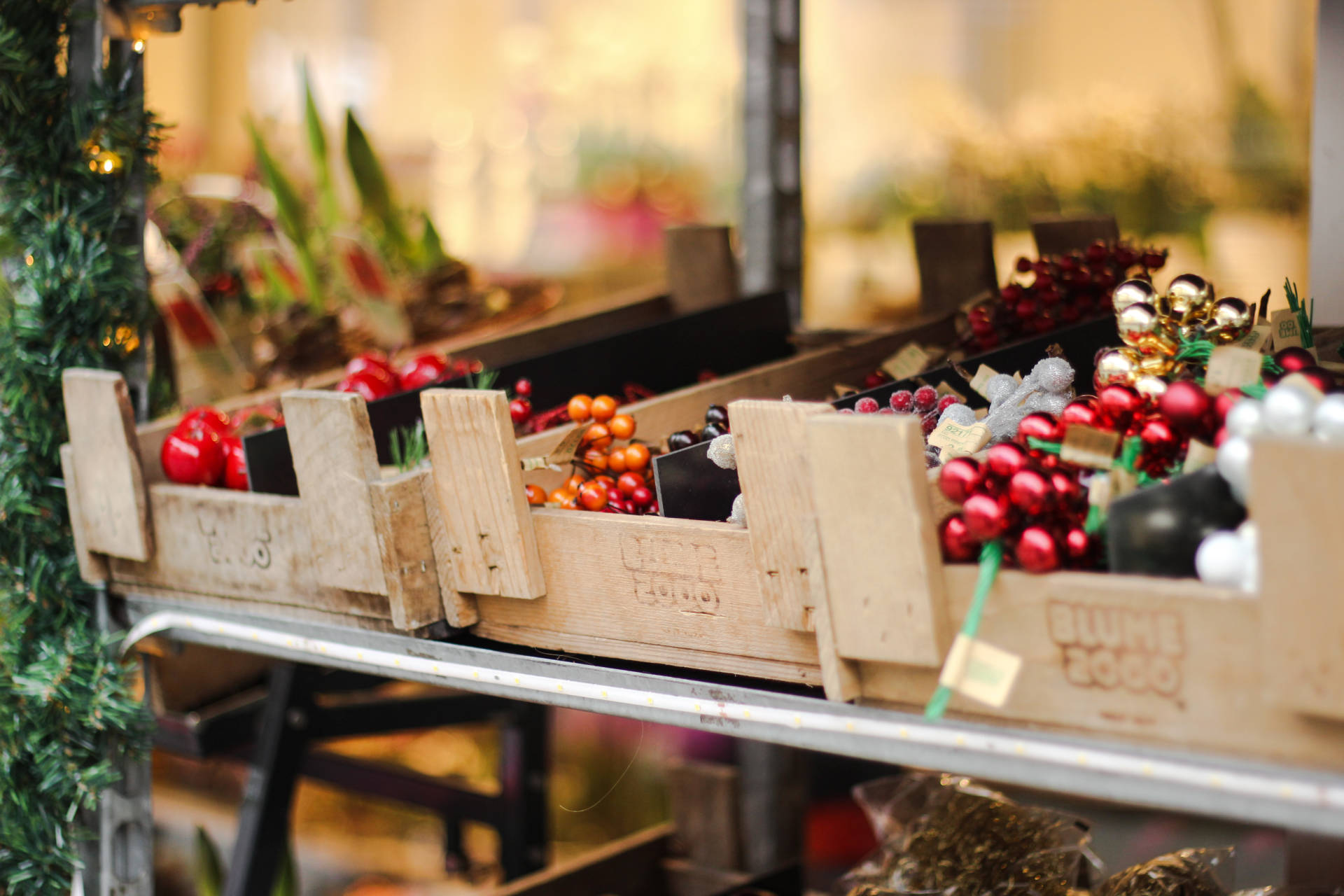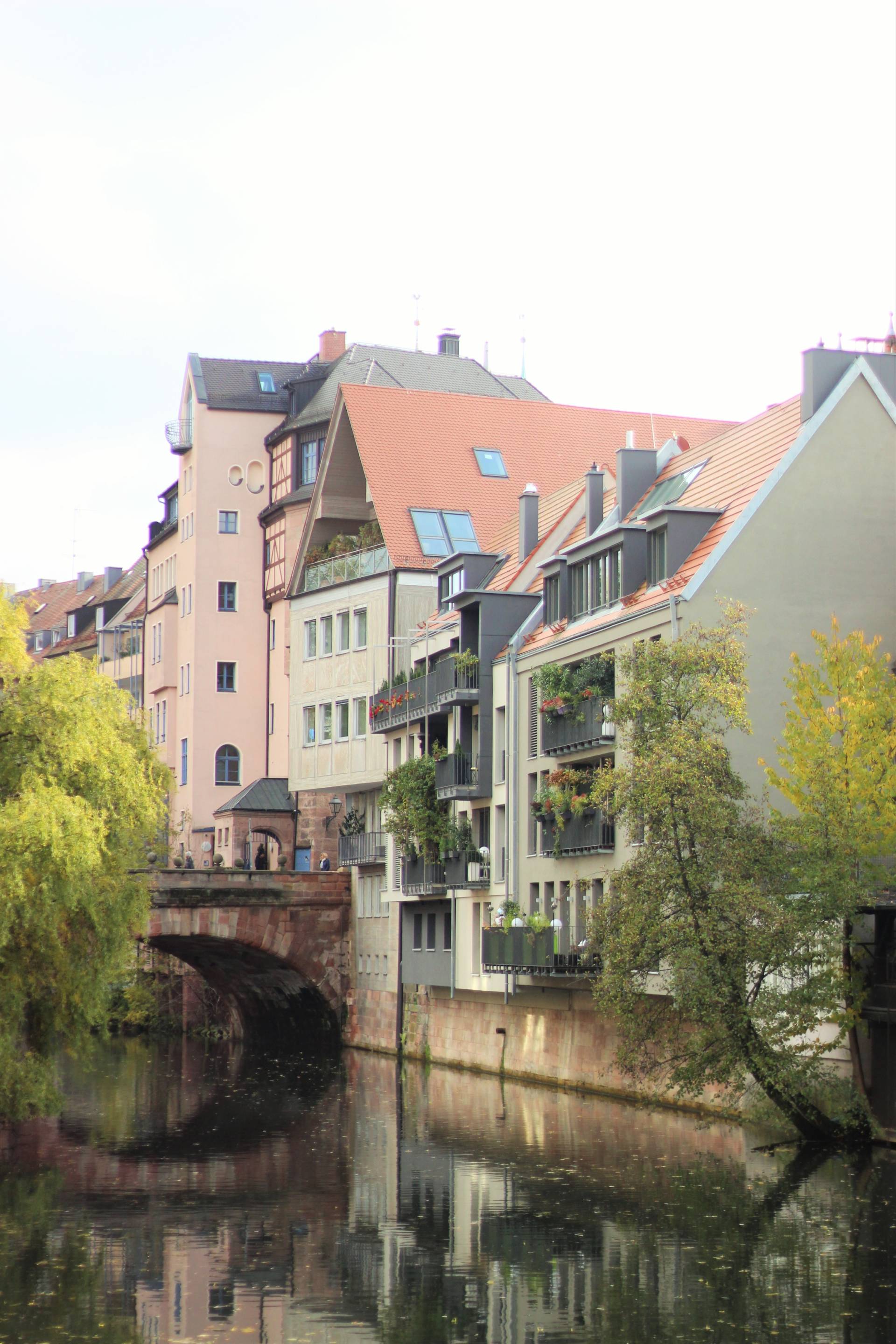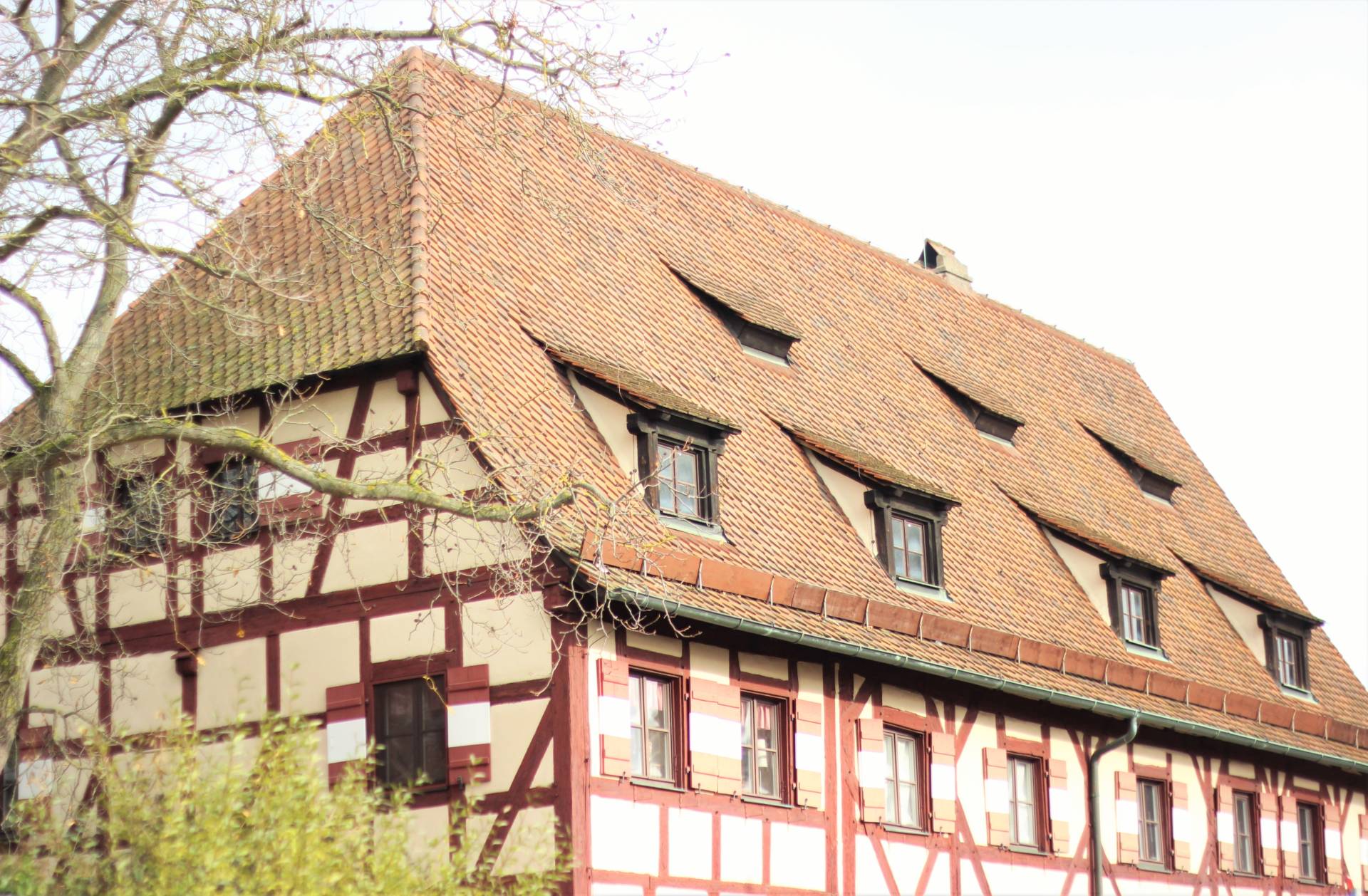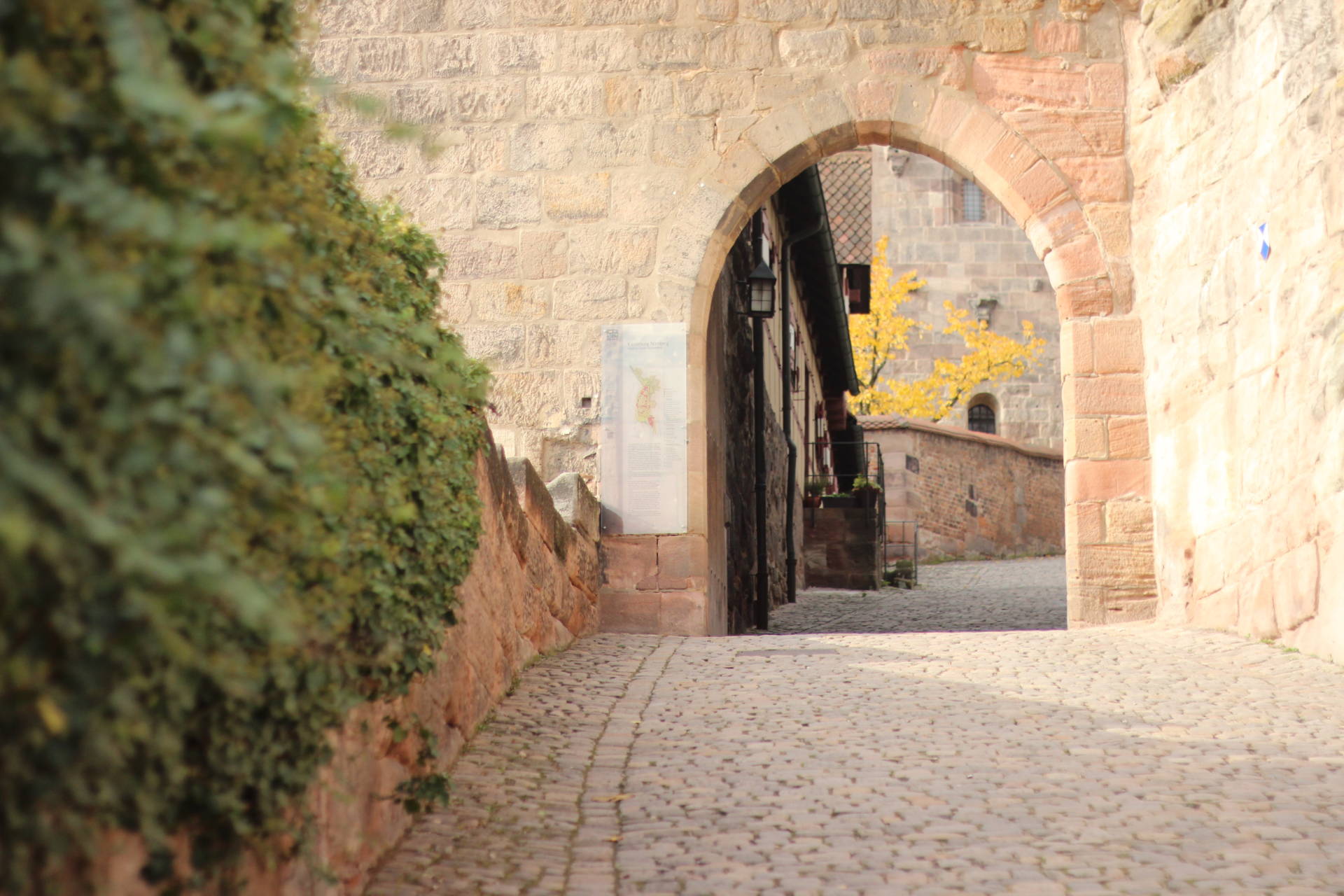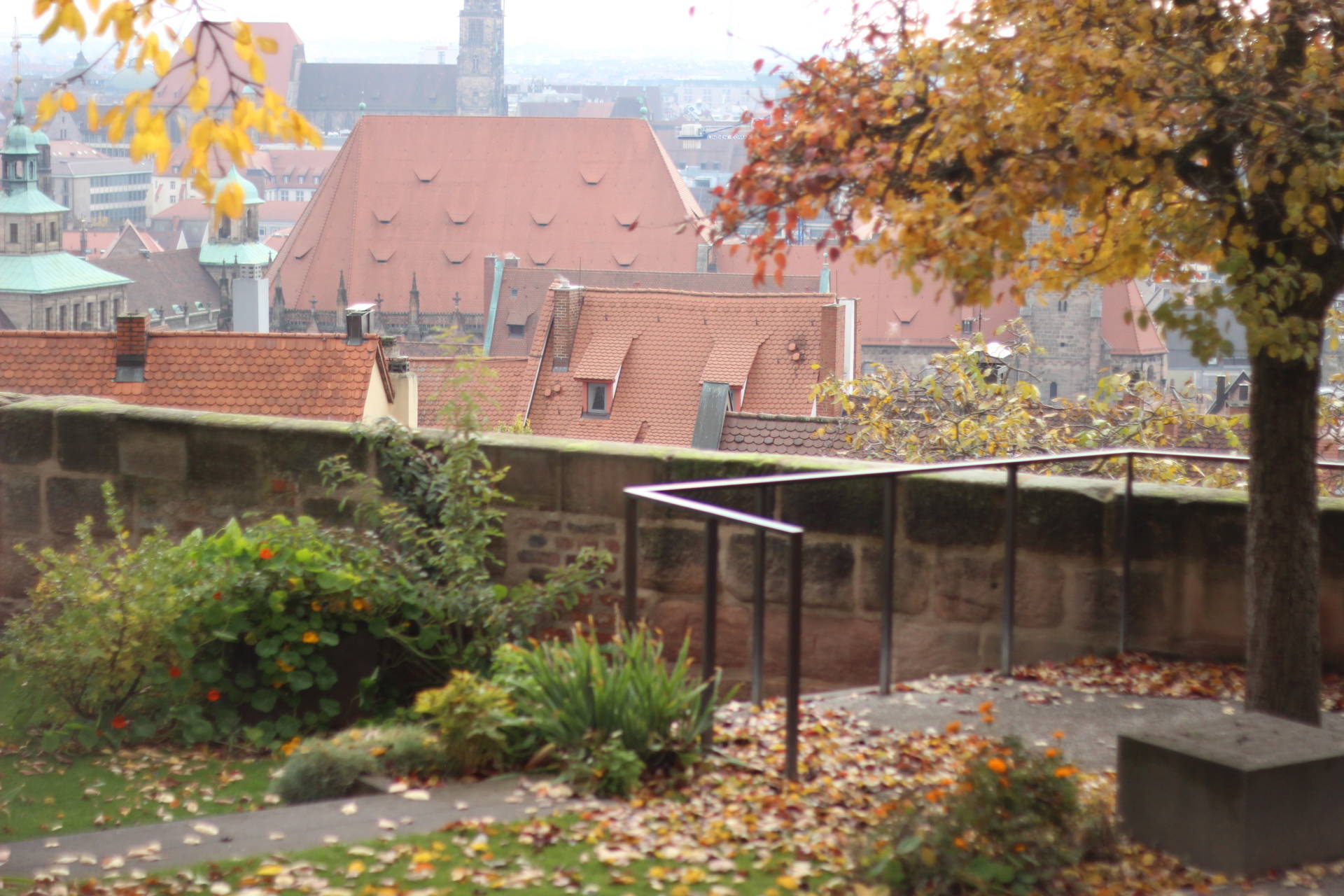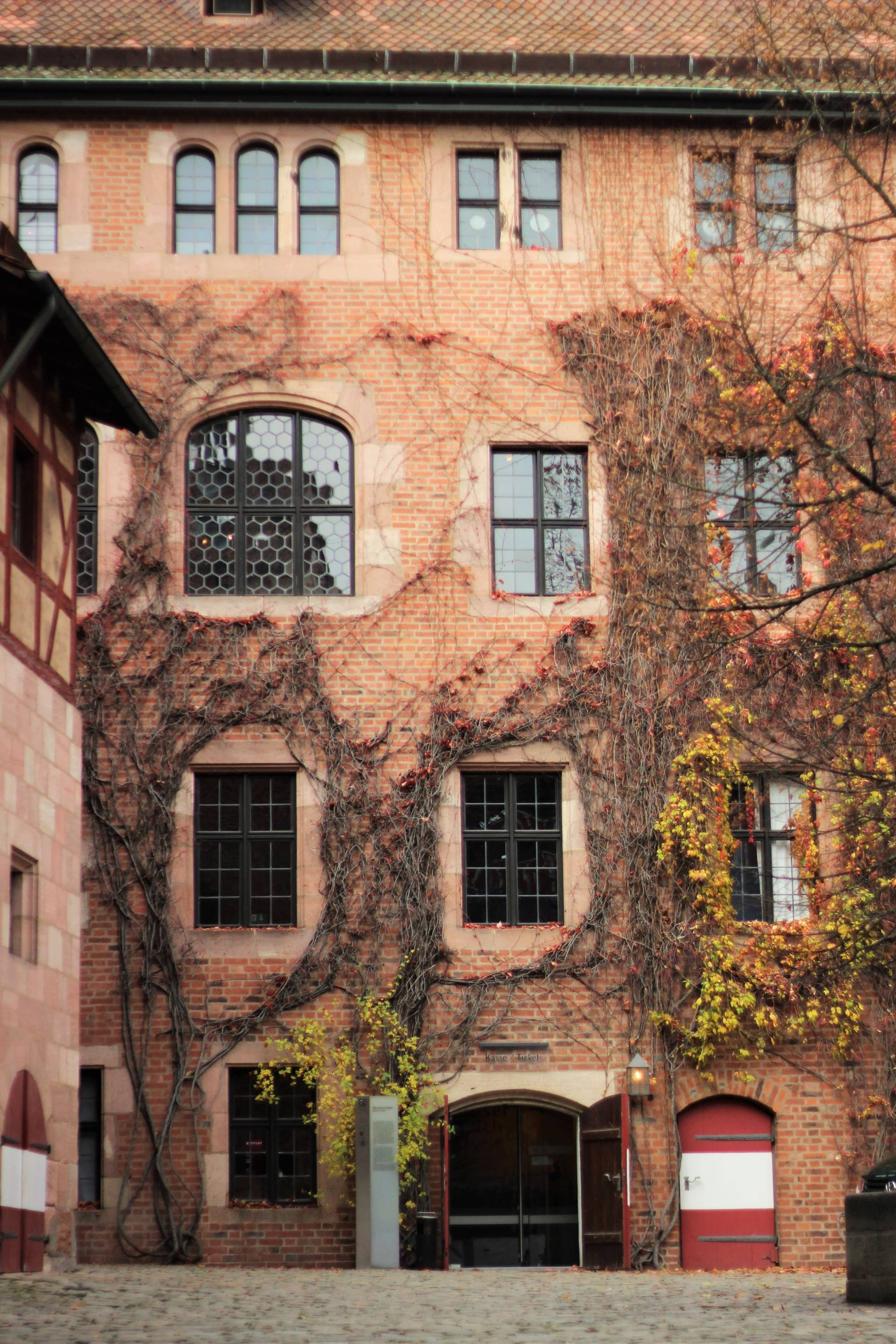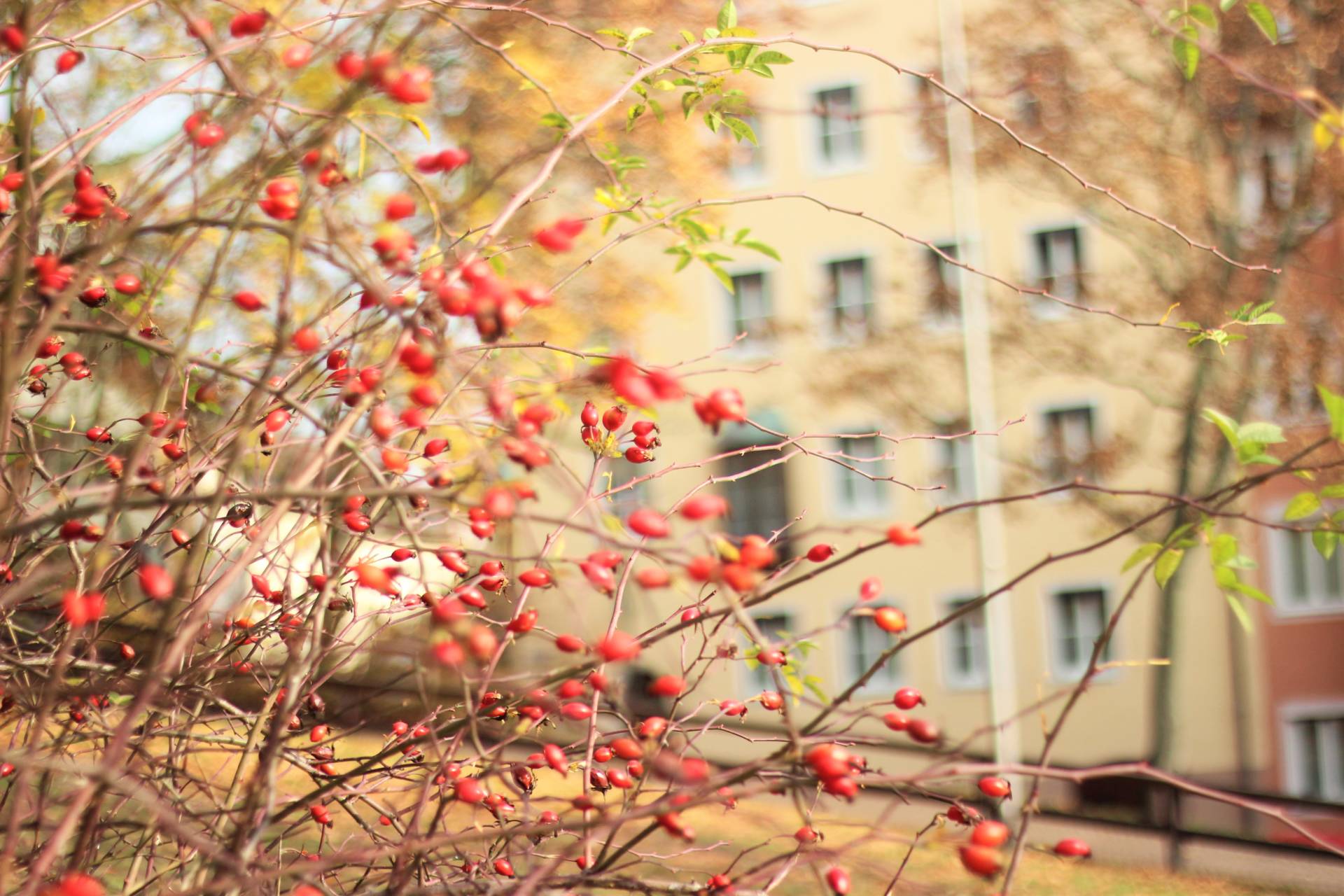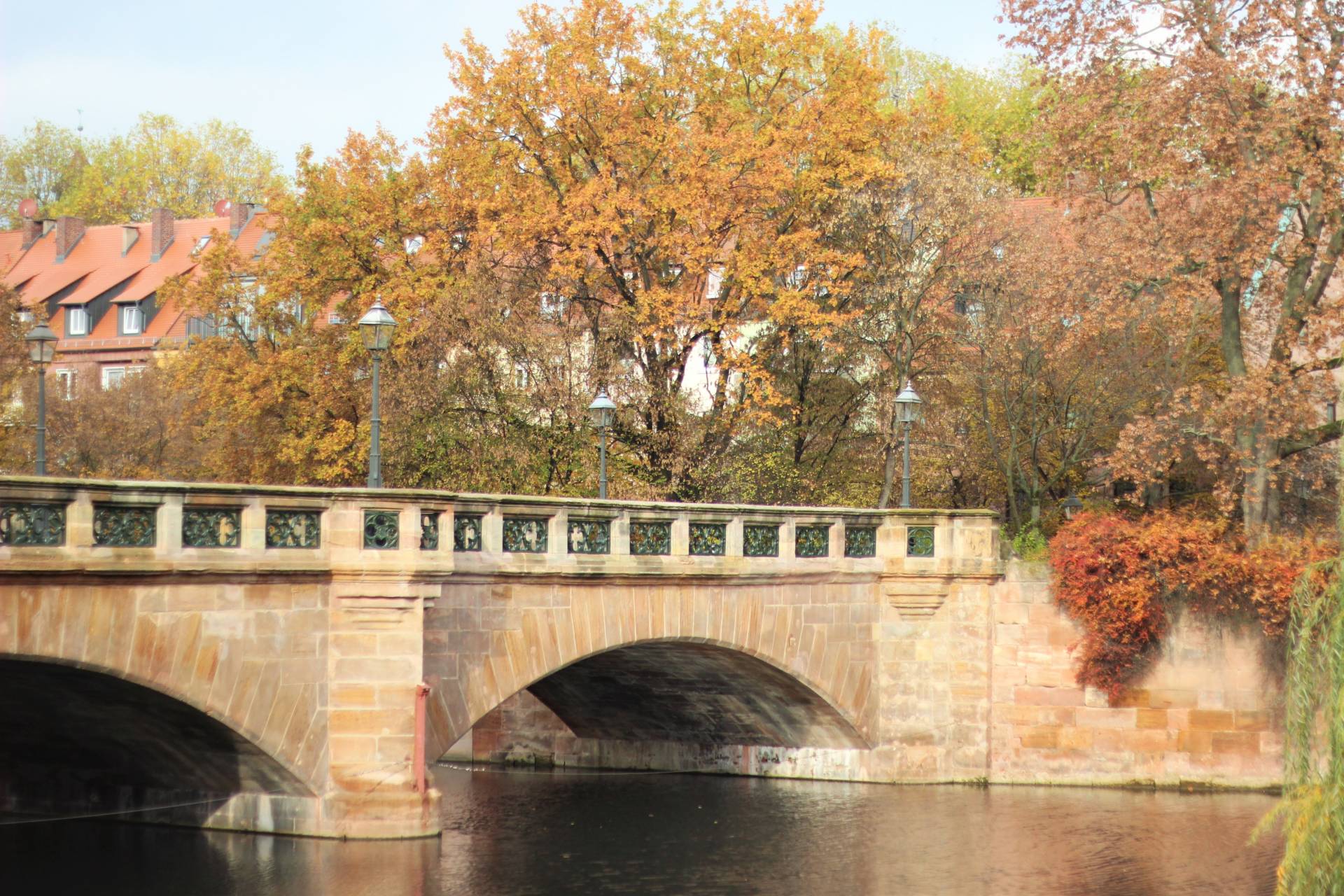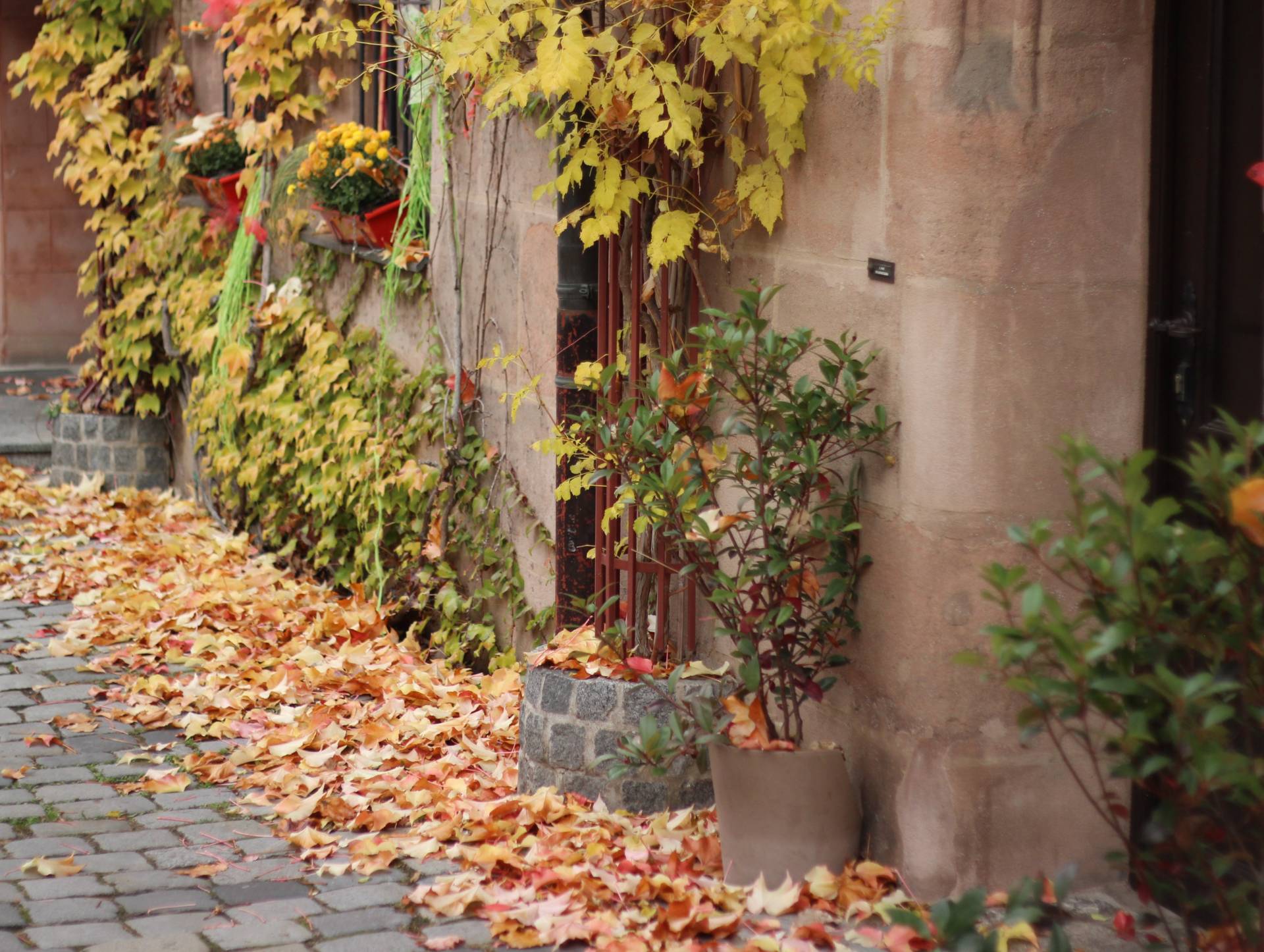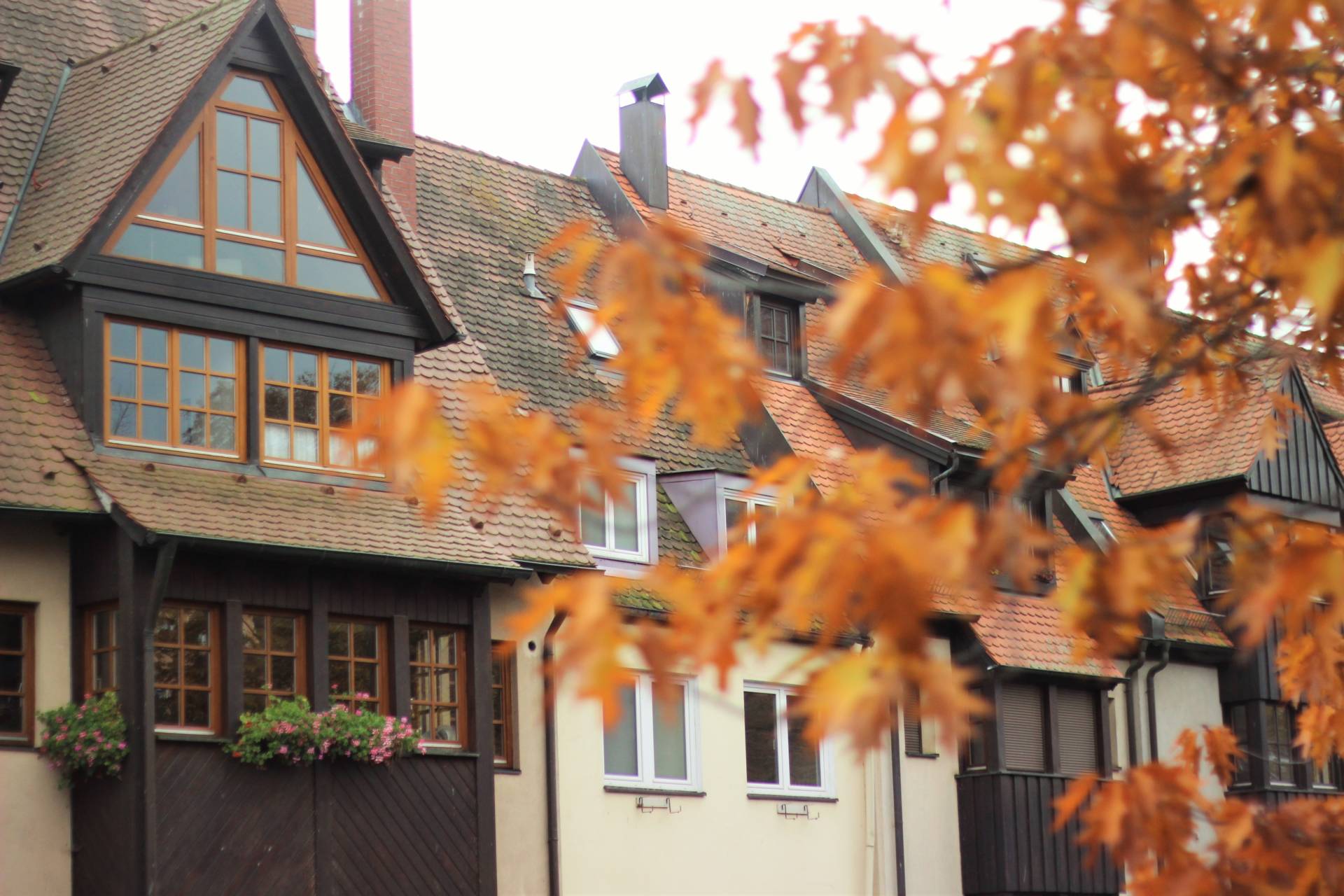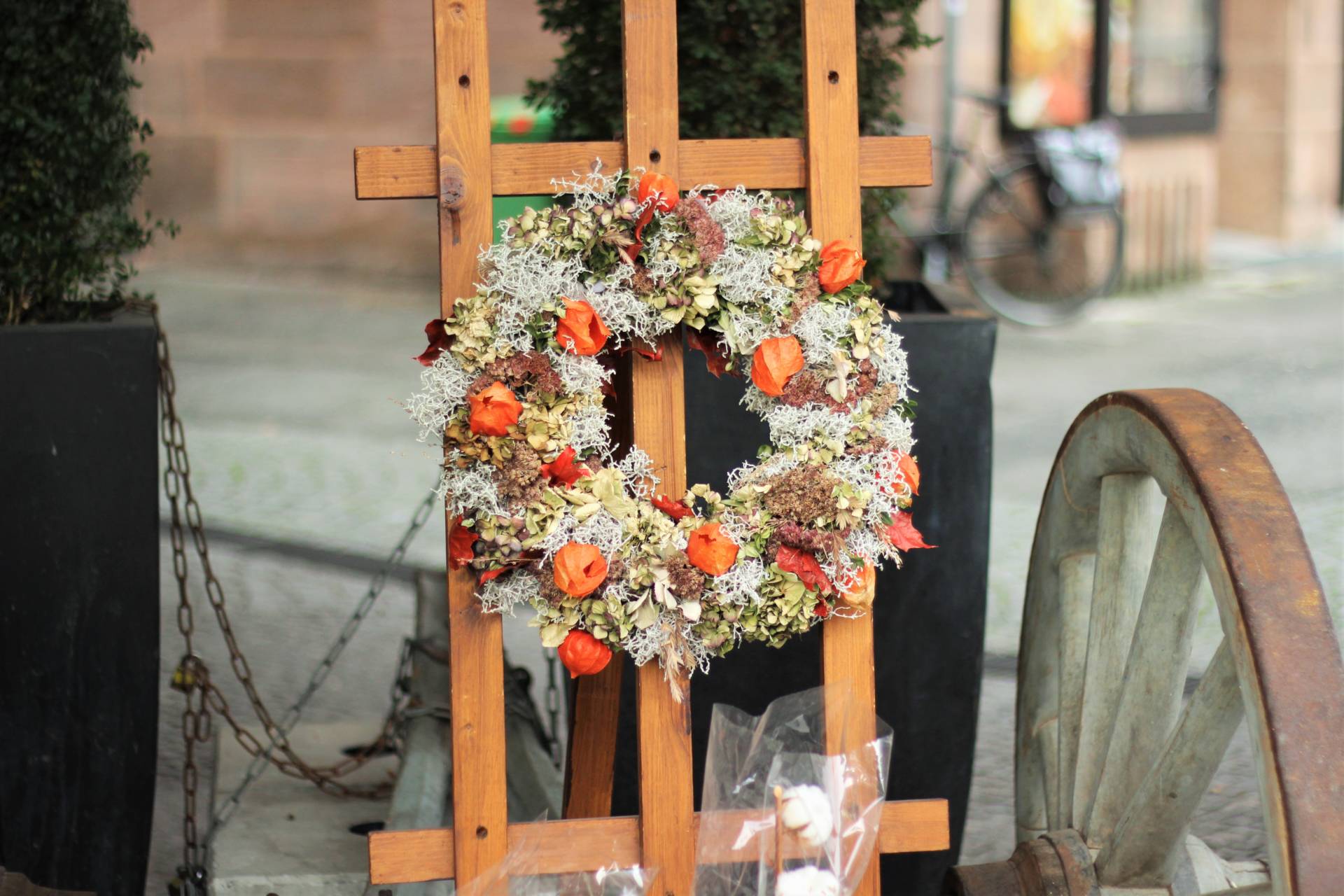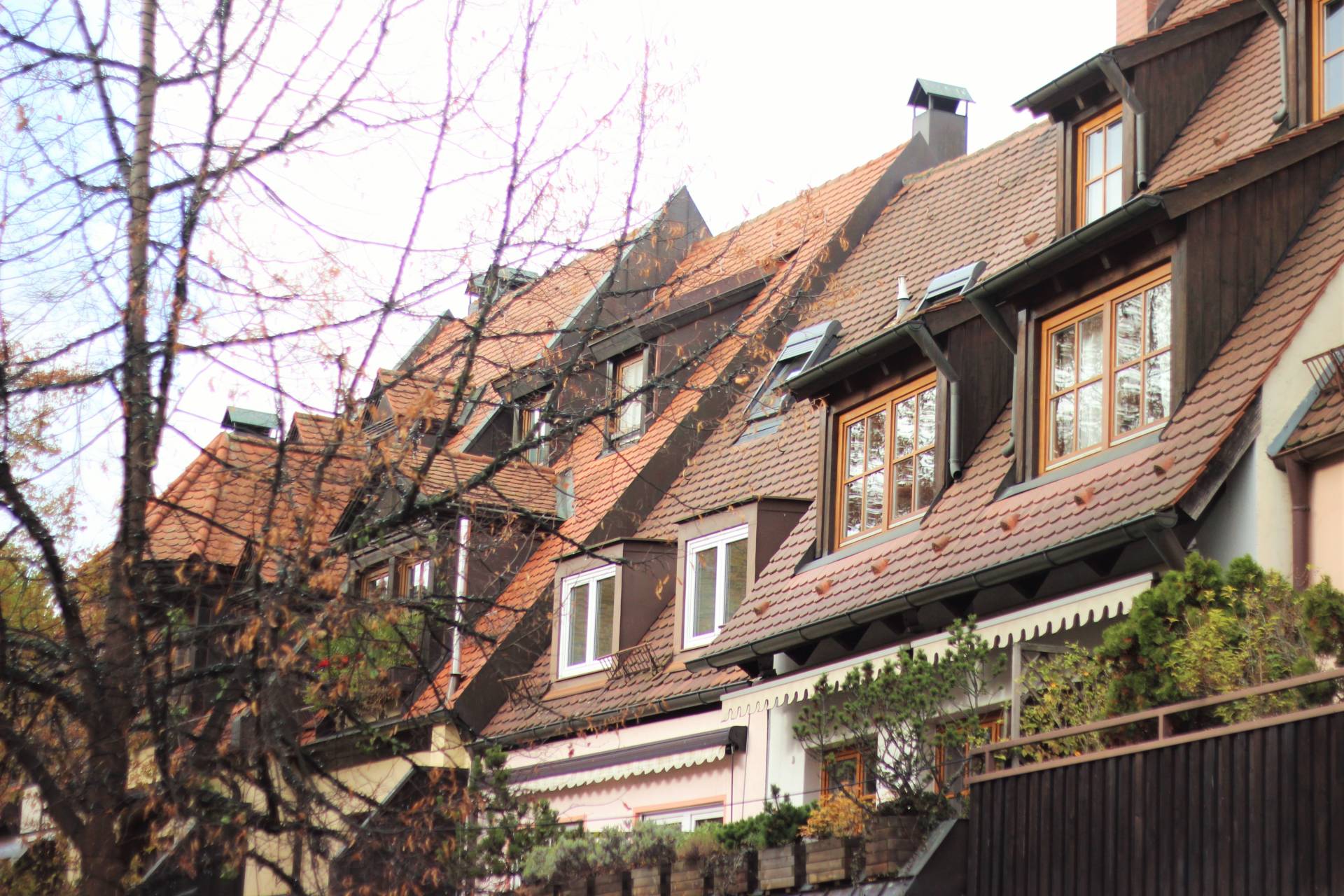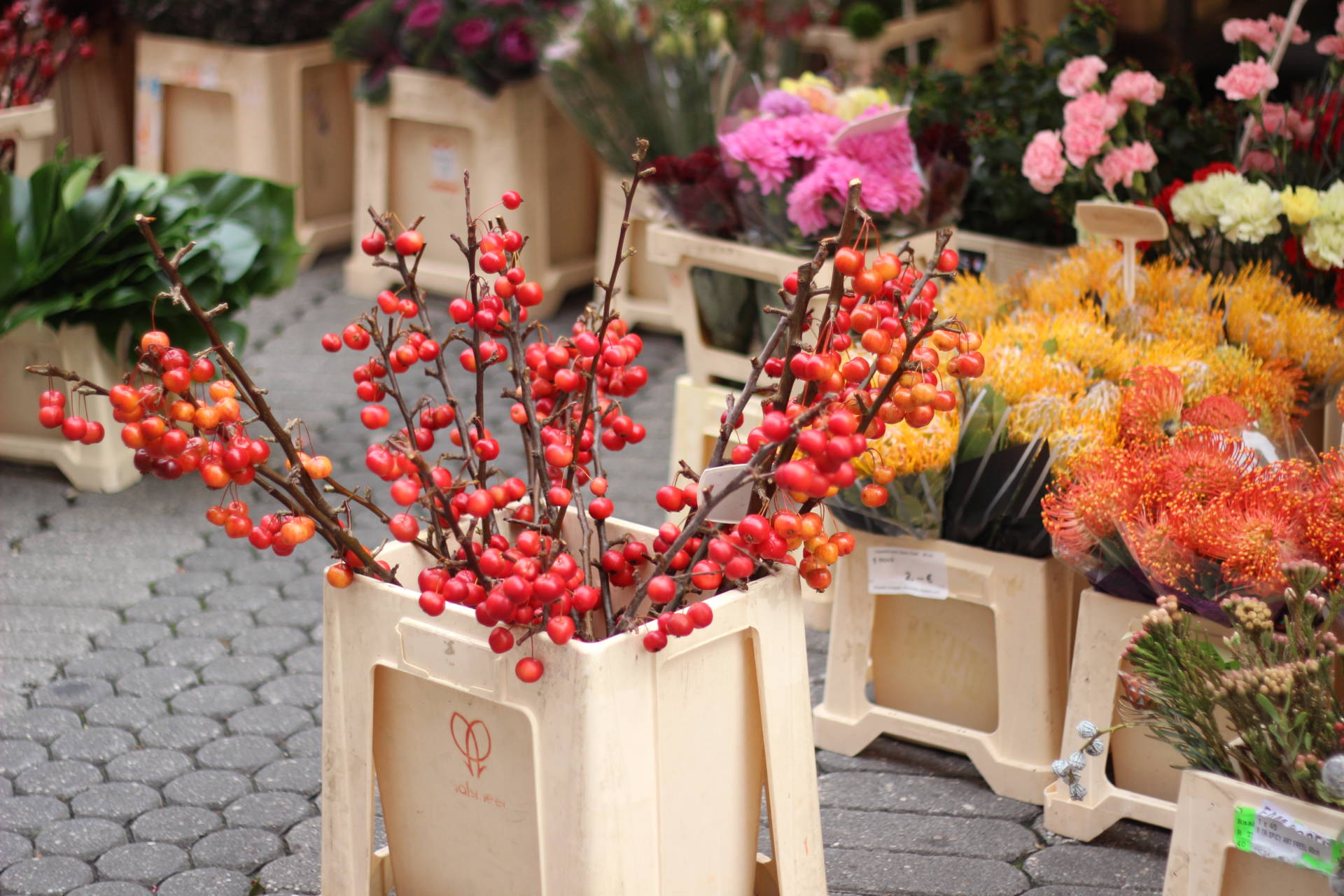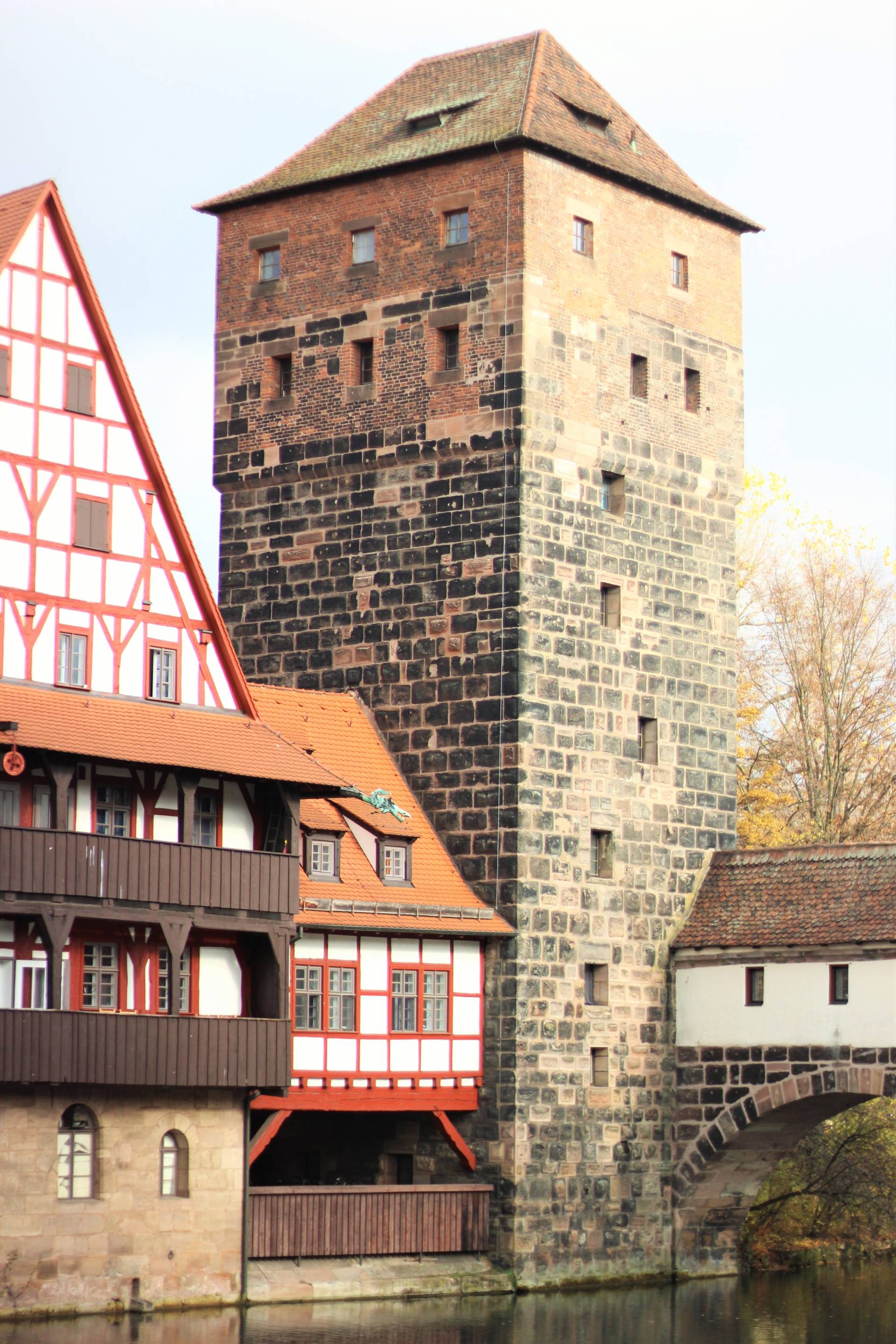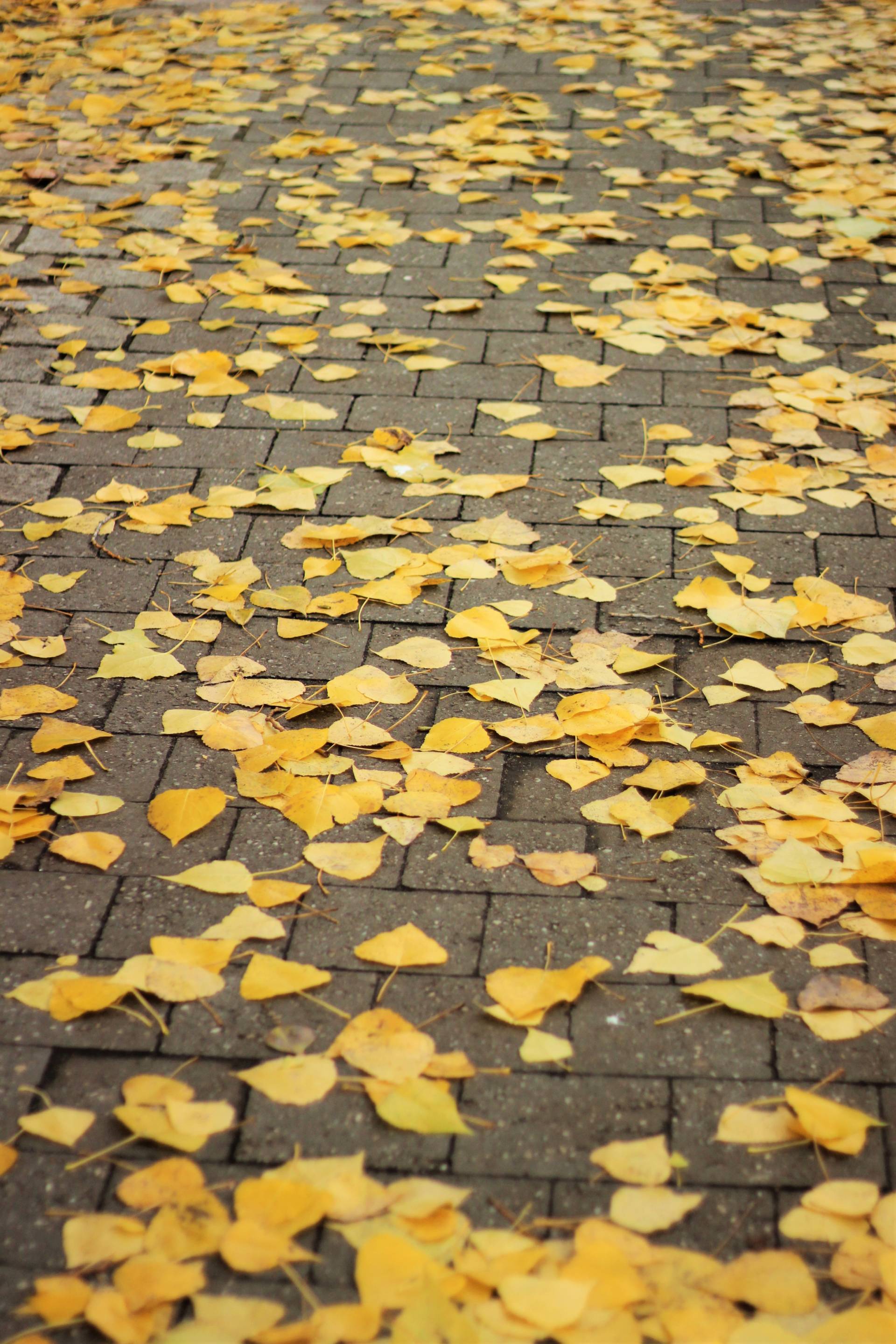 I hope I managed to capture some of the magic of Nuremberg! Have you been? I'm planning to return again soon for the Christmas Markets – Germany's, and perhaps Europe's, most famous Christmas market. I'll be bringing my camera along again for that!