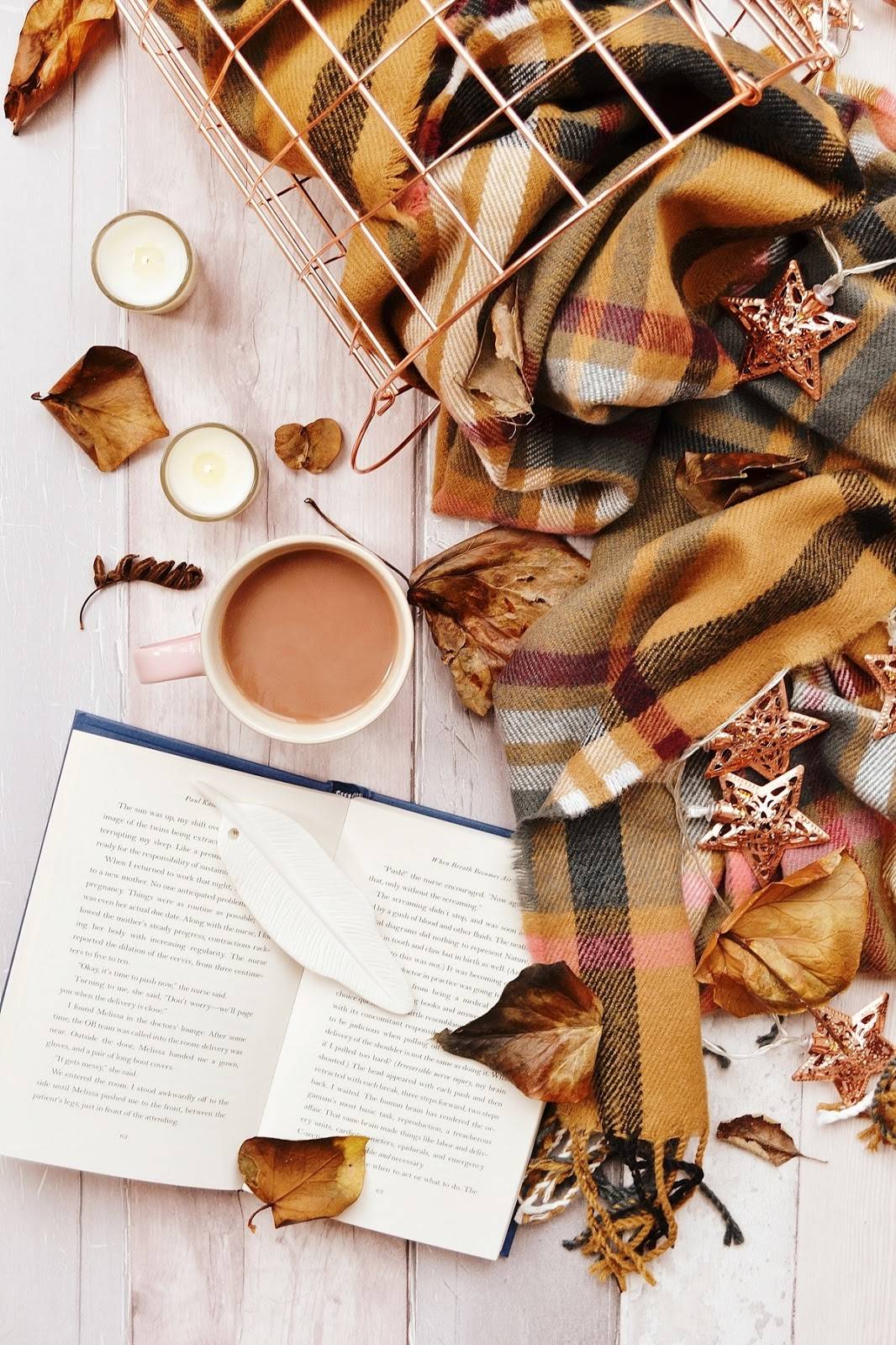 "In November, the trees are standing all sticks and bones. Without their leaves, how lovely they are, spreading their arms like dancers. They know it is time to be still." – Cynthia Rylant
Hello November
While searching for a nice November quote, I came across the above – and many others – from 'In November' by Cynthia Rylant. It seems like a beautiful little book and from the quotes I've read, it really captures the feeling of autumn/winter.
Anyway, hello November! I can't quite believe you are here already (where has this year gone?) but it's lovely to see you. November signifies the transition from autumn to winter and an introduction to all things festive- happy times indeed. Following my Hello October post, I have achieved two out of three goals (the latter being to relax with not knowing what exactly I want to do with my life- it's just a tough one!) so here's what I'm planning for November.
Chill out about my uncertainty
More of the same (blogging, reading, social media growth)
Try to get my noggin around SEO
Enjoy the last of the autumn leaves that have been covering Munich like a colourful layer of snow…
… and prepare for real snow (yay!), which has been forecast for as early as next week. I'm not surprised – the temperature has dropped drastically recently
Get to work on a festive playlist! (#sorrynotsorry)
What are your plans for November?