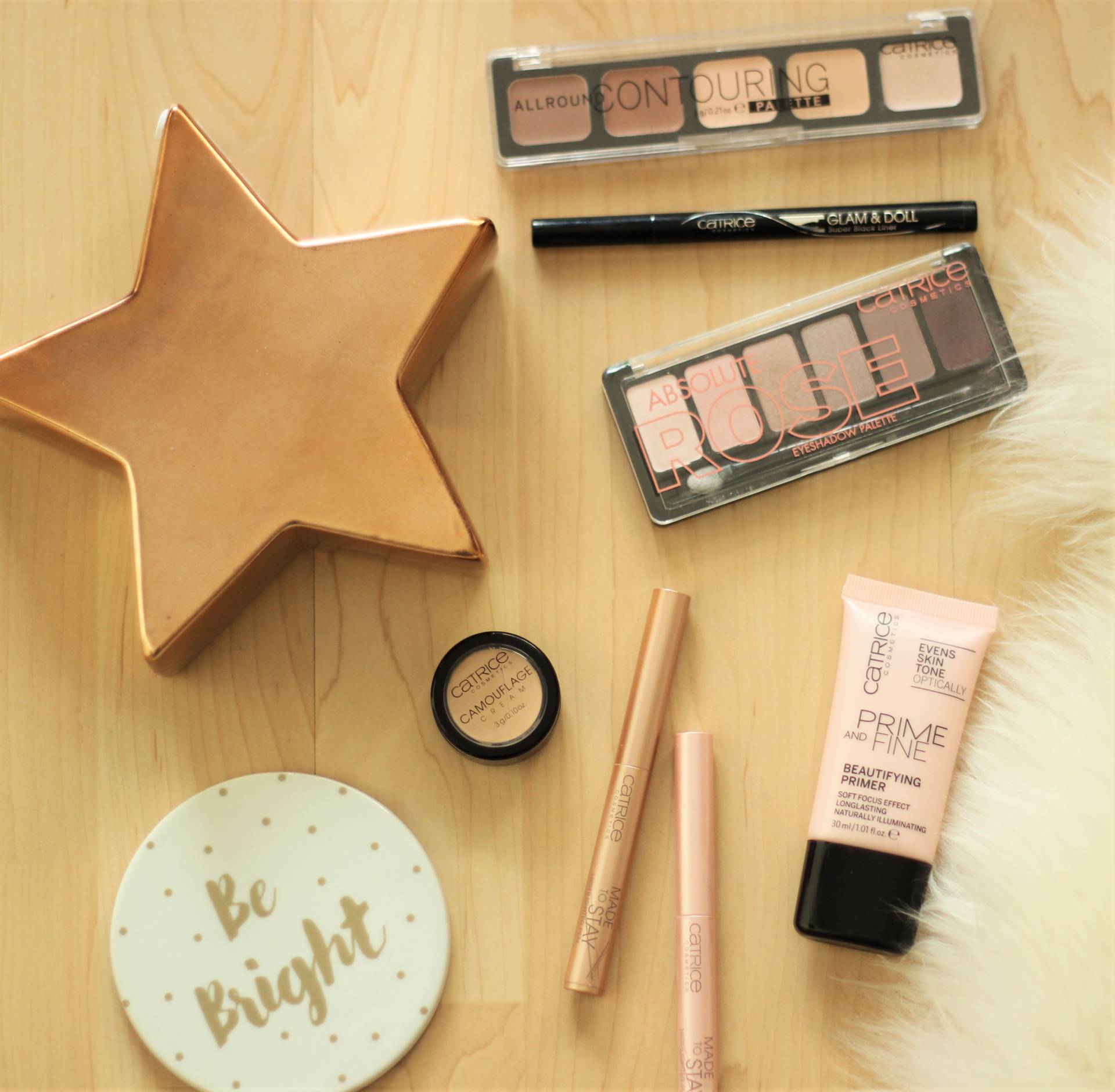 Catrice Cosmetics Review
What is it about makeup? I have plenty of it – I have no need of anymore – yet I can't resist picking up more things to try. Being in Munich, I've been able to check out some of those European drugstore brands that aren't available back home in the UK, one of them being Catrice. I thought I'd put together a Catrice Cosmetics review. So let me show you what I picked up (perhaps a little too much) and how I rate them…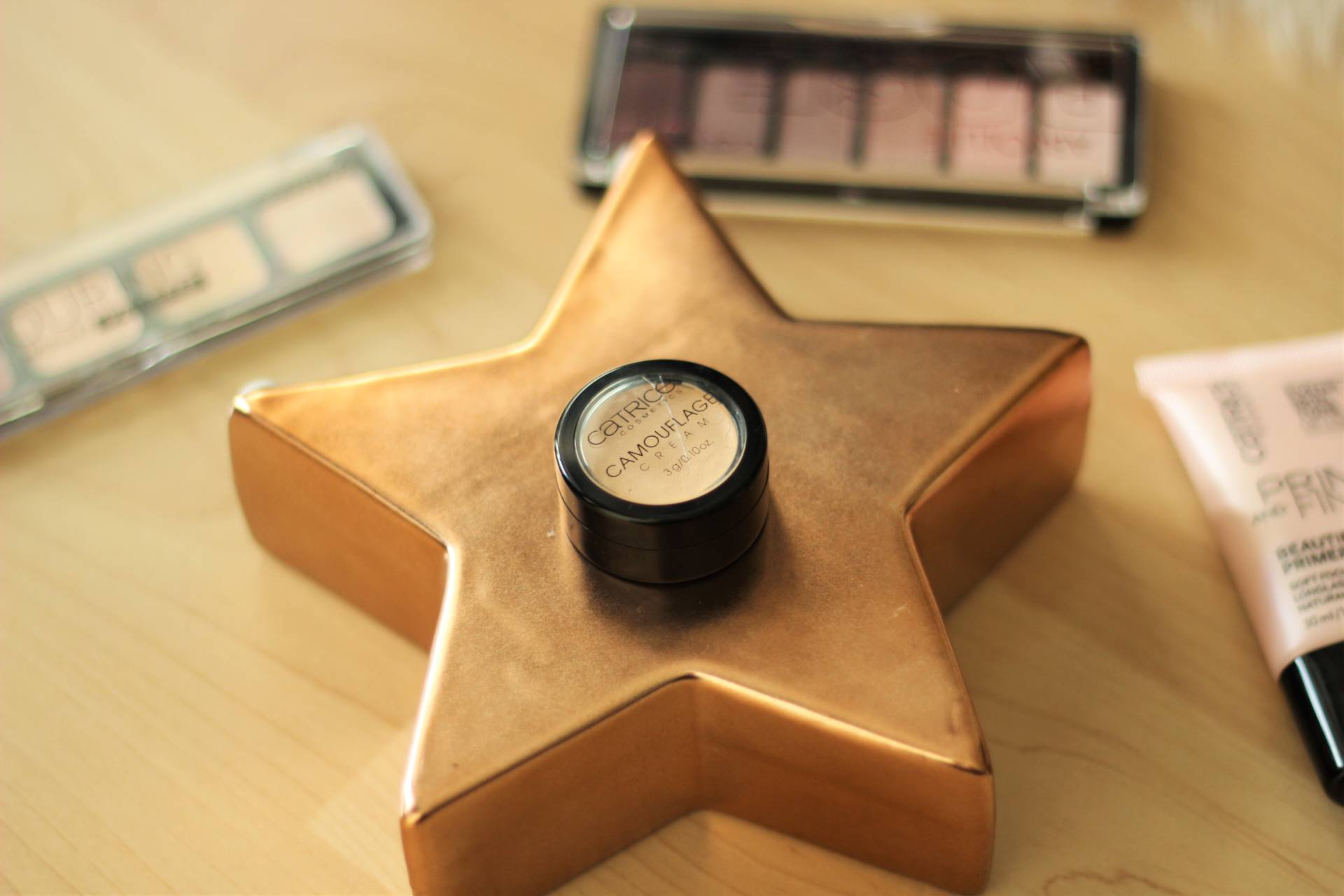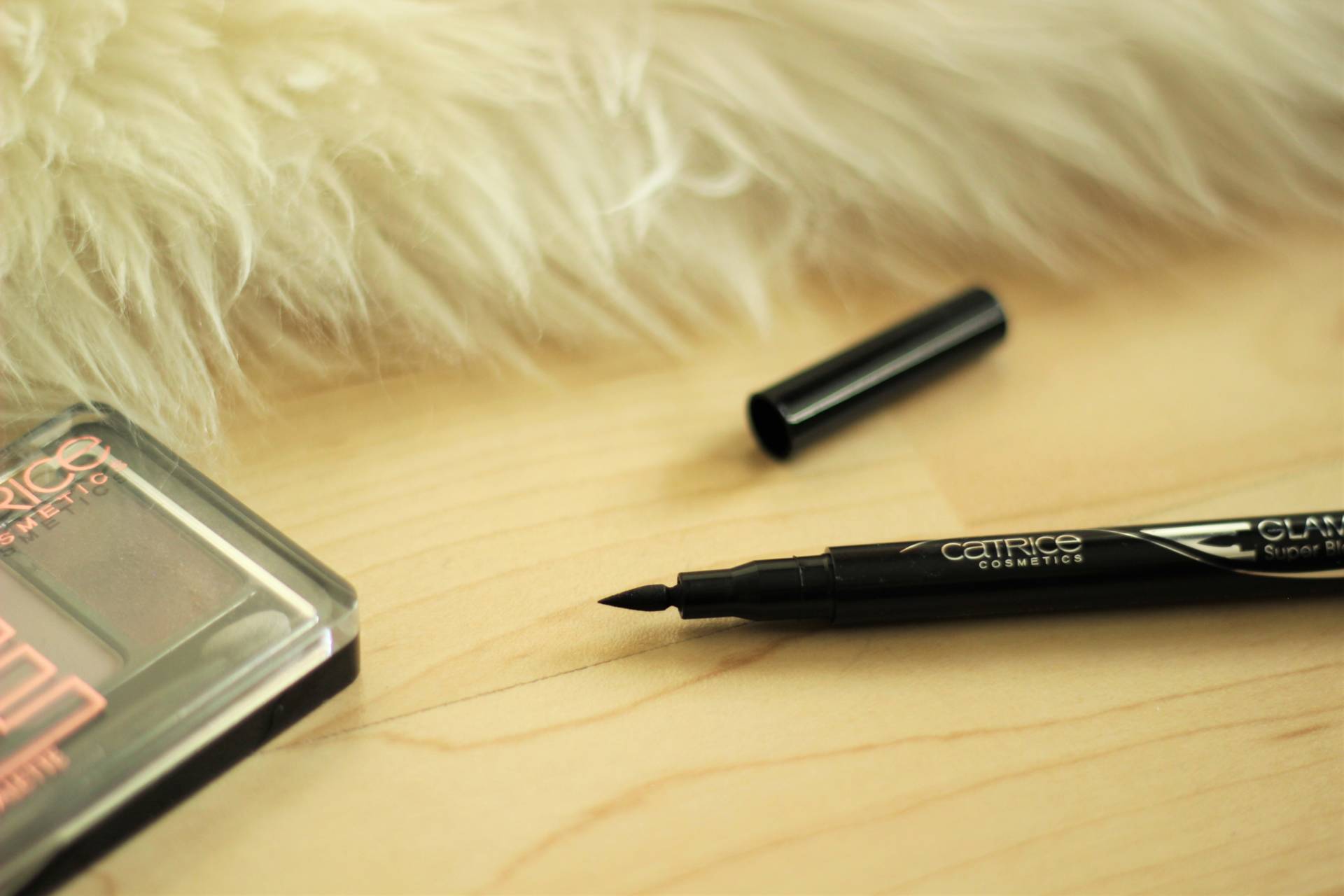 YAY: The concealer, the eyeliner, the contour kit
The concealer packs a real punch. It's got great coverage and with its cream-like consistency, it's easily applied and blended in. So cheap too – I'd recommend getting your hands on some next time you're in Europe!
The eyeliner is very good – much better than many other high-street brands I have tried. It's easy to apply and has great longevity, lasting all day, and also is very easily removed.
I haven't used the contour kit very much but it impressed me! It's got a nice selection of colours so it could be used for day or night looks.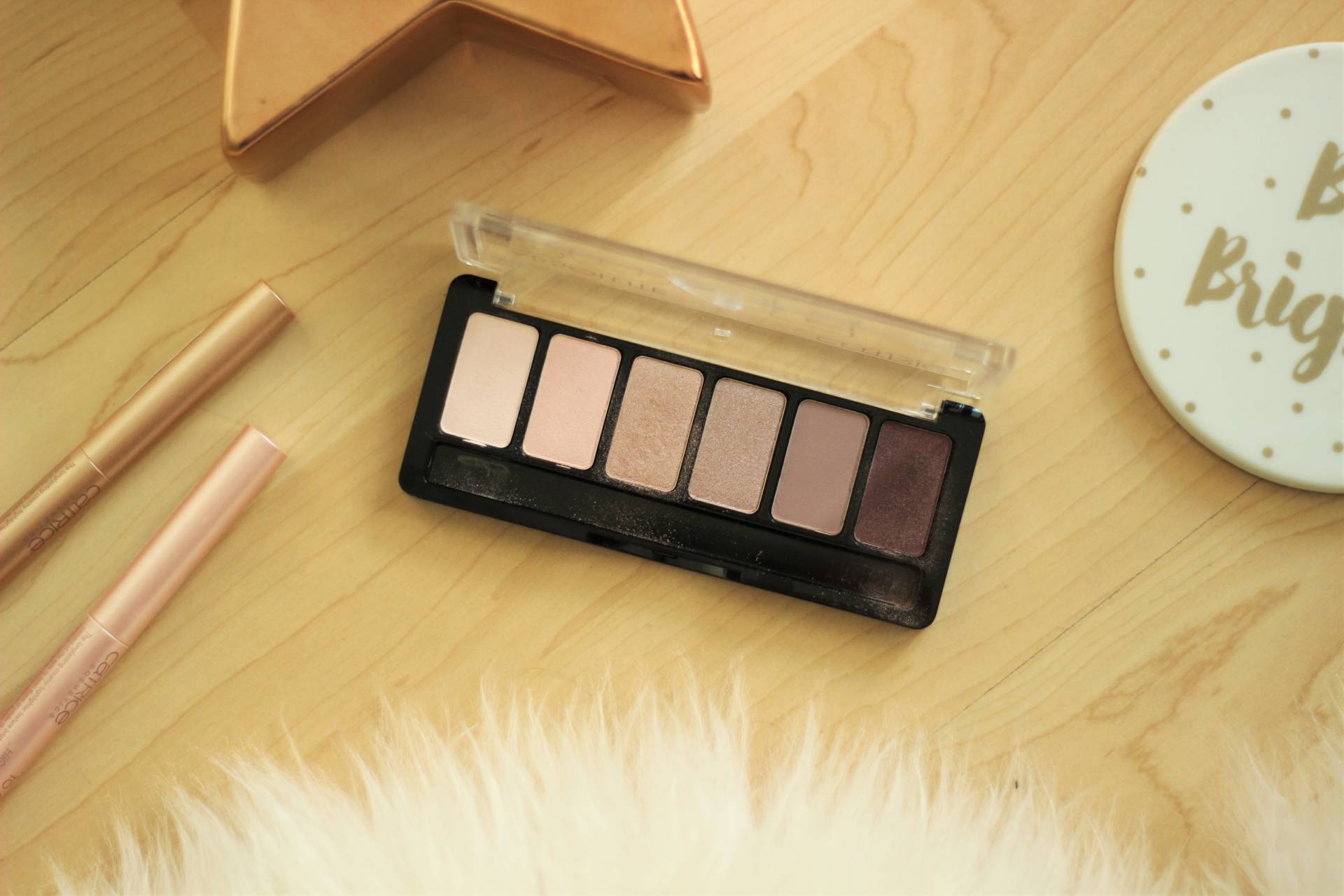 MEH: The eyeshadow palette, the primer
The eyeshadow colours are beautiful in the palette, but they're not terribly pigmented, so the colours are very faint when actually applied. It also doesn't have the best longevity. But it was so inexpensive that it almost doesn't seem fair to critique it too much!
The primer is okay – not the worst I've tried, but not the best either. It has a nice pearlescent sheen, but for me it doesn't translate into the dewy-glowy look when applied. But for under makeup it's grand.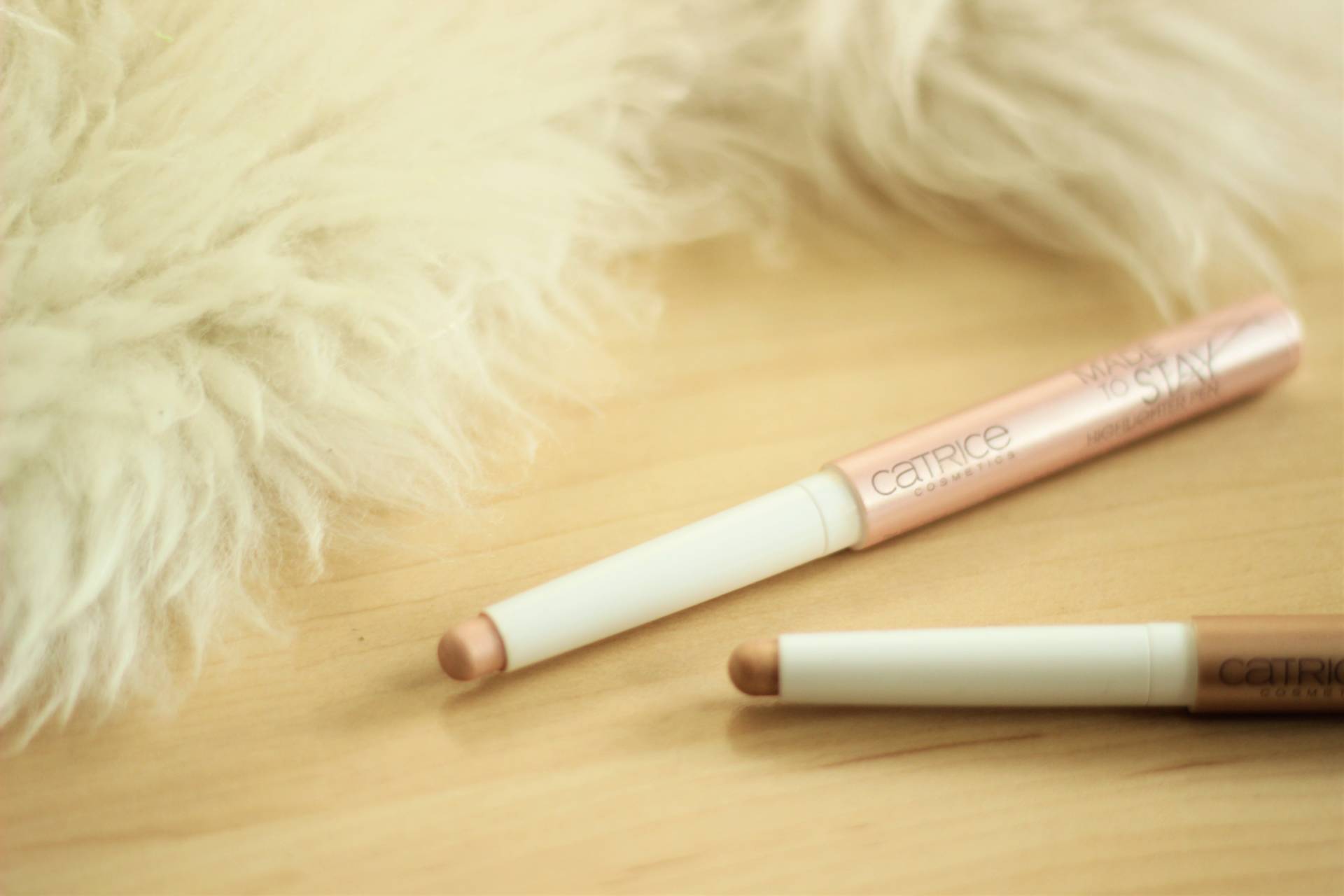 NAY: The highlighters
These were disappointing as they swatched so nicely on my hand in the shop, but they didn't apply so well. They tended to 'pull' the foundation I had on underneath, and were not easily blended. A shame because the colours are very nice!