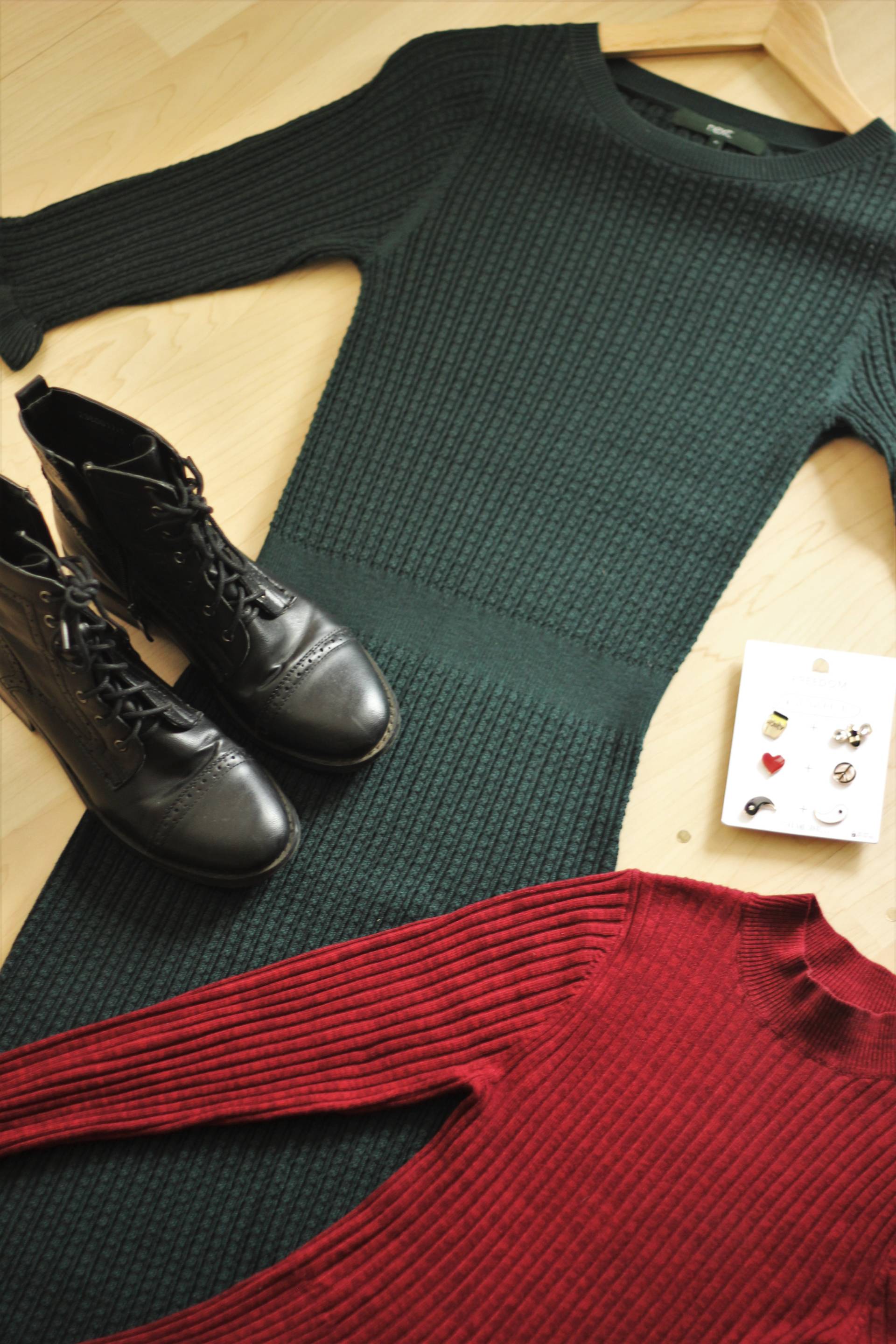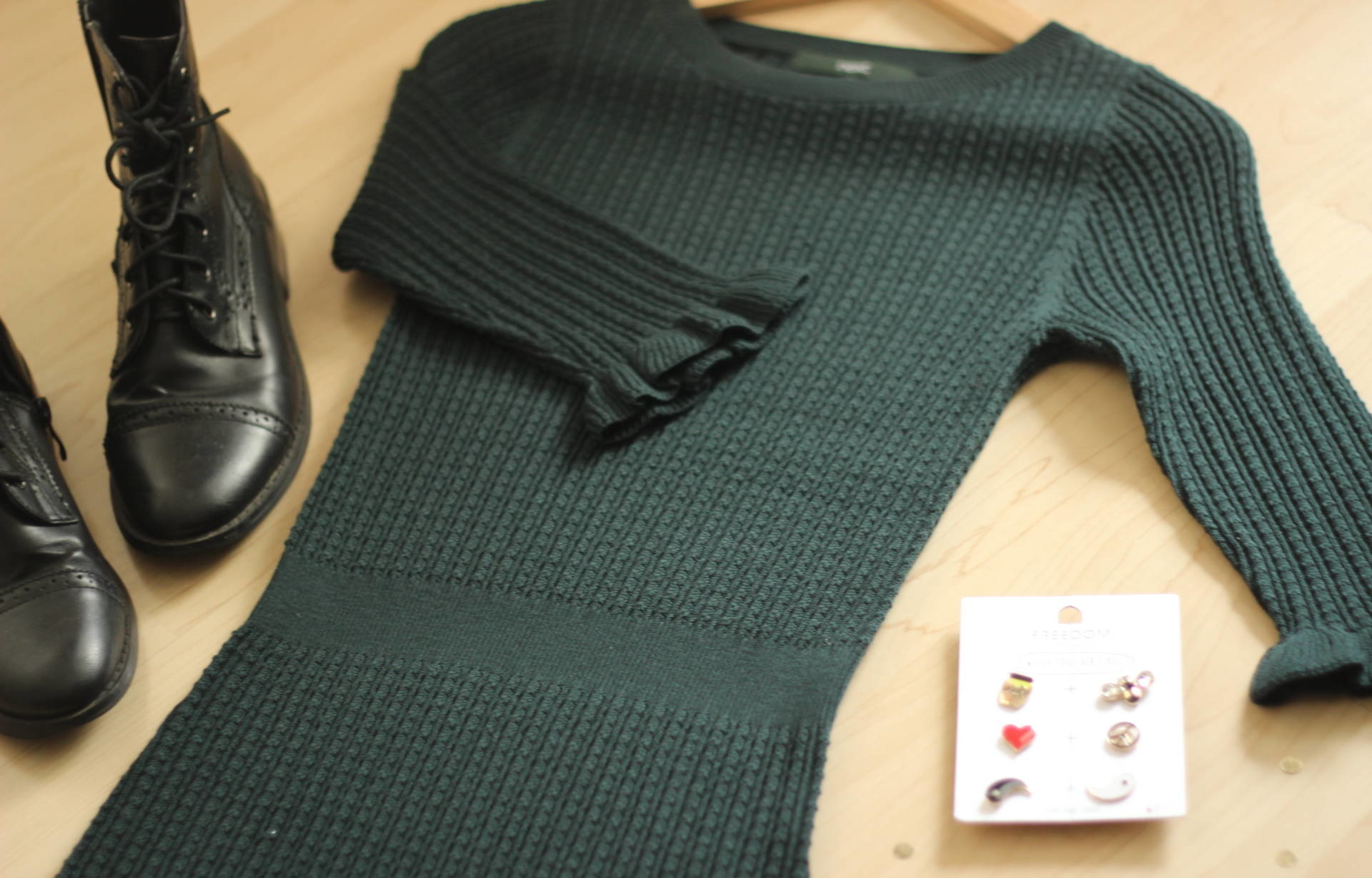 Recent purchases
Next midi dress – How beautiful is this dress?  The colour, the sleeve detail, the material (very soft and cosy indeed)… it's going to be perfect for the Autumn! Hopefully I'll get an outfit post featuring this beauty soon.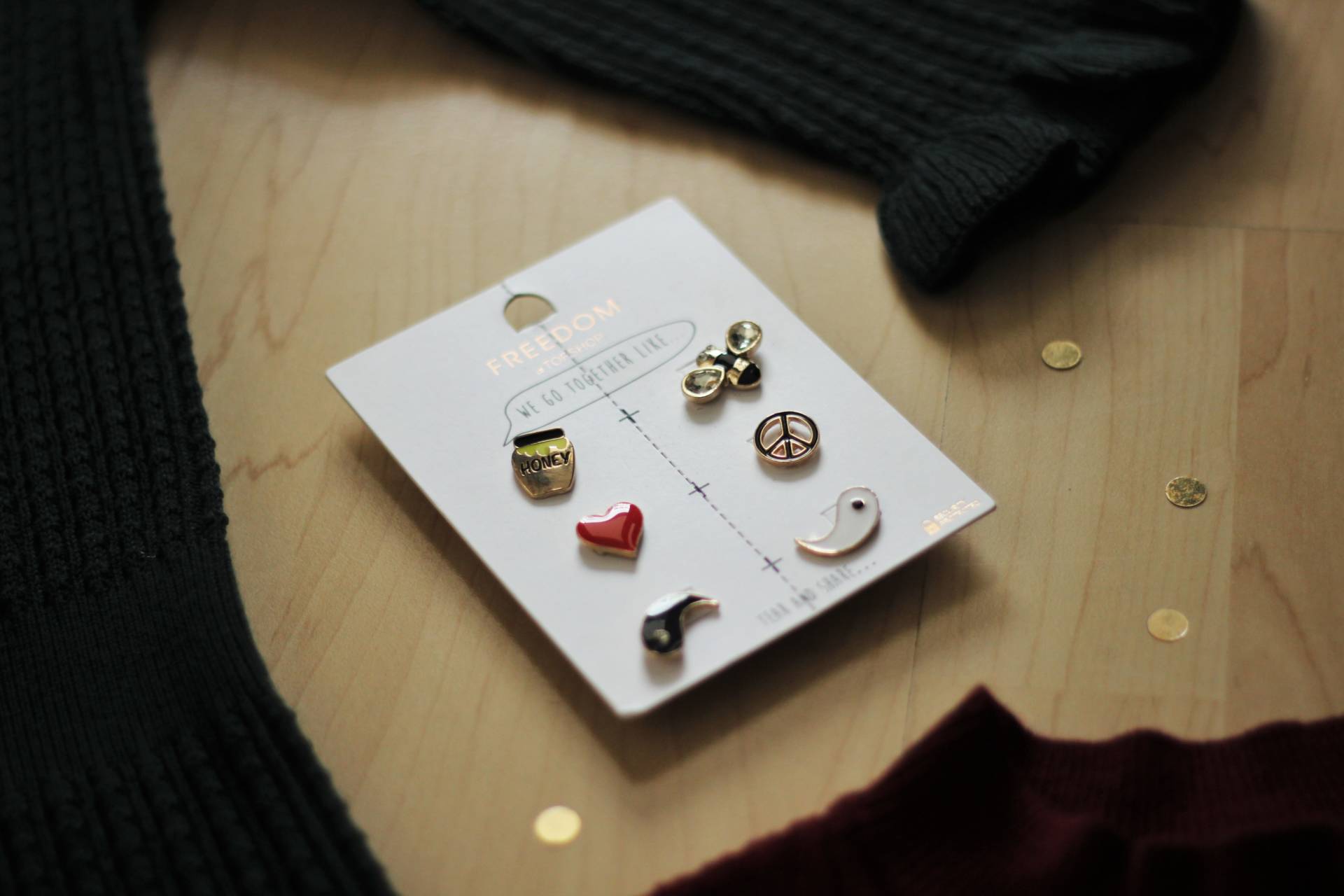 Topshop pins (now in the sale… curses!) – these cute little pins are designed much like friendship bracelets – you keep one half and give the other half to your bestie… except I think I'm going to keep them all for myself! (Don't look at me like that… c'mon, can you blame me?!) They're just very sweet. I think they'll add a touch of snazz to coats and jackets.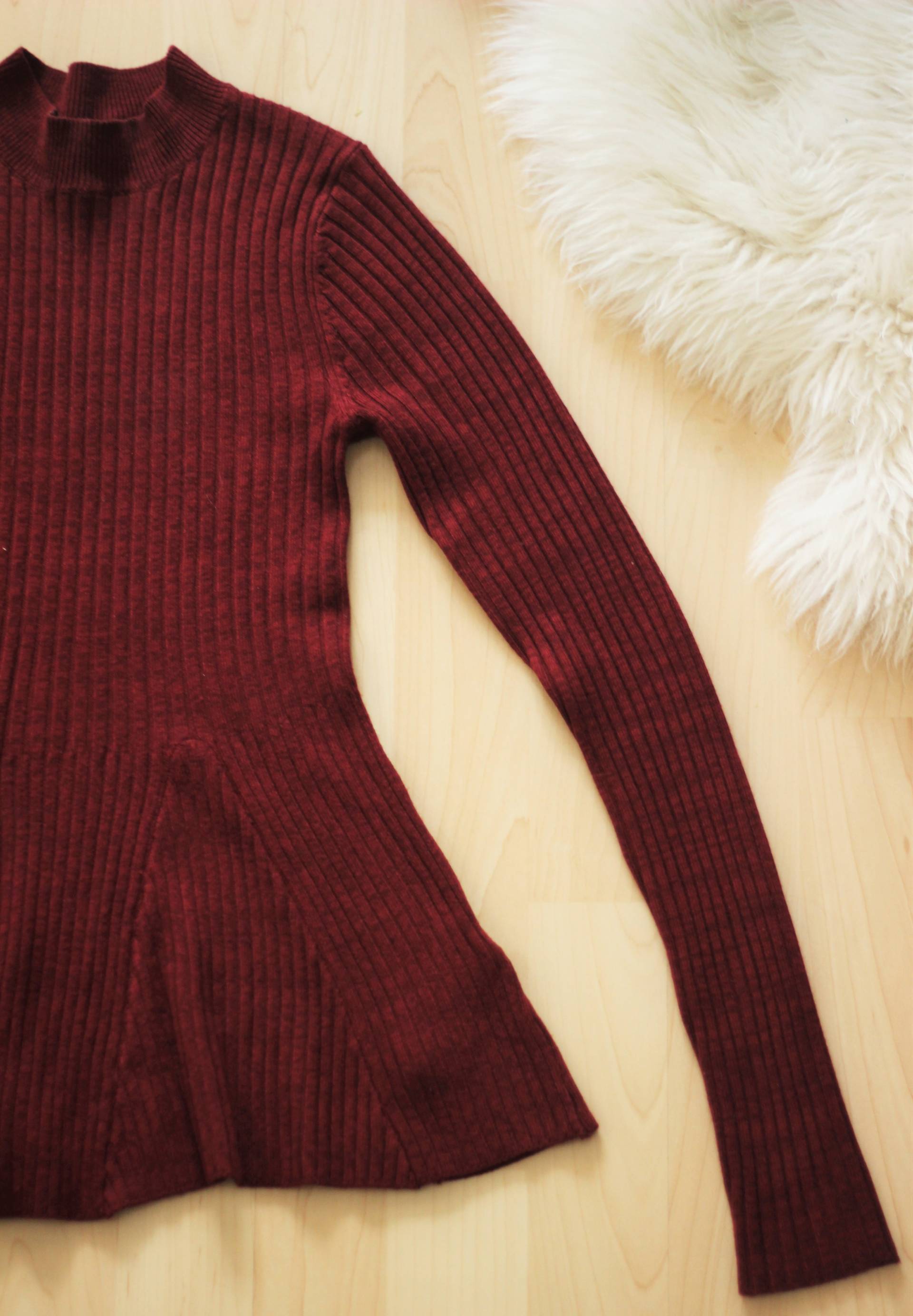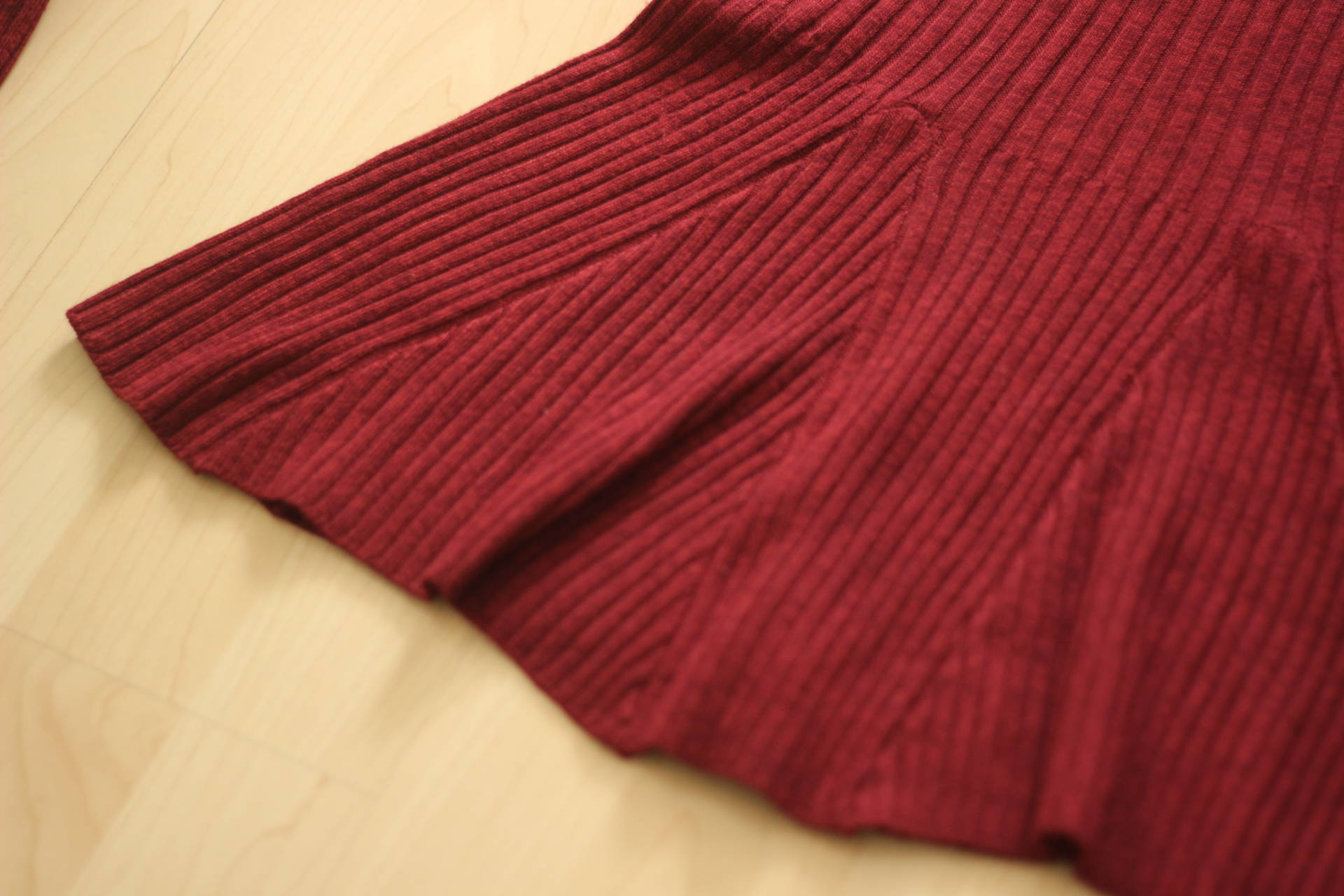 Miss Selfridge top – I'm so pleased with this one – the store I was in had one left, in this colour, in my size. I think that means it was meant to be! It's a beautiful burgundy colour, perfect for this time of year, and the material is very soft and lightly ribbed – the type of material that will wash well and last for some time. It flares out a little at the bottom which is a lovely detail, too. I'll be teaming this up with a pair of black skinnies and a fedora for a put-together-yet-casual look.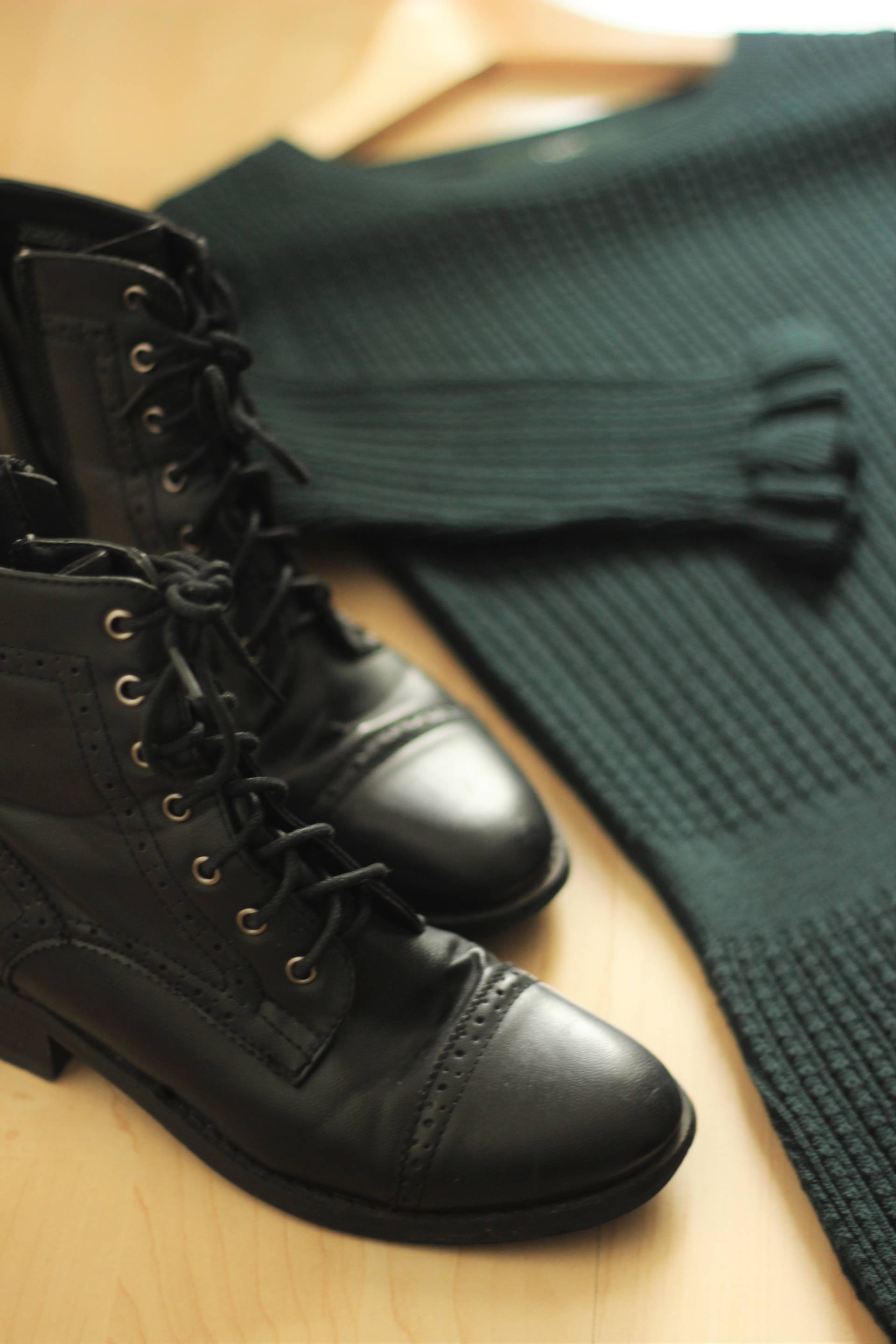 Boots, charity shop find – I love a good second-hand find.  These little booties were originally from New Look and are in great condition. They are the kind of shoe that are versatile and will go with so many things. Very comfortable too – not bad for £4!