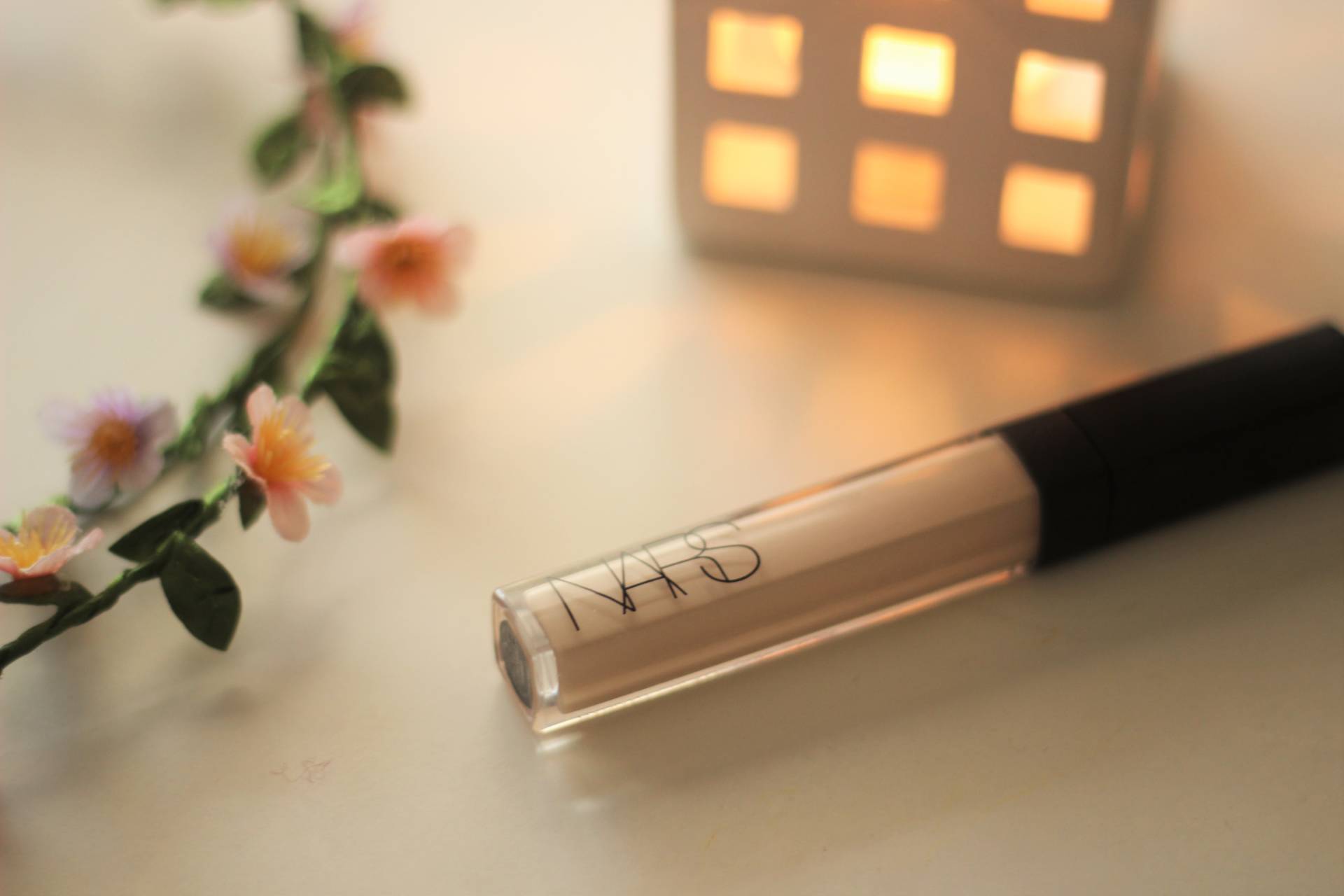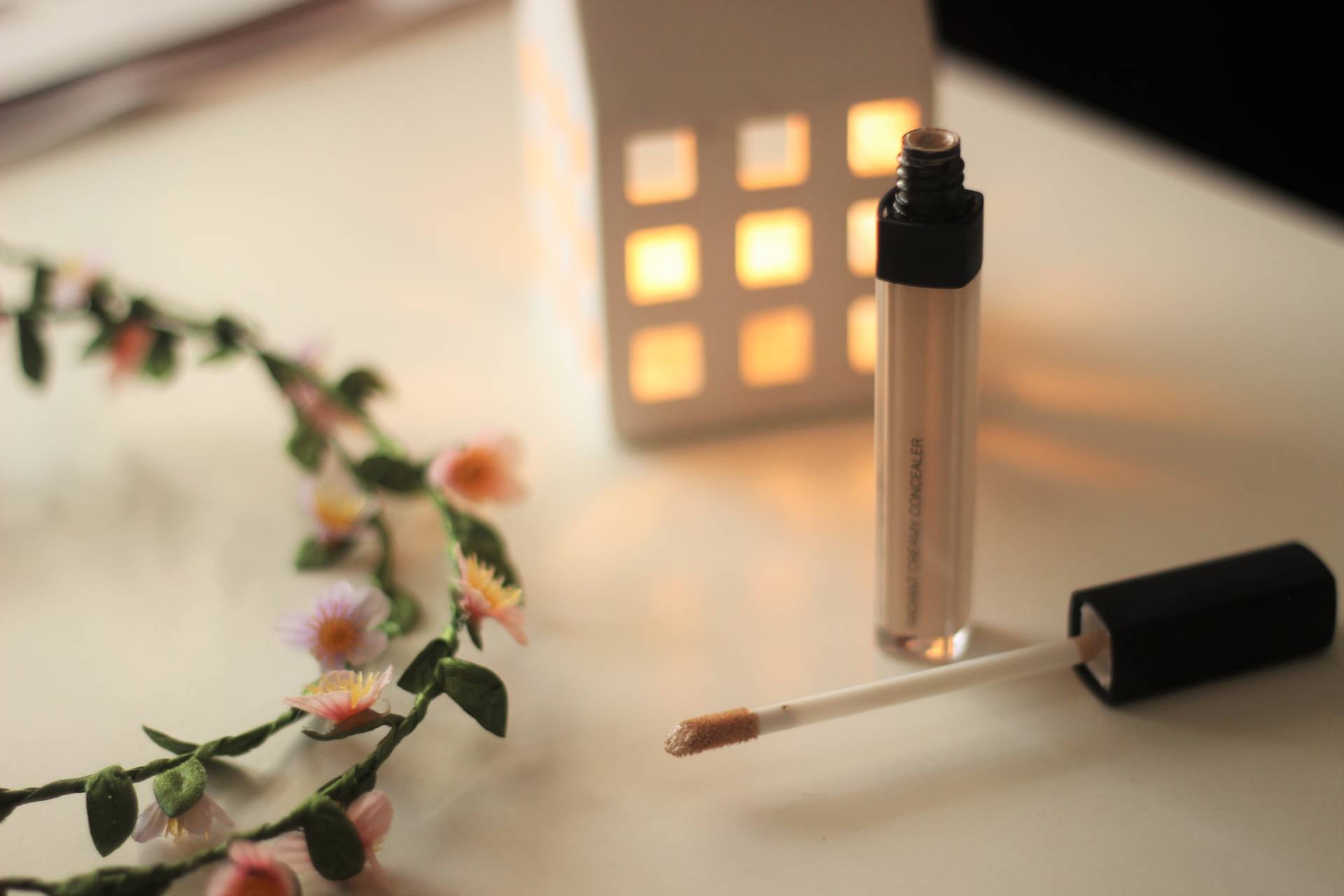 NARS Radiant Creamy Concealer
When it comes to concealers, I've been around the block, several times.  And while many have been good, I am always on the lookout for something that bit better. Enter NARS Radiant Creamy Concealer.
This concealer hides a multitude of sins (and dark circles).  Many concealers seem to be quite dry – whether that's to do with whatever ingredients are used to conceal, I'm not sure – but this one, as the name suggests, is wonderfully creamy.  Read- easy to blend, has a touch of dew within and no uncomfortable dryness or dry-related patchiness.  I use the shade 'Chantilly' – the lightest shade available – and it's very fair indeed, a blessing for my pale complexion.
My only critiques would be that that it tends to crease a little, but with a little powder on top this is easily enough salvaged. I guess this is the trade-off for its creamy consistency. It also doesn't have the staying power I would want (but then again, I have yet to find one that stays on as long as I would want – aka ALL day, looking as good and fresh as when first applied – maybe my expectations are too high?!) so touch-ups throughout the day are required, but this isn't really a problem – the benefits far outweigh these critiques.
At £22, it's certainly not the most budget-friendly product but a little of this goes a long way, so it will last a good length of time.  Keep an eye out for sales, too – I managed to nab one in a Feel Unique sale a while ago.  I wouldn't order off the NARS website – their P&P is extortionate!
Have you tried this?  What's your go-to concealer?