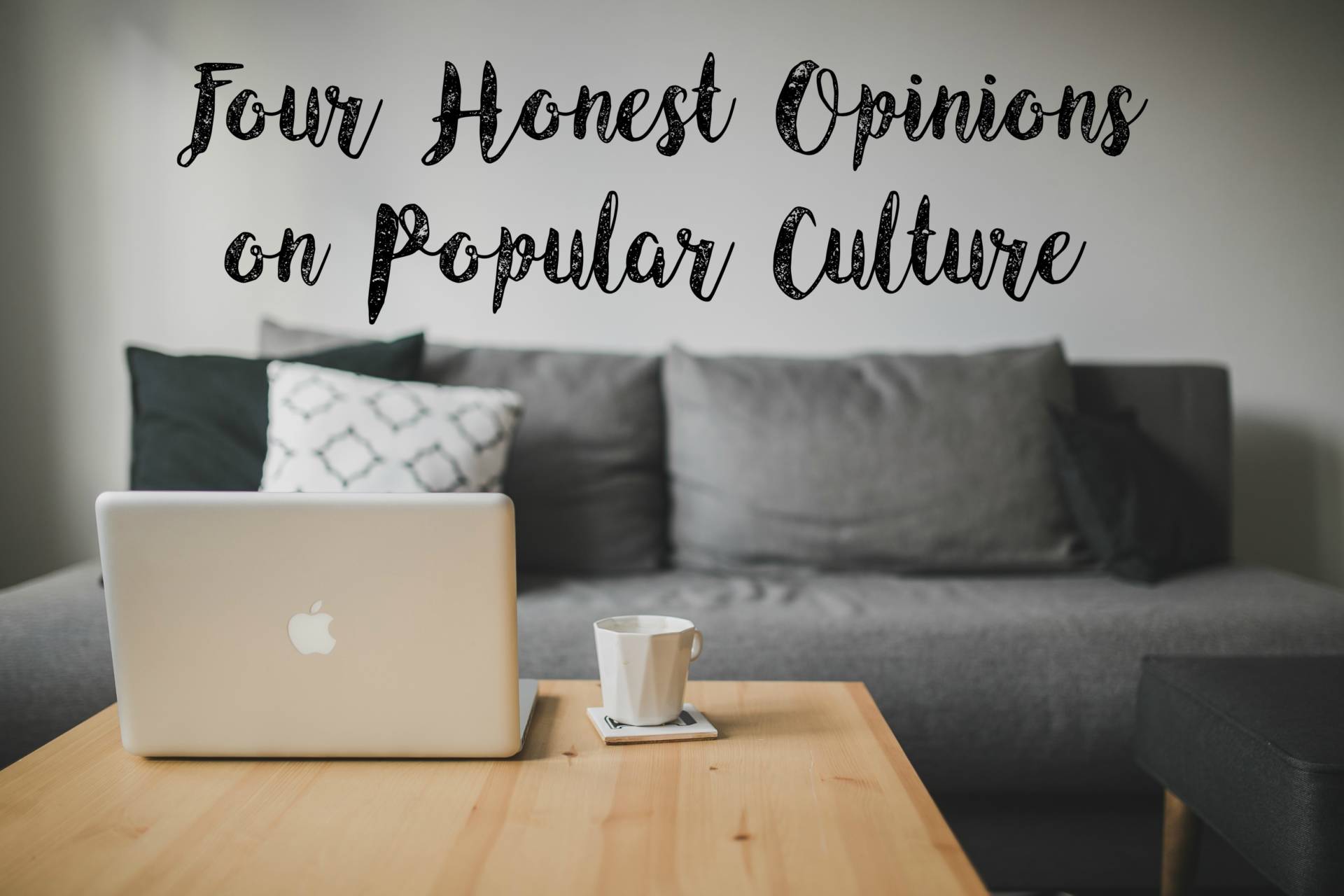 1. I have zero interest in Fashion Week – London, Paris, New York, it doesn't matter where, it just doesn't float my boat.  I find it ridiculous and I cannot stand the snobbery surrounding it.  I absolutely love clothes, and I'm always admiring outfits, beauty and hairstyles but those curated for fashion week are ludicrous.  And then there's the superiority attitude; that if you dislike it, you obviously don't "get" it.
2. Another clothes-related one – just because something is designer, doesn't mean it is better.  High Street trumps High End every time. I genuinely prefer what the high street has to offer and find the clothes to be much nicer; I think if money were no object I would still do my clothes shopping on the high street.
3. I cannot understand the obsession with Kylie Jenner, or the rest of the family to be honest.  I just don't really understand the infatuation – they're so false – and I'm tired of seeing them everywhere. And all the worshipping they receive – "QUEEN" and "GOALS" – eugh. I name Kylie specifically, because she's had a ridiculous amount of work done, she looks nothing like she used to, and people are obsessed with how she looks now.  It's odd.  And I've read a lot of bad press about the Kylie Lip Kits; poor quality, half empty upon arrival, extortionate postage costs; I feel bad for those wasting their money.
4. Strictly Come Dancing kicks the X Factor's ass!  In my view the X Factor has run its course and has to resort to drama and staged 'shocks' for attention.  I also dislike how it's all about the egotistical judges.  Strictly has class and it's all about the performances, no nonsense!