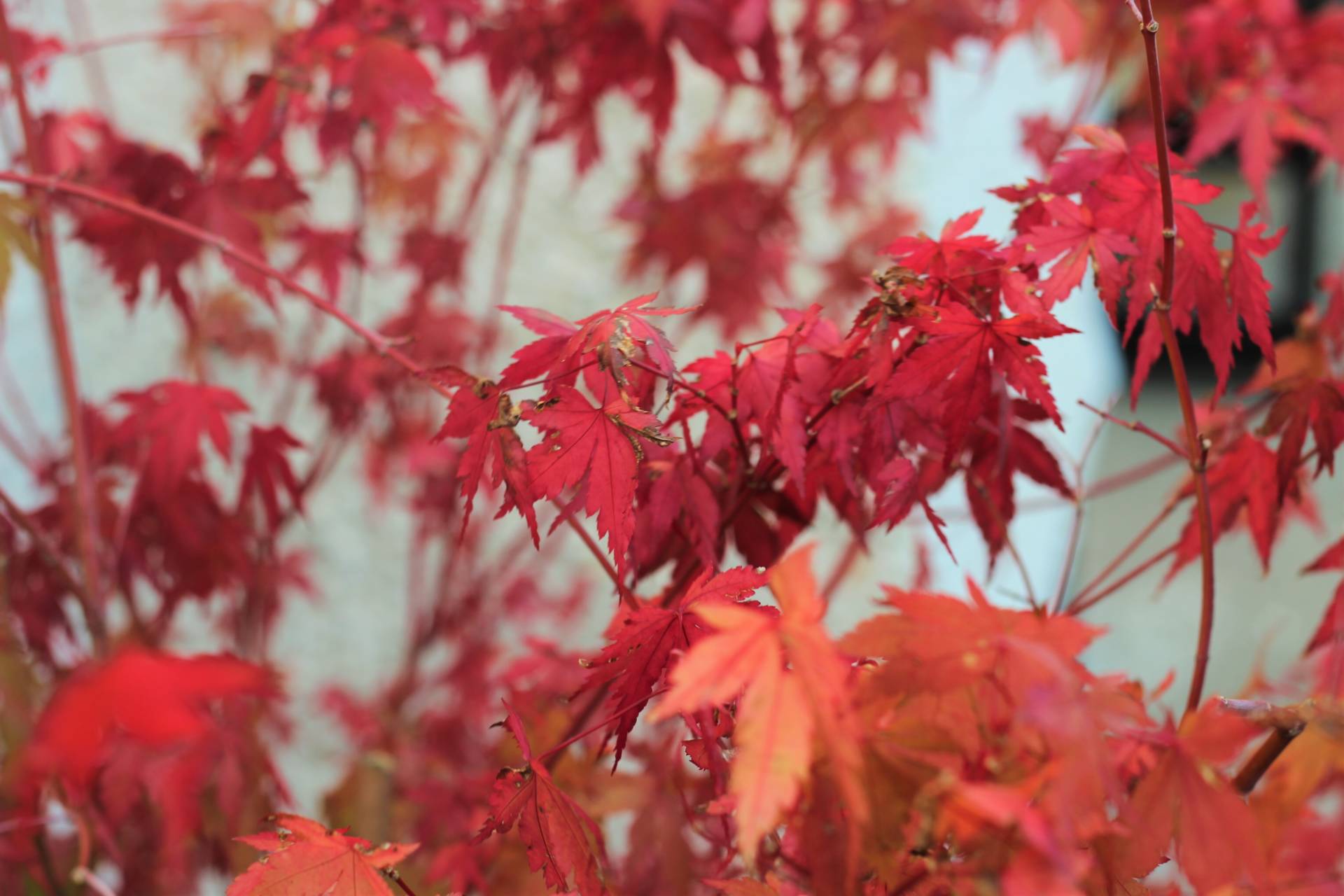 Fall Spice Tag
I first noticed the 'Fall Spice Tag' over on BeautiliciousD via Bloglovin', and as I love everything autumnal, I thought I'd join in. Feel free to tag yourself also and leave me your links so I can see your answers too!
Bath and Body Works candles or Yankee candles? I've heard so many great things about B&BW candles but have never seen them to try! I've always loved Yankee though.
Favourite fall accessory? Hats, scarves and gloves. I know that's technically three, but they're a package!
UGGs or Moccasins? Neither… sorry!
Fuzzy socks or knee socks? I live in fuzzy socks at home in the autumn and winter. Put them on the radiator ready to slip on after a bath or shower, you can thank me later… it's honestly bliss!
Favourite fall food? When I think of autumn/fall, I think of harvest; lots of in-season fruits, like apples and pears. I also love hearty soups, like carrot and coriander, and my mum's fresh chicken and vegetable broth with a roll of crusty bread and butter.  Perfect for cold evenings.
Red or pink lips? I like both but red is quite striking at this time of year.
Winged liner or bold eyeshadow? Bold eyeshadow! I love working with bronze, browns and shimmery neutrals.
Natural/cold/light or Bold/warm/dark makeup? Bold, warm, dark.
Apple pie or brownies? Apple pie (with a scoop of vanilla ice-cream for good measure).
Would you rather cook the food or eat it? Definitely eat it!