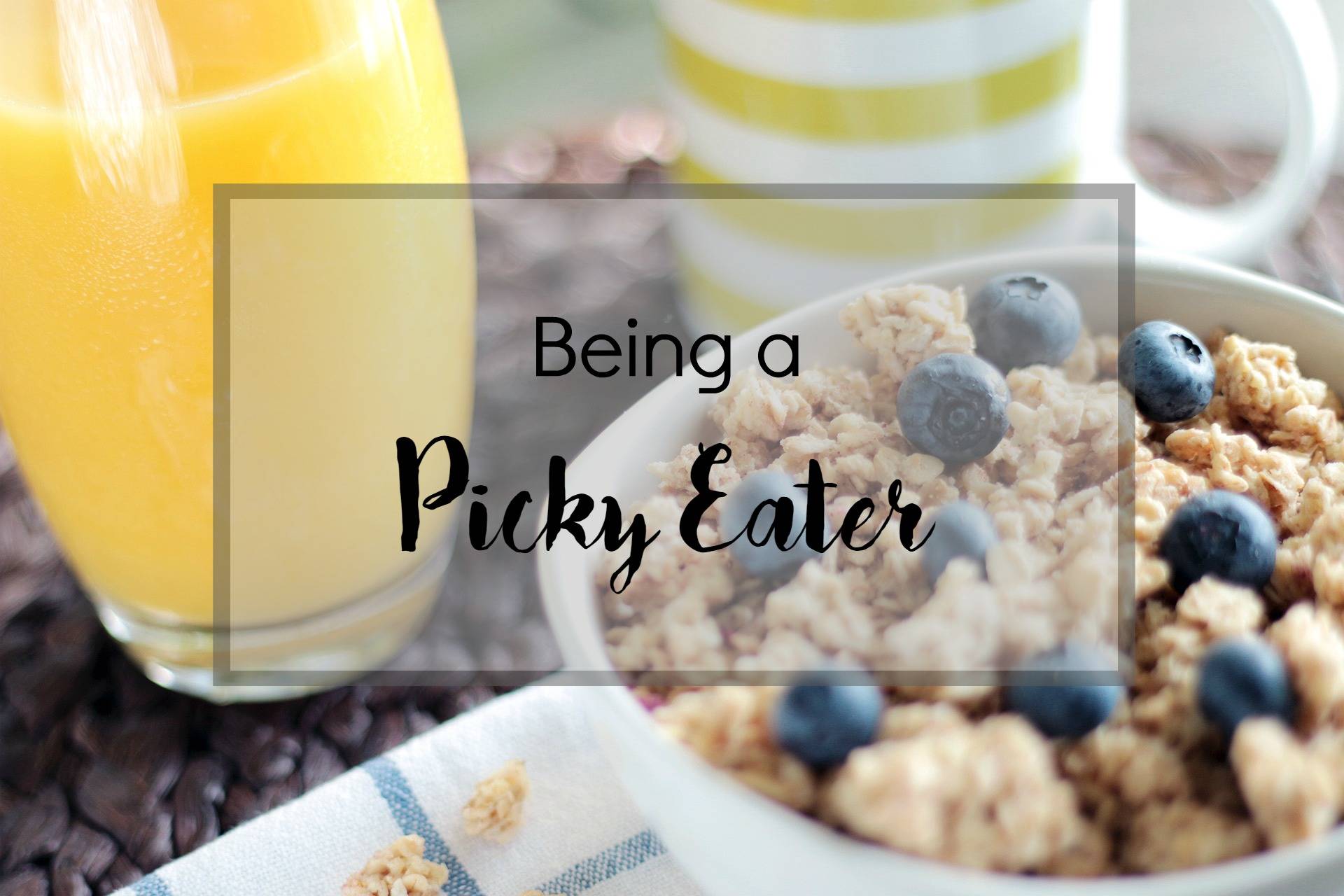 Being a picky eater
"You're hard work," I'm told by my eye-rolling friend when we're out having lunch. They shake their head in embarrassment. If you're curious about what it is that I've done, I've just asked the waiter who took our order that I didn't want cheese or pickles on my burger.
Does this really make me 'hard work'? Is it a fair cause for the embarrassment for said friend? What's the problem?
Picky eaters can be given a bit of a hard time and I get irritated by this attitude.  I mean – it's me who will be eating it, so what concern is it to anyone else?  Is it really going to be such a hassle for the chef to exclude cheese/pickles/whatever sauce I don't want? What does it matter?
You see, I don't like cheese (except mozzarella on pizza, obviously!) and this is not very well understood by others. "How do you not like cheese? I LOVE cheese!" I've tried it many times, thinking 'maybe I'll like it now', as tastes do change over the years, but I just don't. I can't decide what my taste-buds accept as yummy. It's not a conscious choice; nobody can decide what they do and don't like; surely this is understandable.
I've always been quite fussy about my foods and would be a fairly plain eater. I used to not want to try new things, but I've got better – I'm more willing now and have discovered lots of foods I never would have dreamed of eating before. I enjoy what I do eat, I love fruits and many vegetables, so I don't feel like I'm compromising too much on nutrition by leaving some things out of my diet. So please don't go on at me just because I don't want mayonnaise – let me enjoy my meal!