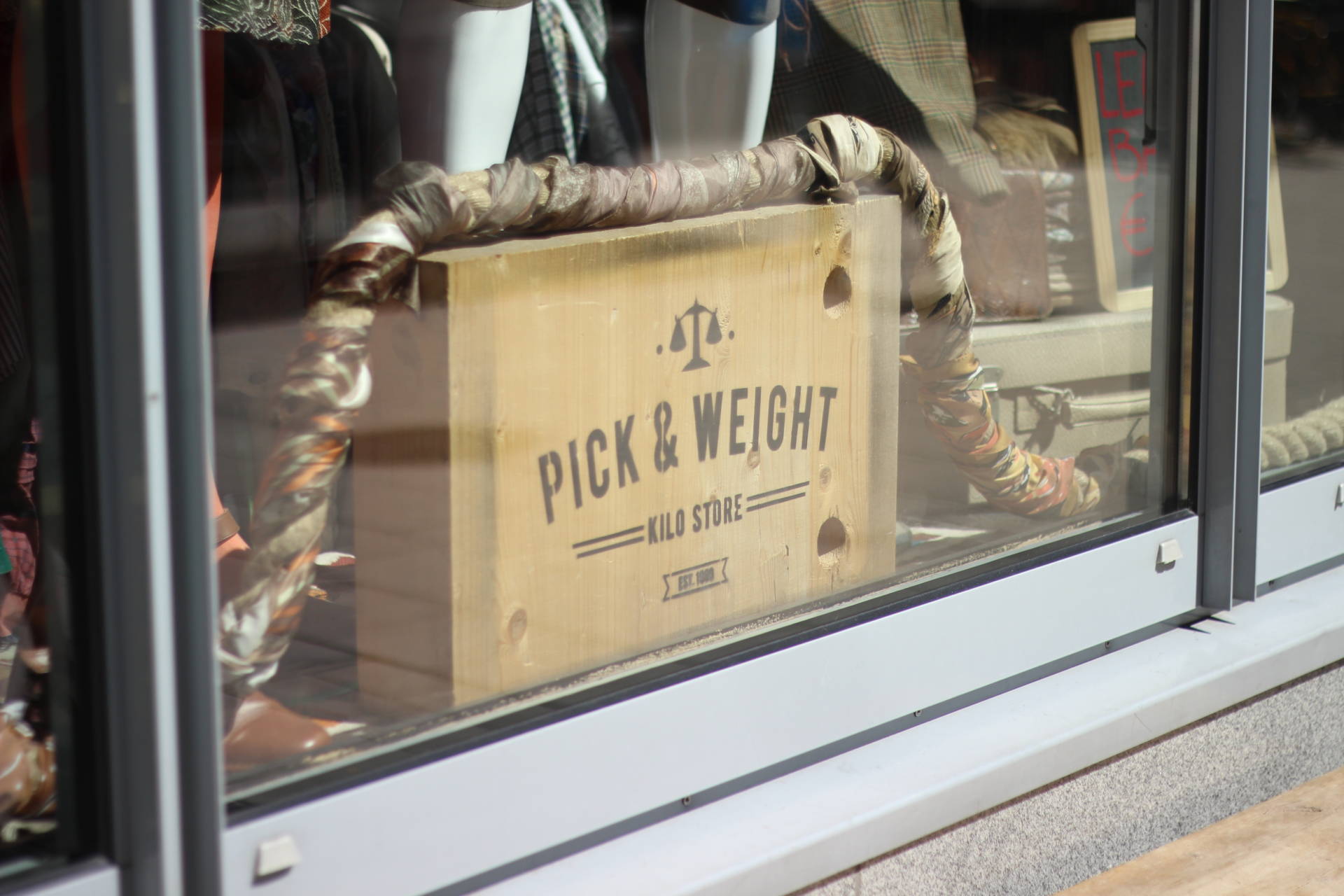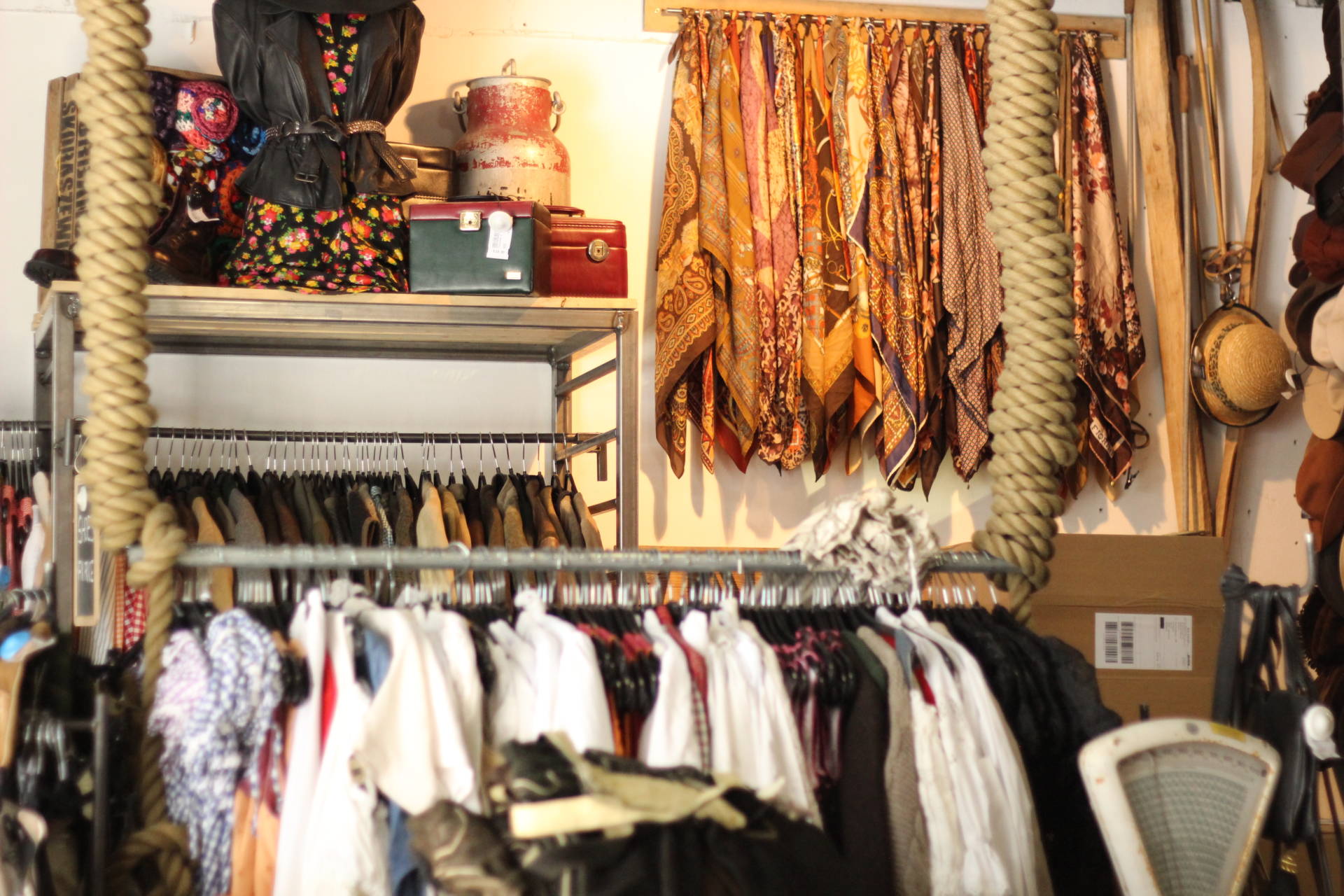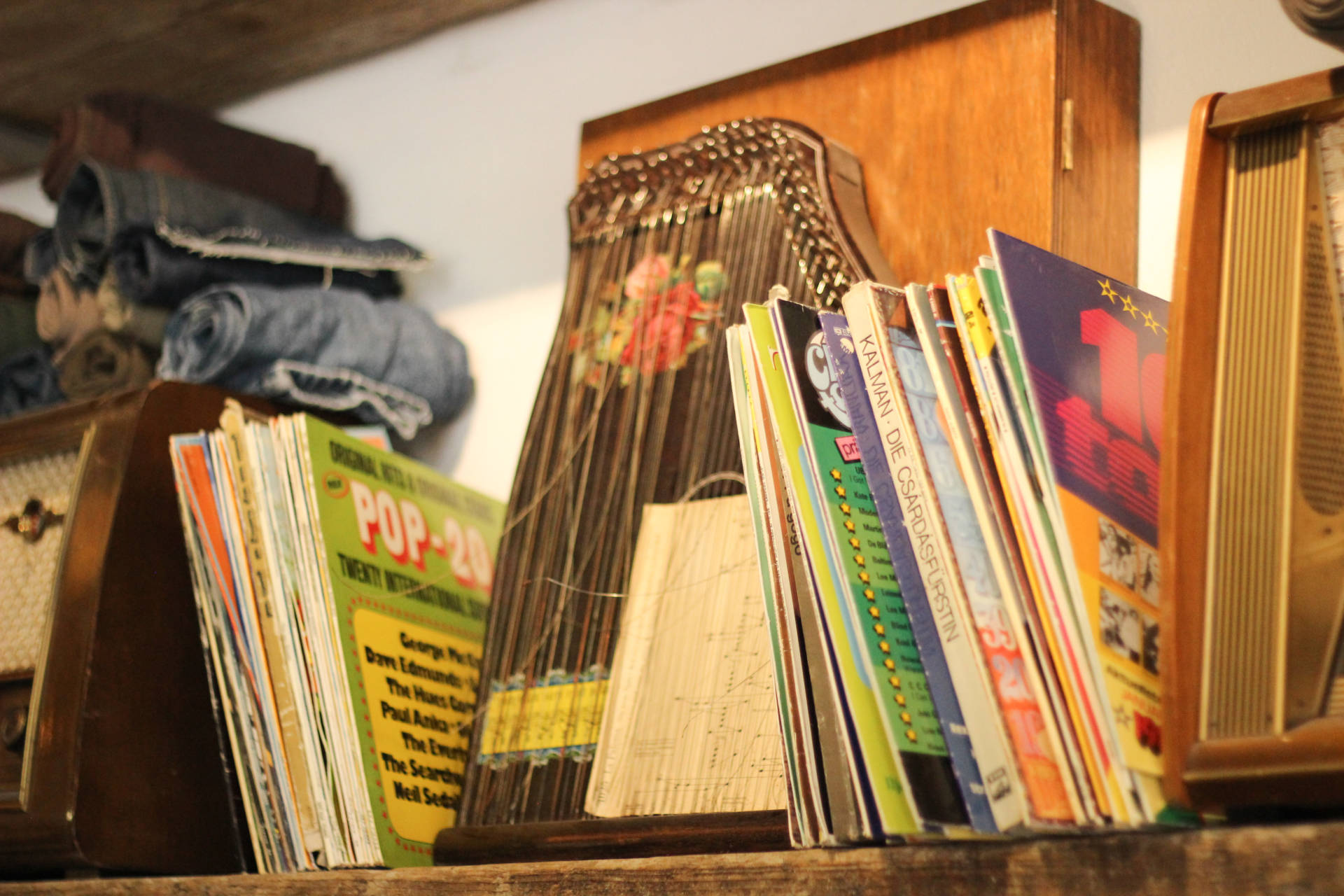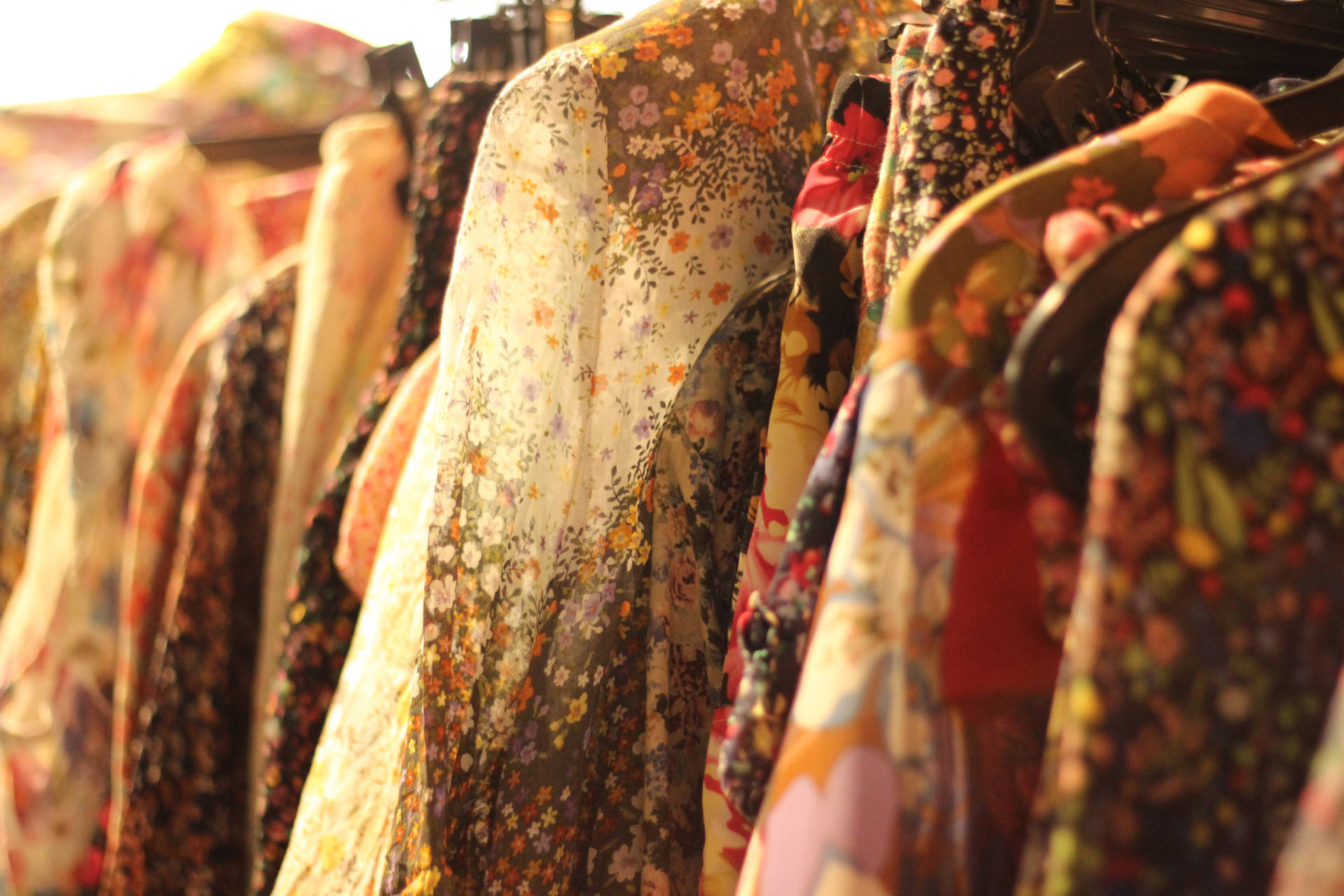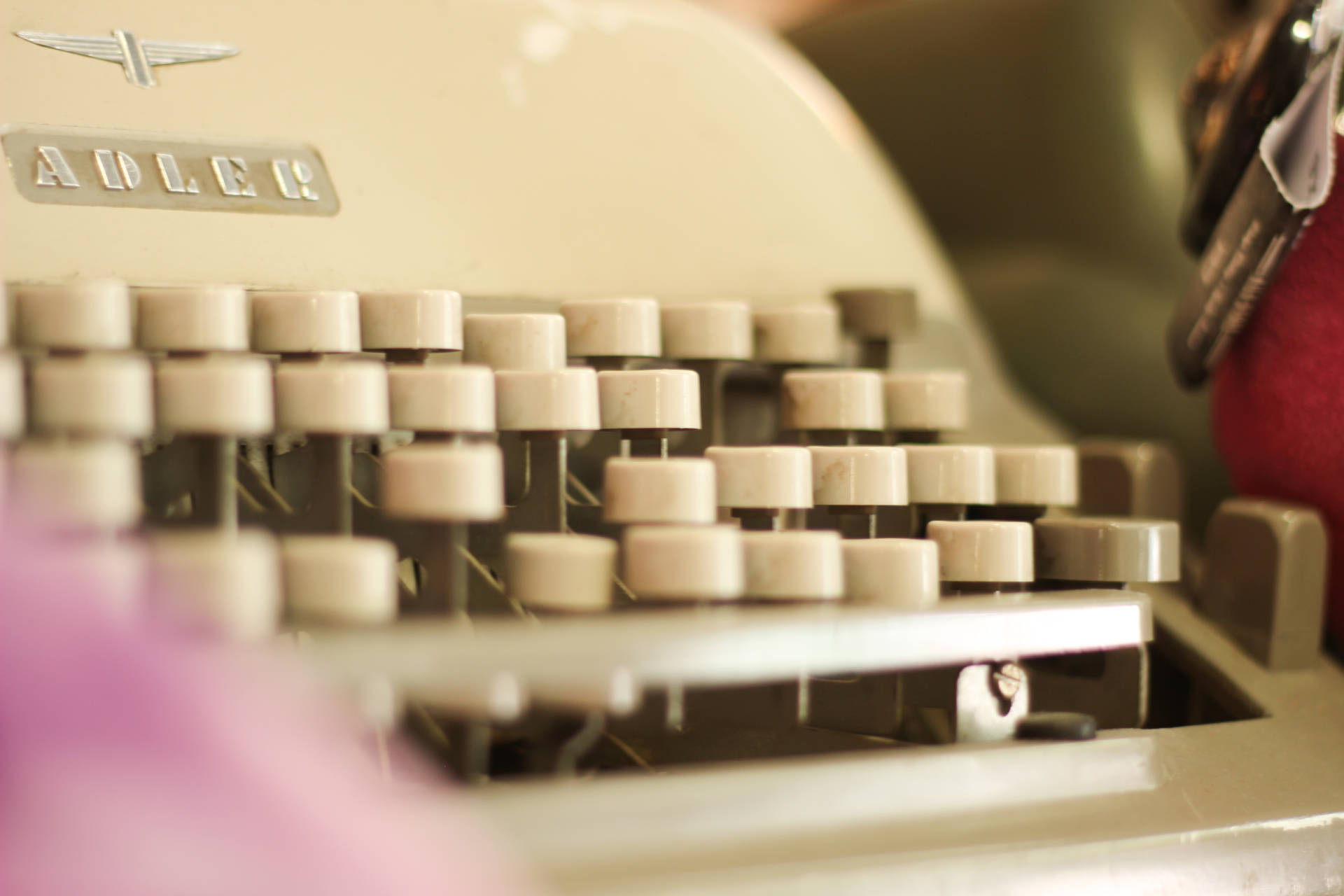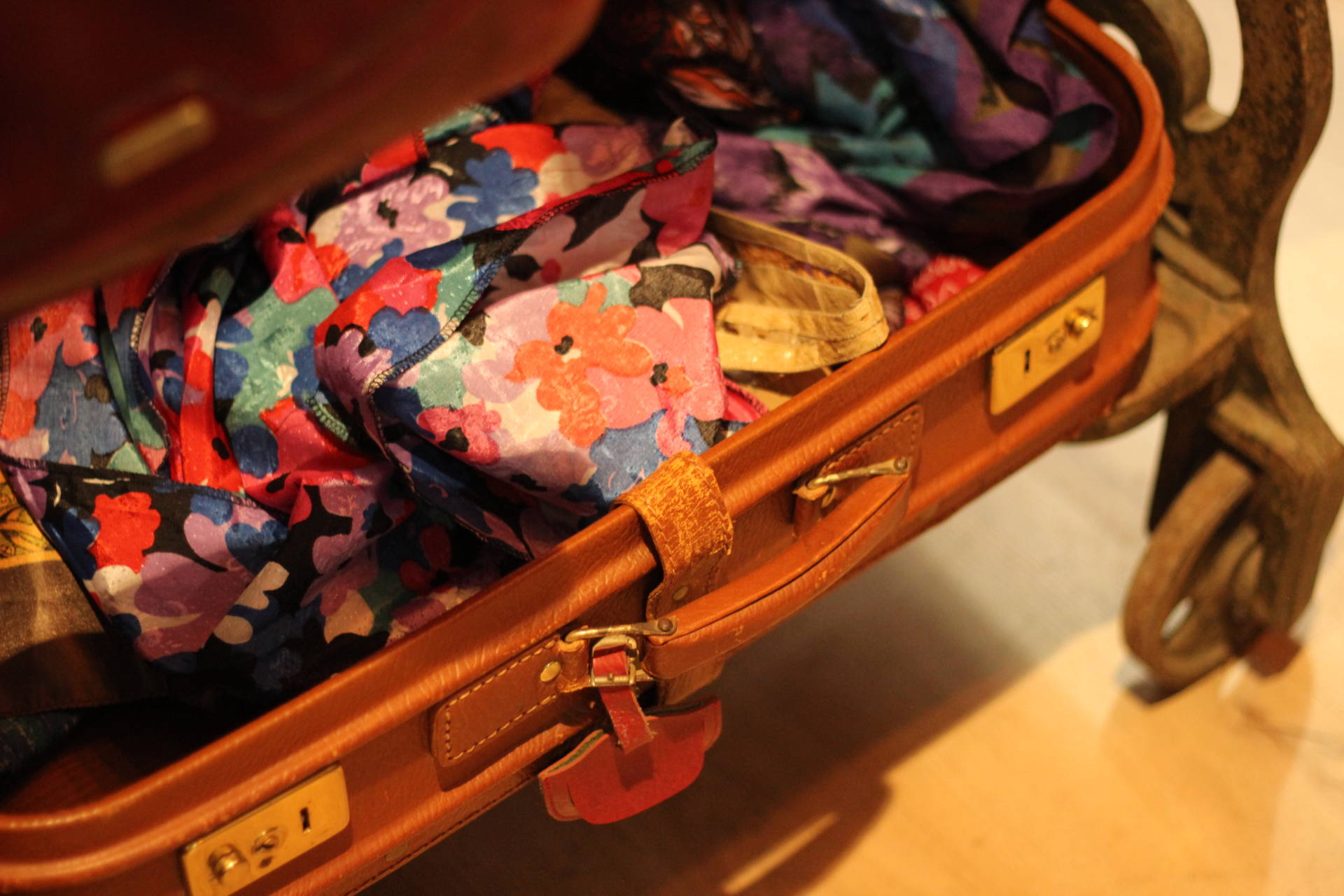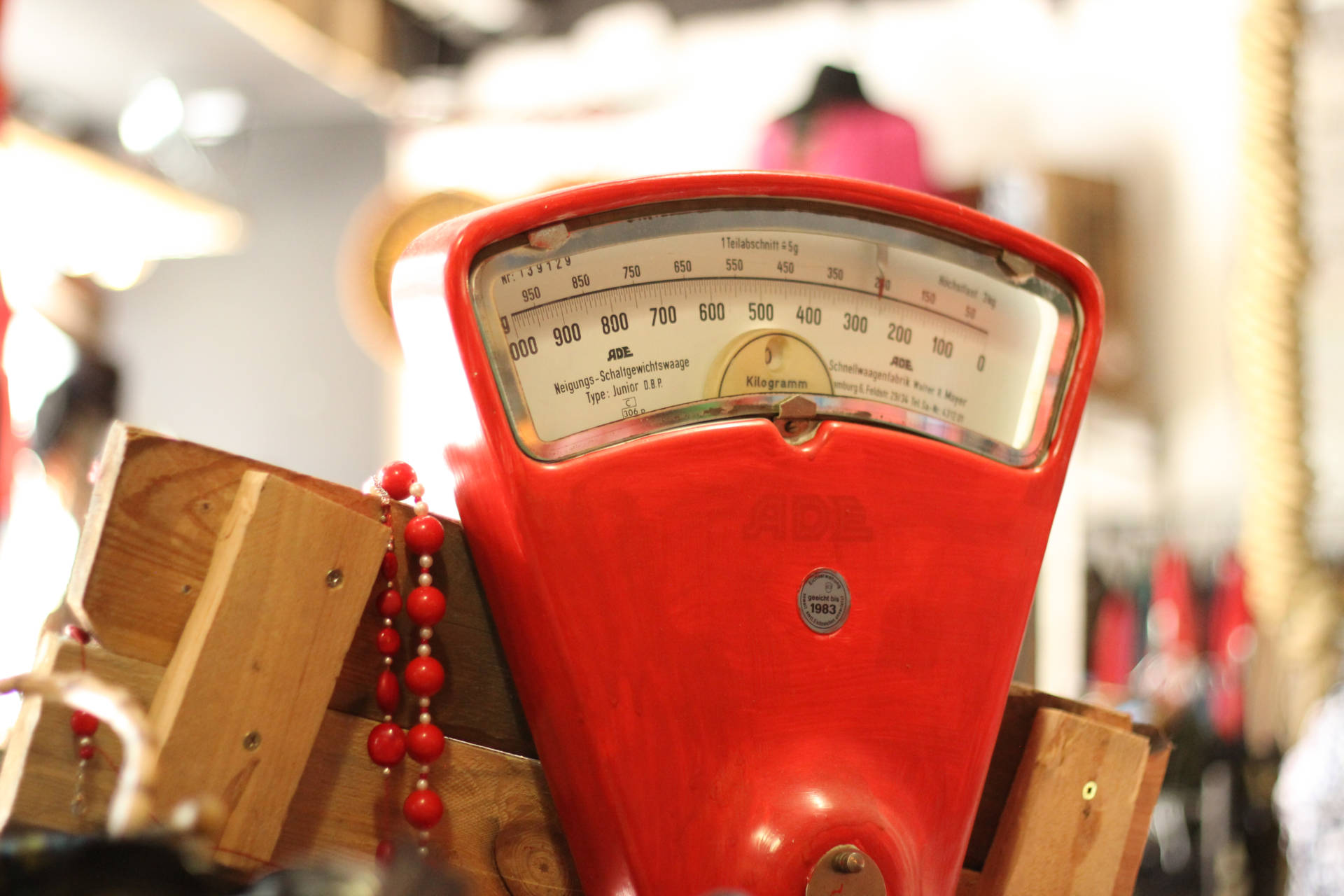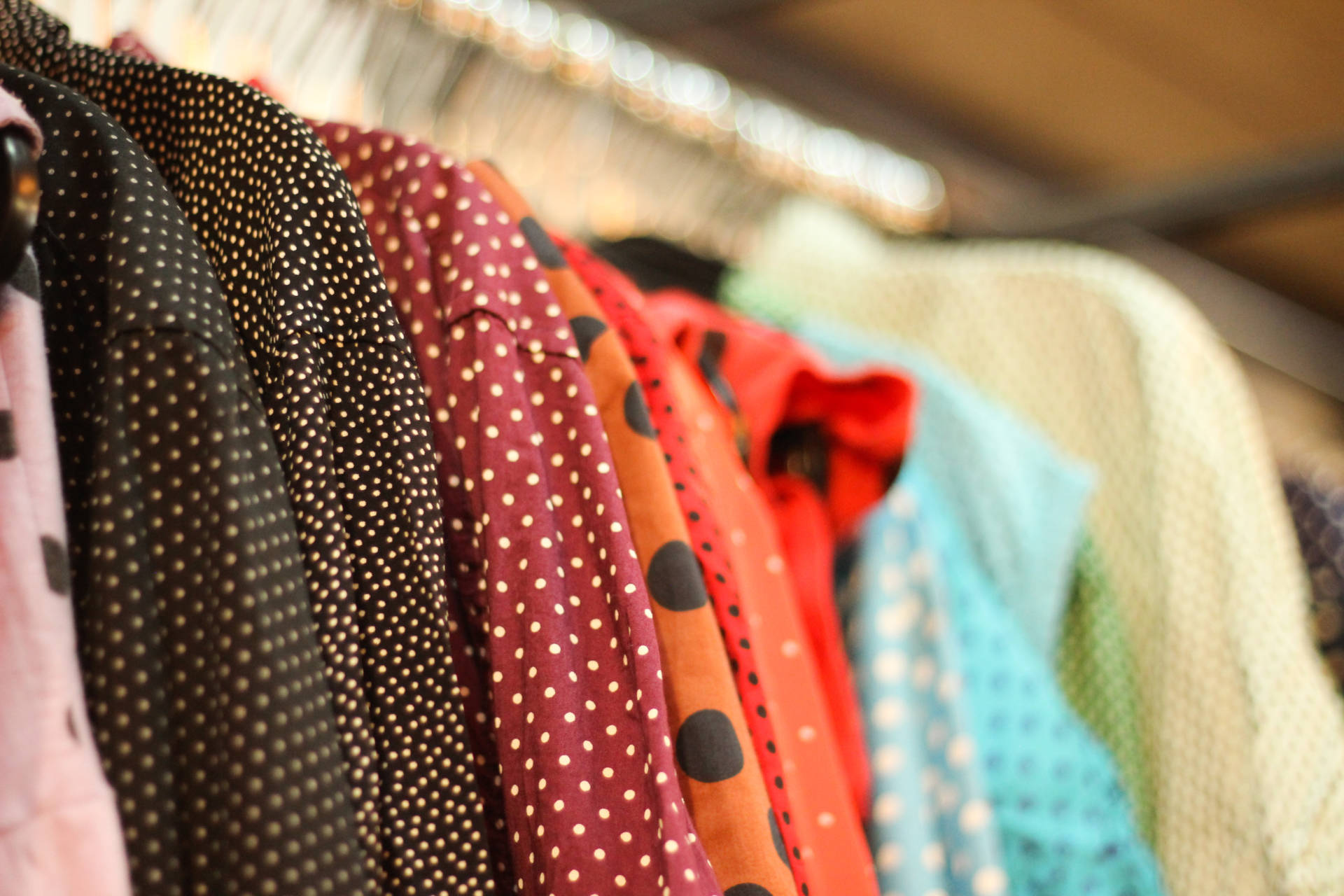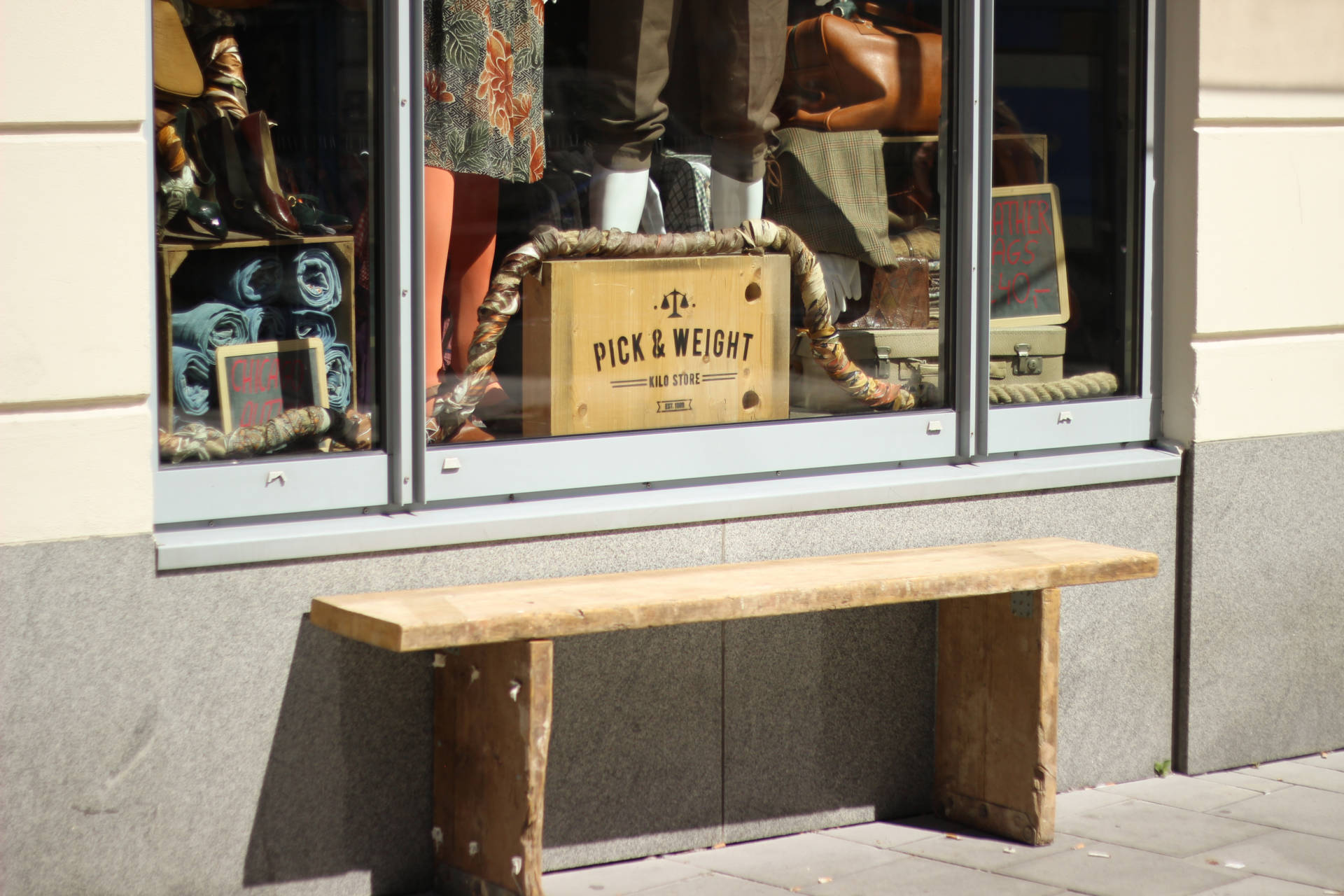 Pick & Weight Munich
Pick & Weight is a vintage treasure trove where you can buy vintage clothes by the kilo.  There are two in Munich – one in the city centre near Marienplatz, where I took these photos, and another in the Universität area, where I bought a couple of items (not a full kilo's worth, don't worry mum!). I'll share these here soon!
What I love about vintage is wearing something that I know nobody else will have – just to be different, and also the fact that they're vintage gives them a bit of character.  I always wonder who wore them before, and when, and what the time was like.  It's like you're wearing a little bit of history – and as a golden age thinker, being able to pretend I'm from another era is another plus!