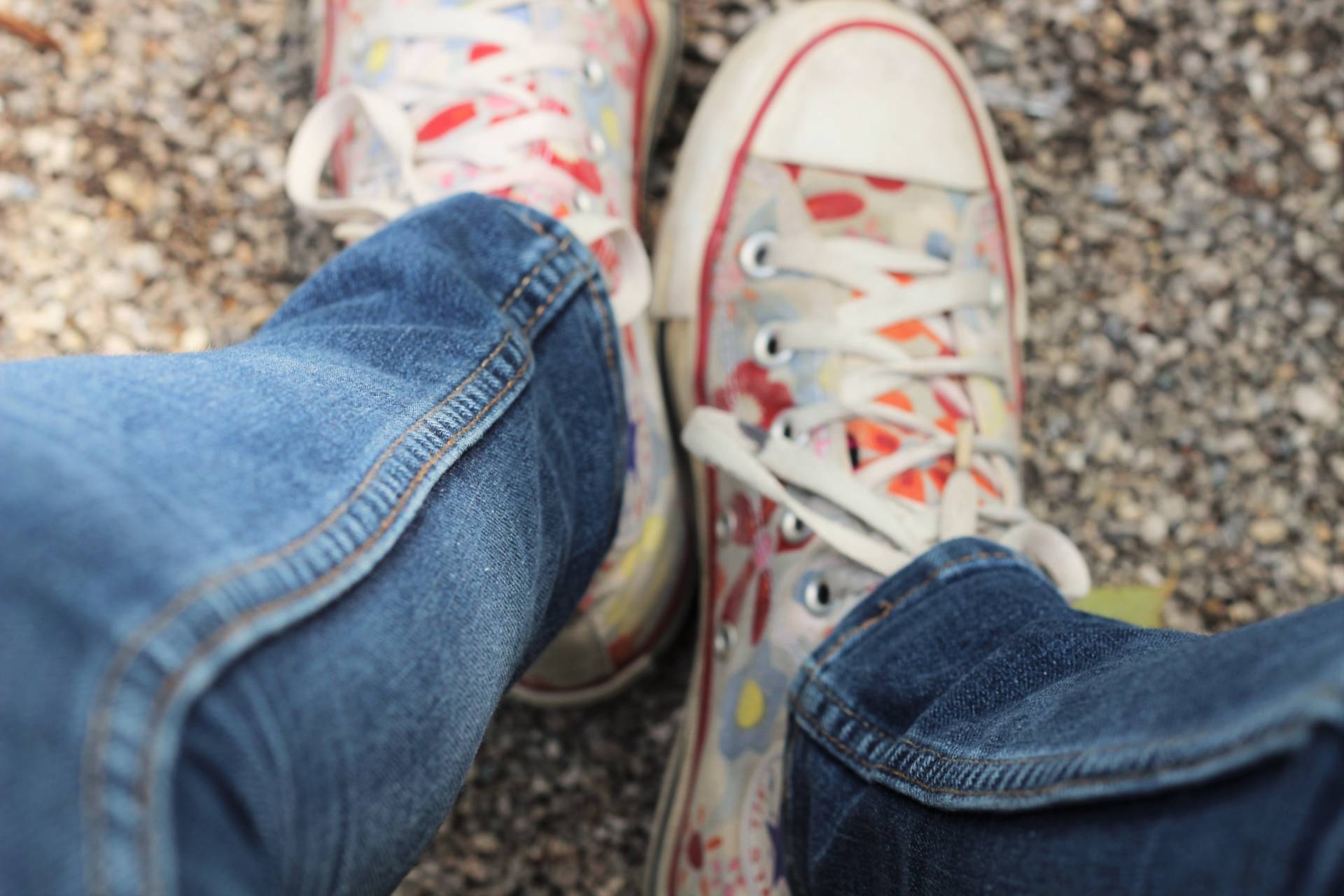 I stumbled upon one of these posts recently and although they did the rounds late last year, I thought why not do it now? Just a quick-fire Q&A for life currently.  What have you been doing recently?
Reading: The Stranger by Harlan Coben – it's definitely a page-turner.
Watching: Breaking Bad. I'm so late with this one but I'm completely gripped. Currently on Season 3 – thank you Netflix.
Buying: Books and food. Too much of both.
Listening: Mostly Amy Winehouse.
Feeling: Blue.
Planning: How to get out of this funk.
Wishing: I got my A in Biology.
Enjoying: Munich.
Eating: Too many things from bakeries.  But also lots of fruit. That's a balanced diet, right?
Hoping: I'll feel better soon.
Thinking: Too much.
Lacking: Imagination.
Trying: To learn German.
Drinking: Lots and lots of tea.
Wanting: Impractical things that I have no need for, like a vintage typewriter and a vinyl record player.
Cooking: Simple pasta dishes. Must broaden my culinary horizons.
Deciding: What to do now.
Wearing: Jeans, t-shirt, Reebok Classics.
Needing: Another cup of tea.