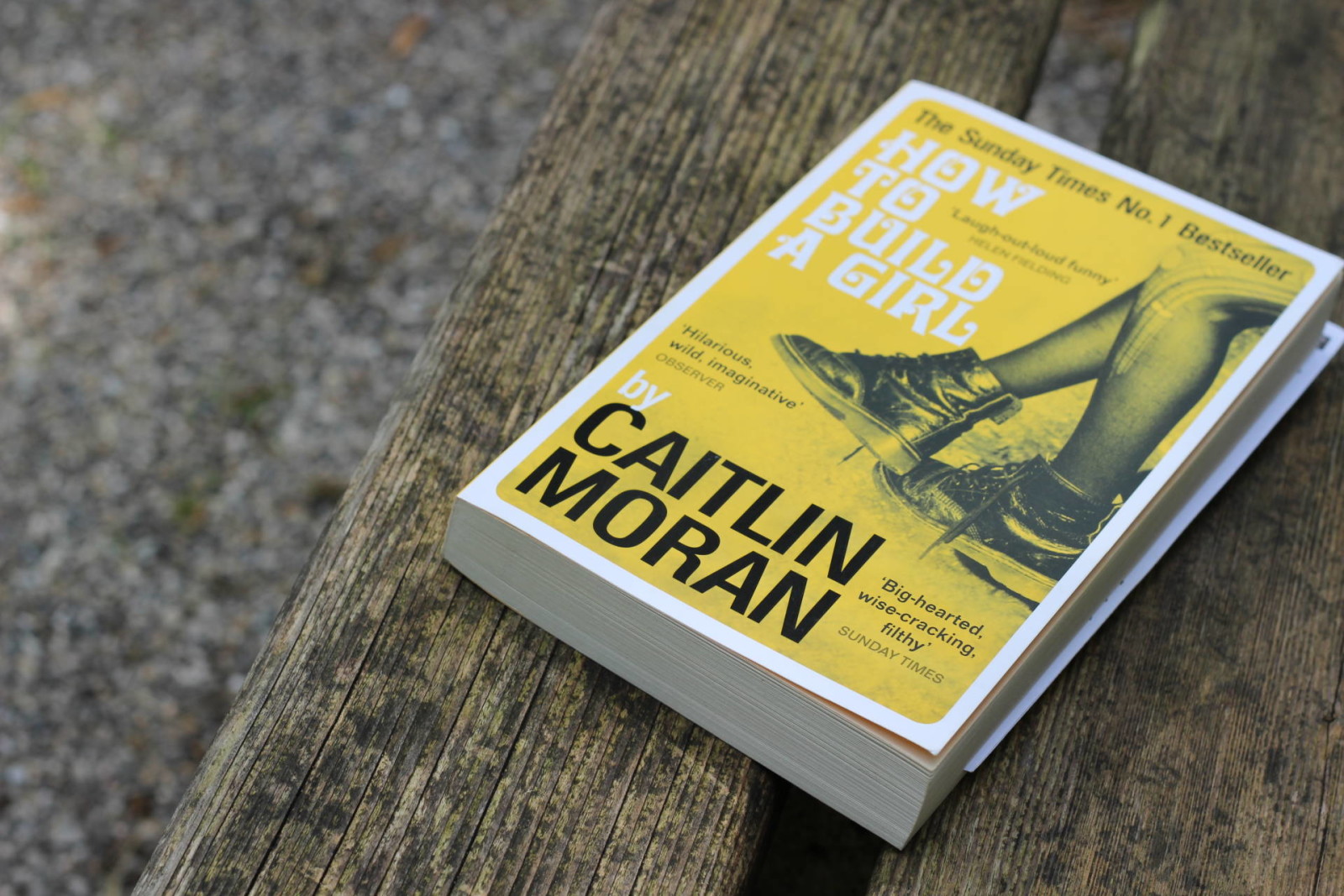 How To Build a Girl Book Review
After hearing so much about Caitlin Moran, I picked this book up on one of my 3-for-2 Waterstones hauls.  This book boasted rave reviews, with appraisals from many of the top papers.  The story from the blurb held so much promise and I could hardly wait to get stuck in.
This made it tough for me to deal with my disappointment in this book.  I really, really wanted to like it. There were perhaps one or two of the aforementioned "laugh-out-loud" moments, but these were honestly few and far between. I made the effort to get to the end, partly because I don't like leaving books unfinished, and also partly holding out in case it somehow redeemed itself.  I'm afraid, for me, it didn't.
While the potential for a great story was there, it failed to deliver.  The writing was of a poor style and sorry standard. I just couldn't warm to the main character, or her family, and I found myself becoming irritated.  I know books aren't always true to life, and this is often half the fun, but I found the story and indeed the character so unrealistic, to the point of being ridiculous.  I was looking forward to reminiscing and identifying with a 14 (and 17) year-old girl and the venture through teenage-hood, but I honestly could not identify with her, or anything she felt.
I thought the author was perhaps trying too hard to shock, and in my opinion just came across as desperate.  I'm an adult and have no issue with sexuality being expressed in books, but the style in which Moran chose to convey the protagonist's experiences were unnecessarily vulgar and in bad taste.   Much of it I imagine was meant to be funny, but it induced more eye-rolling than giggles.
The narrative also felt messy and unstructured.  Much of it is told in the present tense, before randomly moving into a voice of hindsight, then back to the present again.  I found this uninspiring and it was another reason I just couldn't click with this book.
Have you read How To Build a Girl?  What were your thoughts?