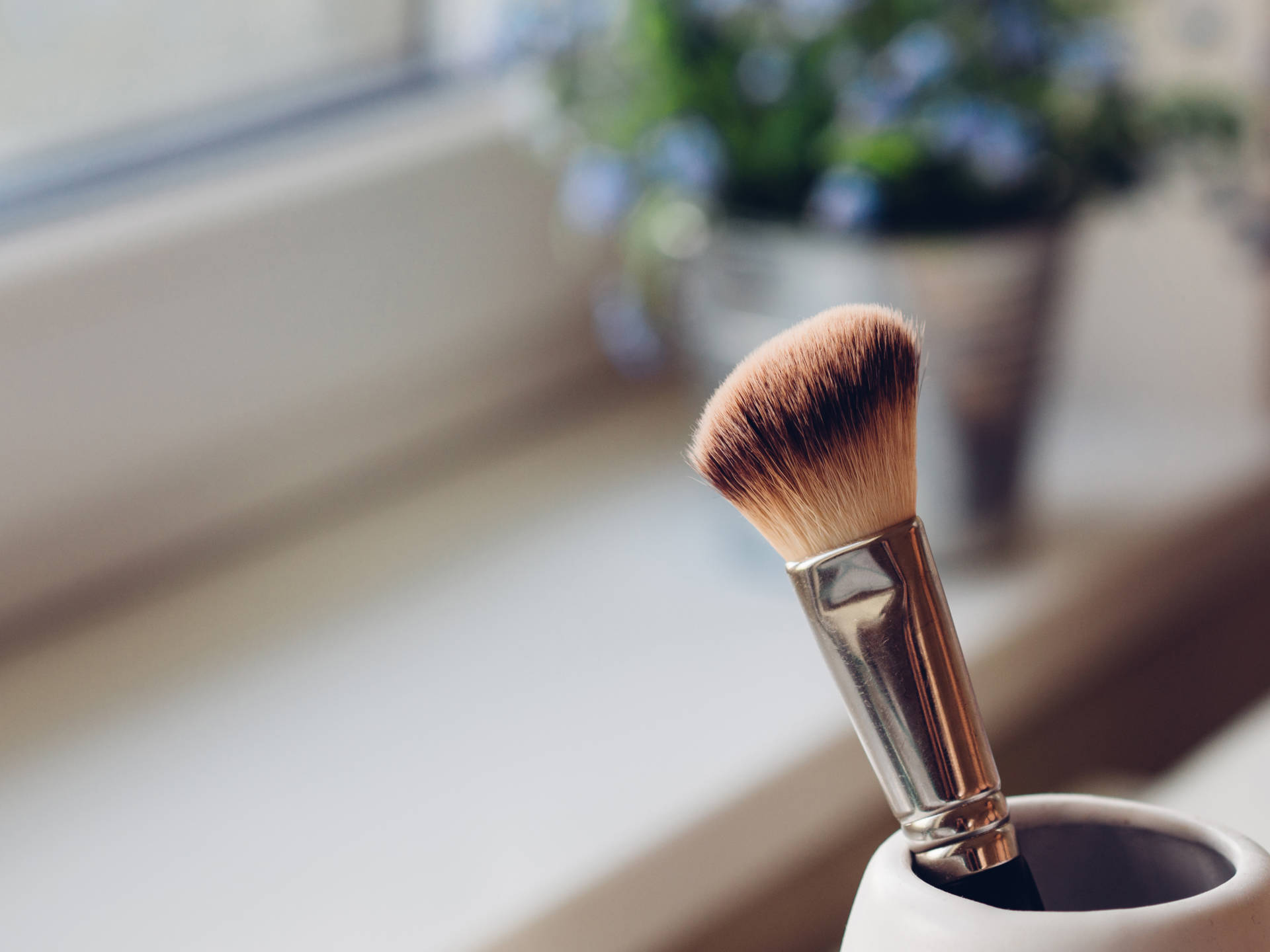 Disappointing products
We've all been there, haven't we?  Rave reviews all over the blogosphere and in our favourite magazines about the latest 'must-have' products, that are unlike anything we've tried before.  We occasionally splurge on these, because they must be worth it, right?  Well no, quite often they're not.  Here are four products I've been felt let down by.
MAC Upward Lash
MAC is arguably one of the biggest names in beauty. I've had great experiences with many of their products so thought I'd try out one of their mascaras for size. I was recommended the Upward Lash mascara, which promises 'extreme volume' and length. It did not deliver on these things for me, and I wasn't a fan of the brush. Even with the use of eyelash curlers, it made my eyelashes appear quite flat and short.
YSL Babydoll Mascara
Another mascara here and without doubt, the worst mascara I've ever tried.  I really mean it – this did worse than nothing, it made my lashes look shorter and flatter than they do without mascara on. Very disappointing for YSL who I had always rated. I really resented parting with my cash for this one!
Sephora Cream Lip Stain
Many of my favourite bloggers sang the praises of the Sephora cream lip stain, so naturally I had to get myself one.  I was fairly disappointed; the colour, Always Red (01), didn't do my pale skin any favours, though this wasn't the fault of the product. But it made my lips uncomfortably dry and while it did have the famous staying power, on me it tended to come away in the middle part of my lips while staying put on the outer part, which created a very odd look!
Garnier Miscellar Cleansing Water
This wasn't expensive so it's not one of those 'splurges', but it was one of those products that were everywhere, supposed to revolutionise makeup removal and face-cleansing, so I gave it a go.  It removed makeup well enough, but I found it left my skin feeling sticky so I needed to rinse afterwards.  This doesn't sound like much of a hassle, and it wasn't really, but the whole point of this cleansing water was that it was all you needed to do – no rinsing required – so this was a bit of a let-down.
What beauty products have you been disappointed by?