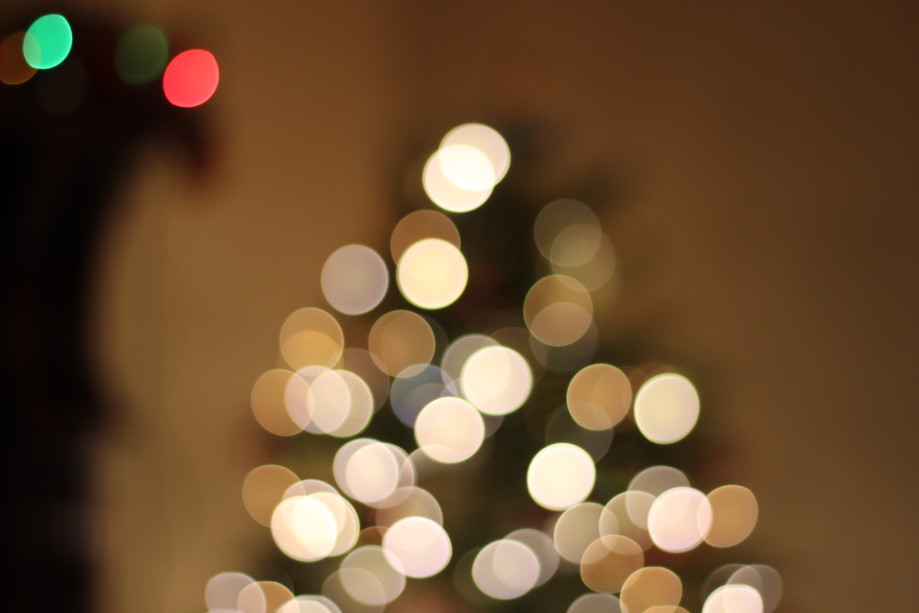 It's Blogmas Day 2!  I'm really excited by the challenge of posting daily.  With the time constraints of working full time, I don't post as much as I would like to, so I feel like this could prove to be the gee up I need to start better (and more regular) blogging habits.
For today's post, I thought that instead of having a wishlist of material things I'd like to be opening on Christmas Day, it'd be fun to create a wishlist of things that can't actually be bought.
Health for family and friends.  Earlier this year, a dear family member developed an exceptionally rare and serious condition. I don't want to get too personal about it on here, but it has been a life-changing experience and she has been making an amazing, but slow, recovery. It would be my Christmas wish that her recovery is that bit quicker so she can get back on her feet and back to being the sassy lady that she is.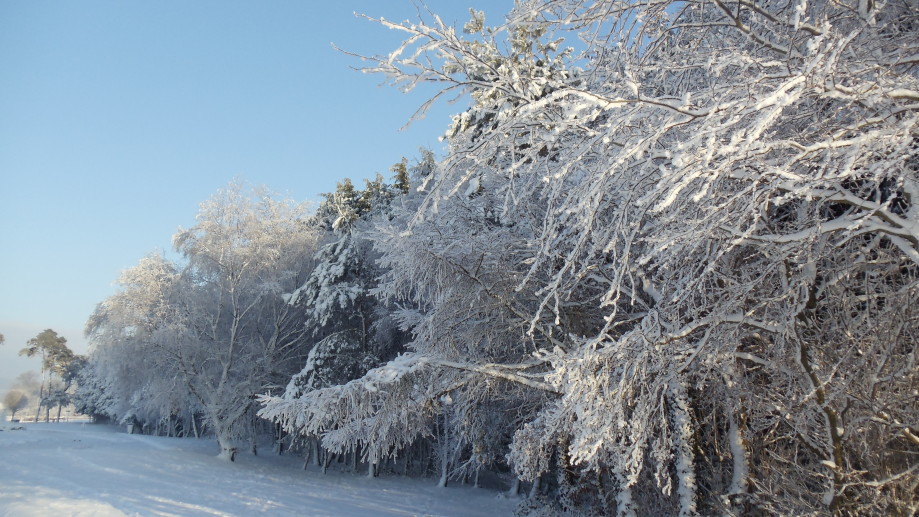 A white Christmas.  It was 2010 that we had perhaps the whitest Christmas ever in my lifetime, and it was incredible! I could watch the snow falling for hours (and have done). That year, dad and I braved the roads and went to see the Lough Neagh on Christmas Eve as it had completely frozen over, it was a sight to behold. I know logistically a really heavy snowfall around Christmas would be impractical but it would be magical, too.
Quality time with loved ones.  I know employment is a part of life, but it feels like work gets in the way of the more important things! I'm off work from Christmas Eve 'til the 4th of January so this wish is coming true for a little while – I can't wait to have that extra quality time with my nearest and dearest. Time is our most precious gift. x