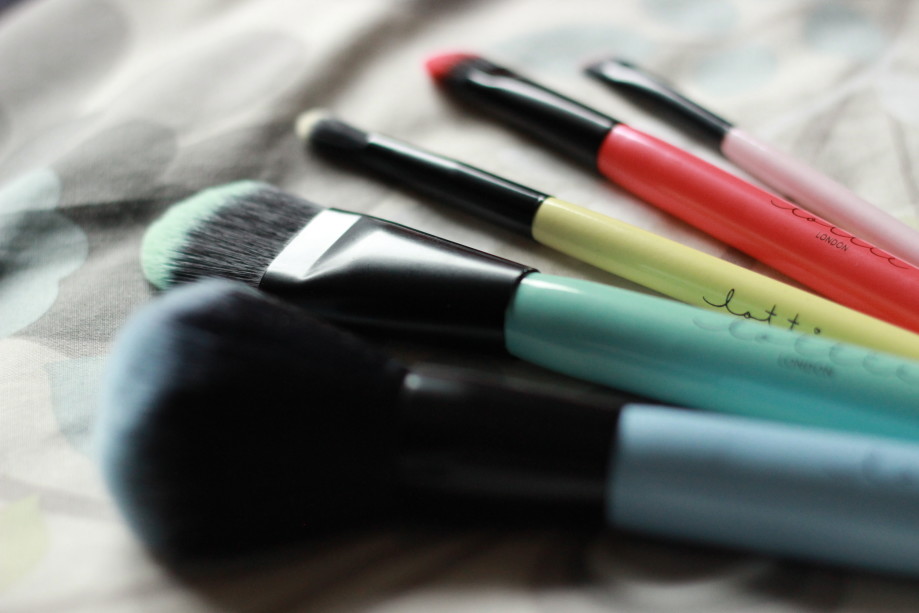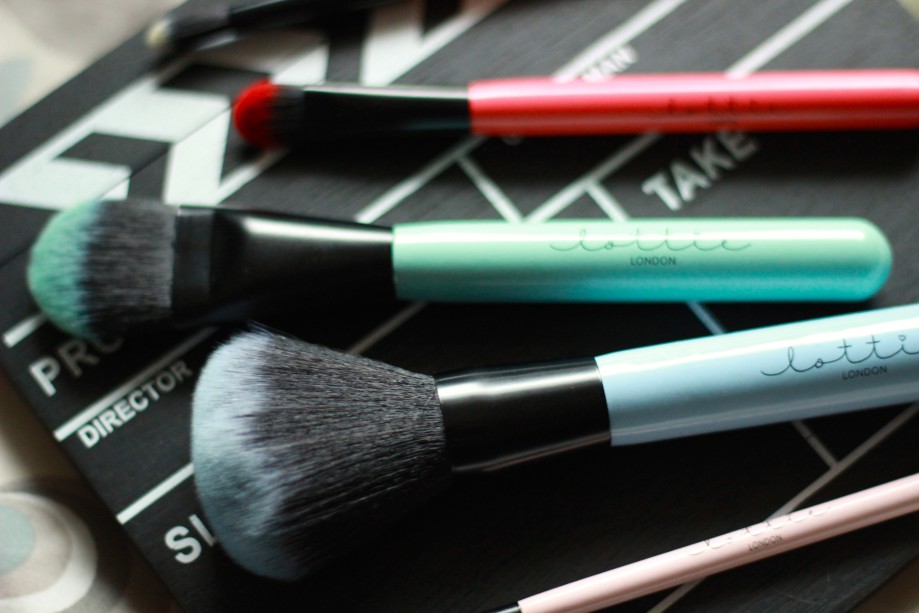 I was in Superdrug last week and spotted a brand I hadn't seen before – to be honest, I'm often late to the party with these sort of things, so it may not be news to many… But it was new to me and I was drawn over by – ditzy alert – how cute the section was. Pretty colours, nice typography… just very lovely.
I've been on the look-out for make-up brushes for a while now, but never took the plunge (they always seem pricey for someone who has, for the majority of their makeup-wearing life, applied with their fingers!). Each brush can be bought on it's own – some for £7.99, others for £4.99 – but this pack of five, the Best of Brushes Collection, was £19.99. A pretty good saving!
Like I said, I'm quite new to the makeup brush thing, so I have nothing to compare them to (asides from an Ecotools eye shadow brush, which is very good) but they certainly do the job.
What are your favourite make up brushes? Do you find a difference in high street brands and higher end brands like Bobbi Brown? I would be really interested to know! x