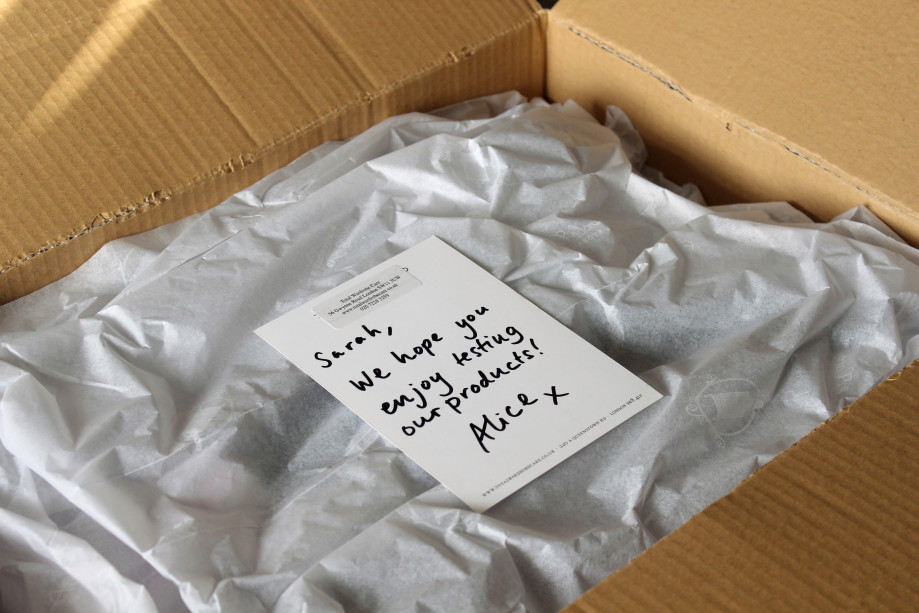 In good hangers
I don't care what anyone says – the concept of a floordrobe is not big or clever. It sounds very obvious, but I think if you're lucky enough to have beautiful clothes, they deserve to be looked after, not discarded onto the floor or piled atop a chair.
For a touch of boudoir glamour, Total Wardrobe Care has a great range – from anti-moth products (perfect for reviving those special vintage finds) to the ultimate storage solutions and care products such as floral ironing water.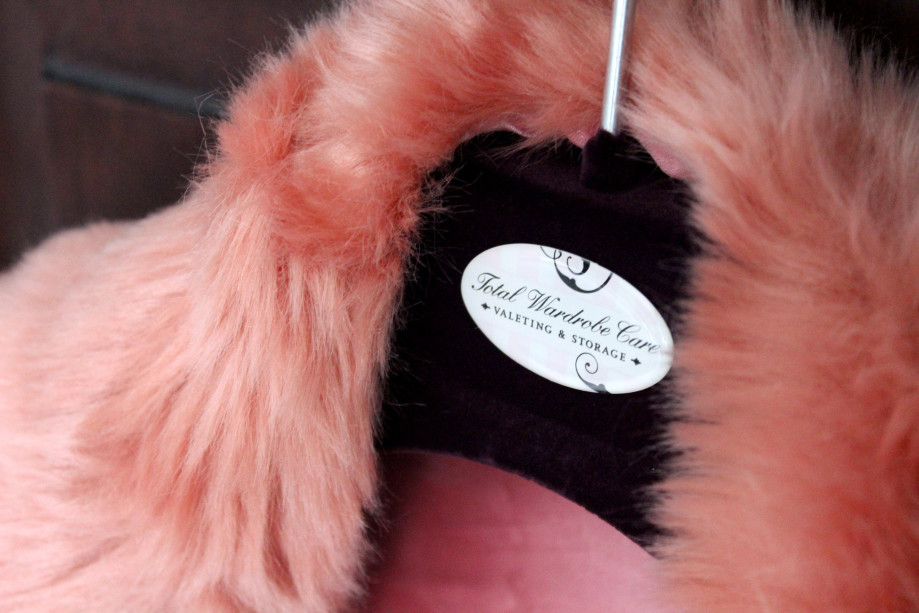 I was very kindly gifted a couple of velour hangers – the material is ideal, clothes don't slip off, and they're also in a gorgeous shade of burgundy. My mum has pinched one of them on me(!), but I like them so much I am ordering another batch! They will also soon be available in light grey.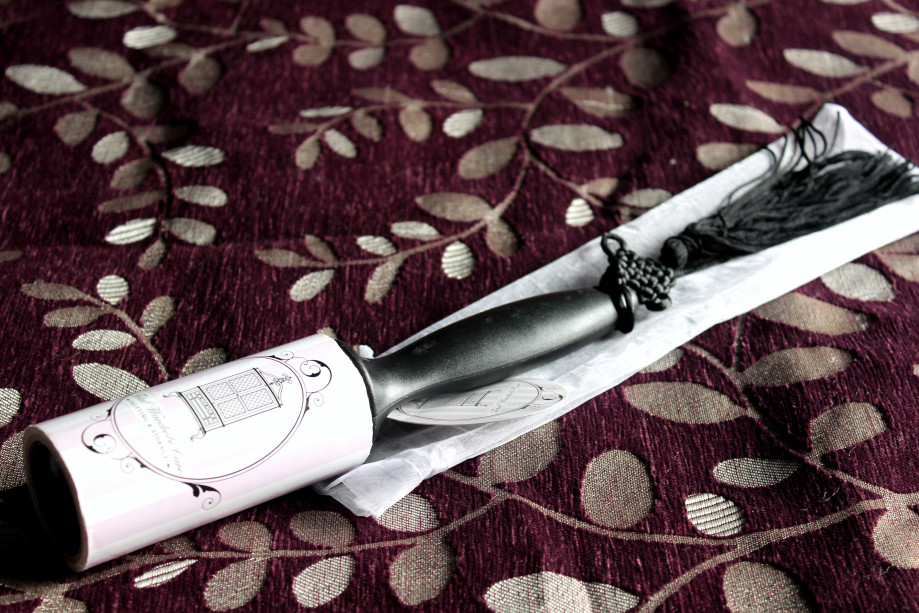 I was also gifted a lint roller, an essential that I didn't previously own. Take one of my favourites, black jeans. Although I love them, I would often shy away from them simply because every bit of fluff and fibre showed up. Not anymore! ;)
Thank you to Total Wardrobe Care for showing my wardrobe some love! x