A few days ago, you may have seen I received a parcel in the post from the lovely Miranda, designer and owner of MARA Jewellery. MARA is an online boutique and a haven of beautiful handmade treasures. Every bead, stone, charm, locket and chain has been handpicked from all over the globe, guaranteeing your jewellery will be unique and special.
Miranda's creative venture originally began on the paradise island of Koh Samui (just take a look… wow!) in Thailand.  Its beautiful beaches and vibrant markets offered endless inspiration for Miranda, and with a mind full of ideas and a heart full of passion, the first designs were brought into fruition.  MARA is now based in Bristol, where her creations continue to flourish. Striking the unique balance of originality and affordability, along with such a charming story, MARA is one seriously covetable brand.
I excitedly opened the package, and enclosed were four beautifully presented boxes, bound with cream ribbon in a bow.  Wonderful presentation for equally wonderful contents. Each piece was in a sheer mesh bag.  Miranda kindly offered me my choice of pieces, and I was honestly spoiled for choice. The collections – Charmed Life, Coast and Midnight are so darn lovely – it took a while for me to decide which pieces to go for.  I plumped for two necklaces and two bracelets, and here they are!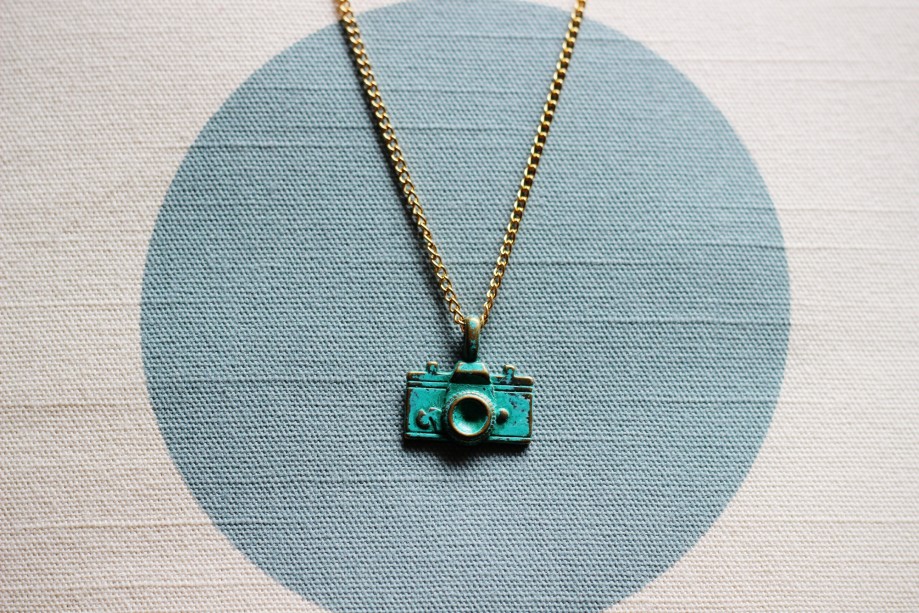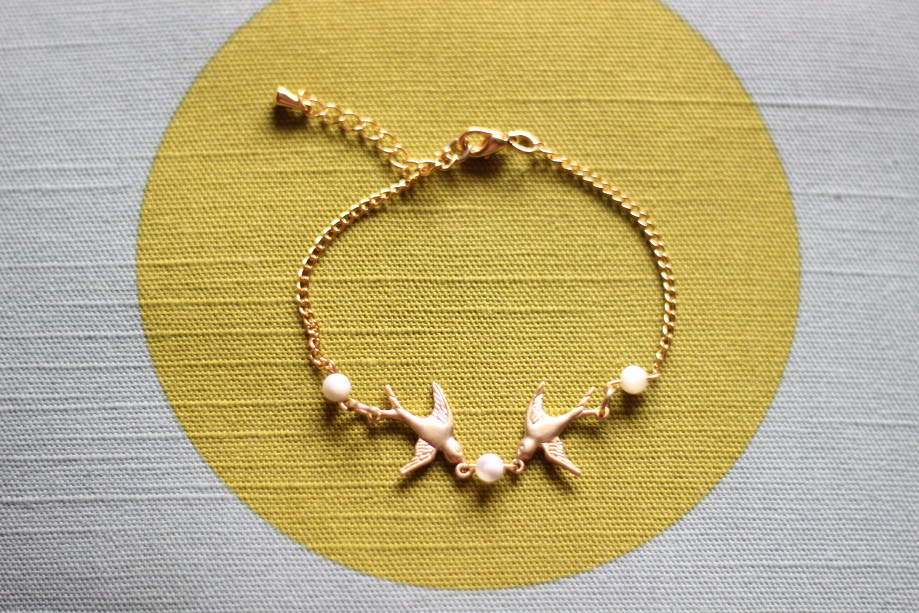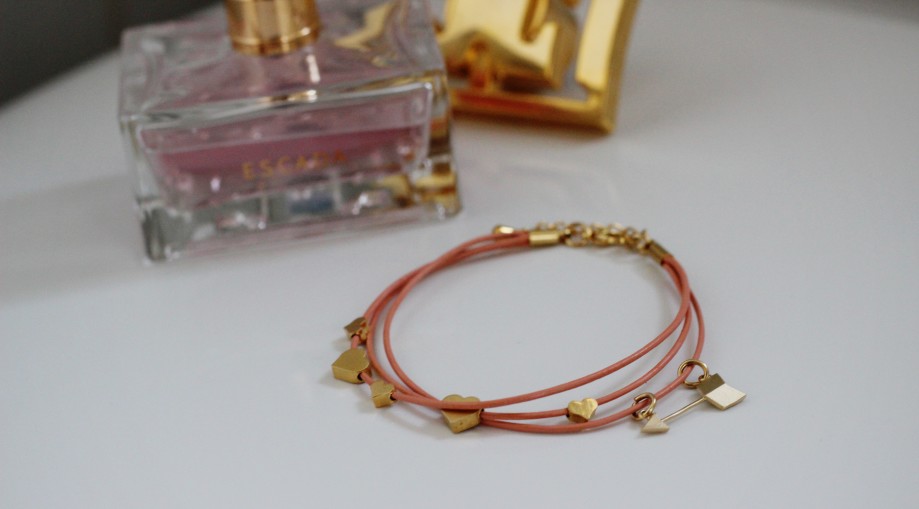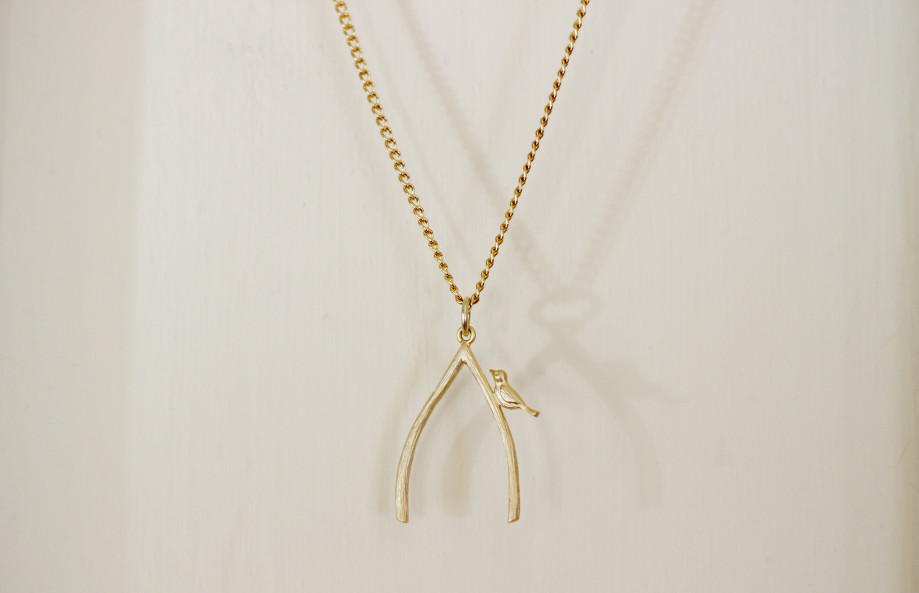 The necklaces come in two lengths, short (20″) and long (36″), but Miranda can make them a different length if you wish. I opted for 30″.  I wore the last necklace pictured, the 'Just in Time' piece, back-to-front with a backless dress, à la Chanel.
You can shop MARA here. Thank you again to Miranda for gifting these pieces to me – truly my new favourites. x