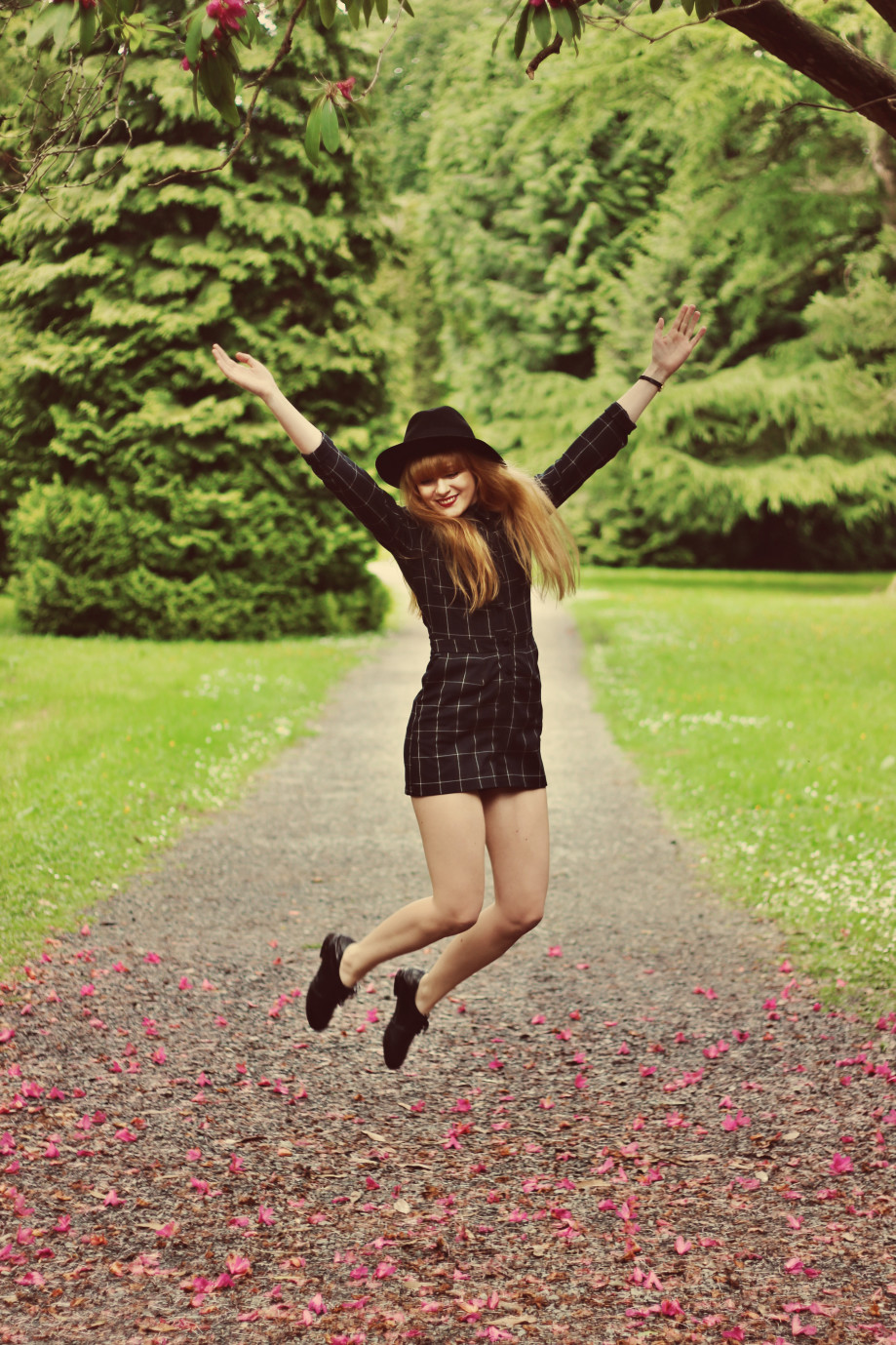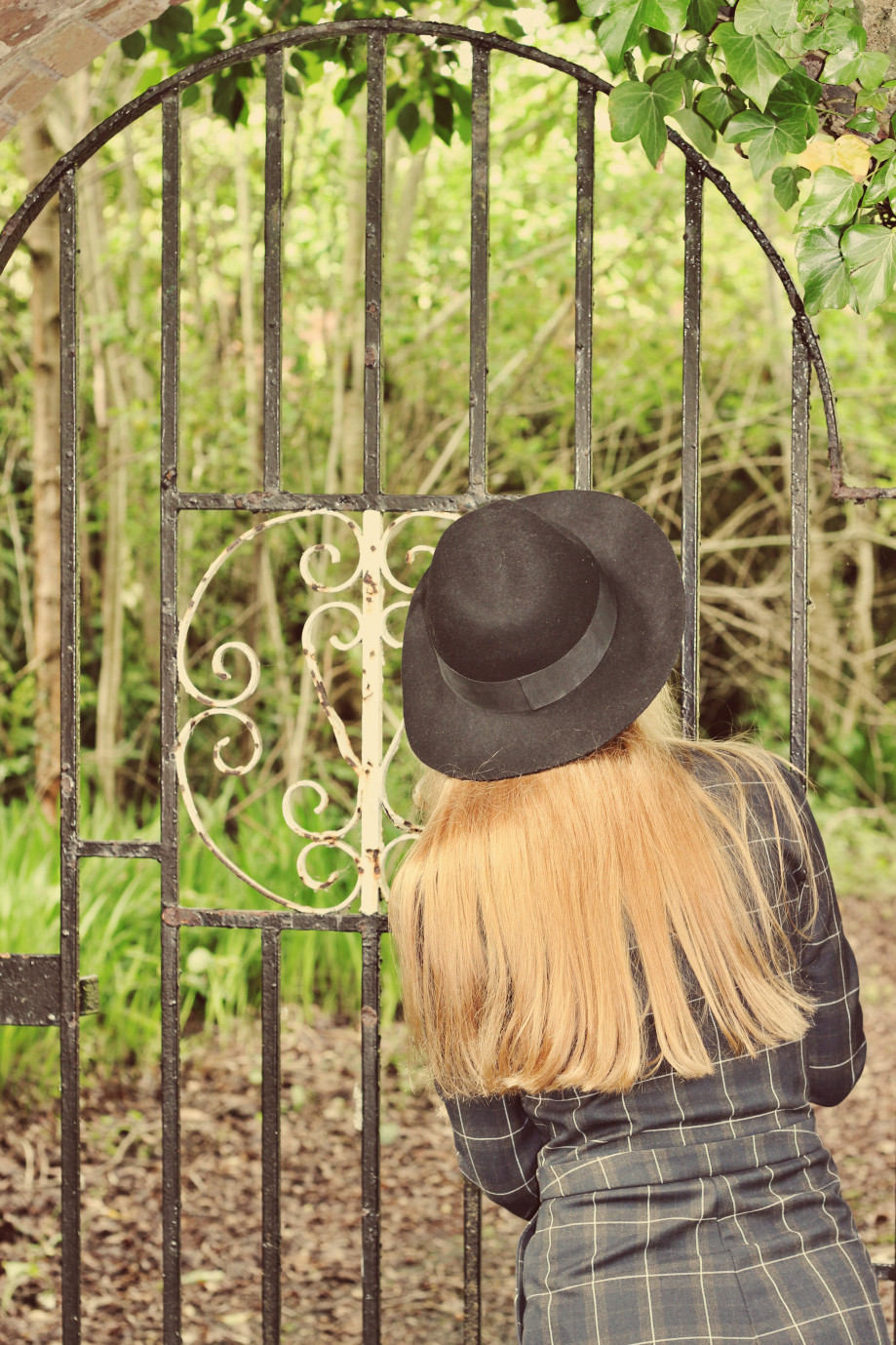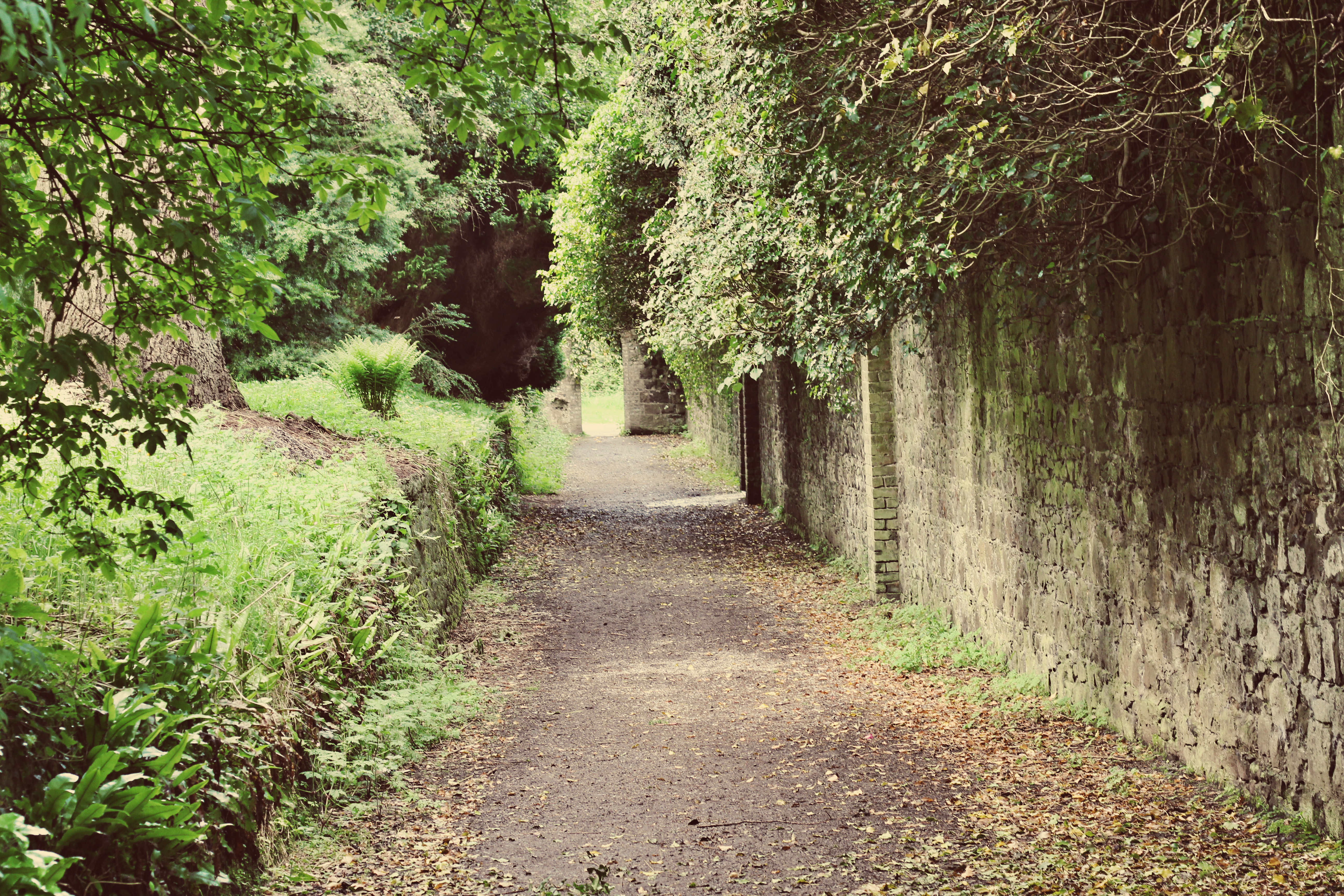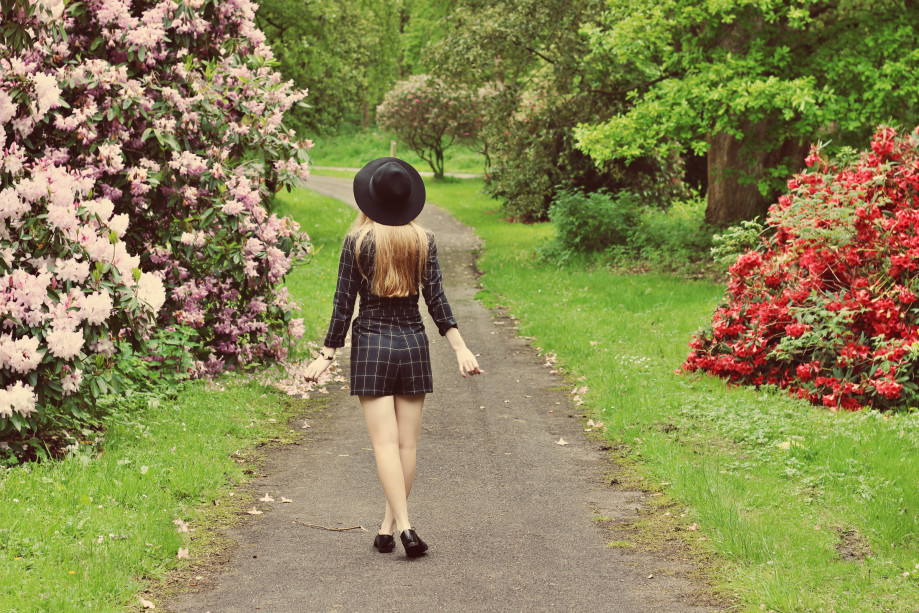 Exploring
When the weather permits, there is nothing quite as nice as immersing yourself in nature and enjoying all of its splendor. It's always been a 'thing' for me – you could say my childhood days were pretty much sponsored by the National Trust.
There's something so therapeutic about just walking around – maybe it's the fresh air, or how impressive nature is – I can't help but think about what a beautiful world I live in, and how lucky I am to be able to enjoy it.  The stresses and worries of daily life are dissolved by birdsong and flowing water – there are no calmer sounds. The old biology student in me marvels at the trees, plants and animals I encounter – I am fascinated by the behaviour of animals, and how vital the trees, flowers and bees are to life as we know it.
This secret garden is a haven away from the modern world.  It's part of a large forest park, with many trails to walk, but each one has lots of hidden pathways and quaint, enchanted corners to discover.  At the end of all trails, you approach a little menagerie. Geese, ducks, sheep, hens… you'll find the lot here, living happily together… Except for the geese!  We observed them being the playground punks, bullying and intimidating the other animals – who were minding their own business! – by hissing and chasing them off.  Poor things!
This playsuit is the latest addition to my wardrobe.  After going to ASOS and seeing it was low in stock, I swiftly clicked 'checkout' and when I looked back afterwards, it said it was out of stock so I think I got the last one – it must have been meant to be! Paired with a wide-brimmed hat and the comfiest shoes I own, it's my new favourite outfit, and ideal for a relaxed day of strolls and giggles. Big thanks to my wonderful photographer Jamie! ♥  x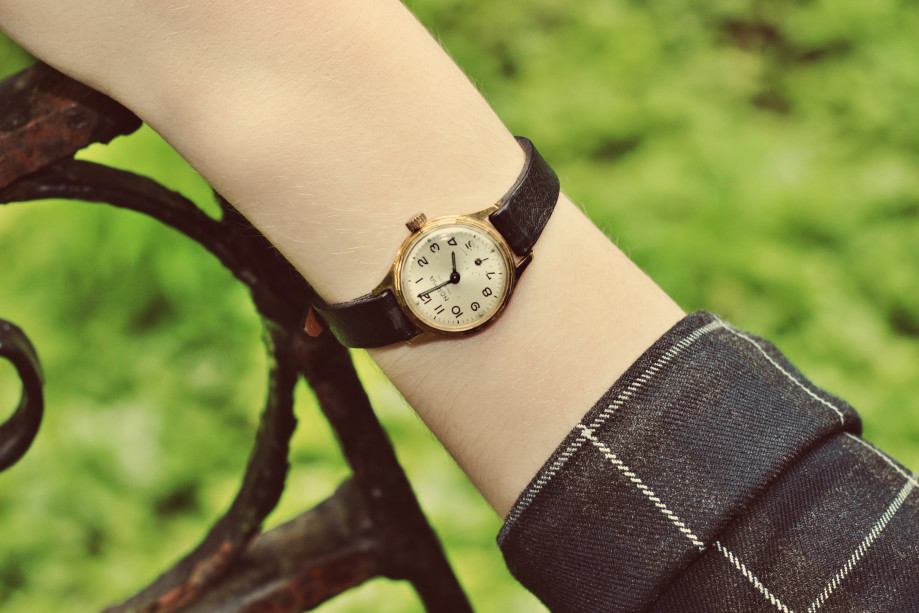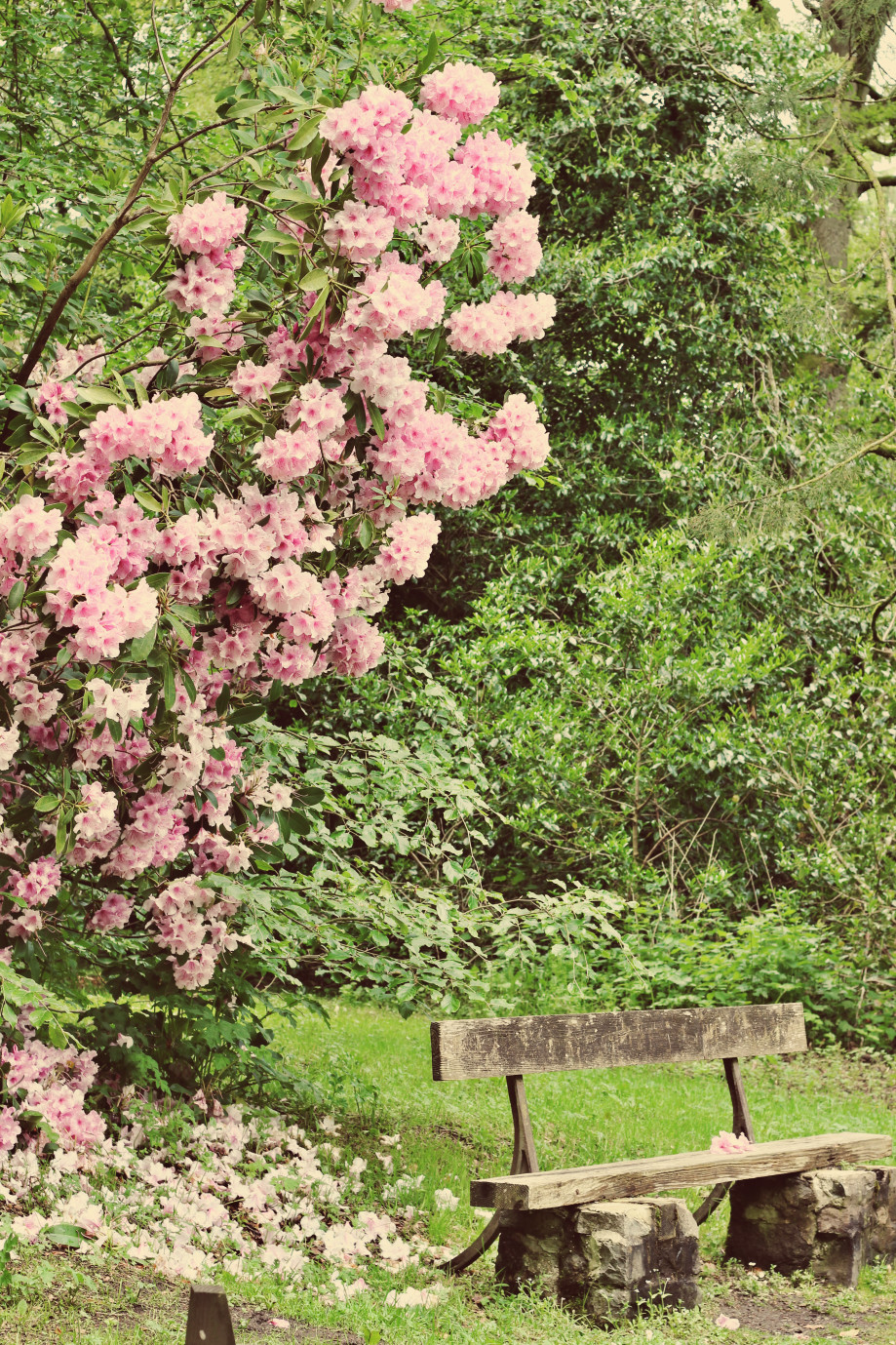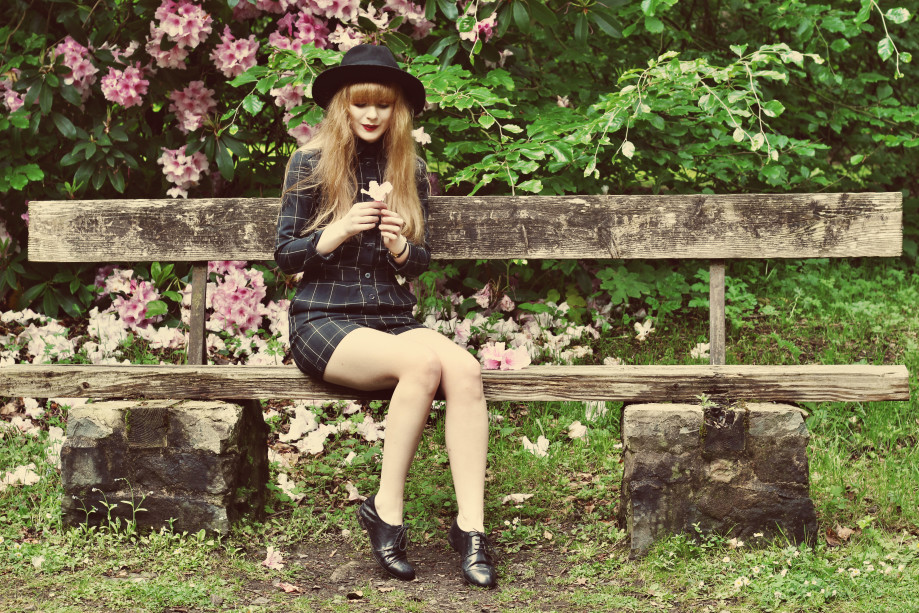 Playsuit – ASOS | Hat – Topshop | Shoes – Next | Watch – Vintage market, Paris