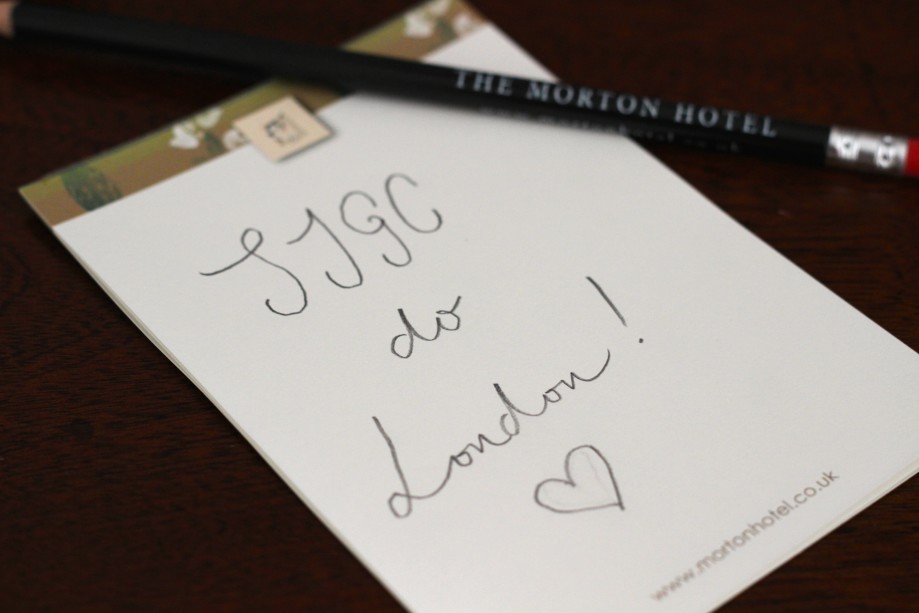 In case you're wondering, 'SJGC' is my boyfriend and I! It's our initials woven together! ♥
Jamie's Christmas gift to me was a trip to London for us, which was just last week, and what a fantastic time we had!  It's not hard to understand why it's officially the world's most popular city to visit; it's everything you imagine it to be and more.  I hadn't been in many years, but I feel a real affinity with London. I so much want to live there and be a part of it.  Since returning, I've been daydreaming lots about becoming a Londoner… Maybe someday…!
We stayed at The Morton Hotel in Russell Square, which had very recently undergone a renovation. It's easily the loveliest hotel we've ever stayed in!  In a fantastic location, our beautiful room overlooked Russell Square Park and was just a few minutes away from the tube station.  Our whole experience with The Morton was so pleasant.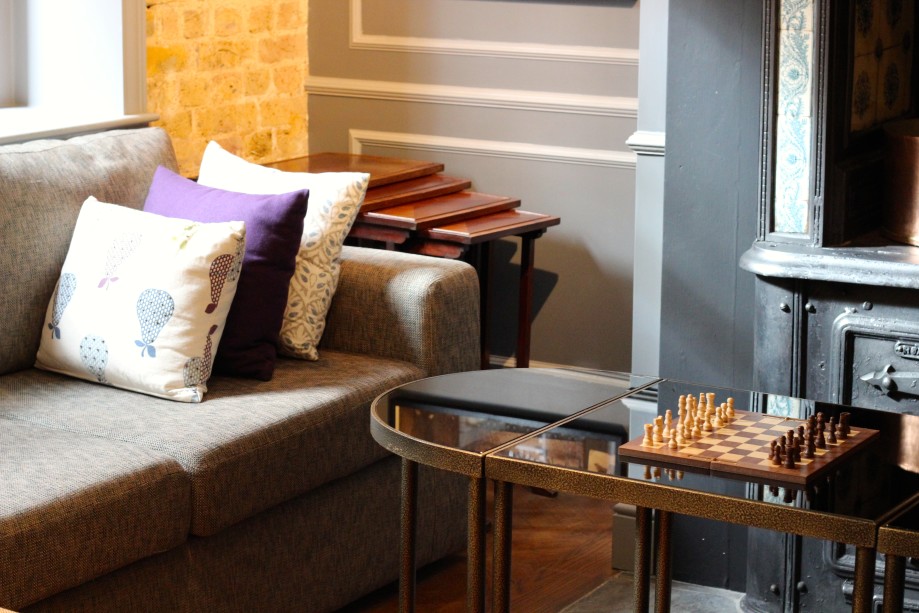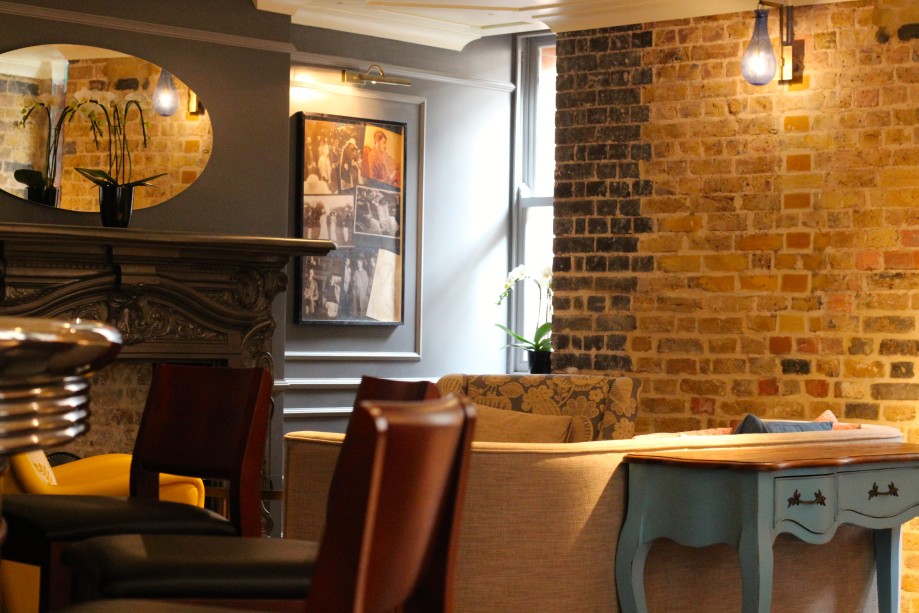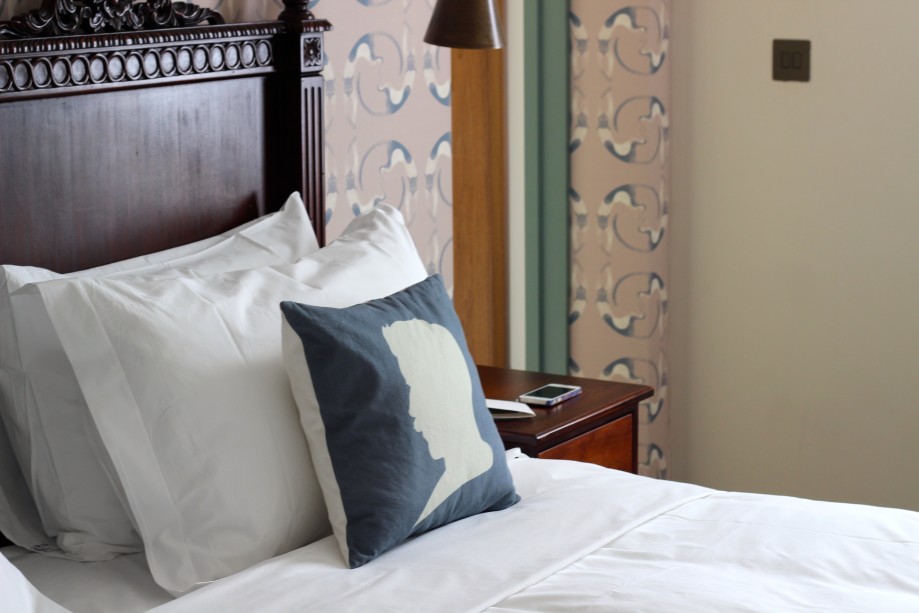 The hotel is impeccably designed, taking inspiration from the Bloomsbury group. It was beautifully furnished, with every little detail covered, and offers very spacious rooms. The bed was so comfortable, and larger than double – perhaps King or Queen? – with a tweed throw – oh so British.  The bathroom was great too, with an excellent shower and a mirror that resists steam – a very clever and handy feature that I'd never seen before. We also had a flat screen wall-mounted television, fitted with full-package Sky (yes, films included). It really is the last word in the style stakes, and very reasonably priced.  When we return to London this will be our 'home' again! (Unless I've somehow acquired a Georgian town-house apartment in the interim… hey, a girl can dream…)
How I wish I were still there! But I'll be posting all about what we got up to and outfit posts very soon! x